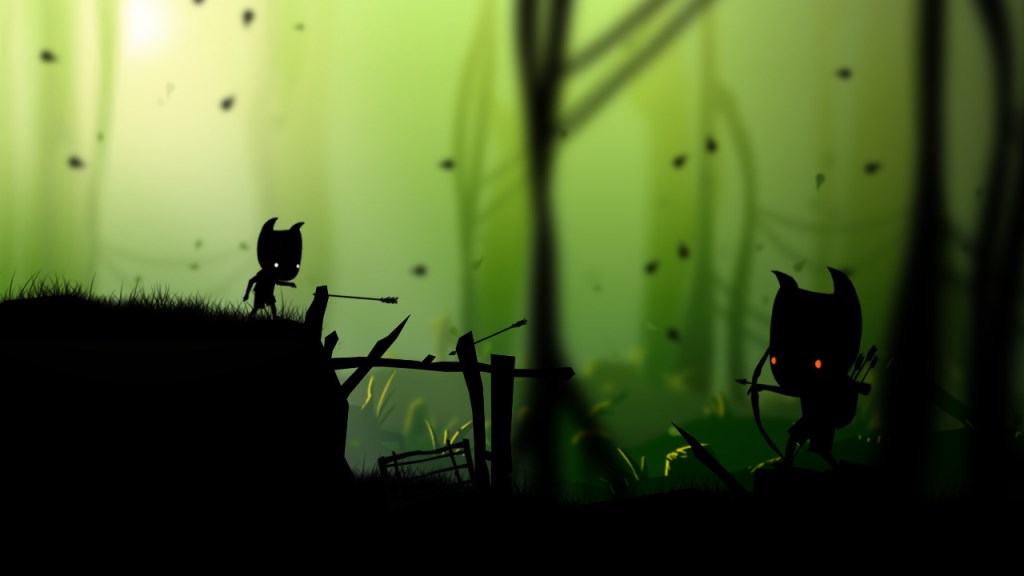 Headup Games prepared a launch trailer for this week's Wii U eShop release Toby: The Secret Mine. Have a look at it below.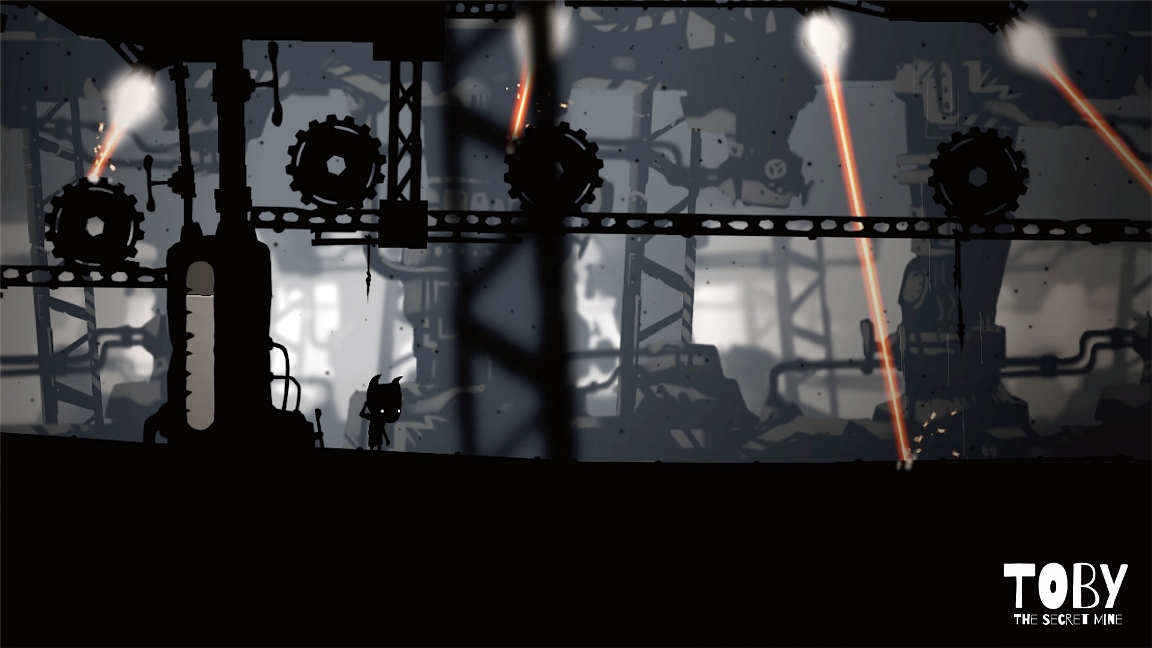 Ahead of its release on the Wii U eShop this week, footage is now available from Toby: The Secret Mine. Watch 12 minutes of gameplay below.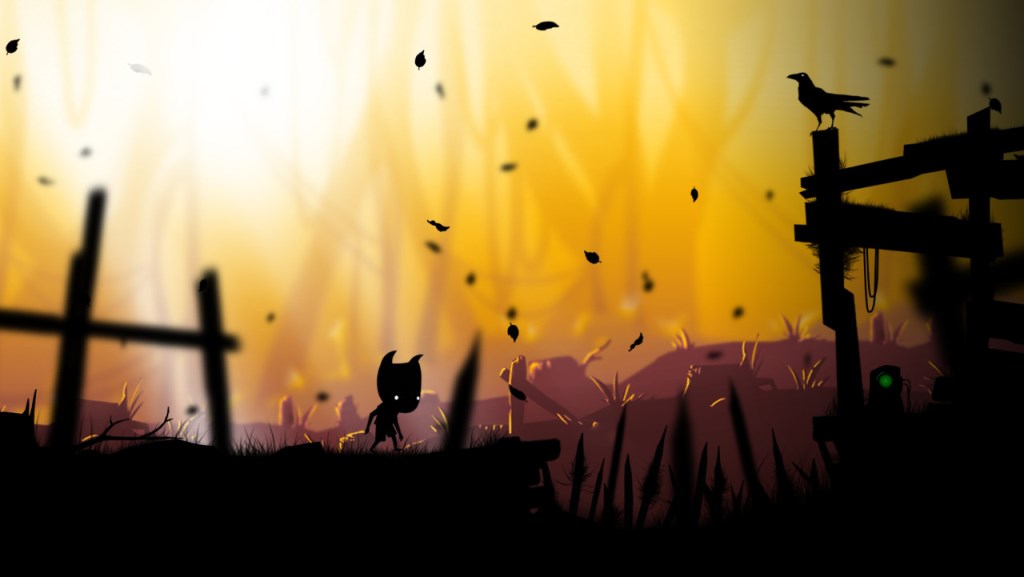 Toby: The Secret Mine launches this week in North America and Europe. To download the game, 413 MB of free space is required. Toby: The Secret Mine arrives on the Wii U eShop this Thursday.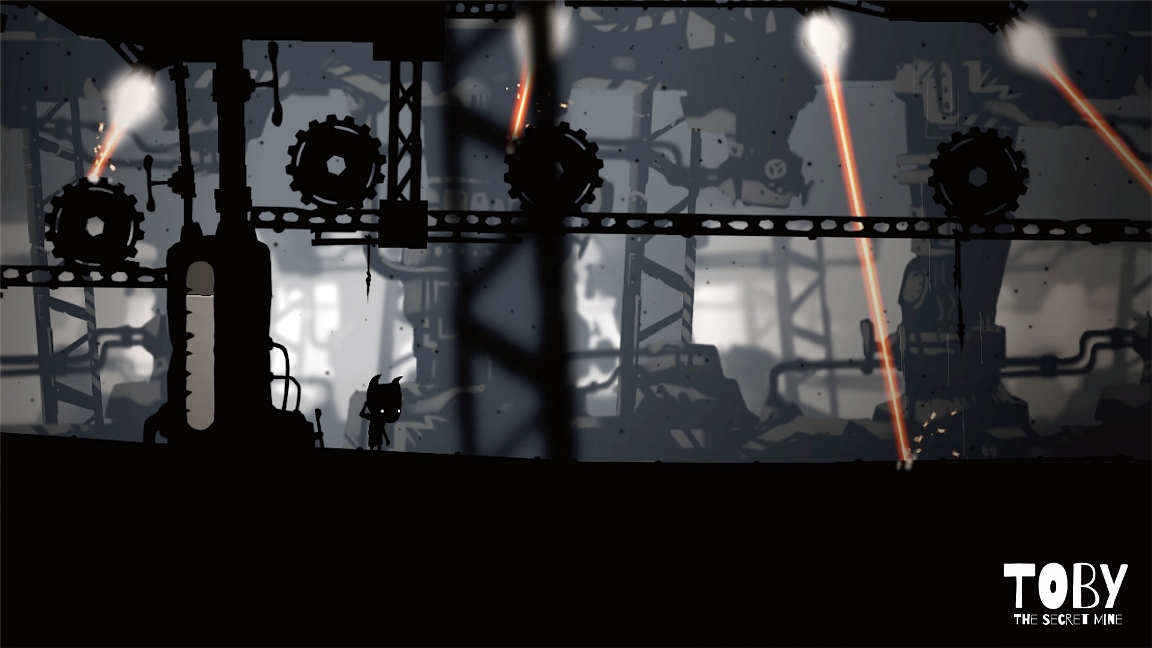 Toby: The Secret Mine looked to be on track for a January 19 launch in Europe going off of an eShop listing. Today, publisher Headup Games confirmed the news, and also notes that North America will be getting the game on the same day. You can expect the puzzle-platformer to cost $9.99 / €9.99 / £7.99.
Source: Headup Games PR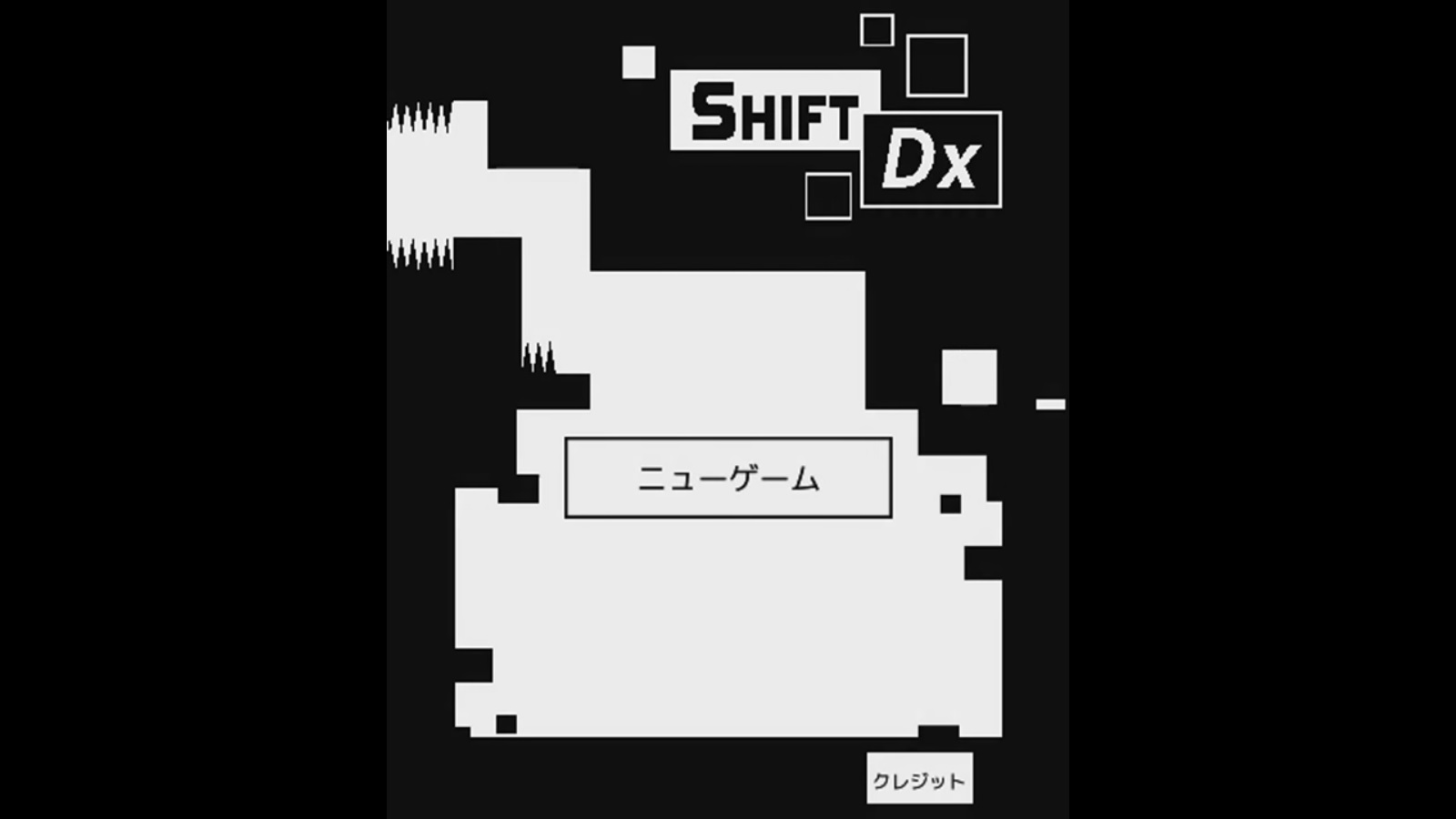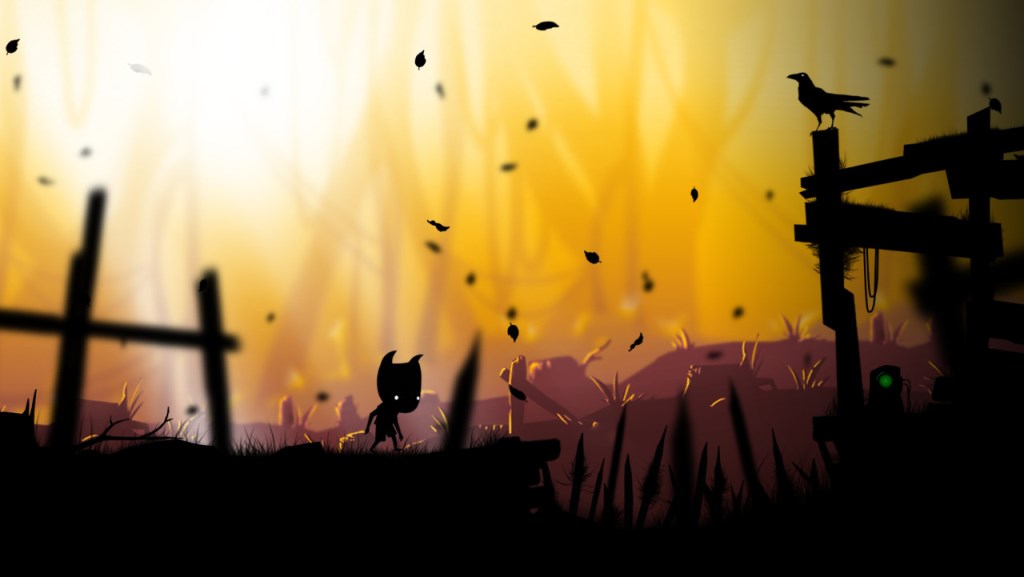 Headup Games has announced plans to bring Toby: The Secret Mine to Wii U, a puzzle-platformer inspired by Limbo and Badland. Players can expect various puzzles, dangerous and challenging traps and enemies, and "beautifully handcrafted environments.
Here's a rundown of the game's premise:
"A peaceful way of life in a small village in the mountains was thrown into disorder. Someone has kidnapped most of it's residents. A couple of brave hearts tried to rescue their friends but none of them has returned. Little Toby didn't want to just sit and wait so he decided to find them by himself. He went to the near deep forest but he soon realized this is just a beginning of a big adventure.

Go with Toby on an eerie adventure in a dark and creepy world full of dangerous situations, enemies and challenging puzzles."
Toby: The Secret Mine will be on the eShop early next year, "some weeks before Nintendo Switch will launch." We've posted a trailer from the original release below.
Source: Headup Games PR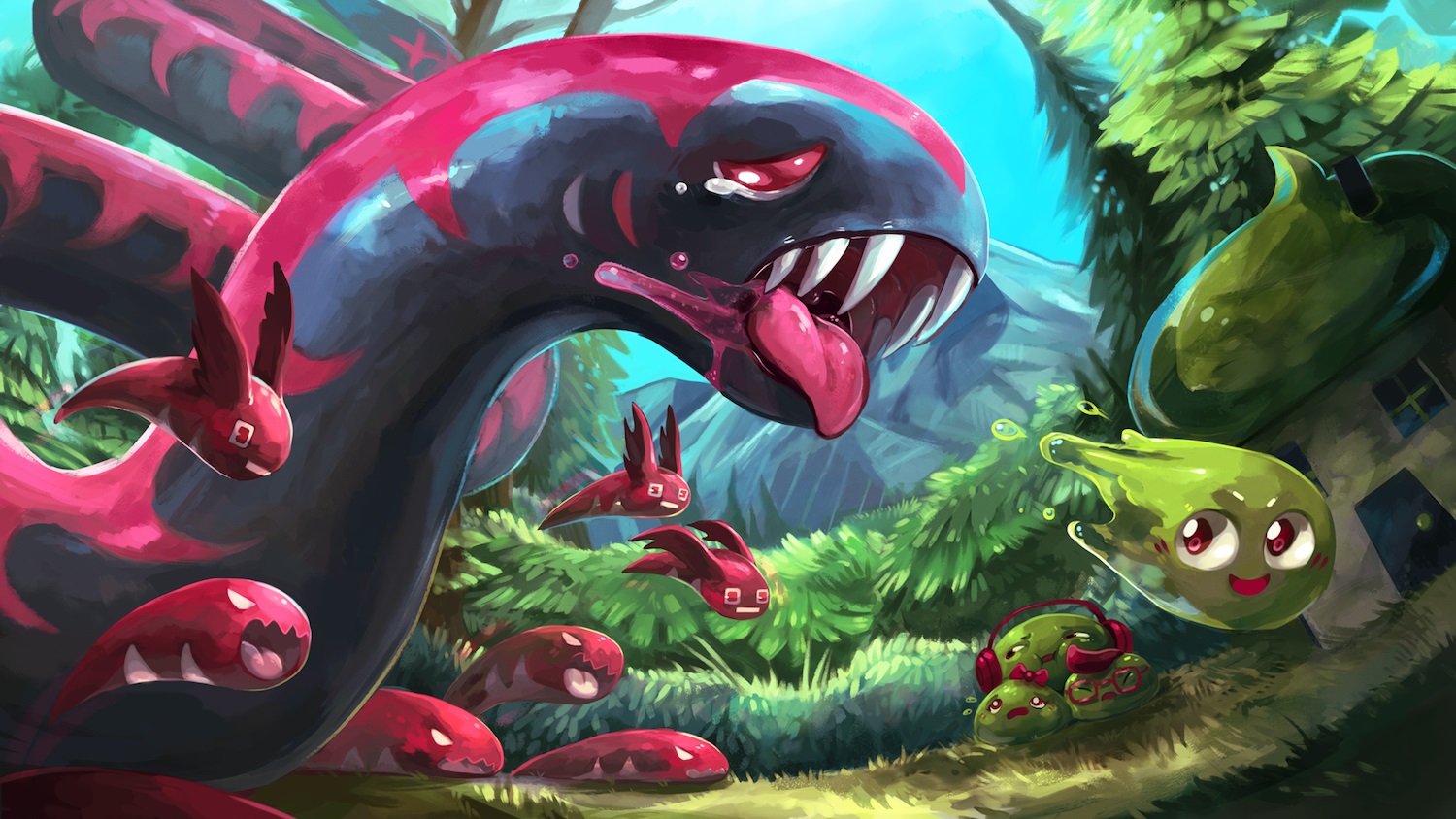 Fabraz has been tinkering away on Slime-san, a new platformer for Wii U and a number of other platforms. If all goes well, we'll be seeing it on the eShop by the end of next April.
Here's the game's premise:
Slime-san was minding its own business, sliming around in a peaceful forest when suddenly…A giant worm appeared and gobbled it up! Now deep within the worm's belly, Slime-san has to face a decision: Be digested by the incoming wall of stomach acid… Or jump, slide and slime its way through the worms intestines and back out its mouth!
And a rundown of features:
Incredibly fast-paced and twitch-timing platforming madness!
No time to stay still as you are chased by a wall of acid at every corner! Run, run, run!
Being a slime has its perks. Slime your way through cracked walls and surfaces!
Bust through brittle obstacles or tens situations with a speedy dash move.
Slime to slow time, dash to speed it up. Feel like an absolute badass with pixel precise maneuvers!
A game filled with content, over 75 levels! Each one has its unique enemies, items and obstacles that will require you to stay alert at all times!
Collect partially-digested apples to unlock different play styles, outfits, shaders and mini games!
Get your shopping done in a town of survivors within the worm, home to colorful characters and surprising secrets.
Each level is timed with online rankings, for the competitive and score-oriented.
Unlock extra game modes like New Game+, Speed Running and Boss Rush modes!
Get engrossed in a flexible, 4 colored, pixelated world…found… within… the worm?
Adhesive Wombat, Tiasu, MegaNeko, Kommissar, Richard Gould… Over 10 composers contributed with over 20 songs for a chiptune album that you can't help but groove out to!
You can find a trailer with alpha footage of Slime-san below.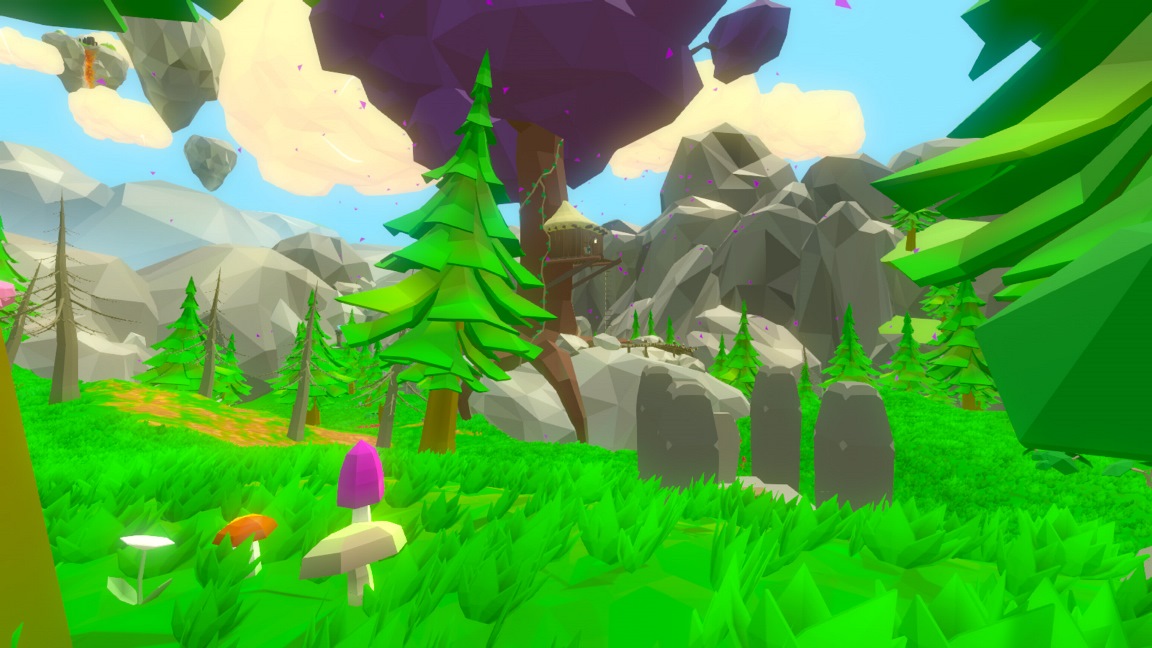 A new trailer is now online for Windscape, which should eventually make its way to the Wii U eShop. Find the video below.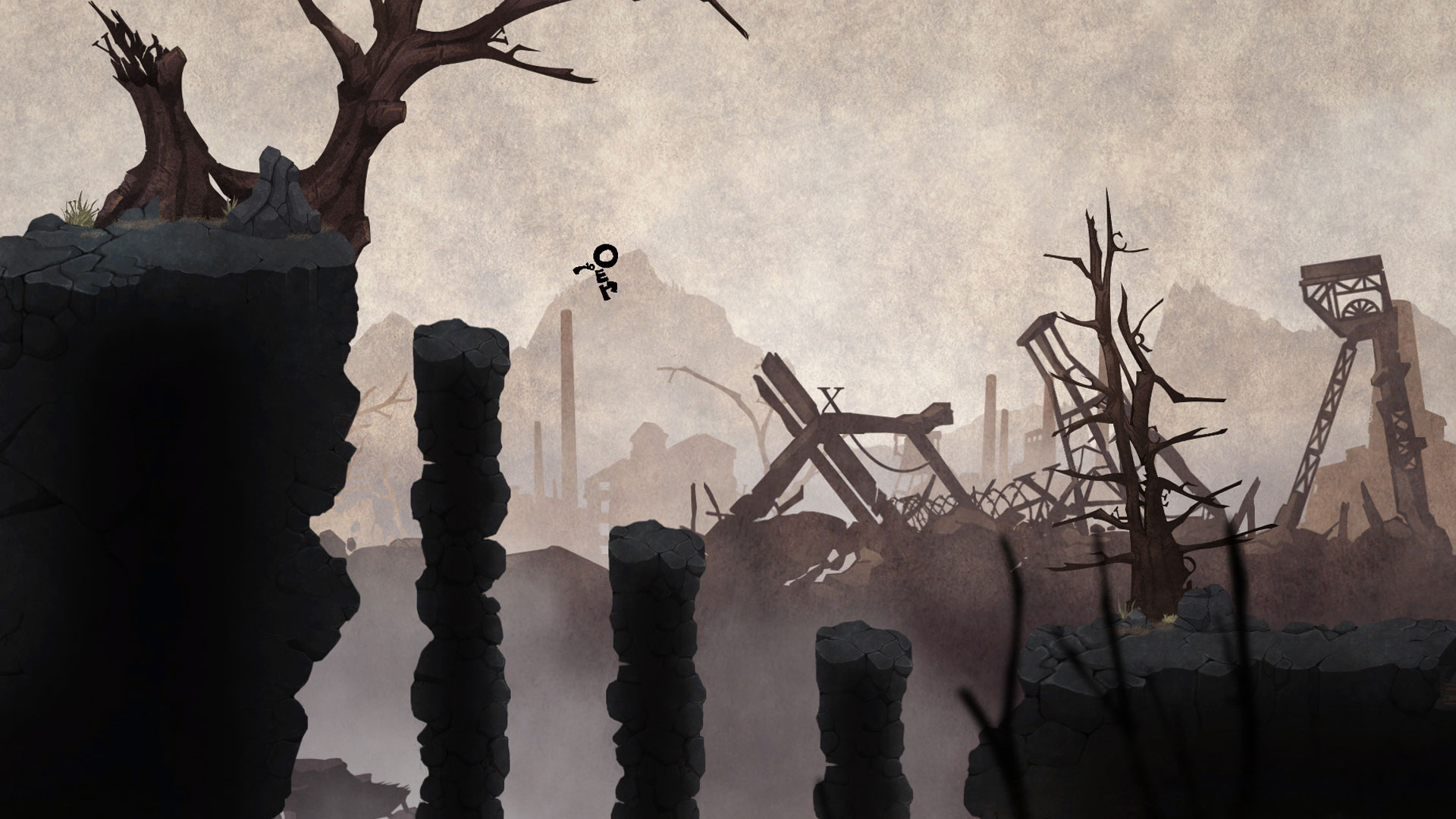 Typoman started off as a Wii U exclusive last year. Developer Brainseed Factory has since been bringing the game to additional platforms under the name "Typoman: Revised".
As the name suggests, several improvements and changes have been made based on player feedback. The hint system is gone, many segments were designed (such as boss battles), and the controls were updated.
With Typoman starting out on Wii U, some have been hoping that those who bought the game on that platform would have access to the new version. It's something that Brainseed wants to accomplish, but promises can't be made yet due to limited resources.
The studio recently wrote on Twitter:
@brainseed_fcty it's on our todo list and we'd love to release Typoman: Revised on the Wii U but can't promise yet due to limited resources.

— Brainseed Factory (@brainseed_fcty) August 16, 2016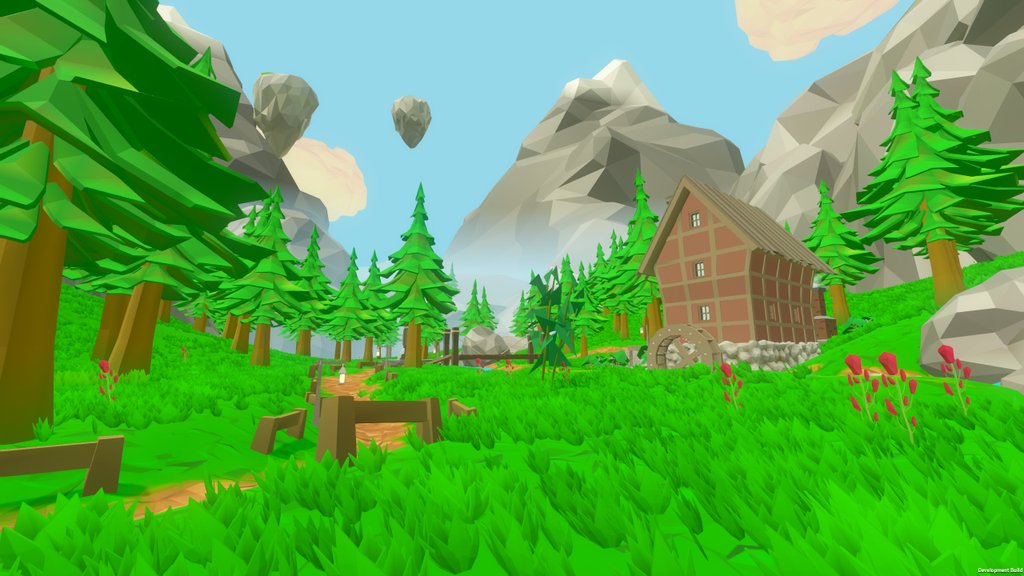 Headup Games published Typoman on Wii U towards the end of last year. The company is now gearing up for several additional releases on the eShop.
The story-driven puzzler In Between, first-person action-adventure Windscape, and multiplayer brawler Treasure Arena are all on the way to Wii U. SEUM: Speedrunners From Hell is also likely for the system, but is not completely confirmed just yet.
Continue on below for trailers of each game.