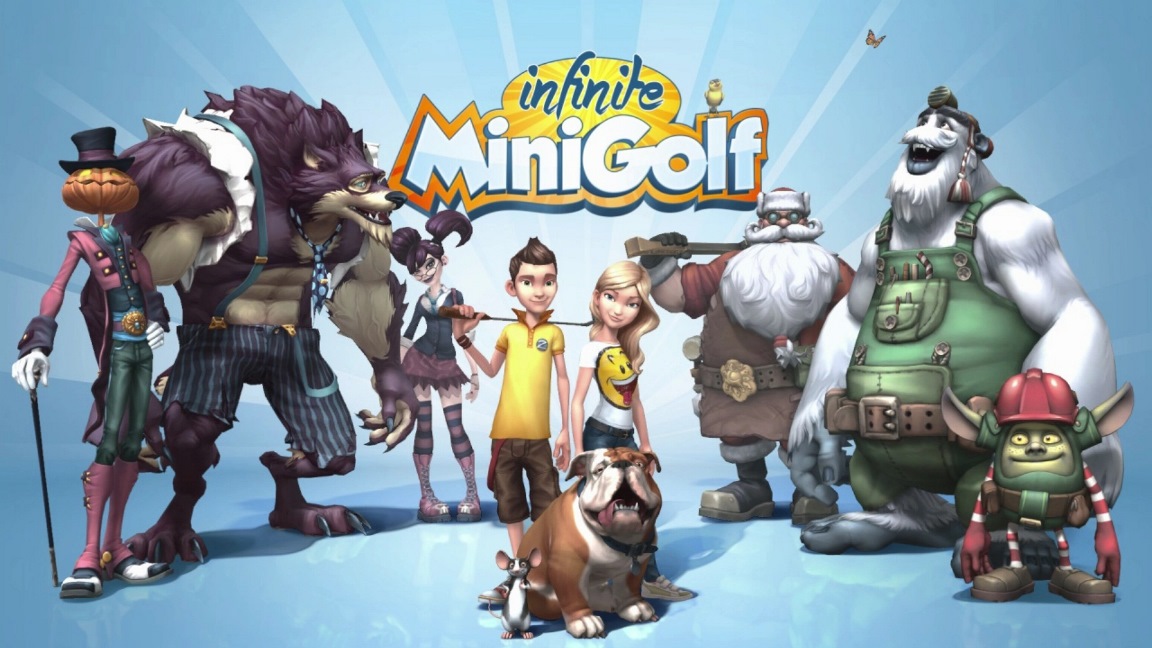 Zen Studios has come out with a new patch for Infinite Minigolf on Switch. The latest version is 1.0.2.
Below are the full patch notes straight from Zen Studios:
Infinite Minigolf 1.0.2 #NintendoSwitch patch fixes:

– New "Easy Putting" mode in the Options menu will let you have smoother control over the ball in handheld mode
– Fix for DLC-s not appearing properly pic.twitter.com/uk4SRqP46M

— Zen Studios (@zen_studios) January 8, 2018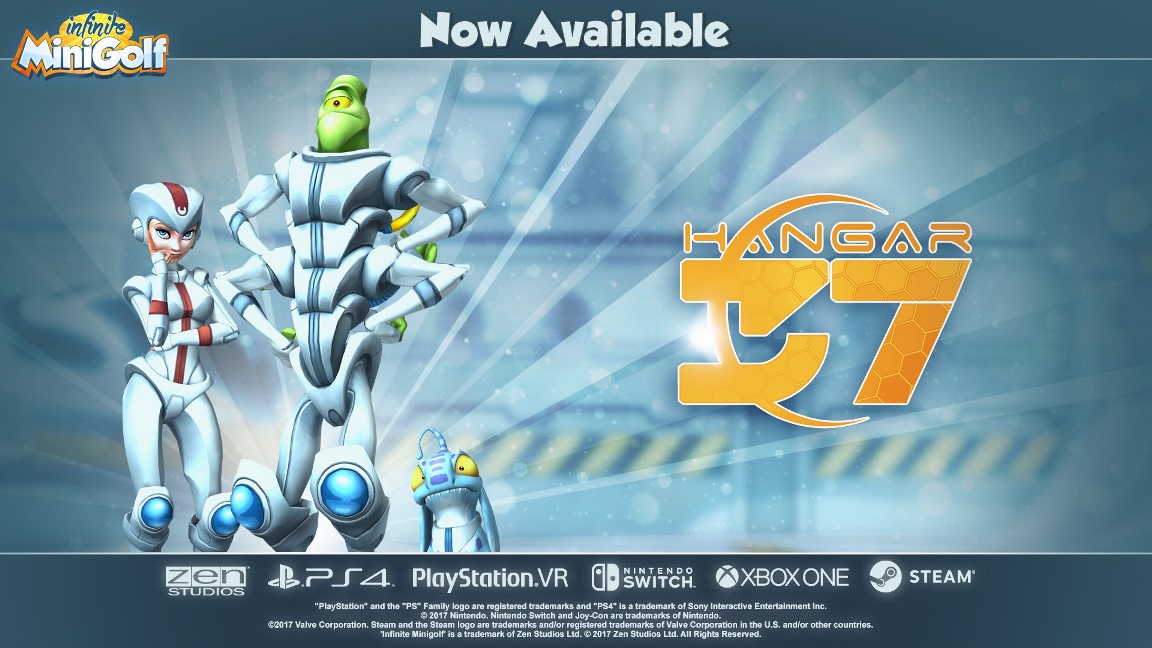 Infinite Minigolf received the new Hangar 37 DLC earlier today as a free download. We've posted some footage below.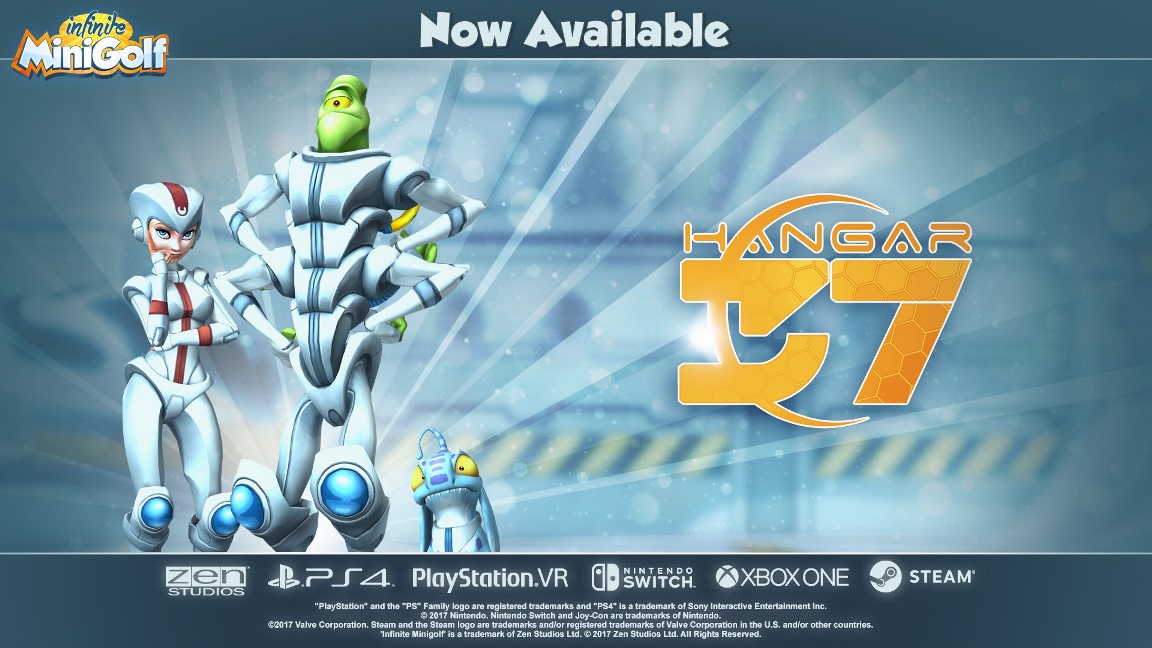 New free DLC is out now for Infinite Minigolf. Zen Studios has added the Hangar 37 theme at no extra cost to players.
Here's an overview:
"Meet a goofy team of aliens and robots who will help you complete four new Tournaments, consisting of 108 brand new minigolf holes. An amazing assortment of Hangar 37 themed course creation tools, tiles and objects allow players to create and share their own futuristic space themed courses. Players have already created and shared more than 16,000 courses with the global Infinite Minigolf community. All user created content is shared across all platforms."
Watch a trailer for the Hangar 37 DLC in Infinite Minigolf below.
Source: Zen Studios PR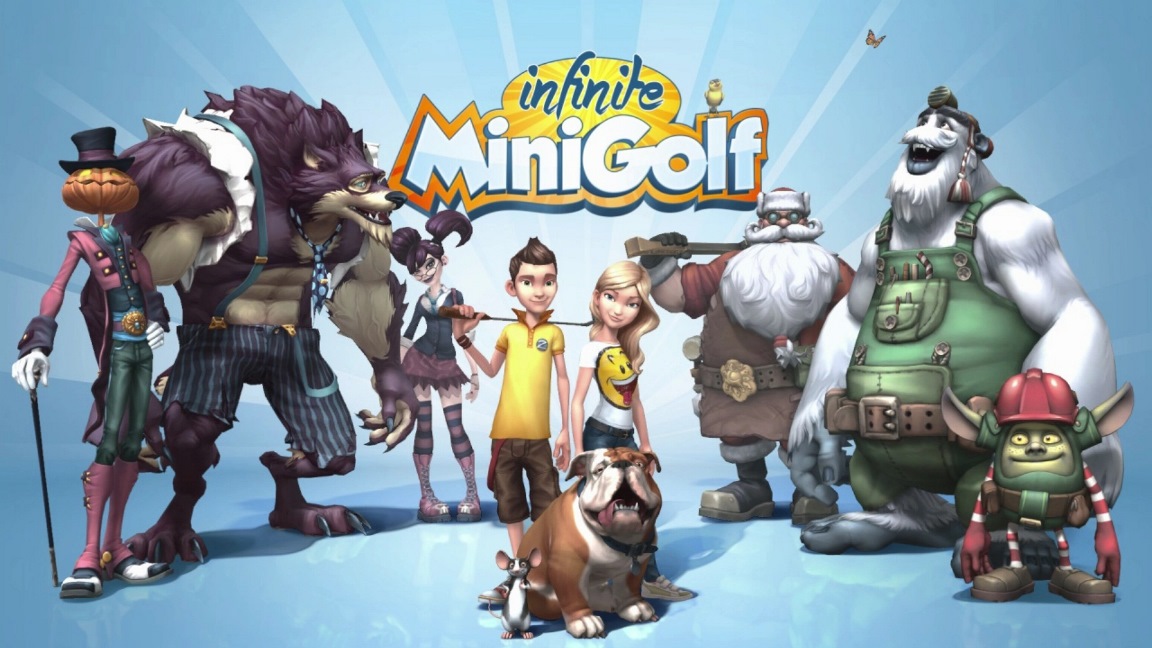 Infinite Minigolf has received a discount on the Switch eShop. Starting today, the game can be purchased for 30 percent off.
The previous price was $14.99 / €14.99 / £13.49. During the sale period, Infinite Minigolf will only cost $10.49 / €10.49 / £9.44. The sale offer lasts until October 17.
Source: Switch eShop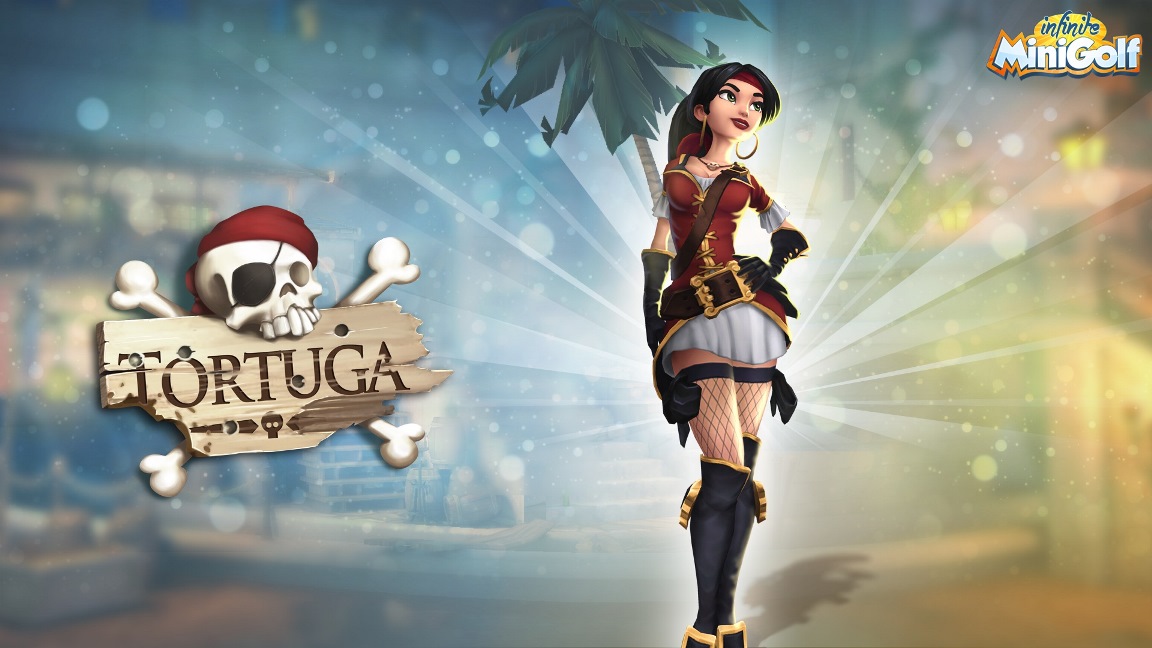 Infinite Minigolf received free Tortuga DLC yesterday. The theme added 172 new holes, course creator tools, and a new set of tournaments. Get a look at some footage below.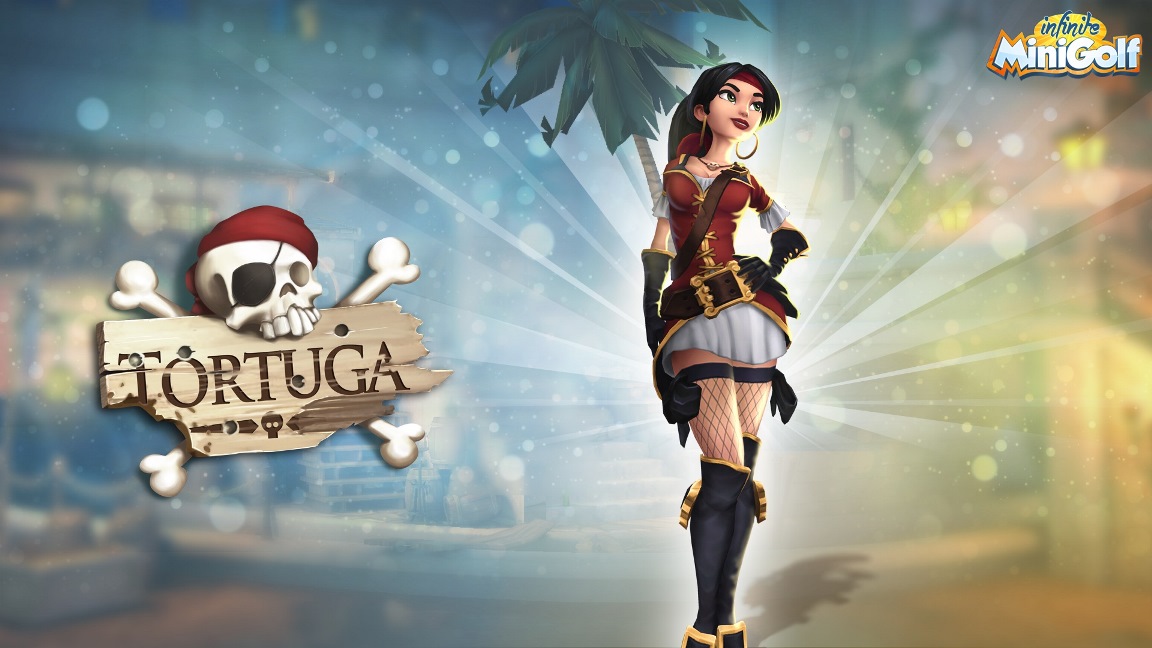 After players created over 14,000 courses, Infinite Minigolf is receiving some free DLC. Players on Switch can access the pirate themed "Tortuga" expansion at no extra cost. It's available as a free update.
The new DLC adds 172 new holes, course creator tools and a new set of tournaments. Here's a brief overview:
Captain Salvador and his crew of buccaneers have many pirate inspired surprises while you play through the 108 holes across four brand new tournaments. Build your own pirate themed course using brand new tiles and pirate themed objects, and share them with the Infinite Minigolf community!
And a trailer:
Zen Studios is also teasing a second free theme due out "in the coming weeks". More information will be shared soon.
Source: Zen Studios PR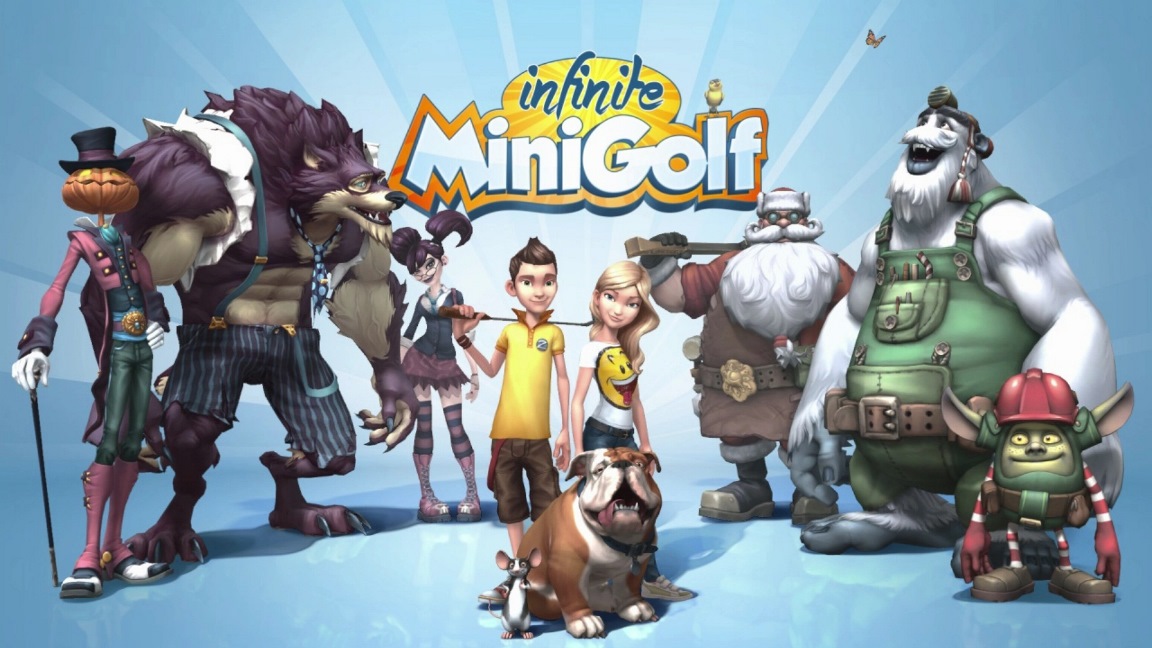 Zen Studios tweeted today that Infinite Minigolf is once again available after being pulled from the North American eShop. As previously reported, the title was removed due to concerns over the original ESRB rating, as some placeholder artwork had been left in the game that would bump the rating up from Everyone to Teen. The artwork has been removed via a patch.
#InfiniteMinigolf is back on the North American #Nintendo Eshop! 13 490 holes are waiting for you to play them! pic.twitter.com/jQFzA1PtRb

— Zen Studios (@zen_studios) September 19, 2017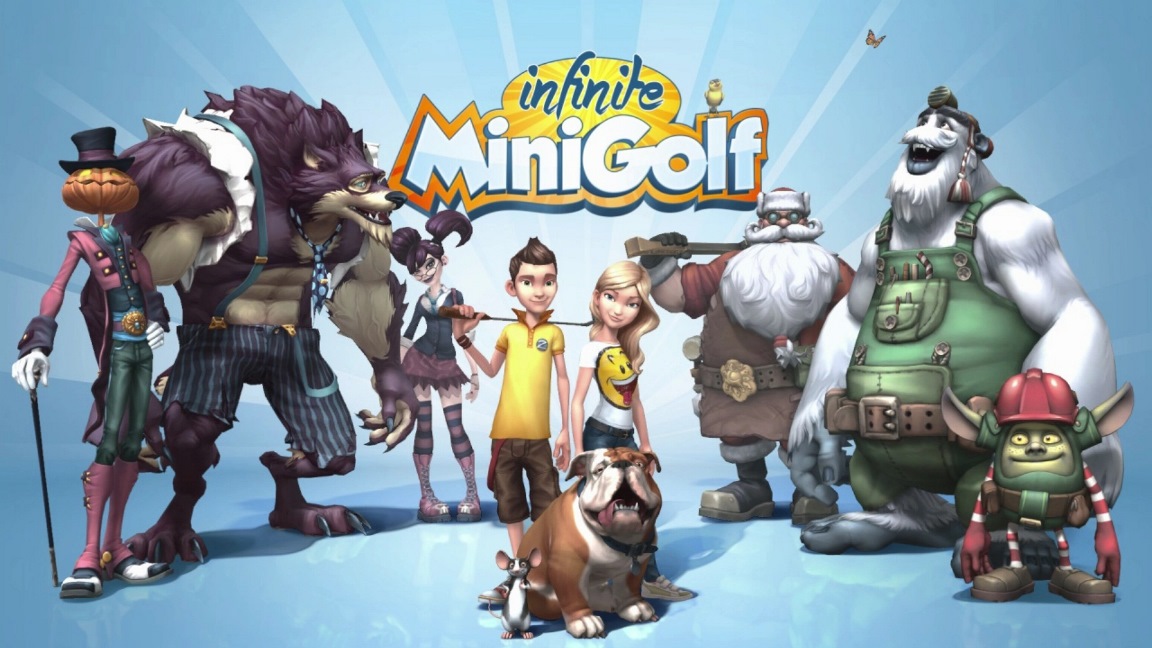 Infinite Minigolf disappeared from the North American Switch eShop awhile back. Kotaku investigated the situation and also heard from developer Zen Studios, so the entire situation has become clear.
The issue with Infinite Minigolf concerns the original ESRB rating. It was rated E for Everyone, but some placeholder artwork was accidentally left in that should bump it up to T for Teen. Zen Studios is having that removed so that the rating will go back down to what it should be.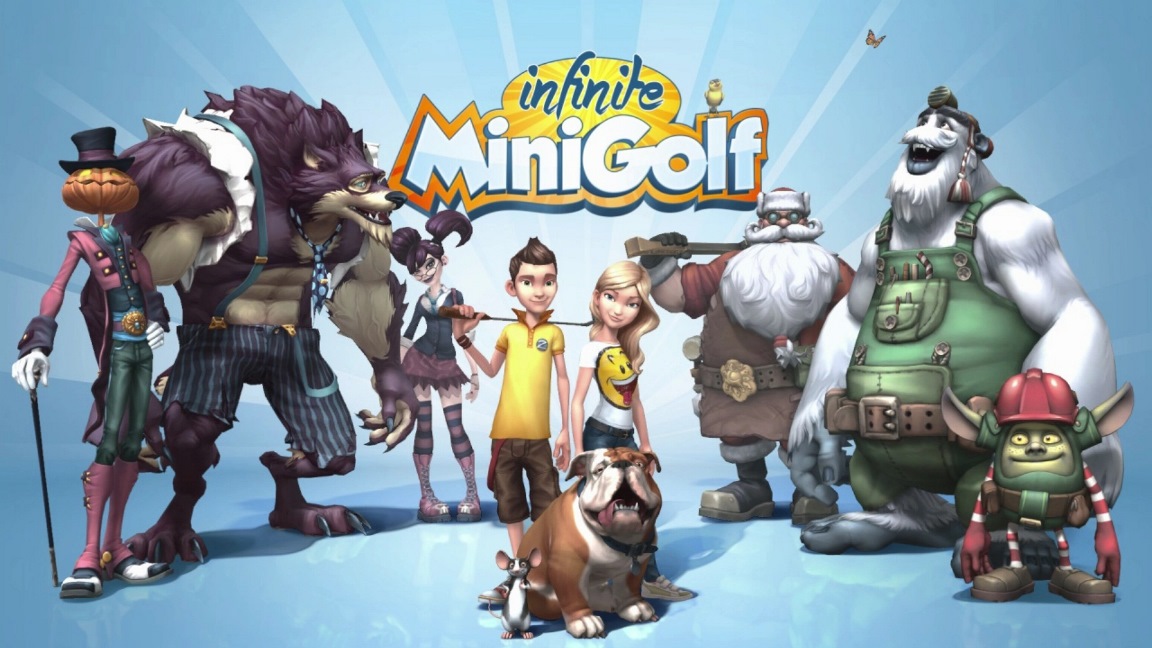 After recently launching on Switch, Infinite Minigolf has gone missing on the North American eShop. It's still up in both Europe and Japan, however. It's currently unclear why Infinite Minigolf was taken down stateside.
Infinite Minigolf was originally on track for July 25. It ended up releasing a few days later instead – specifically July 28.
Thanks to Jared C for the tip.
Source: Switch eShop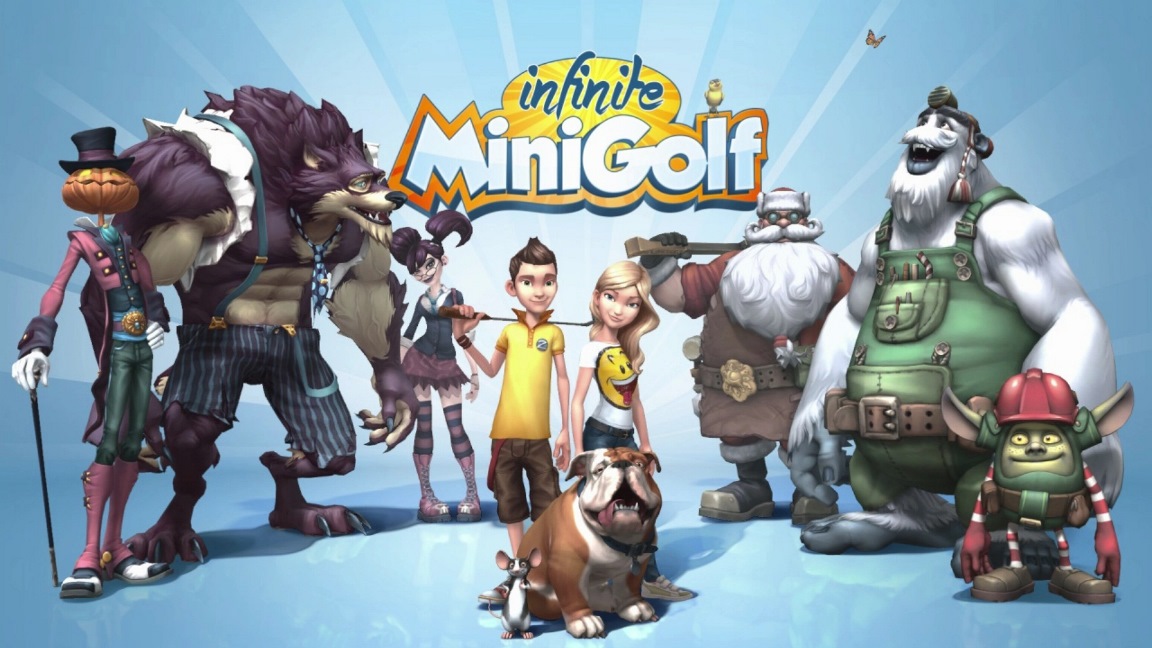 Footage has come in showing Zen Studios' first Switch game Infinite Minigolf. Take a look at the gameplay in the video below.