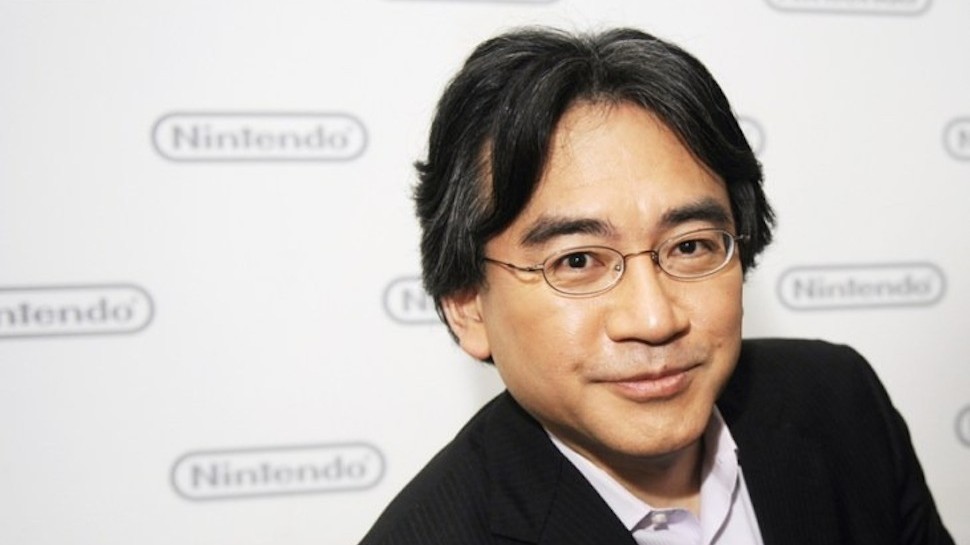 Three years ago today, Satoru Iwata, beloved President of Nintendo and executive director of countless classics from Earthbound to Luigi's Mansion to Pikmin 3, passed. His career was so expansive that it would take far too long to list all of the best sellers and gems he lent his hand to. For many years, he was Nintendo's backbone, delivering Nintendo Directs with pride.
The day he died, I was staying at Yale over the summer. My roommate and I both cried as strangers walked around our dorm, knocking on doors, informing the college of his passing. Even non-gamers felt a sense of loss– Mr. Iwata influenced people like that.
Taken far too soon by complications in a tumor caused by bile duct cancer at the age of 55, he accomplished much during his time. The way Iwata was, however, he would want us to celebrate accomplishments rather than mourn.
So today, please celebrate Iwata's accomplishments in your own way. Maybe crack open an old favorite, or just hold your head a little higher.
"We do not run from risk. We run to it." – Mr. Satoru Iwata, 1959-2015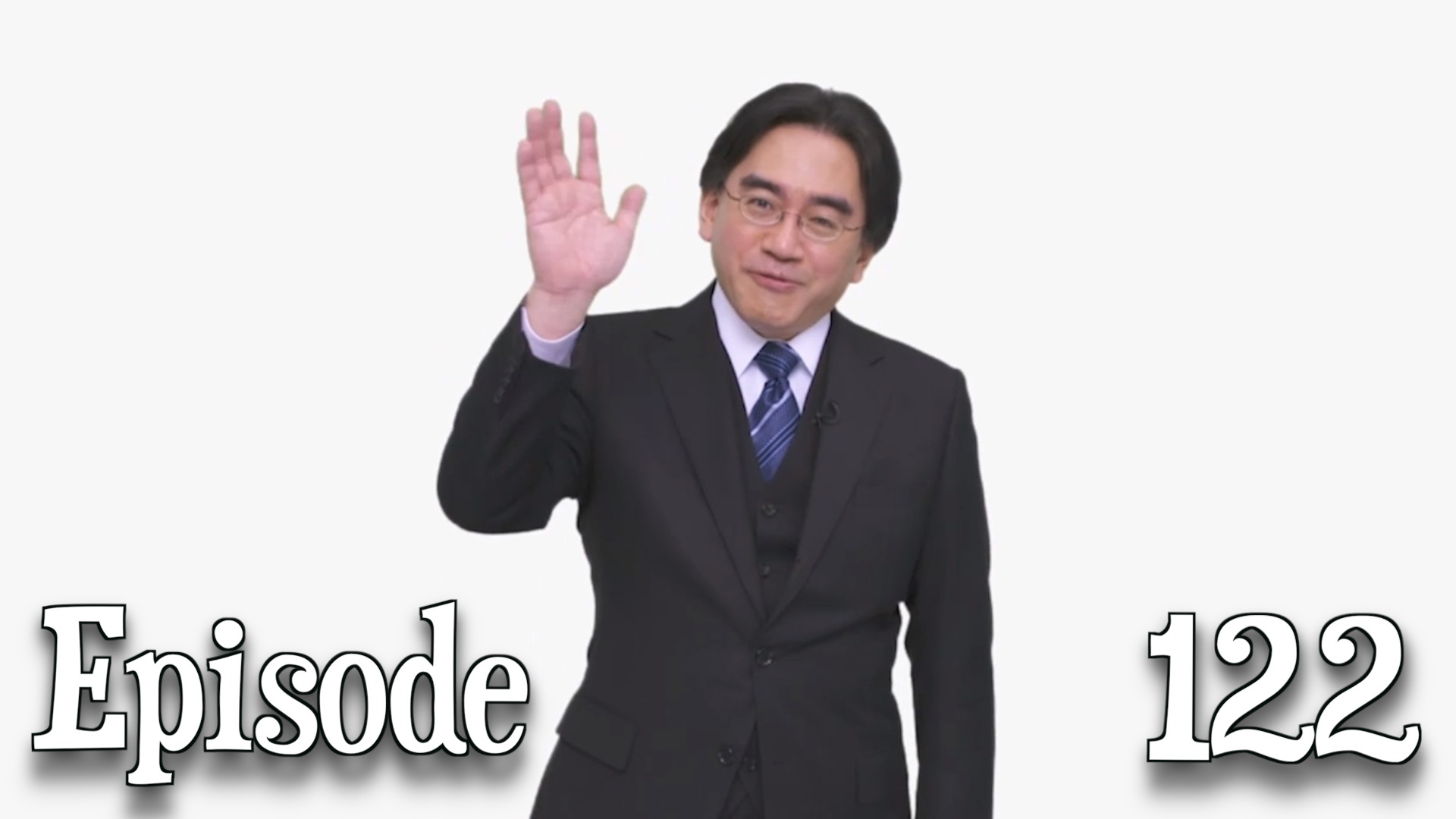 What a week. As you might expect, our podcast this week includes quite a healthy amount of reflection on the life of Satoru Iwata in the form of six "Iwata Bits" featuring quotes and anecdotes about the beloved CEO and some of our personal thoughts about him, but we also manage to keep on with some normal happenings as well. Enjoy.
Opening Shenanigans
4:32 – Iwata Bit #1, "The early years"
6:49 – GOTW – Radar Mission
9:59 – Iwata Bit #2, "My personal Superman"
16:14 – Balloon Fight Remix music break
What we played
18)1 – Jack dedicates his time to Earthbound Beginnings
31:53 – Austin joins the Order of Ecclesia
42:40 – Jack read Geoff Keighley's book.
48:58 – Iwata Bit #3, "Nintendo is for kids?"
50:10 – Kirby's Adventure Music Break
Shenanigans Redux
51:18 – Iwata Bit #4, "Iwata Balboa"
52:37 – Our personal appreciations of Iwata
Listener Questions Mail
59:38 – Need for Speed Most Wanted a platformer?
1:05:50 – Custom characters vs. pre-made characters
1:12:28 – Splatoon does allow for something.
1:13:54 – Breath of Fire recommendation.
1:16:52 – Book club recommendations.
1:22:45 – Buster needs to stop hating Majora's Mask.
1:26:35 – Sometimes, a podcast is all you need.
Ending Shenanigans
1:29:32 – Iwata Bit #5, "Iwata saves Pokémon"
1:32:00 – Radar Mission quiz
1:33:58 – Iwata Bit #6, "A unique CEO"
1:34:57 – The End.
---
Download this episode (click this link)
Subscribe via iTunes by clicking this thing!
Subscribe with Google by clicking this thing!
Subscribe with Yahoo something-or-other by clicking this thing!