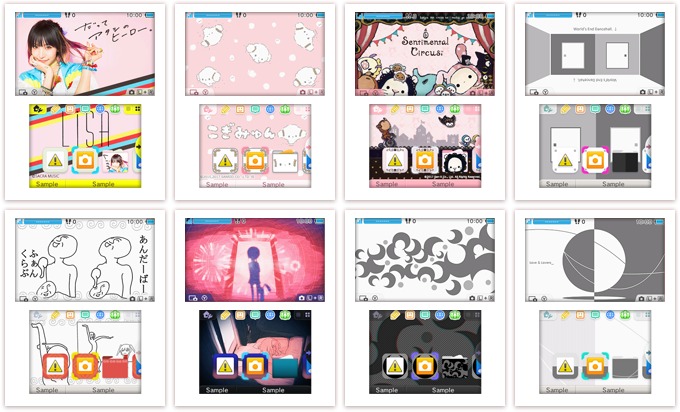 A few new 3DS themes are out now in Japan. Here's the lineup:
LiSA: Datte Atashi no Hero – 200 yen
Cogimyun – 200 yen
Sentimental circus: Secret Circus – 200 yne
1, 2 Fanclub (Freedom Ver.) – 200 yen
Harumaki Gohan feat. Hatsune Miku: Dreamless Dreams – 200 yen
wowaka (x3) – 200 yen each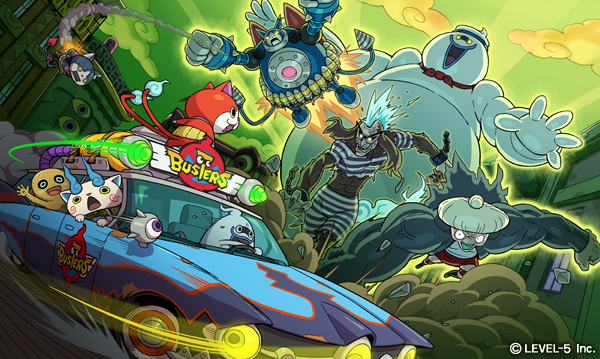 Yo-kai Watch Busters 2 has been announced in the latest issue of CoroCoro Comic. The first game is a spin-off of the main Yo-kai Watch series and was only released in Japan on 3DS. Yo-kai Watch Busters 2 will be released in Japan this Winter – however, we don't know yet which platform it'll be on. We will keep you updated, should the game be on a Nintendo platform.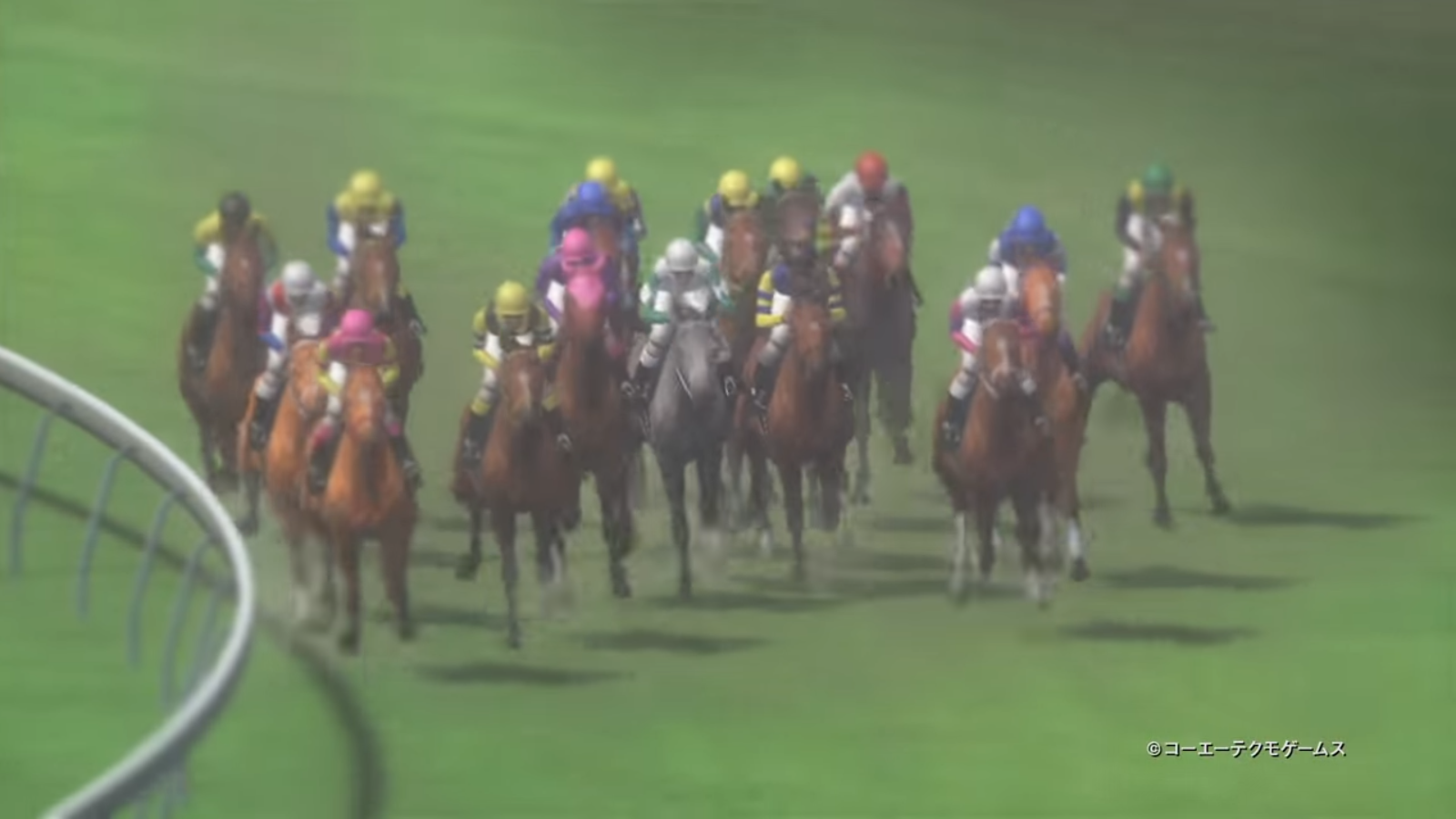 Koei Tecmo has published trailers for Winning Post 8 2017 and Champion Jockey Special, which will both launch on the Switch (in Japanese) on September 14. Give them a watch: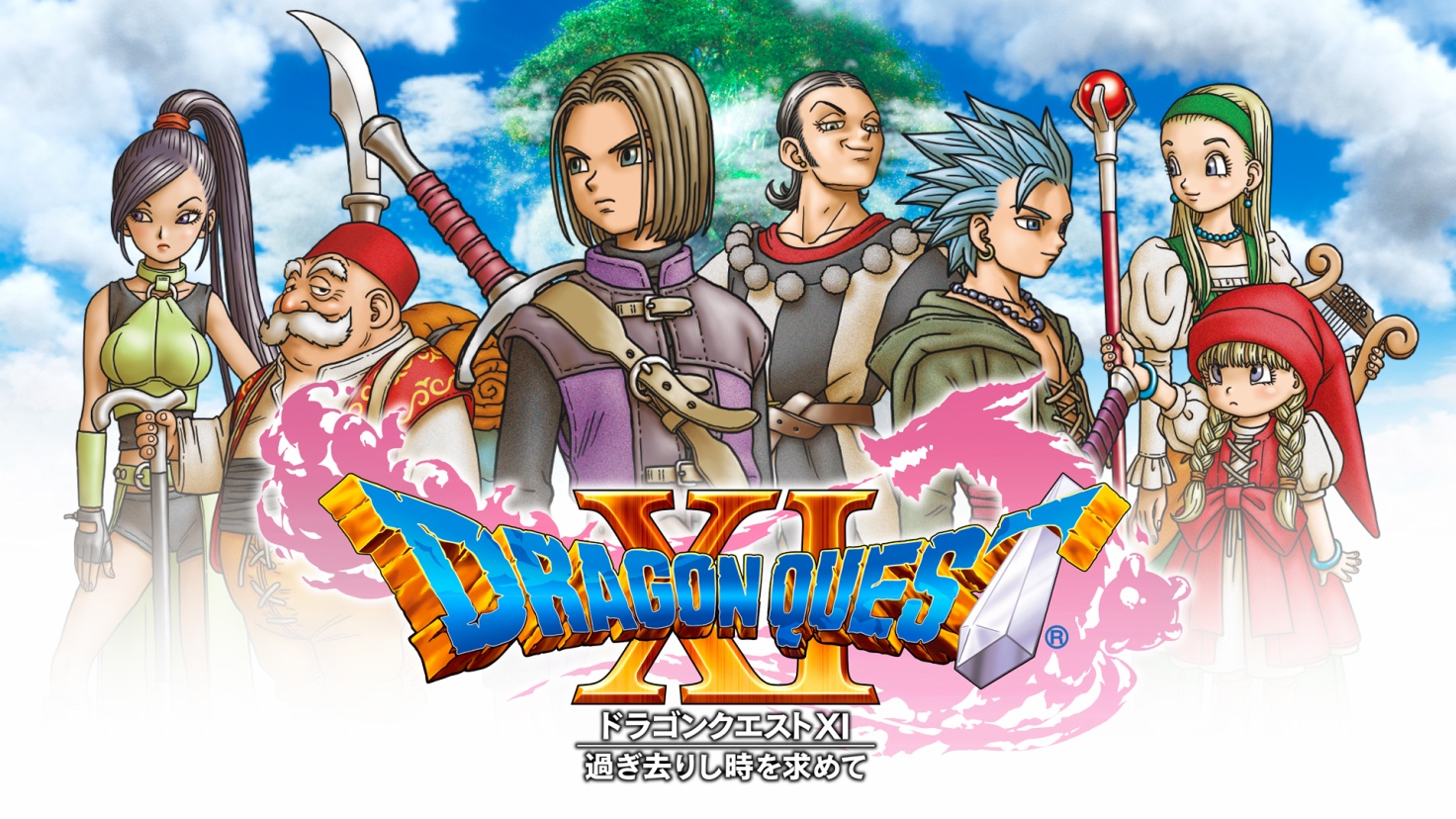 Japan just had one of its best weeks in a long while in terms of gaming sales. Dragon Quest XI finally launched to huge success, and Nintendo shipping out a steady supply of Switch units also helped.
Console-wise, the sales of all 3DS systems combined sold 417.62 percent more than last week. Again, part of this was due to the release of Dragon Quest XI. Square Enix also put out a special Liquid Metal Slime New 2DS XL design, which was no doubt purchased by many consumers.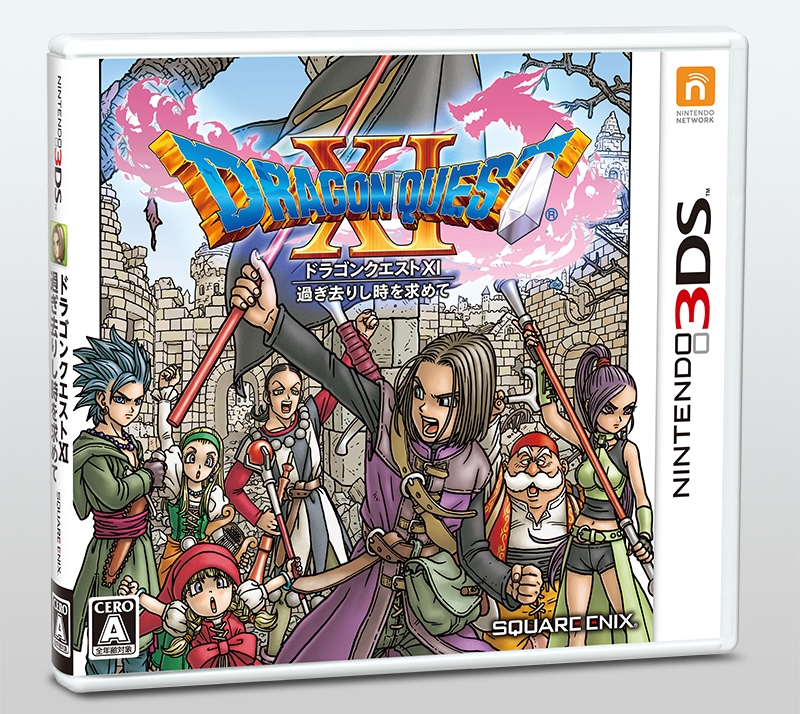 The latest Japanese hardware sales from Media Create are as follows:
New 2DS LL – 110,963
Switch – 89,314
PS4 – 82,368
New 3DS LL – 26,587
PS4 Pro – 10,988
Vita – 4,967
2DS – 3,680
New 3DS – 1,370
Wii U – 142
PS3 – 121
Xbox One – 94
For comparison's sake, here are the hardware numbers from last week:
Switch – 98,999
PS4 – 23,841
New 2DS LL – 17,717
New 3DS LL – 13,108
PS4 Pro – 7,037
Vita – 4,545
2DS – 2,300
New3DS – 1,020
Wii U – 176
PS3 – 142
Xbox One – 77
And here are the software charts: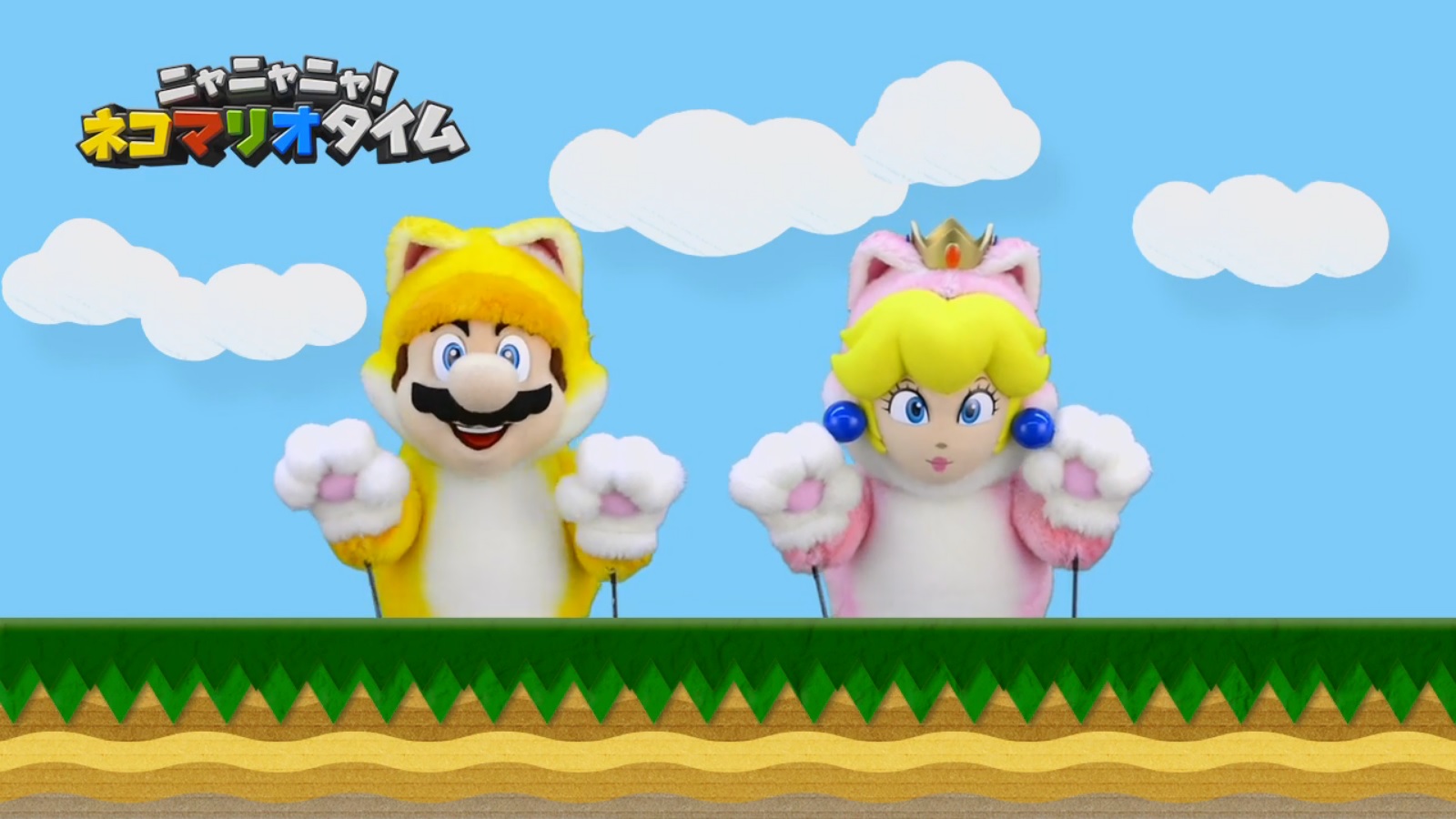 The latest episode of Nintendo's Japanese show Nyannyan Neko Mario Time has now gone live. We've included it below.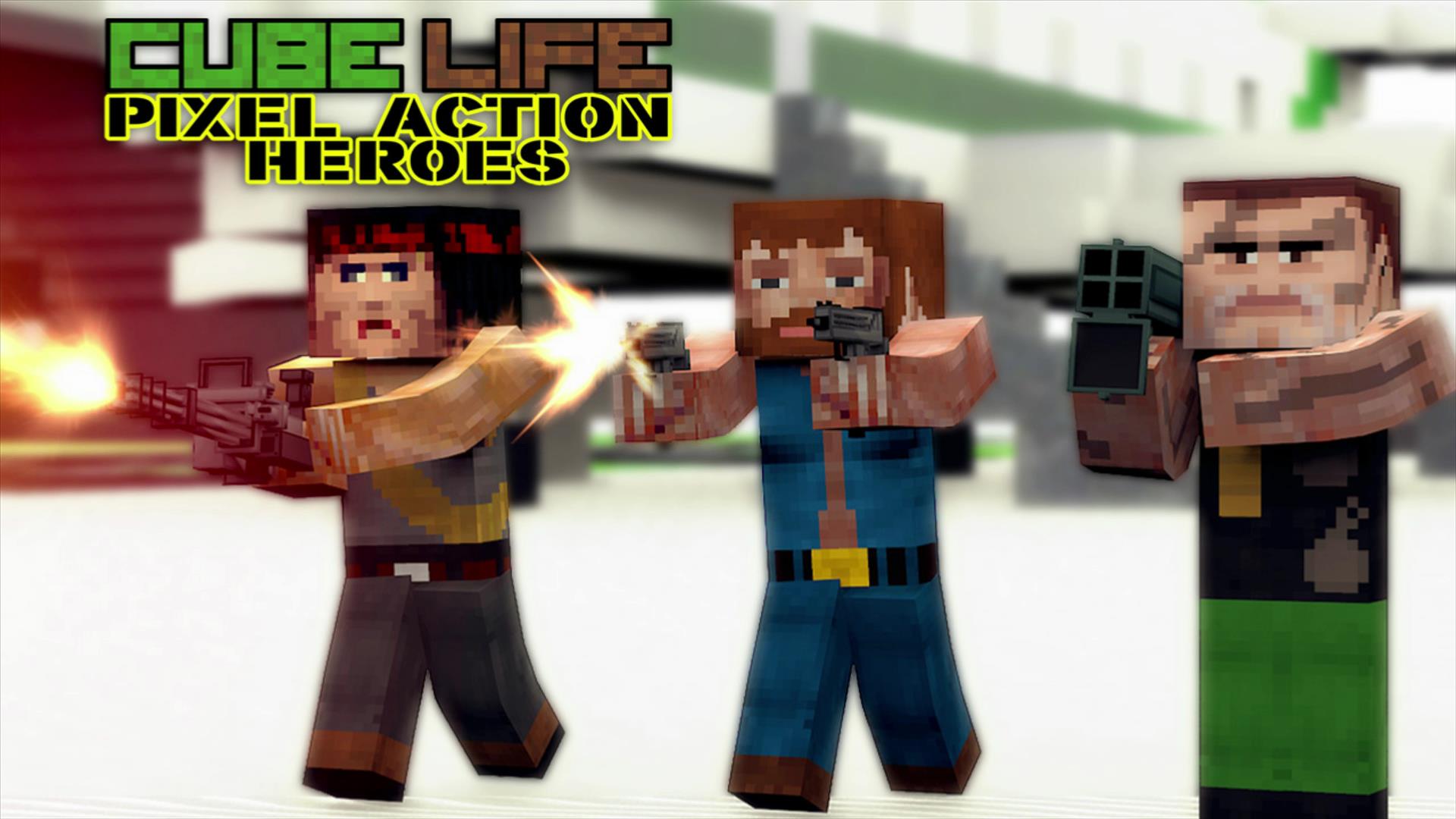 A few new titles are coming to the Japanese eShop on August 2. Here's a look at the upcoming digital download schedule:
Wii U Download
Cube Life: Pixel Action Heroes – 500 yen
* This schedule is not fully set. More games may be added to the list.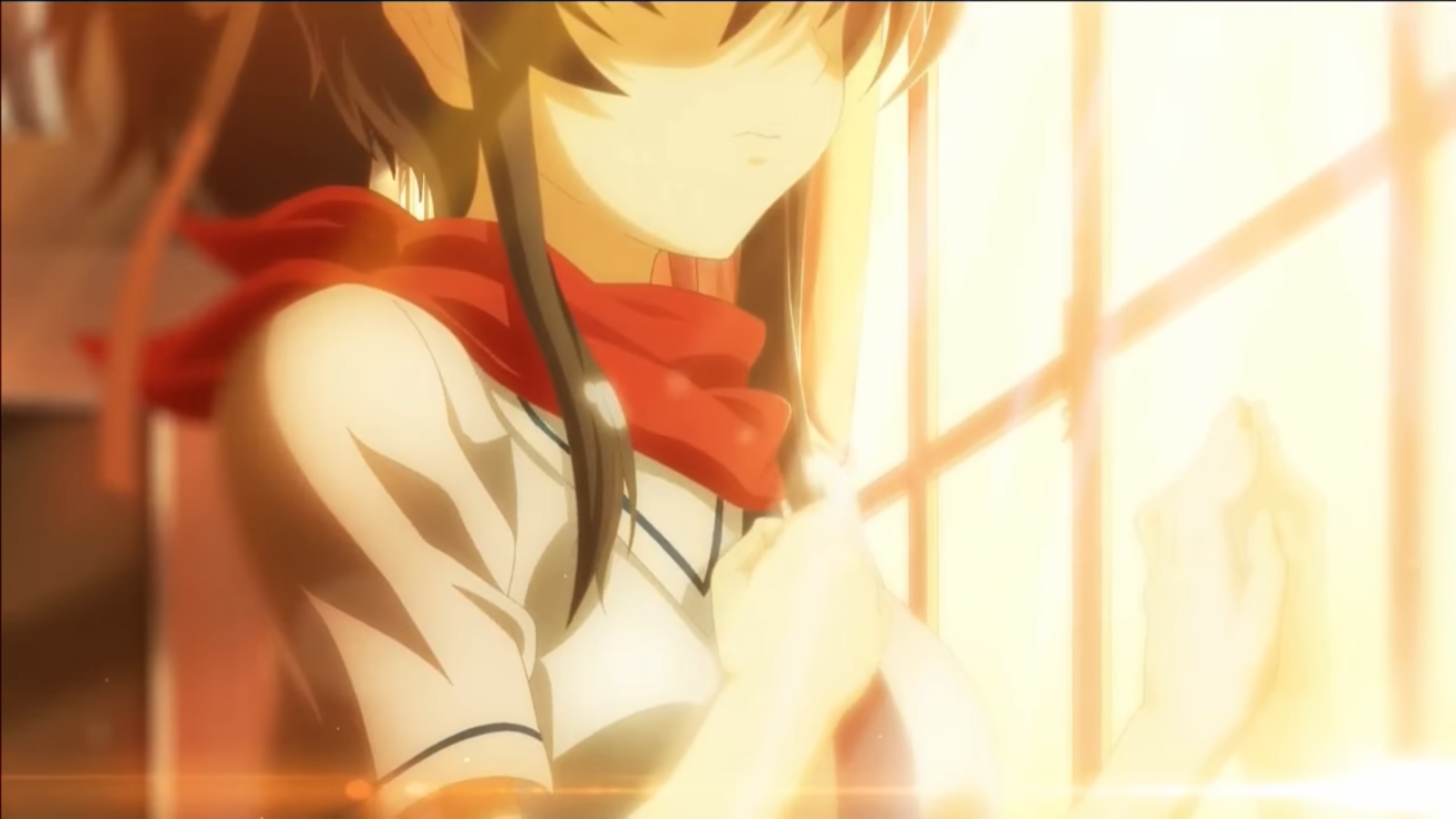 During a special Senran Kagura livestream held today, some more information was revealed about Shinobi Refle: Senran Kagura. The game will launch in Japan sometime this year. It'll be available only on the eShop for 1,000 Yen. The stream also showed the game's opening cinematic and some gameplay footage, which you can watch below.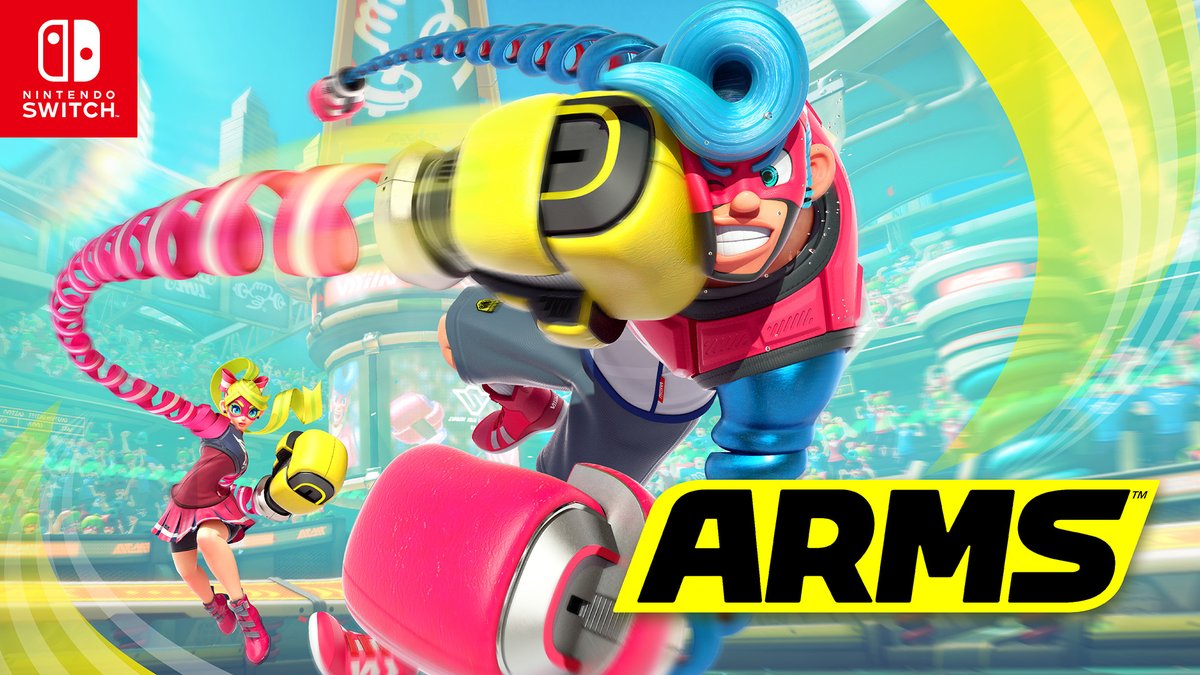 The latest issue of Famitsu has shared a listing of the top 30 best-selling games in Japan for the month of June 2017. You can check out the full results below.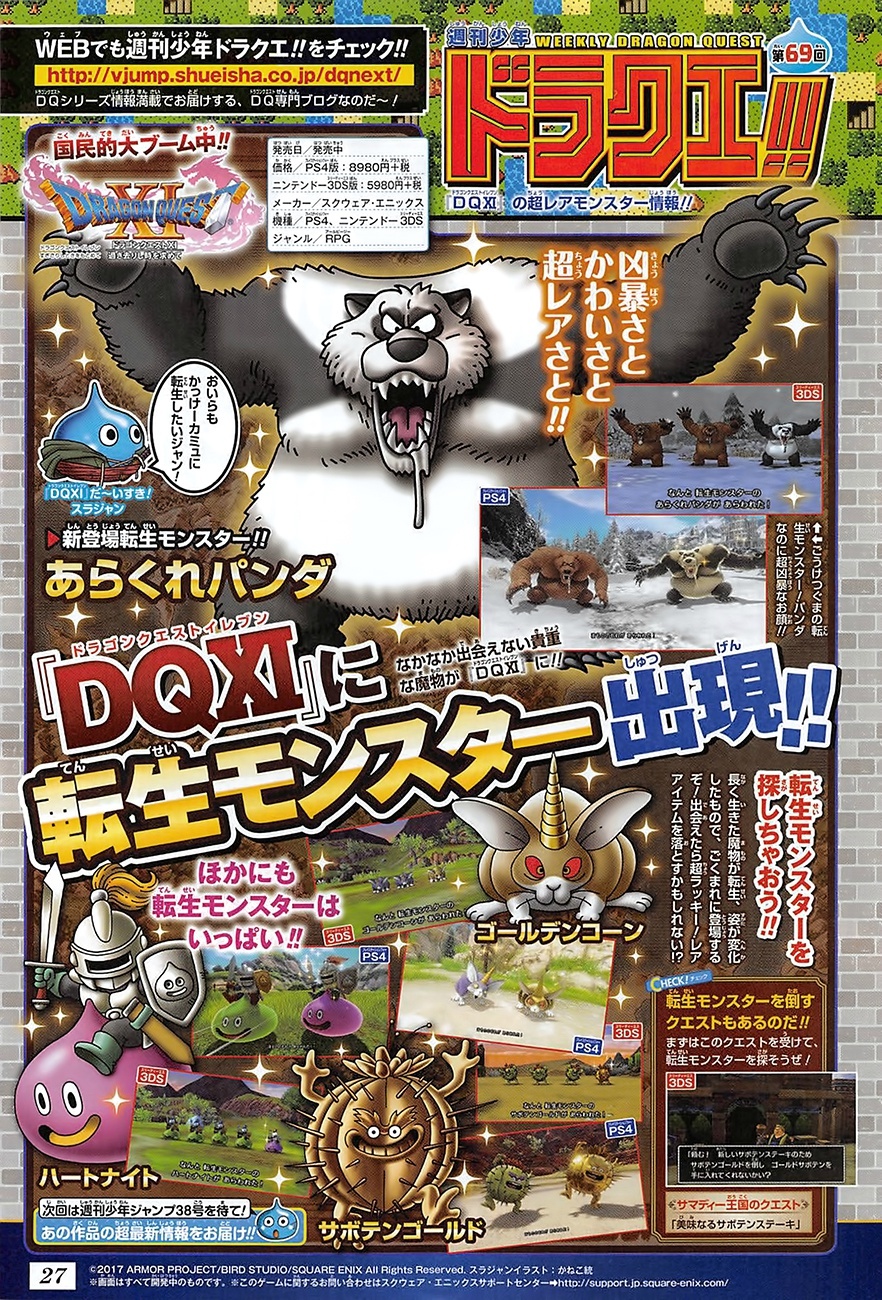 Dragon Quest XI will be released in Japan on Friday, but that isn't stopping Weekly Jump magazine from releasing some new info on the game.
There will be a special type of enemy in the game called reincarnated monsters. As their name implies, they have been reborn and thus look different than their regular counterparts. They might have a different color scheme or other distinguishing features. It's not all about their appearance though – these monsters are also pretty rare. Hunting them down for special quests given to you by NPCs can net you some great rewards though.