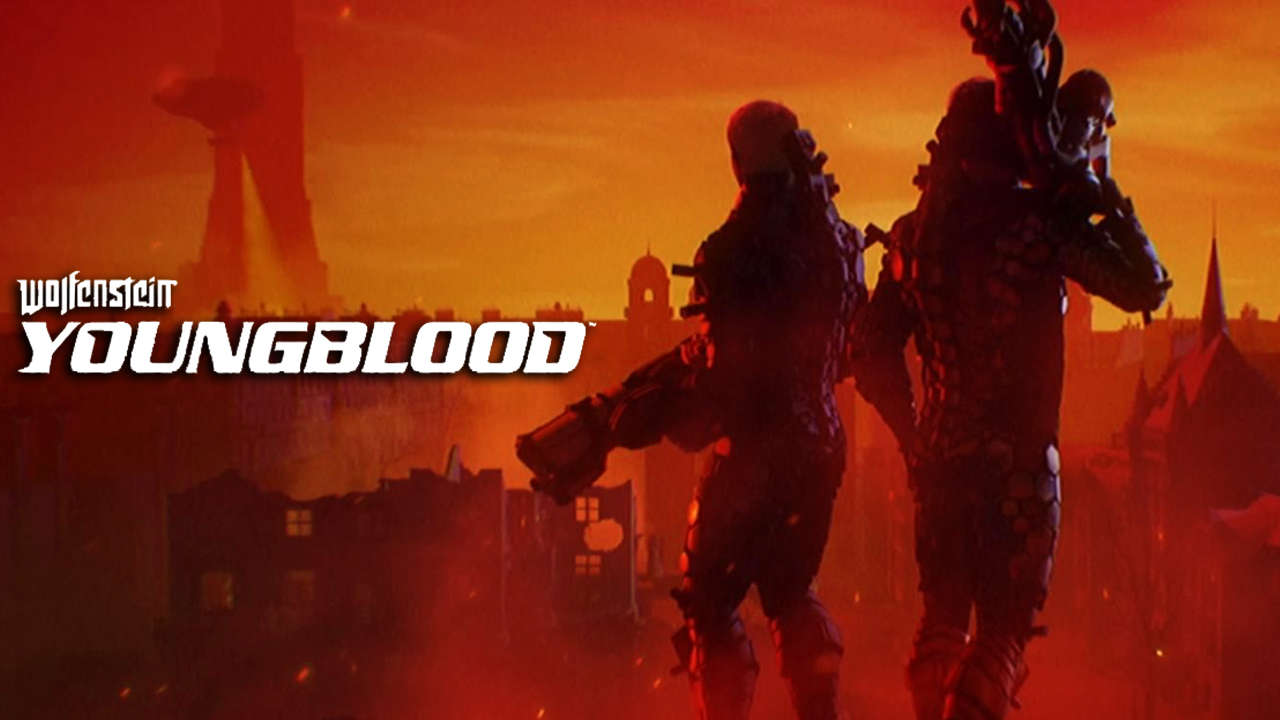 Wolfenstein: Youngblood is coming to Switch thanks to the porting efforts of Panic Button. This isn't the studio's first go-around with the console, as they previously helped bring a couple of other Bethesda titles to the console – including Wolfenstein II.
Youngblood executive producer Jerk Gustafsson commented on the Switch version in an interview with GamesBeat. He said that it's "a miracle" and called the folks at Panic Button "magicians."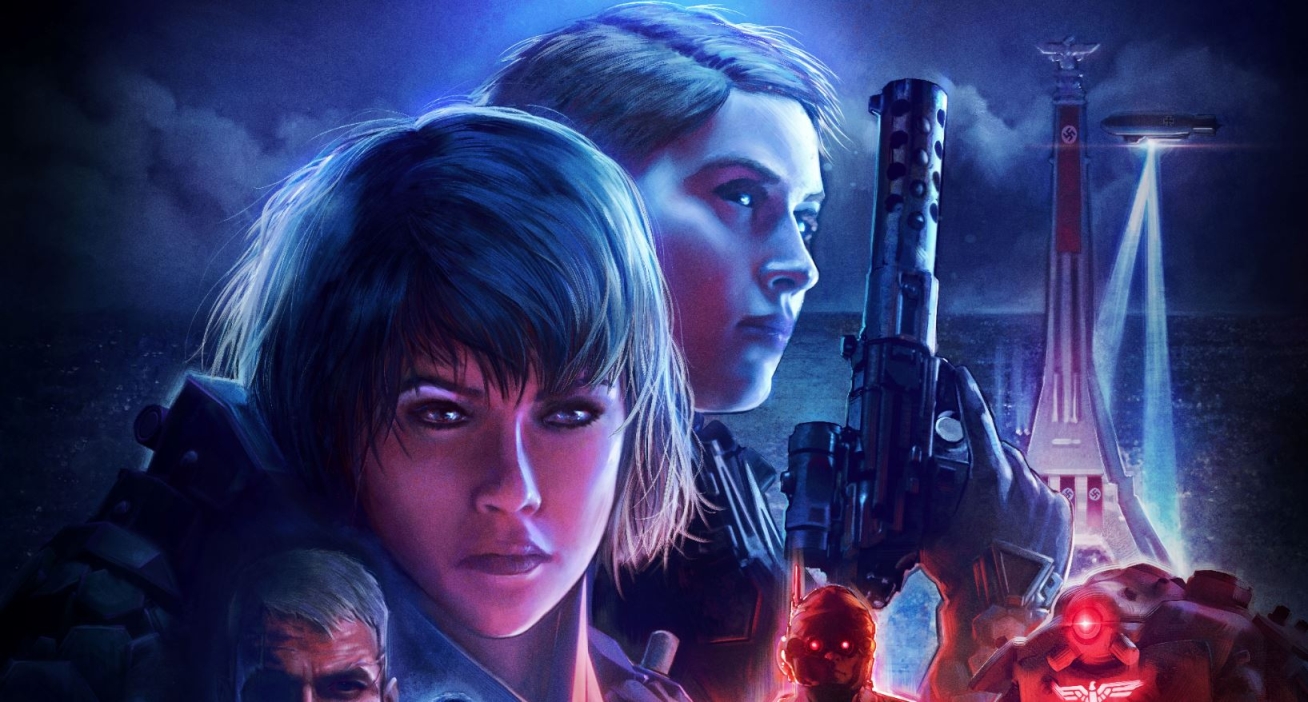 Wolfenstein: Youngblood isn't only being developed by MachineGames. Arkane Studios, the team behind Dishonored, is also involved. And it looks like that company's previous experience is influencing the project.
In the latest issue of the Official PlayStation Magazine, executive producer Jerk Gustafsson indicated that "players will see a lot of similarities to level design in the Dishonored games." He said: