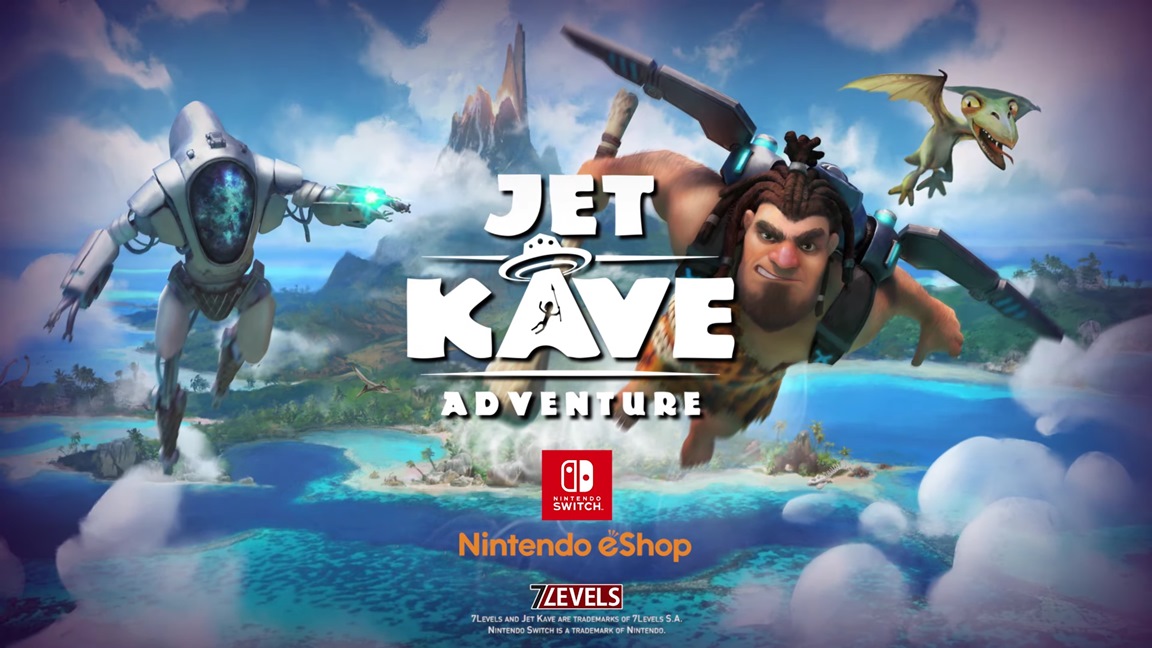 Game Informer has posted some footage from Jet Kave Adventure, an upcoming platformer for Switch. Have a look at the gameplay below.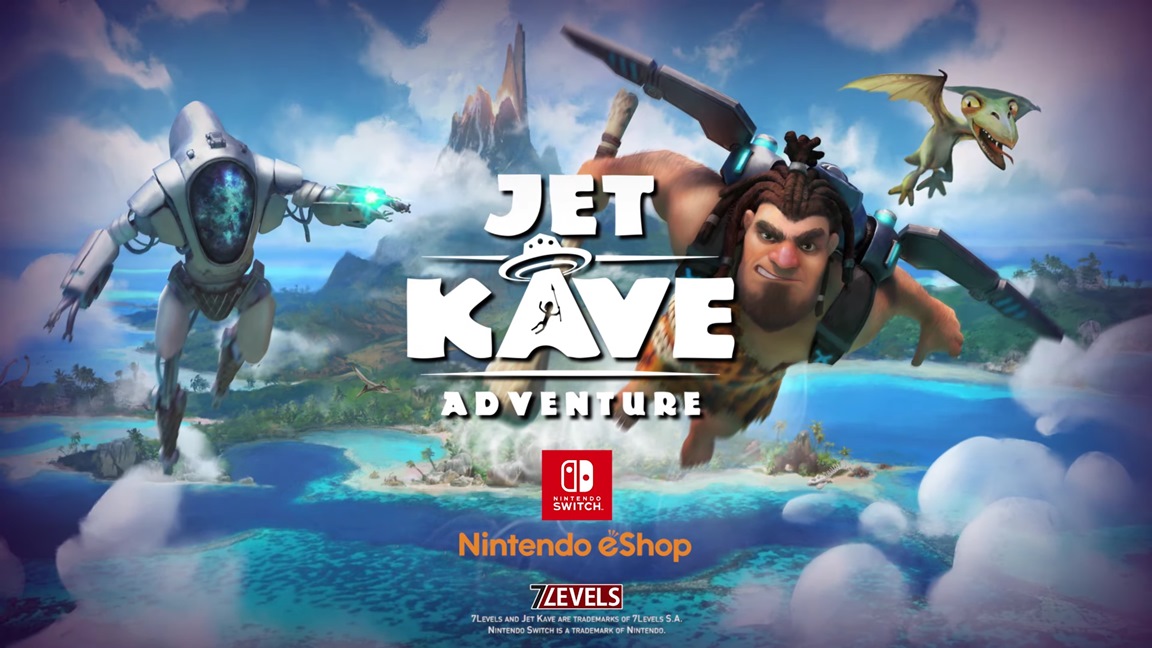 7Levels has posted a proper reveal trailer for Jet Kave Adventure, a stone-fiction adventure platformer. Watch it below.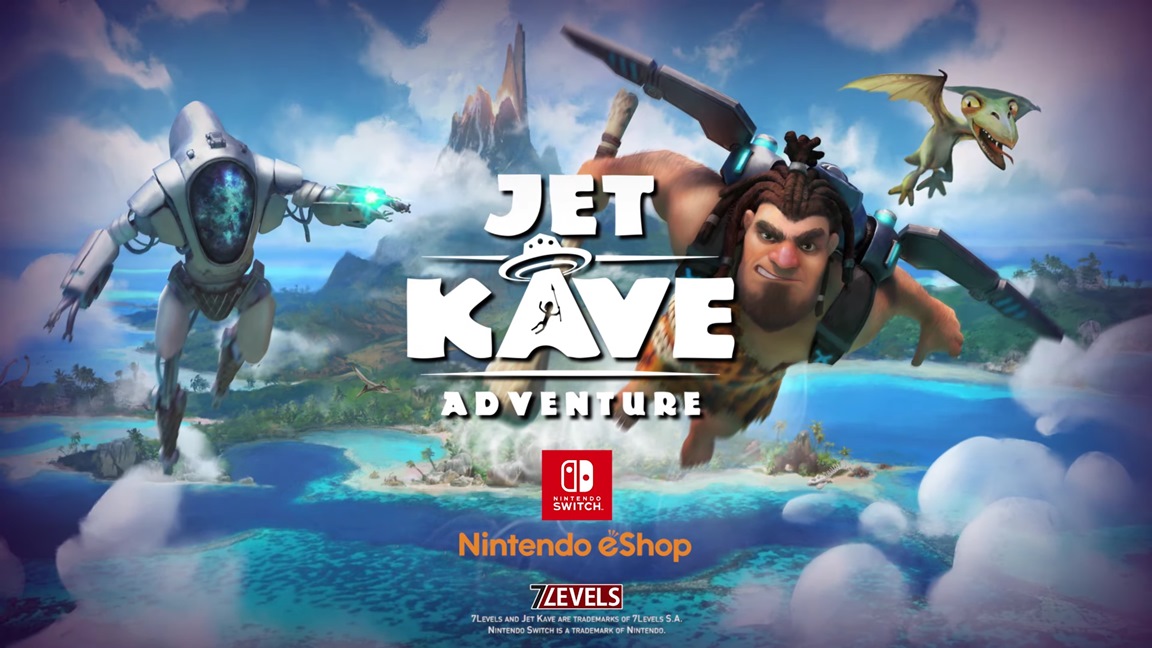 7Levels today announced Jet Kave Adventure, a 2.5D adventure platformer. The game is currently in development for Switch.
Here's an overview of Jet Kave Adventure, along with a trailer: