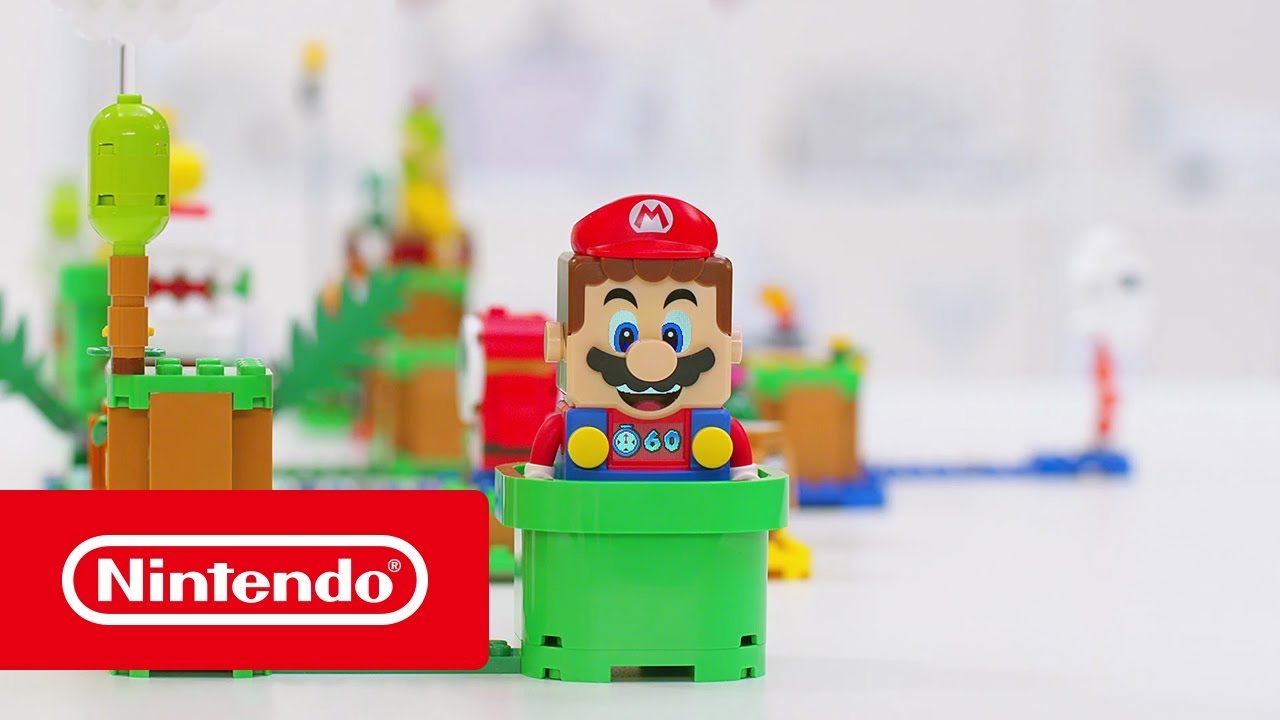 Nintendo Life has published a new interview with Jonathan Bennink, the lead designer on LEGO Super Mario. Bennink spoke about the earliest designs, how Nintendo dropped the product 6,000 times each time a new build was sent to them, approval for sound effects and getting new voice lines from Charles Martinet, and being able to have meetings with Koji Kondo – which usually doesn't happen.
Here's the full roundup of these topics: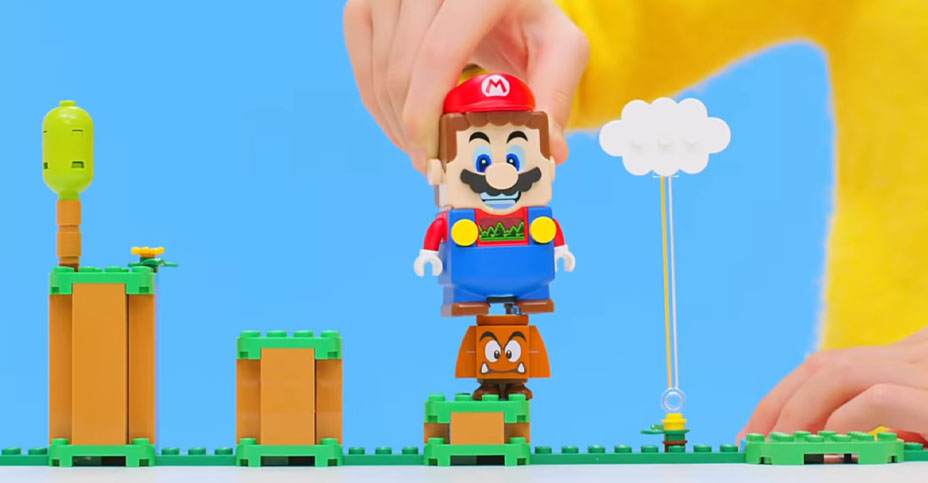 The creation of LEGO Super Mario has been a long process for both LEGO and Nintendo. Since 2015, the two sides have been working together to see how they could bring a unique product to life.
Unsurprisingly, there were a few scrapped ideas along the way. Speaking about the creation of LEGO Super Mario with GamesIndustry, lead designer Jonathan Bennink said: