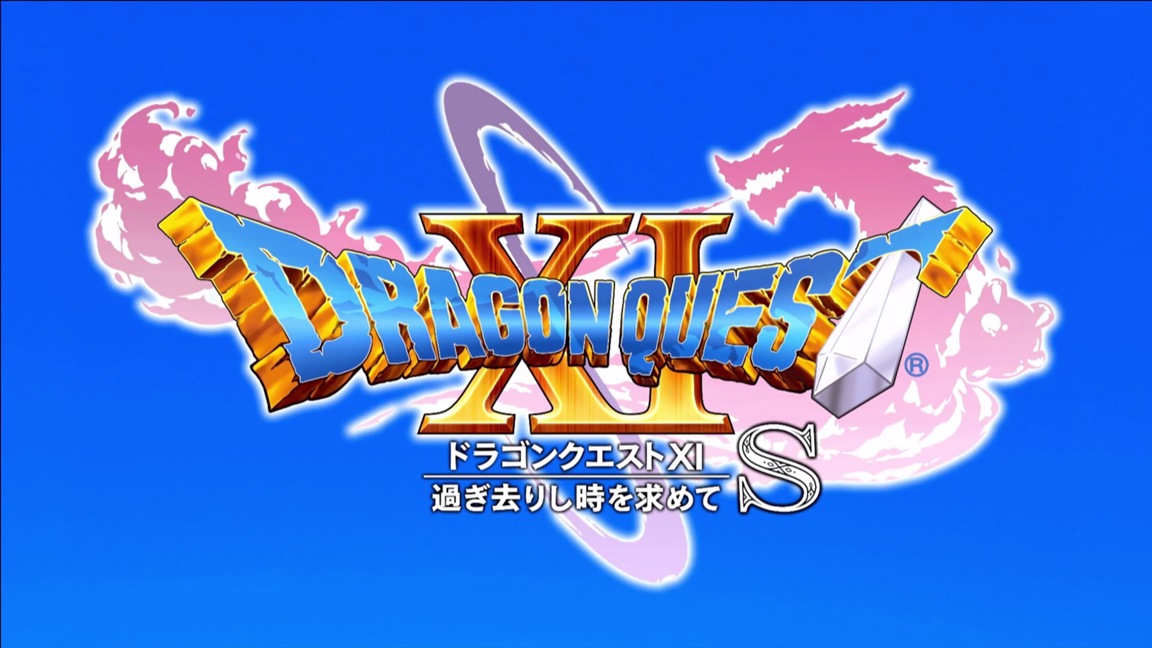 Square Enix finally gave an update on the Switch version of Dragon Quest XI at the Tokyo Game Show a few months ago. We now know that it's called Dragon Quest XI S, but not much else. That'll be changing in just a couple of weeks.
Square Enix has confirmed a stage show for Dragon Quest XI at Jump Festa 2019. It'll be held on December 22 at the following times: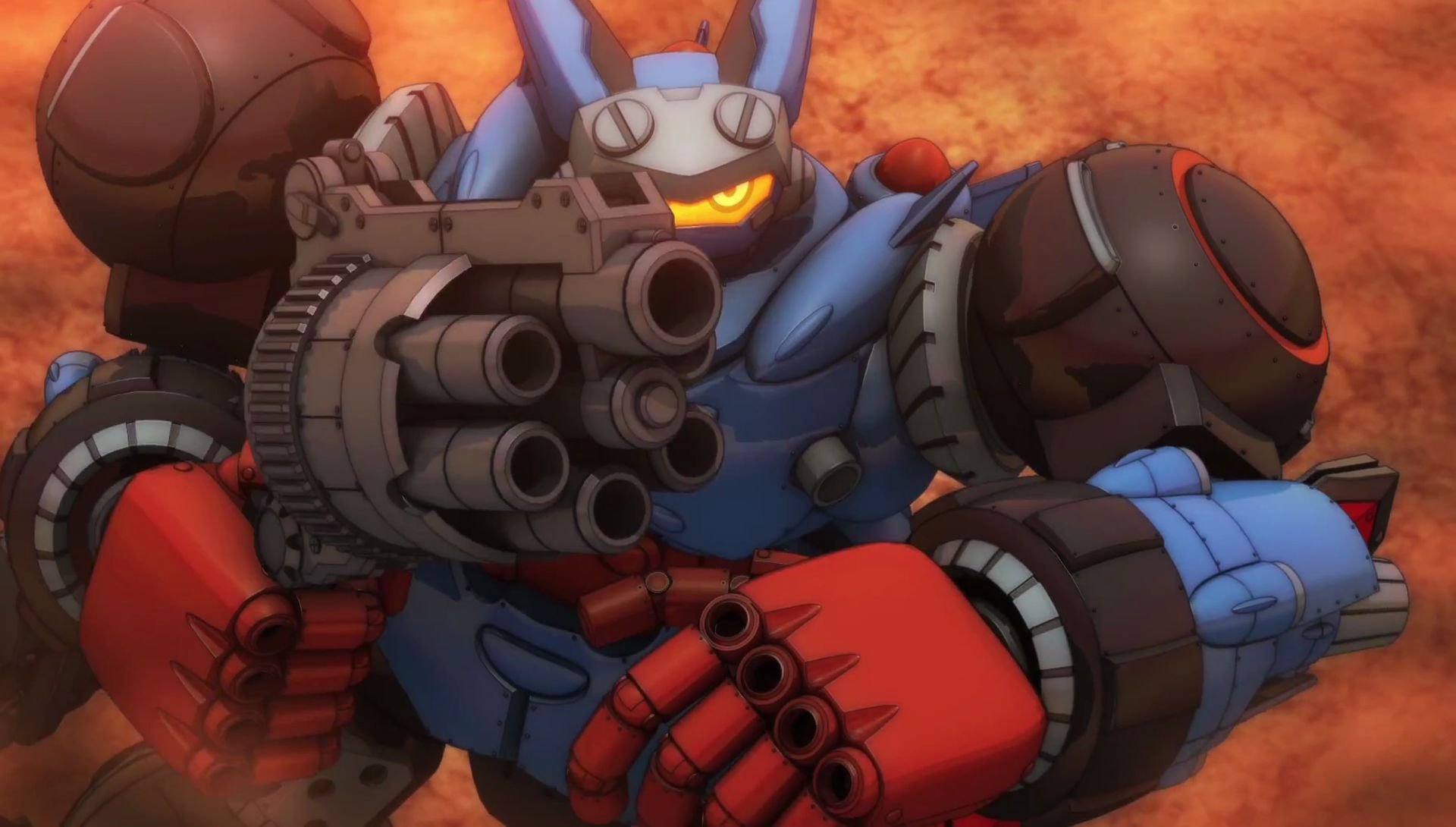 According to the latest issue of Weekly Jump, Level-5 will have a new trailer on display for Megaton Musashi at Jump Festa 2019. Though we previously knew the game would have a presence at the show, it was unclear what the exact plans were.
Level-5 announced Megaton Musashi, a new cross-media franchise, back in 2016. The company has provided few updates since then, but it appears the IP will finally be returning to the limelight. Level-5 is currently developing a multiplayer action RPG, and there will also be an anime and toys.
Jump Festa 2019 will take place between December 21 and December 23.