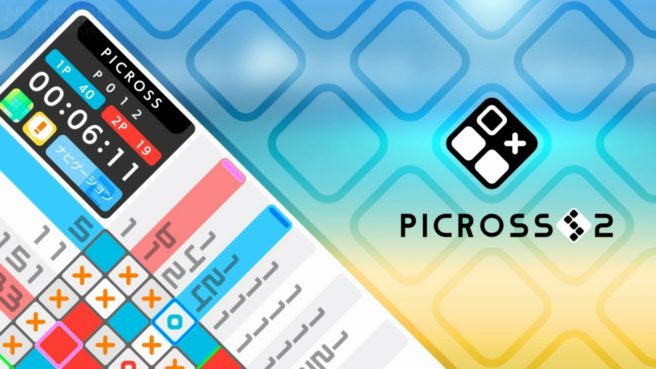 Jupiter released its first Picross game for Switch, Picross S, on the eShop last year. A listing on the Japanese store reveals that a sequel is coming very soon.
According to the eShop, Picross S2 is launching on August 2 for 900 yen. Various languages are supported, including English. In other words, expect a worldwide release very soon, if not on the same day.
Source: Switch eShop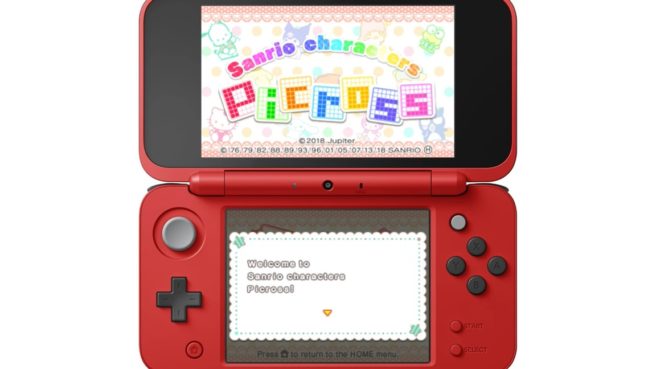 Jupiter's Sanrio Characters Picross left Japan this week and is out now in Europe (it seems the North American release was delayed slightly). Check out some footage below.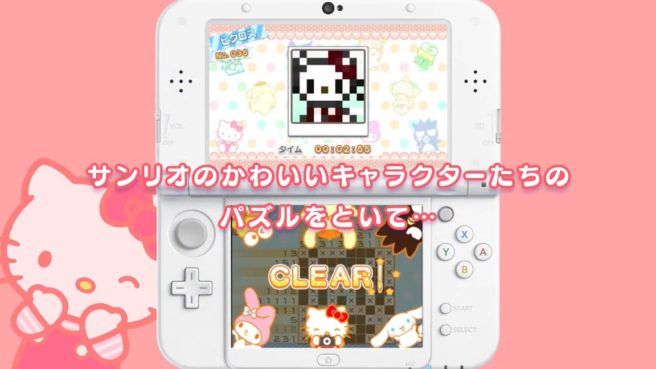 Jupiter has worked on many Picross games over the years, primarily on 3DS. But the developer isn't finished with the dedicated portable having just announced Sanrio Characters Picross.
Sanrio Characters Picross is the picross you know and love – just with the likes of Hello Kitty, Cinnamoroll, and others. It's coming out in Japan in just one week on April 25. Pricing is set at 700 yen.
Here's a trailer: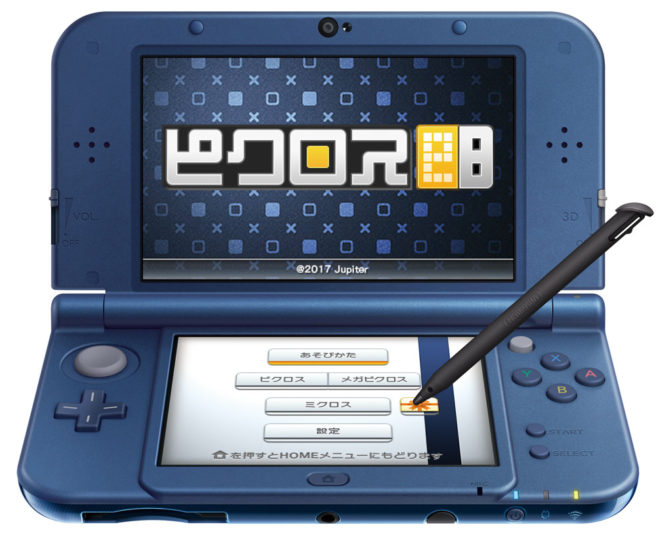 Jupiter brought Picross S to Switch awhile back. Despite that, the developer isn't finished with 3DS.
Jupiter announced today that Picross e8 arrives in Japan on December 20. It'll cost 500 yen.
Picross e8 players can take on another 150 puzzles. For those with save data from Picross e, Picross e2, or Picross e3, more puzzles can be challenged.
Check out a trailer for Picross e8 below.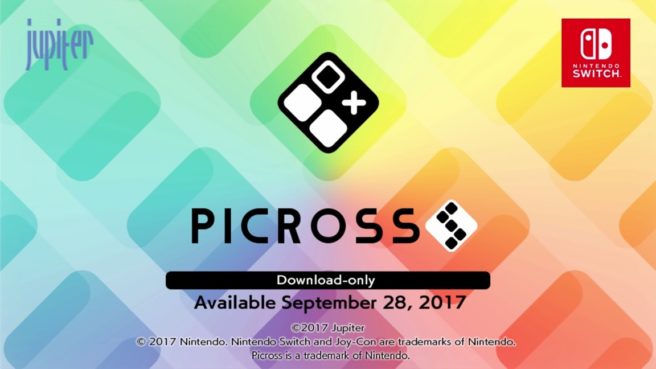 Picross S is now available on the Japanese Switch eShop, with the North American and European release to follow tomorrow. View some footage below.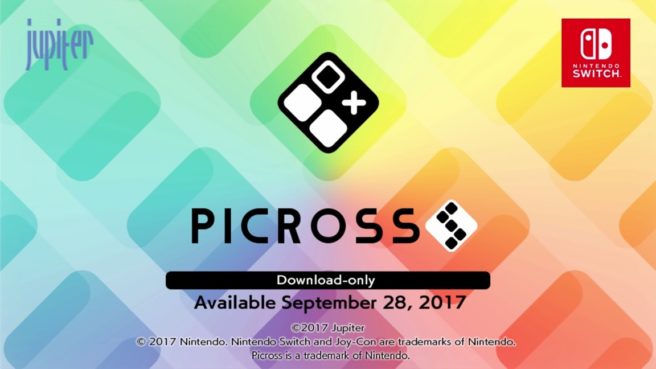 Next week, Jupiter will be bringing Picross S to the Switch eShop. We've posted a trailer for the game below.