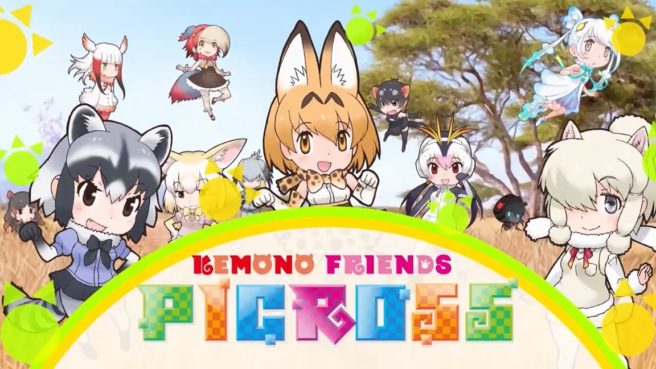 Jupiter's latest Picross game on Switch is Kemono Friends Picross, which is seeing a release worldwide. Take a look at some footage below.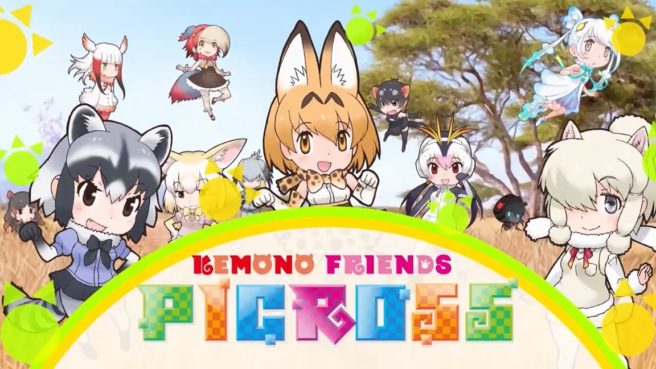 Kemono Friends Picross is releasing on Switch next week, Jupiter has announced. In addition to Japan, the west will have access starting October 4.
Kemono Friends Picross will feature 300 Picross and Mega-Picross puzzles. Watch a trailer for the game below.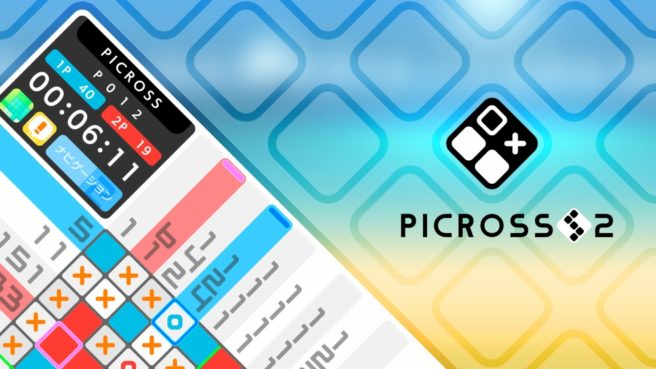 Earlier today, Picross S2 landed on the Switch eShop as Jupiter's new eShop release. Take a look at an official trailer below.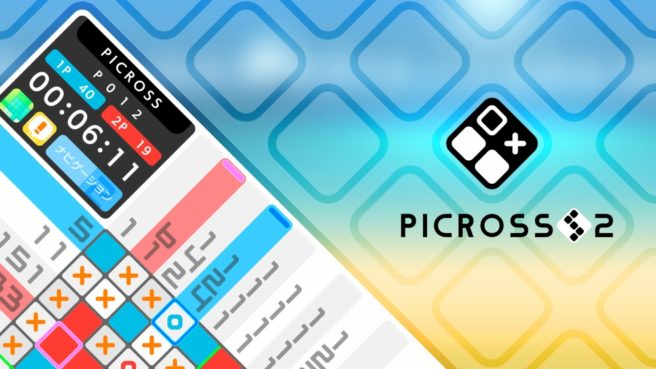 Later this week, Jupiter will be bringing Picross S2 to the Switch eShop. Get a look at some footage in the video below.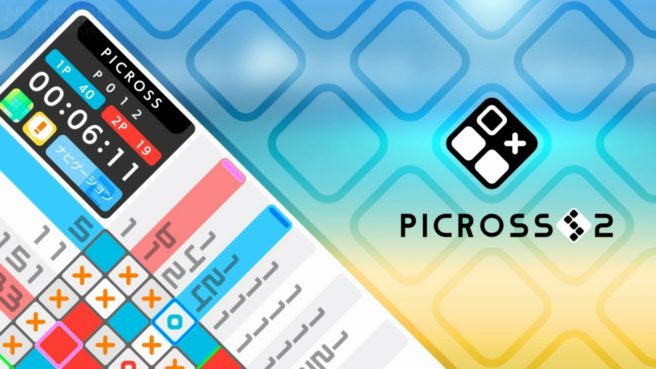 Jupiter released its first Picross game for Switch, Picross S, on the eShop last year. A listing on the Japanese store reveals that a sequel is coming very soon.
According to the eShop, Picross S2 is launching on August 2 for 900 yen. Various languages are supported, including English. In other words, expect a worldwide release very soon, if not on the same day.
Source: Switch eShop