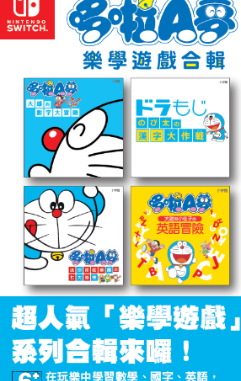 A confirmed release date for leaked title Doraemon Learning Collection has been announced. Priced at 4,950 yen, the collection will see release on Feb. 4th, 2021. The list of included games can be seen here:
Dora Kazu: Nobita no Suuji Daibouken (July 2012) – Math Training
Dora Chie: Mini-Dora Ongakutai to 7-tsu no Chie (November 2013) – Brain Training
Dora Eigo: Nobita to Yousei no Fushigi Collection (November 2014) – English Training
Dora Moji: Nobita no Kanji Daibouken (February 2015) – Hiragana, Katakana, and Kanji Training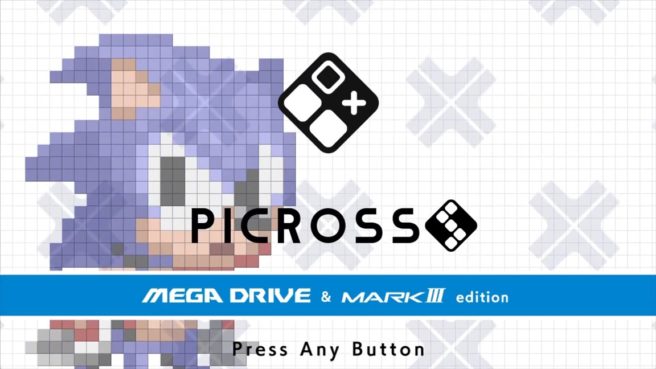 Picross S: Mega Drive & Mark III Edition is in development for Switch, Jupiter has announced. Specifics have not been shared at this time.
Today's announcement came about in a commercial promoting Picross S4 and Working Zombies. We have that video for you below.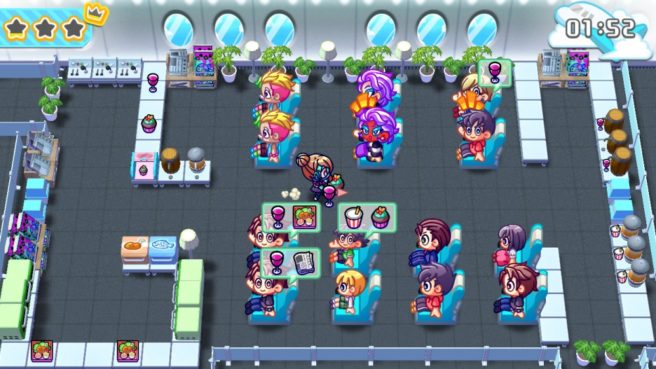 An official page for Jupiter's Working Zombies went up on the Japanese Switch eShop earlier today, and players can access a demo prior to release. View some footage from the trial below.
Working Zombies is due out for Switch digitally on June 18.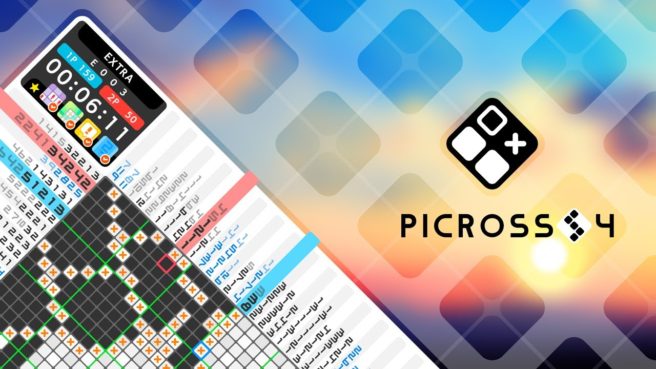 Picross S4 has received a listing on the Japanese eShop where fans can download a demo ahead of next week's launch. Take a look at some footage below.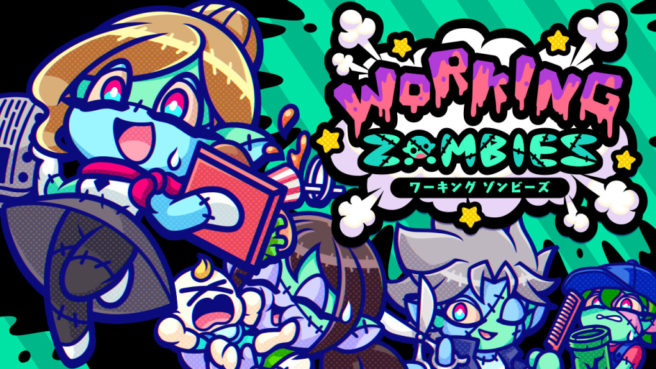 Jupiter has gone live with its second teaser trailer for Working Zombies, the upcoming comedic work action game for Switch. We have it below.
Working Zombies launches on Switch this summer via the eShop.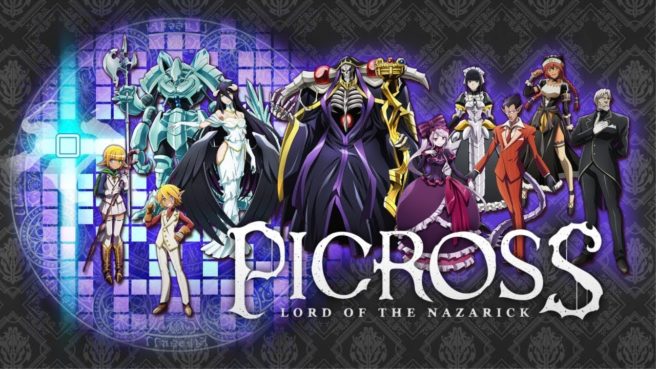 Picross Lord of the Nazarick, a crossover with Overlord, makes its way to Switch next week. Get a look at some footage below.