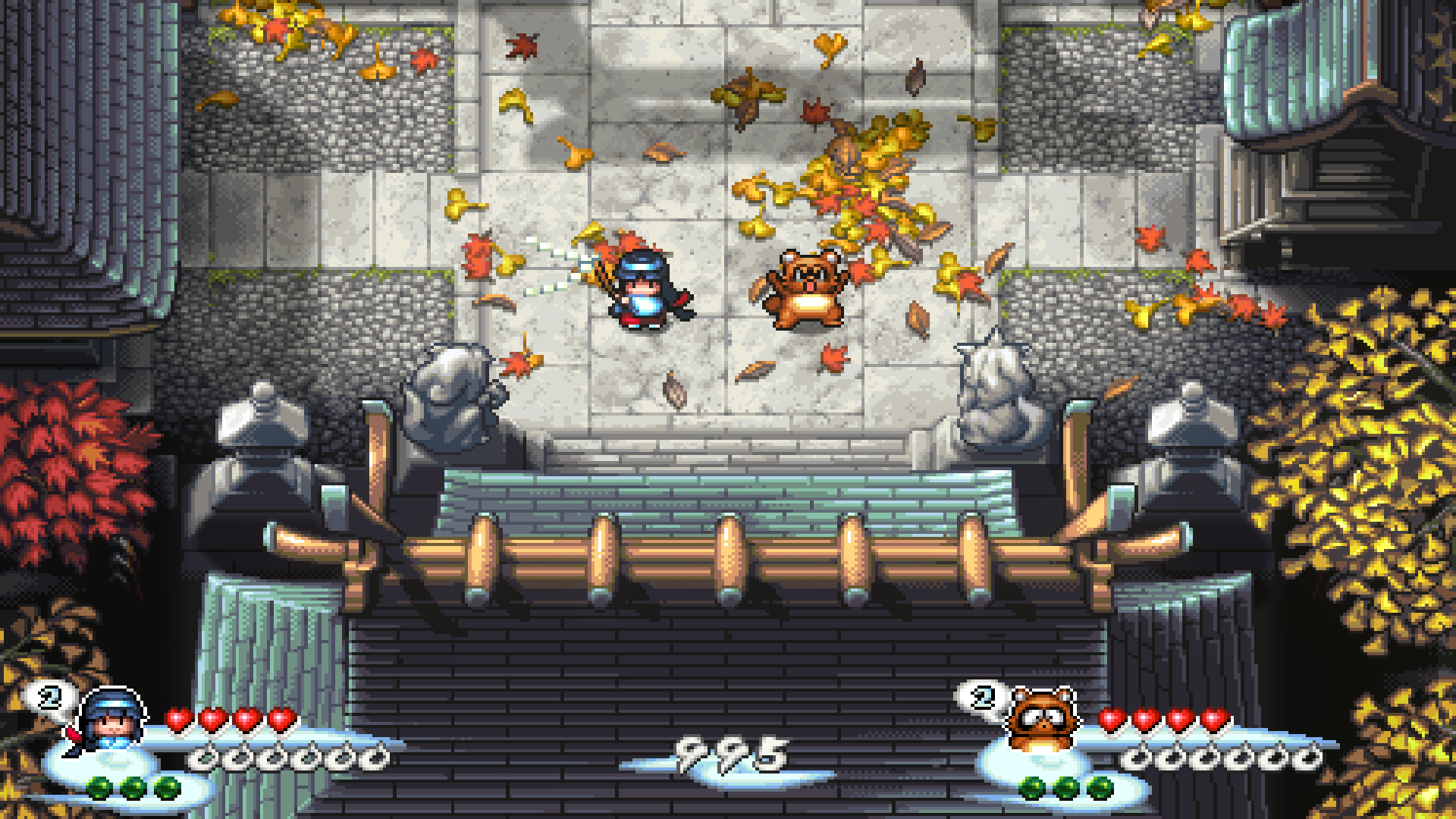 The new Pocky & Rocky game announced for Switch earlier this week is getting a western release. Natsume Atari and Natsume confirmed that Pocky & Rocky 2021 (tentative title) will arrive next year.
Today's announcement notes that "Pocky & Rocky 2021 is a multi-directional scrolling shooter in the classic 16-bit style with improved graphics, sound, and fun". This will be the third installment of the original shrine maiden shooting series. It's being made by the original development team, Tengo Project.
We have the following comments regarding today's announcement: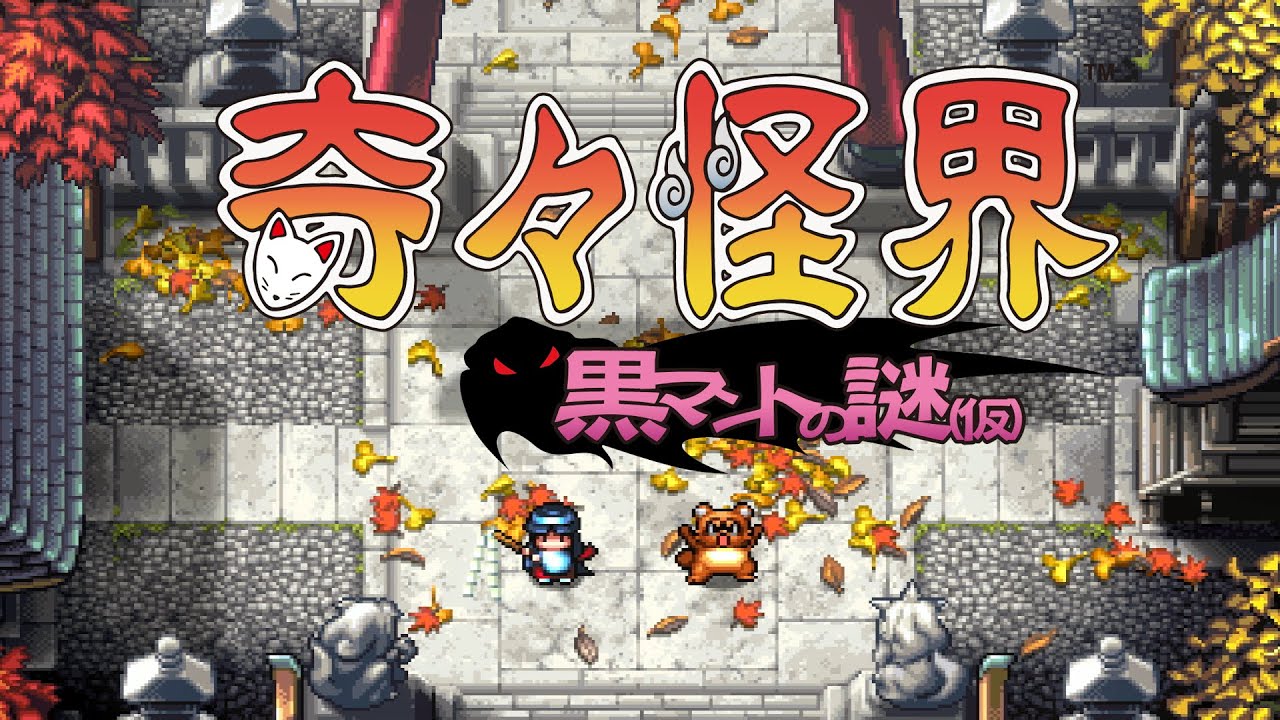 Taito and Natsume Atari have issued the debut trailer for KiKi KaiKai: Kuro Mantle no Nazo, the recently-announced Pocky & Rocky sequel. We've included it below.
KiKi KaiKai: Kuro Mantle no Nazo will be featured during Tokyo Game Show 2020 Online between September 23 and September 27.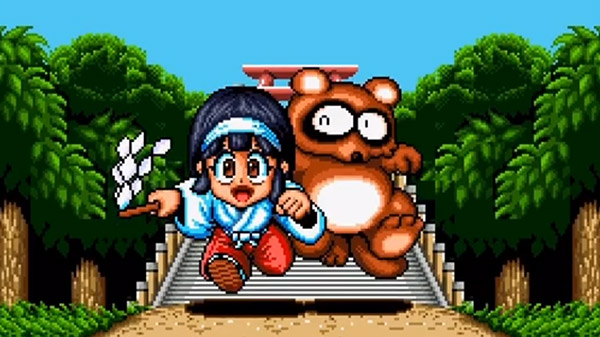 Publisher Taito and developer Natsume Atari have announced a sequel to the 1992 shoot-em-up KiKi KaiKai: Nazo no Kuro Mantle, KiKi KaiKai: Kuro Mantle no Nazo. The original KiKi KaiKai: Nazo no Kuro Mantle, known as Pocky & Rocky in the West, was available on the Super Nintendo Entertainment System. The game is a sequel, not a remake, but it features improved graphics over the original while maintaining the 16-bit style. It is being developed by Tengo Project, a team within Natsume Atari.
Tengo Project has made several sequels to action games from the 1990s, all of which were localized to the West, so it is likely that this may also be the case for this Pocky & Rocky sequel. No release window has been announced yet.