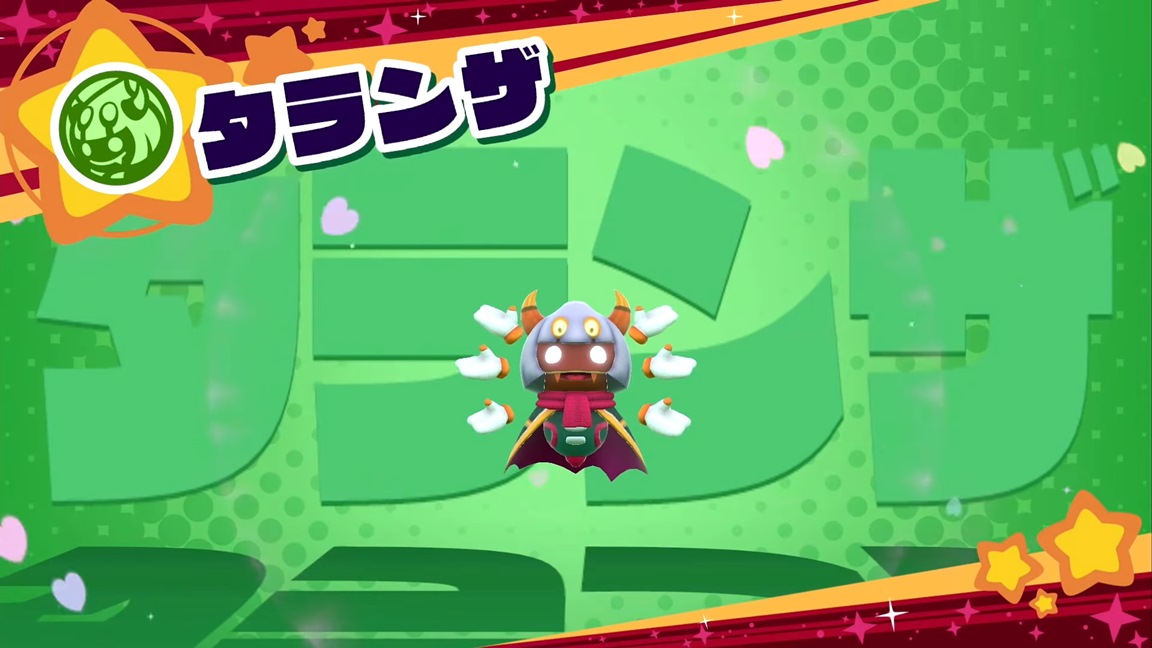 Nintendo released a new Kirby Star Allies trailer for Taranza, who will be added as a new Dream Friend with this month's update. Watch it below.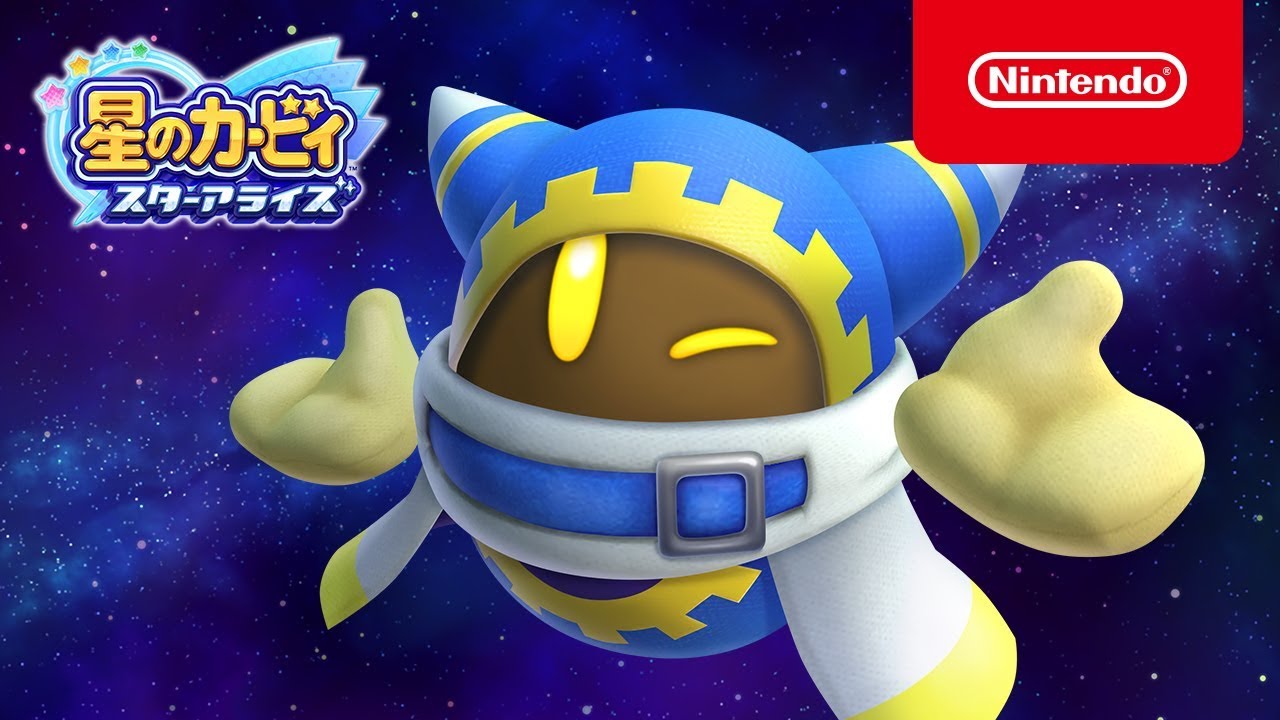 Nintendo has readied a new Kirby Star Allies trailer showing off the upcoming addition of Magalor. Have a look at it below.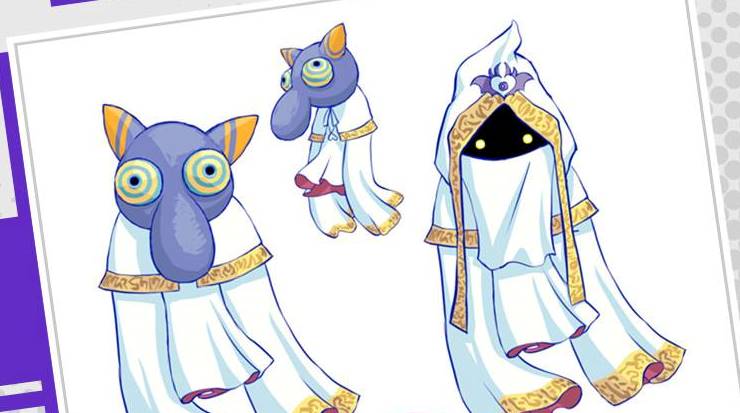 Shinya Kumazaki, director of Kirby Star Allies, has provided more insight into the game's creation. In a post sent out to Switch owners, Kumazaki details the process of creating the design for Hyness – one of the major bosses players encounter.
Here's the full post: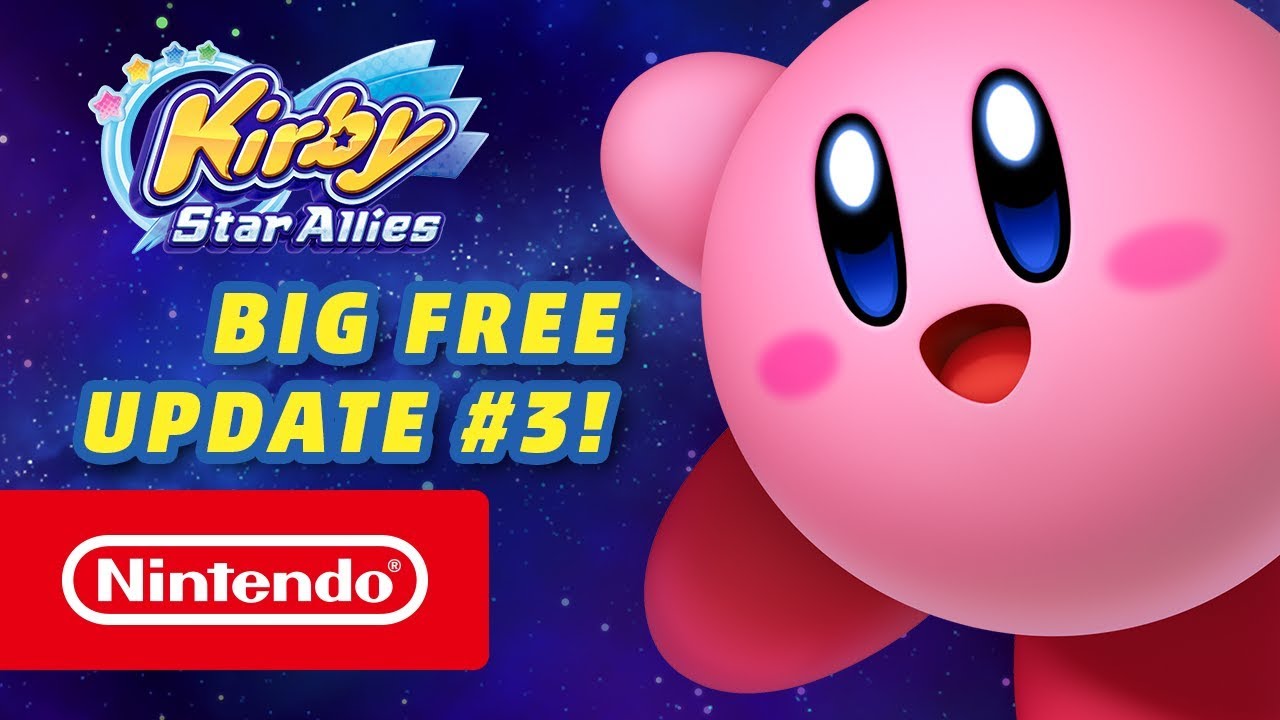 Last night, we found out that Kirby Star Allies is getting a third major update with new Dream Friends and more. Nintendo has now published an English version of the trailer, available below.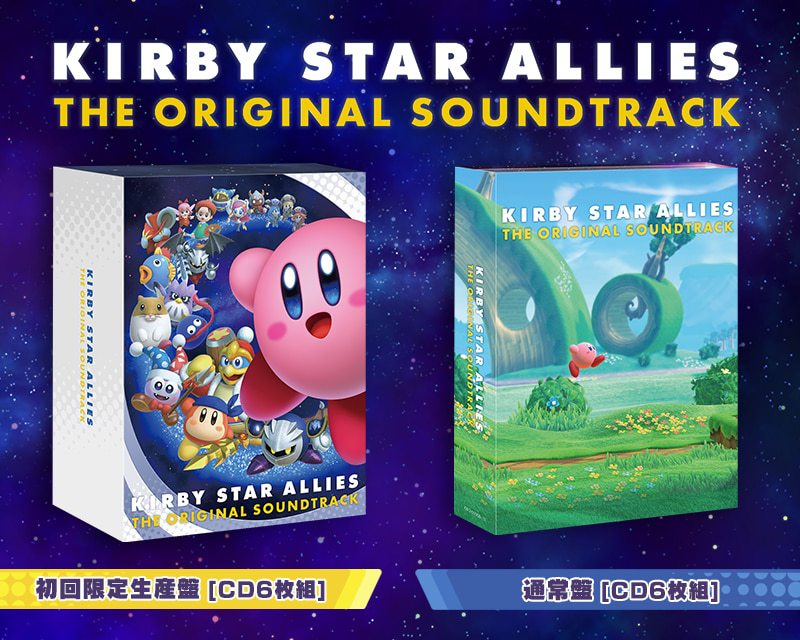 A year after its original launch, Kirby Star Allies will be receiving a soundtrack – but only in Japan. Nintendo is preparing a couple of different versions.
Both versions will feature six CDs and 220 tracks, including ones from this month's update. They'll also house a roundtable discussion with the sound staff. A launch edition also comes with a three-sided card case and earphones.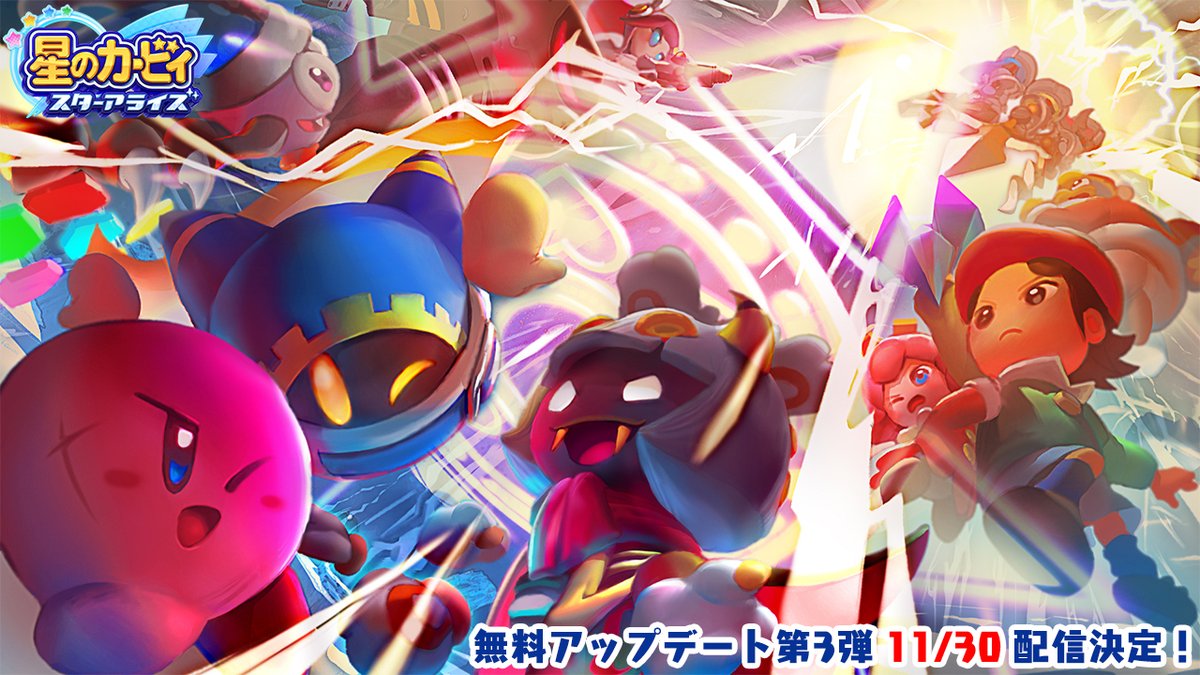 Nintendo and HAL Laboratory have just revealed a third update coming to Kirby Star Allies.
New Dream Friends include Magolor, Taranza, and Susie. They stem from Kirby's Return to Dream Land, Kirby Triple Deluxe, and Kirby: Planet Robobot respectively.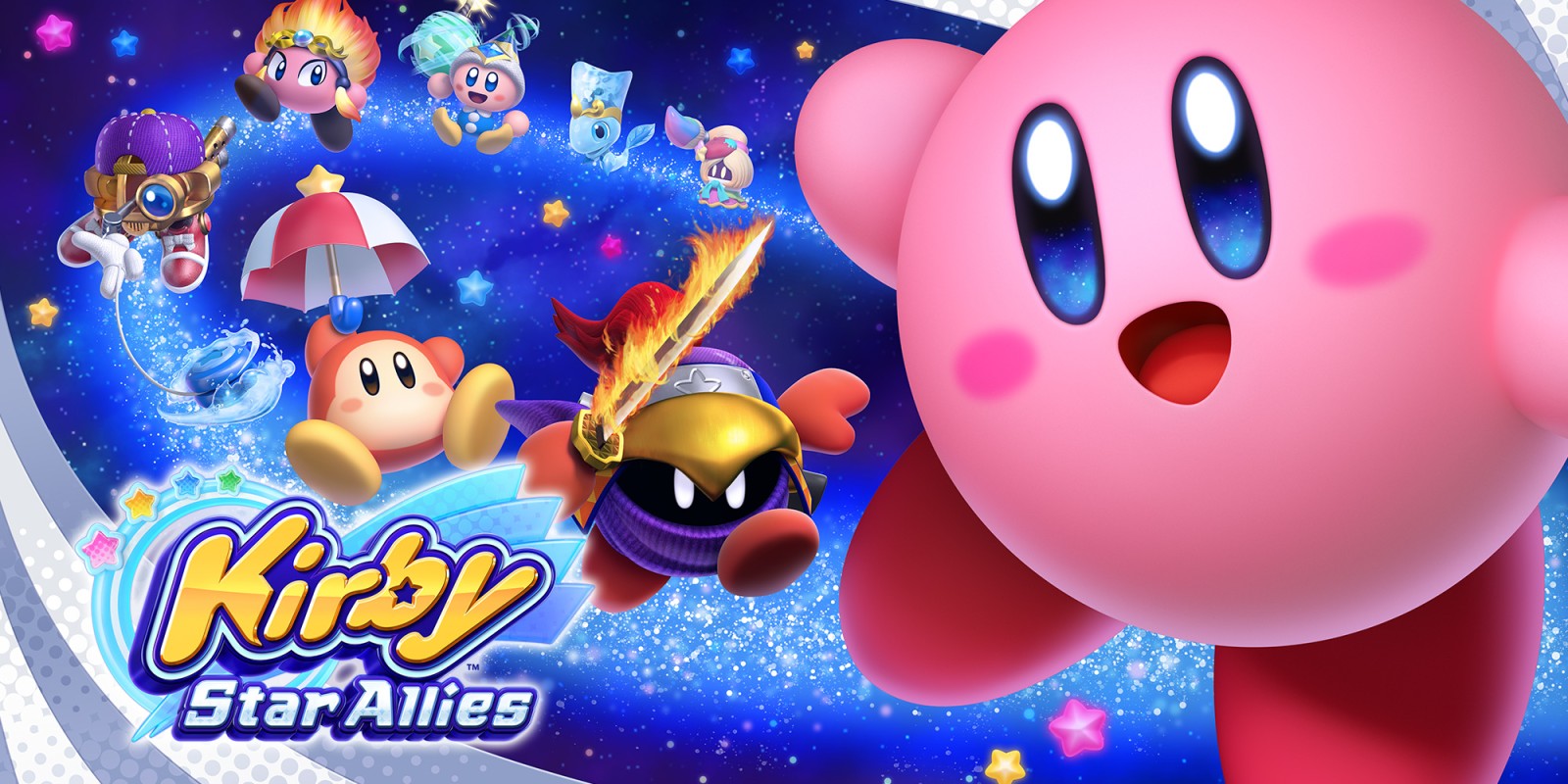 One of the elements in Kirby Star Allies that might be easy to glance over is the game's menu skits. Players can watch a variety of skits while looking at the title, file select, and mode select menus. What you may not be aware of is the work that went into creating them.
This week, Tatsuya Kamiyama gave some insight into how the skits – of which there are 82 patterns – were created. Read what the developer had to say on the subject below.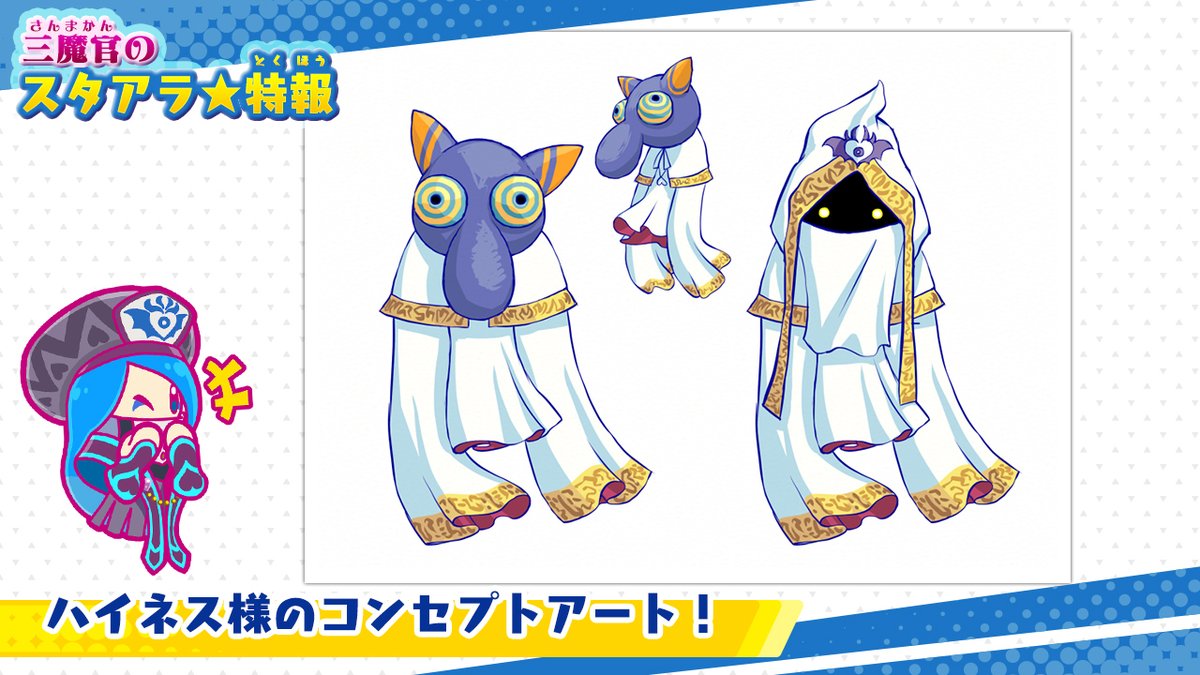 Nintendo and HAL Laboratory are still sharing concept art for Kirby Star Allies. This week's focus is Hyness, the main antagonist in the game. We have a couple of pieces of art attached to this post.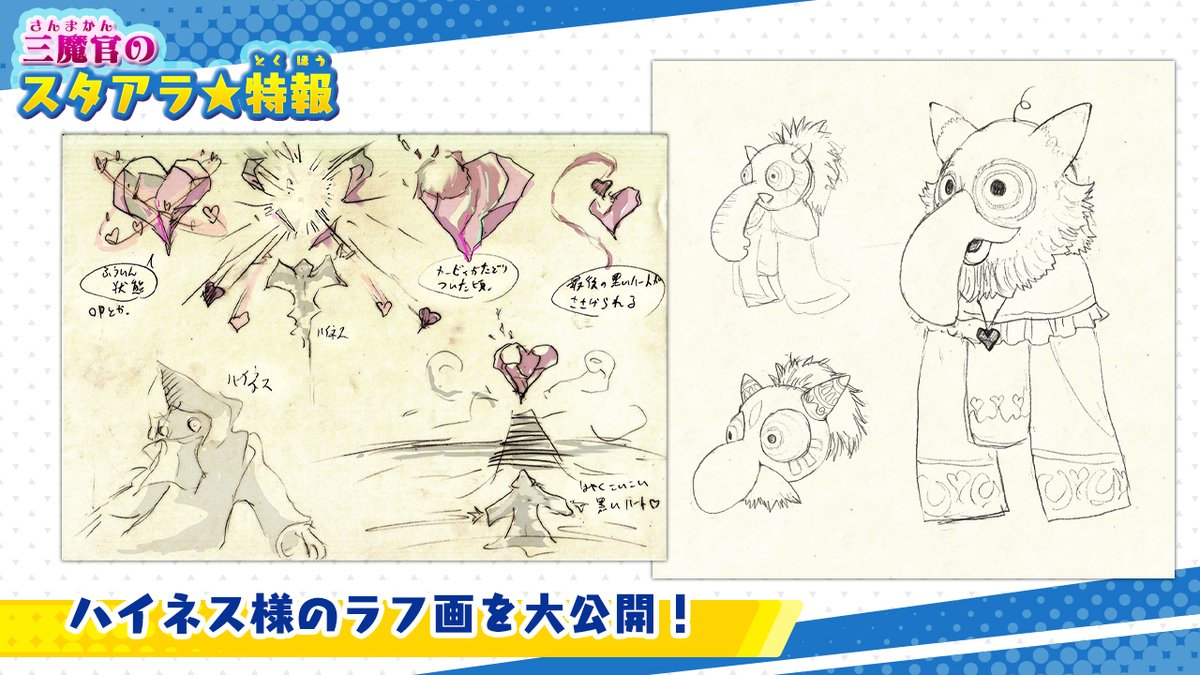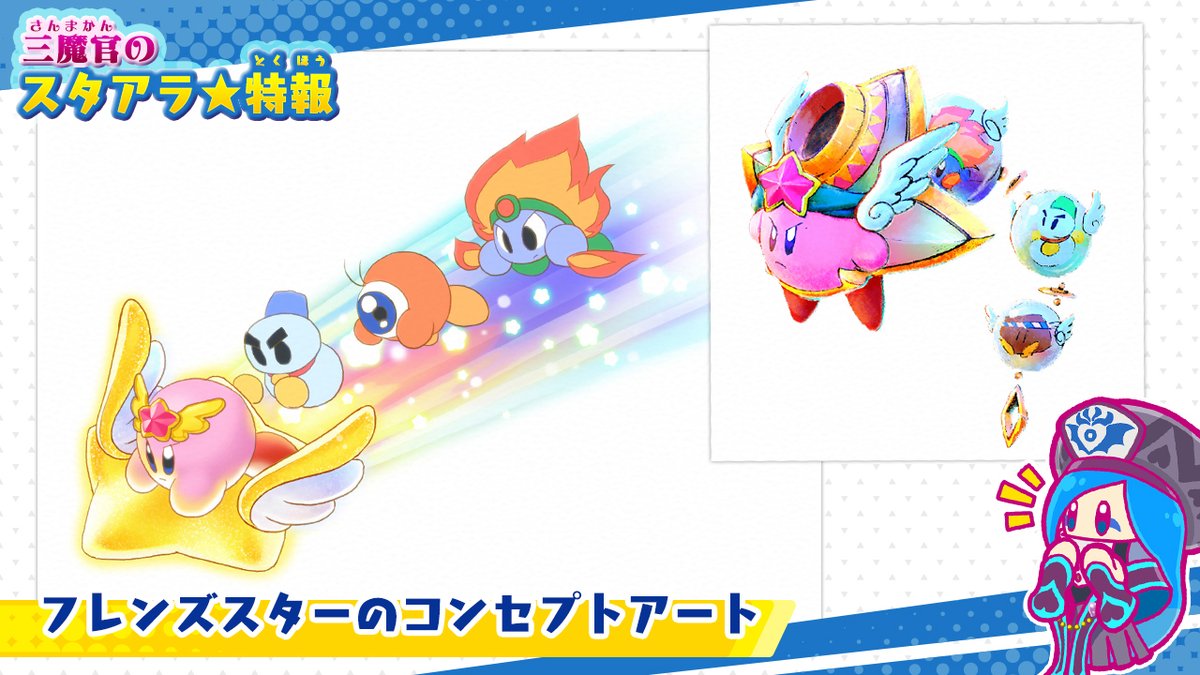 Kirby Star Allies features a number of Friend Actions. One of these is Friend Star, allowing Kirby and allies to ride a winged star while also shooting out projectiles.
Over on the Japanese Twitter account, two pieces of concept art have been shown off featuring the Friend Star action. We have both attached to this post.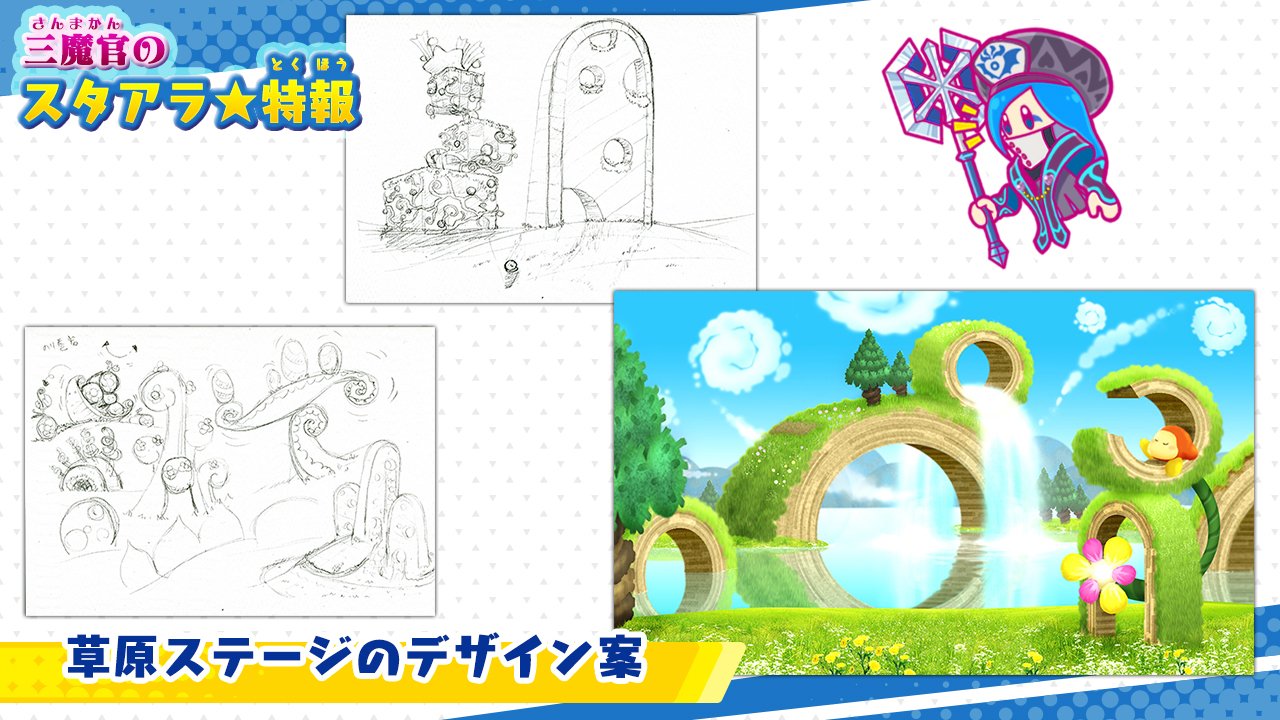 Over the past several months, Nintendo and HAL Laboratory have been posting concept art for Kirby Star Allies. We have the latest images showing the Green Gardens stage. Rough designs are featured in the image above, with a more complete picture shown below.