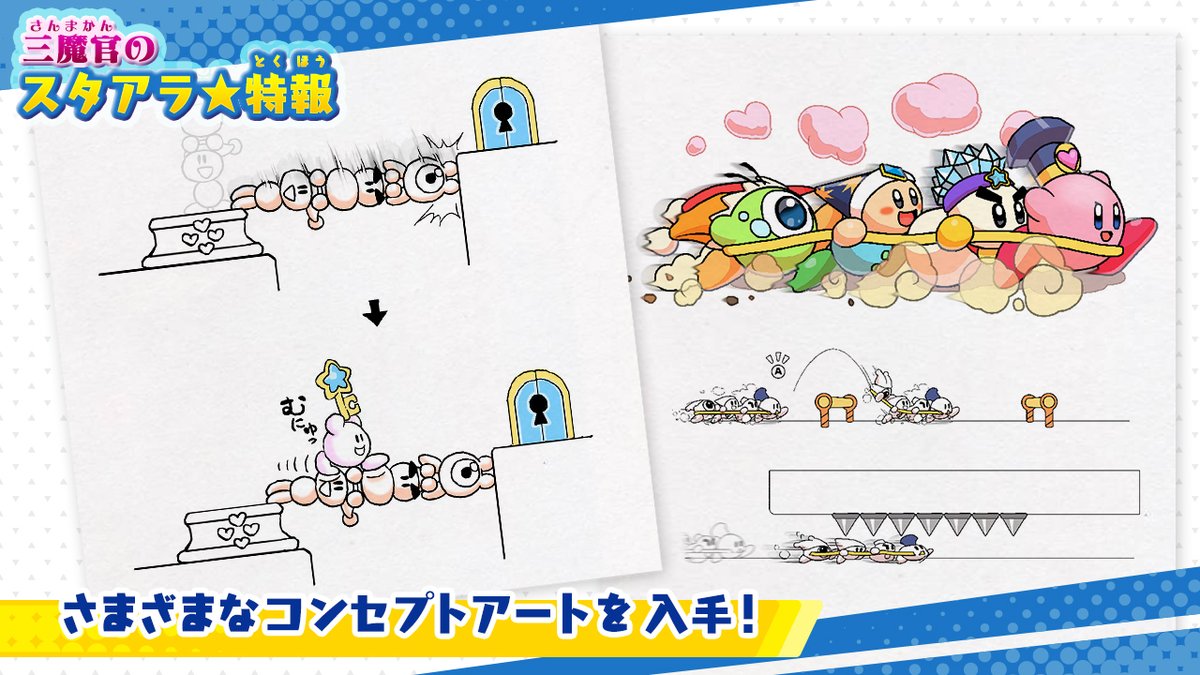 Nintendo and HAL Laboratory have shared the latest Kirby Star Allies art featuring Friend Actions and Friend Bridge transformation. Both pieces of art can be found above and below.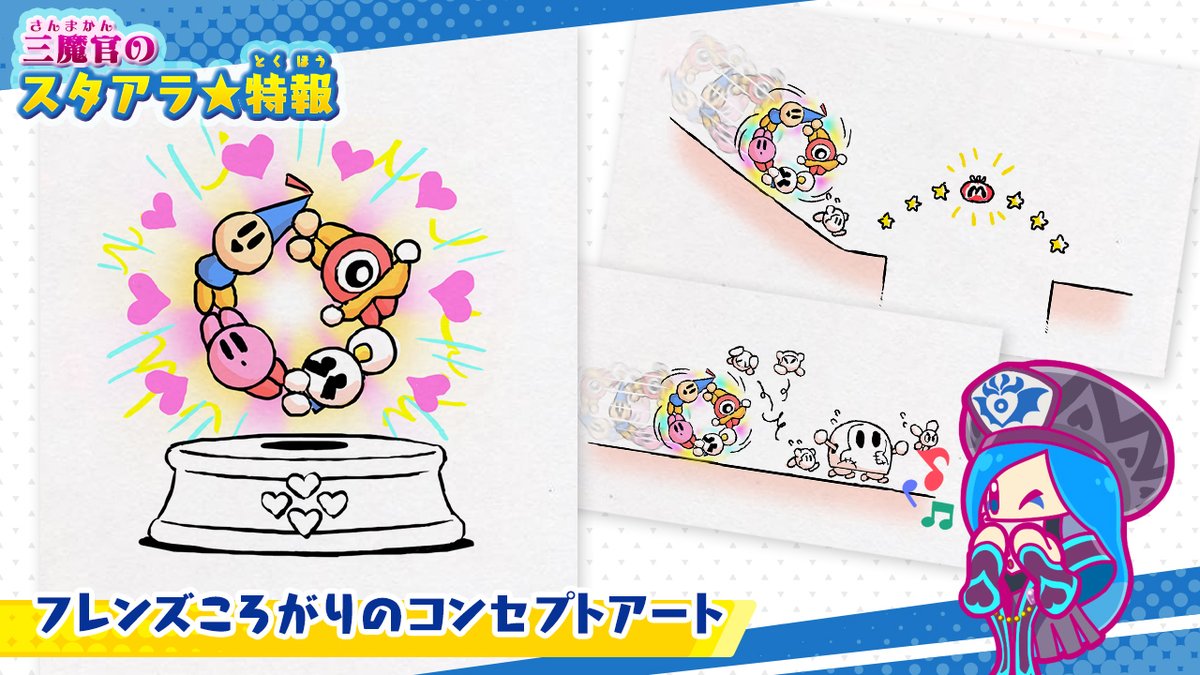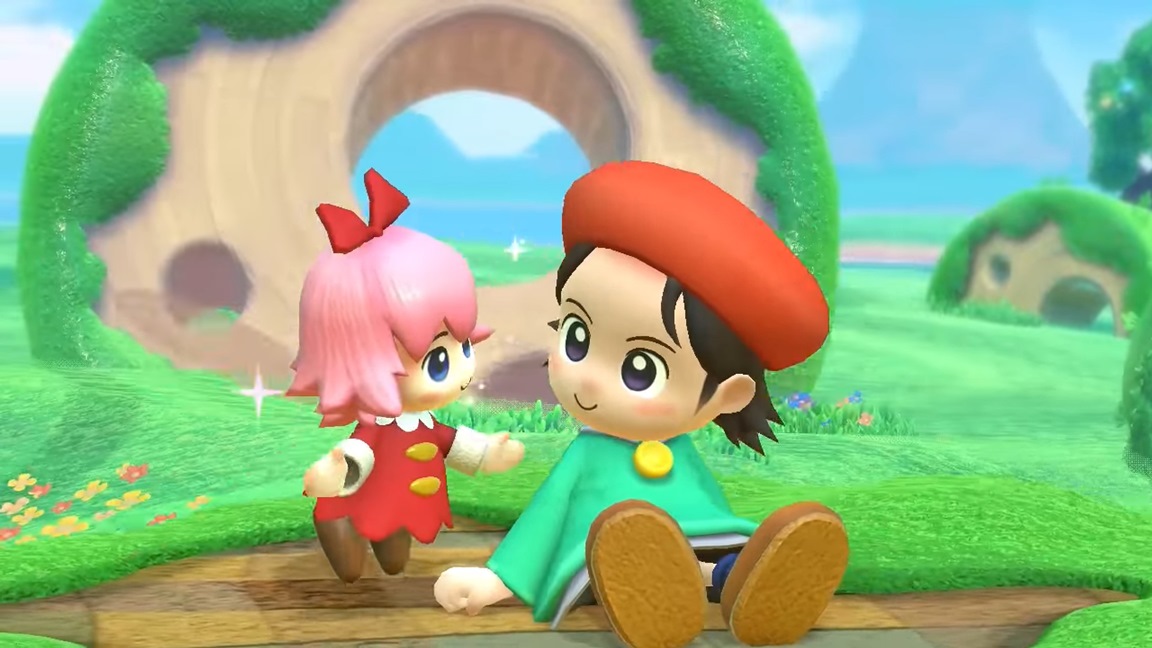 To celebrate the release of Kirby Star Allie's second free update, Nintendo has shared a video showing the game's developers coming together to draw Kirby and his new Dream Friends. Take a look in the tweet below.
In the second free update for #KirbyStarAllies, Kirby is joined by iconic friends and foes alike from across the series' history for a superstar team-up! To celebrate, the developers united for this illustration of the pink puffball and his new Dream Friends! Available now! pic.twitter.com/4faSRrnXPL

— Nintendo of America (@NintendoAmerica) August 7, 2018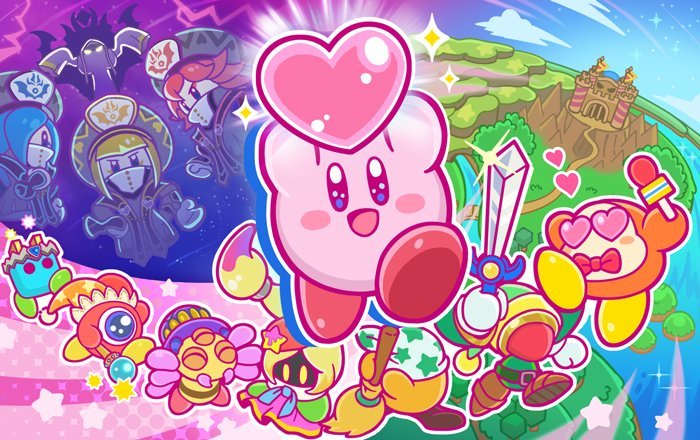 Kirby Star Allies is currently selling for $39.99 at Best Buy. For those interested in the deal, you can order a copy here.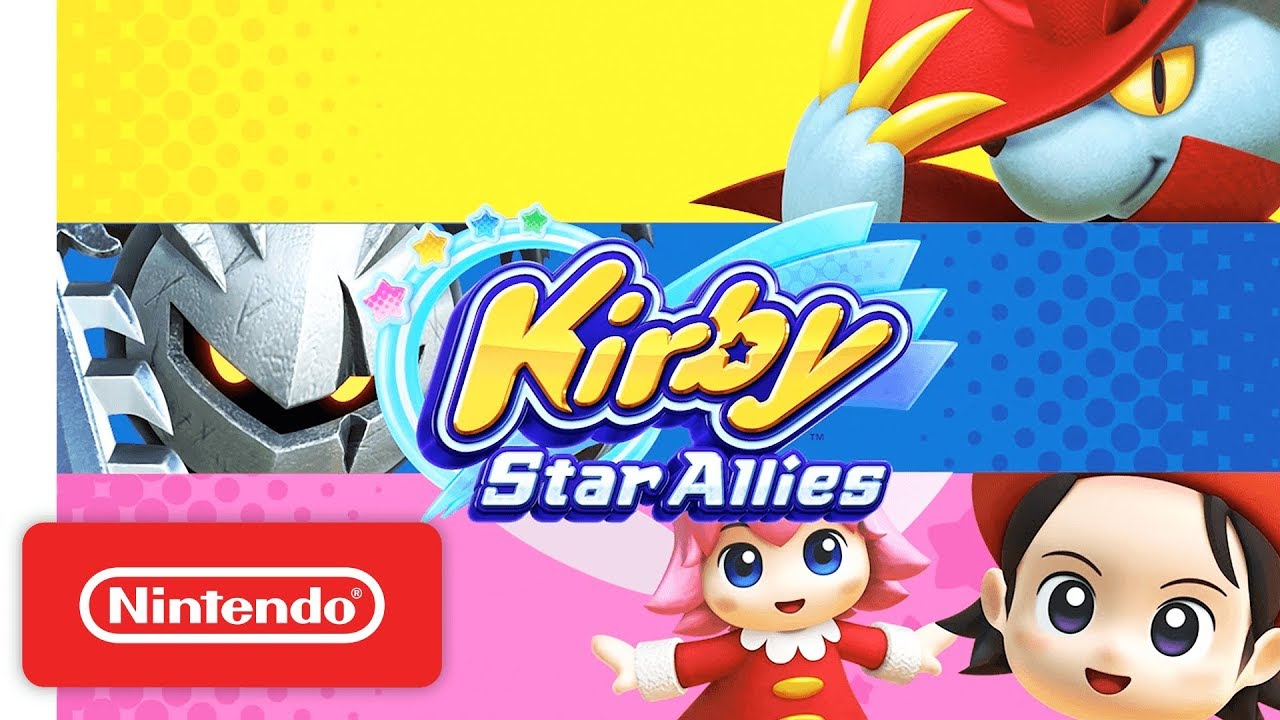 The new Kirby Star Allies update adds new, retro levels based on Kirby 64, Squeak Squad, and Amazing Mirror when playing as the new Dream Friends in Guest Star Mode. GameXplain shows off the stages in the video below.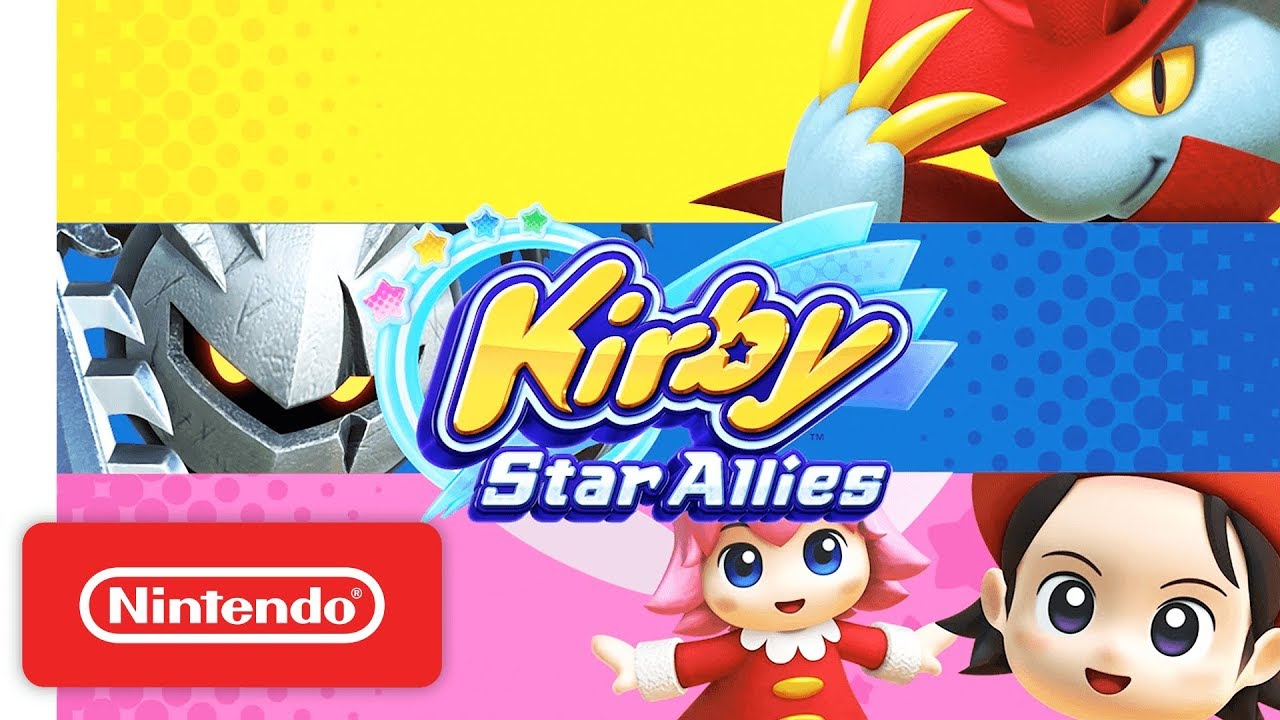 The next big update for Kirby Star Allies launched last night. Get a closer look at the new Dream Friends with Nintendo's trailer below.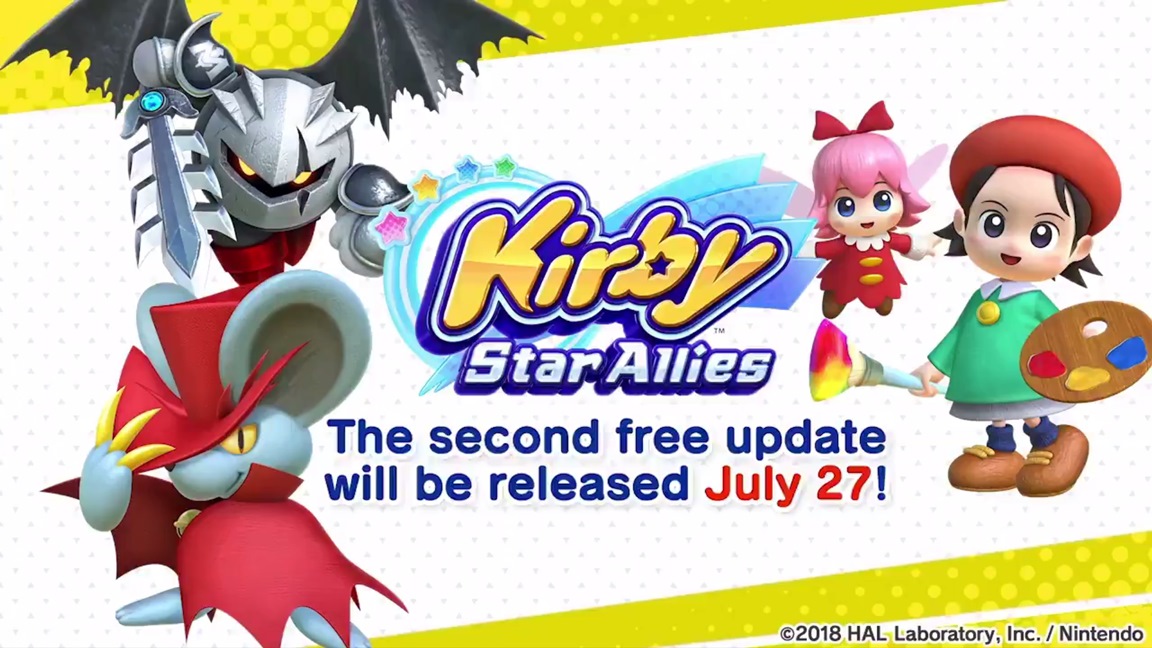 Footage has arrived showing the latest Dream Friends in Kirby Star Allies – Dark Meta Knight, Daroach, and Adeleine & Ribbon. Take a look at the gameplay below.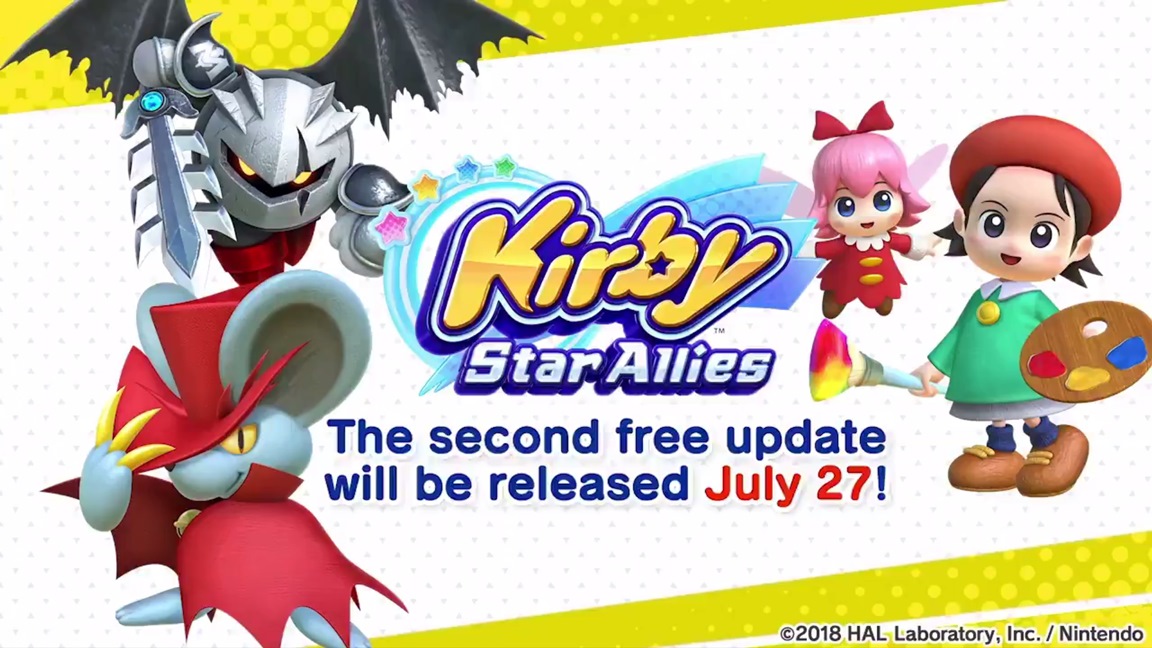 The next update for Kirby Star Allies has gone live, and it's a big one. Version 3.0.0 is now available for all players.
As has been well-documented over the past several weeks, today's update is highlighted by three new Dream Friends. Nintendo and HAL Laboratory have added Adelaine & Ribbon, Dark Meta Knight, and Daroach.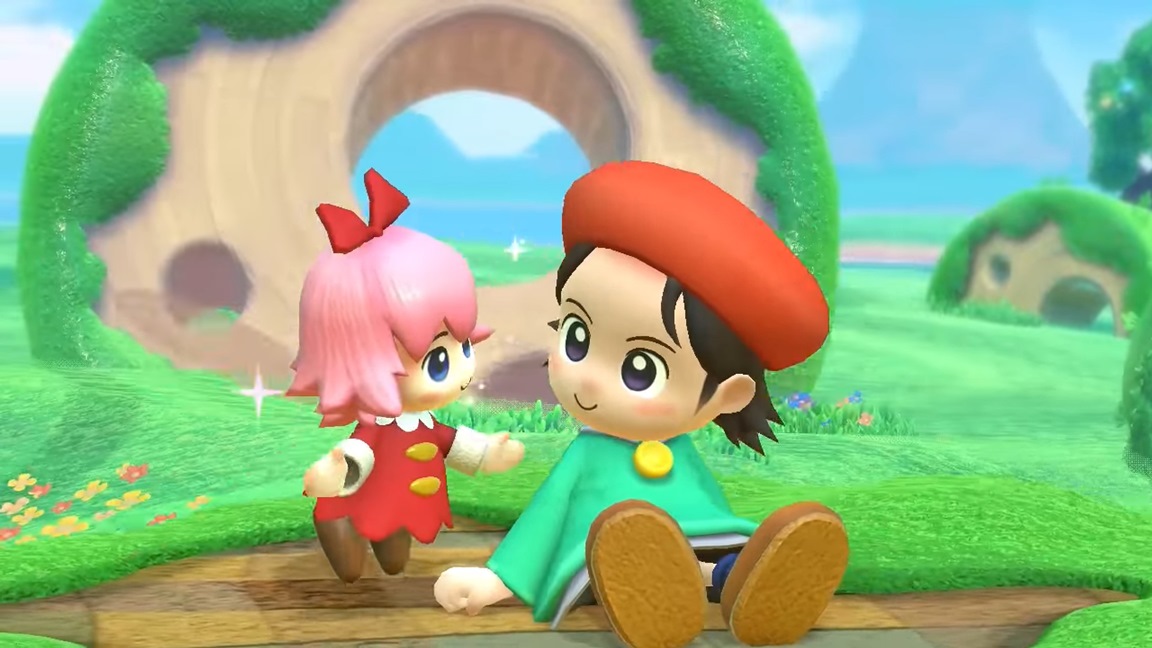 Nintendo and HAL Laboratory have published the final trailer for Adeleine & Ribbon in Kirby Star Allies, the final Dream Friend for this week's update. View it below.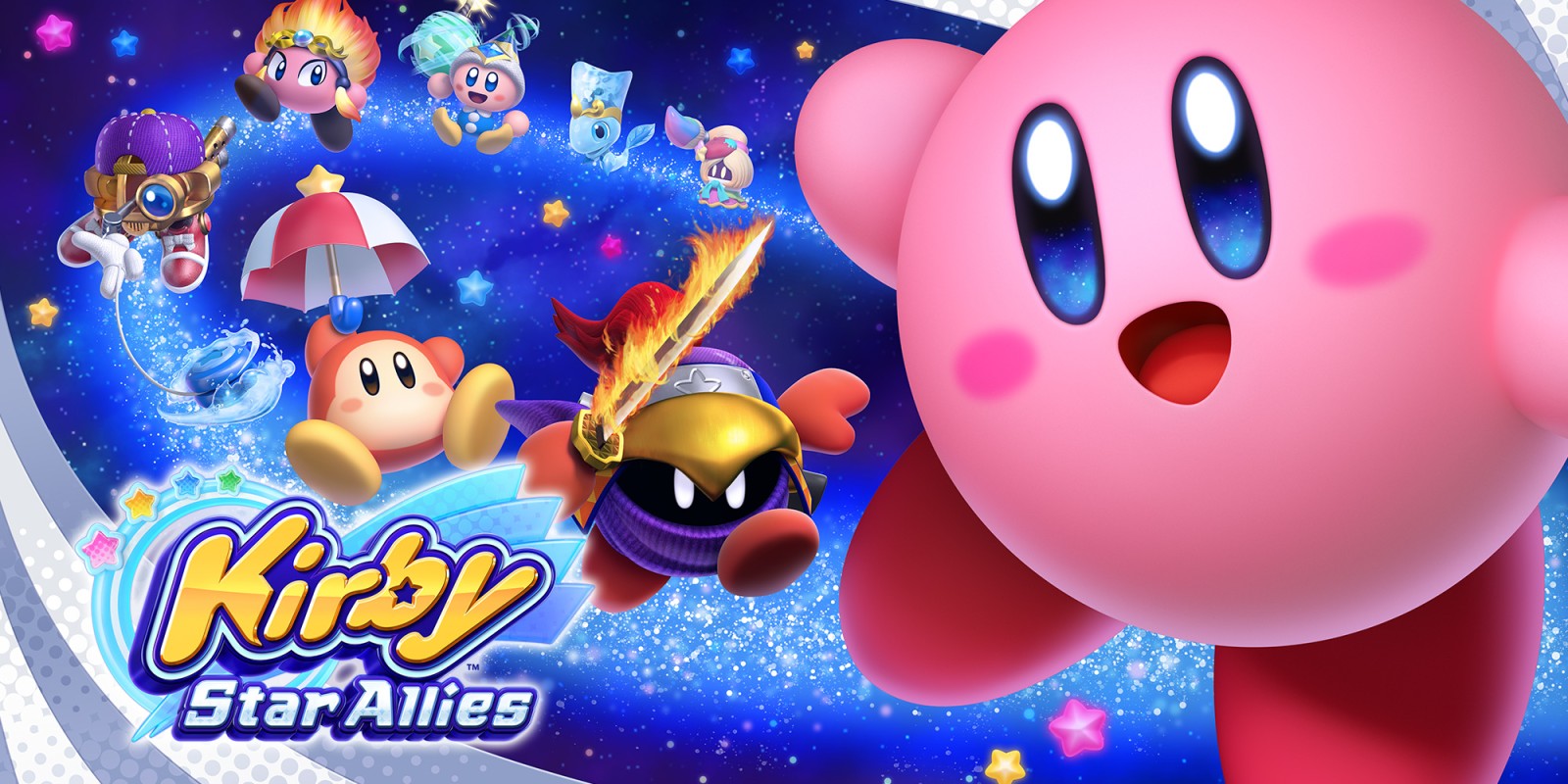 Nintendo has posted a new article to the Kirby Star Allies Switch news channel. In it, HAL Laboratory's Tatsuya Kamiyama reveals improvements planned for the Guest Star ???? Star Allies Go! feature and more.
First, this week's update will allow players to have multiple Guest Star ???? games saved at once. Functionality has been created in which save data can be automatically created from a Best Time record for those who already played the mode prior to the patch.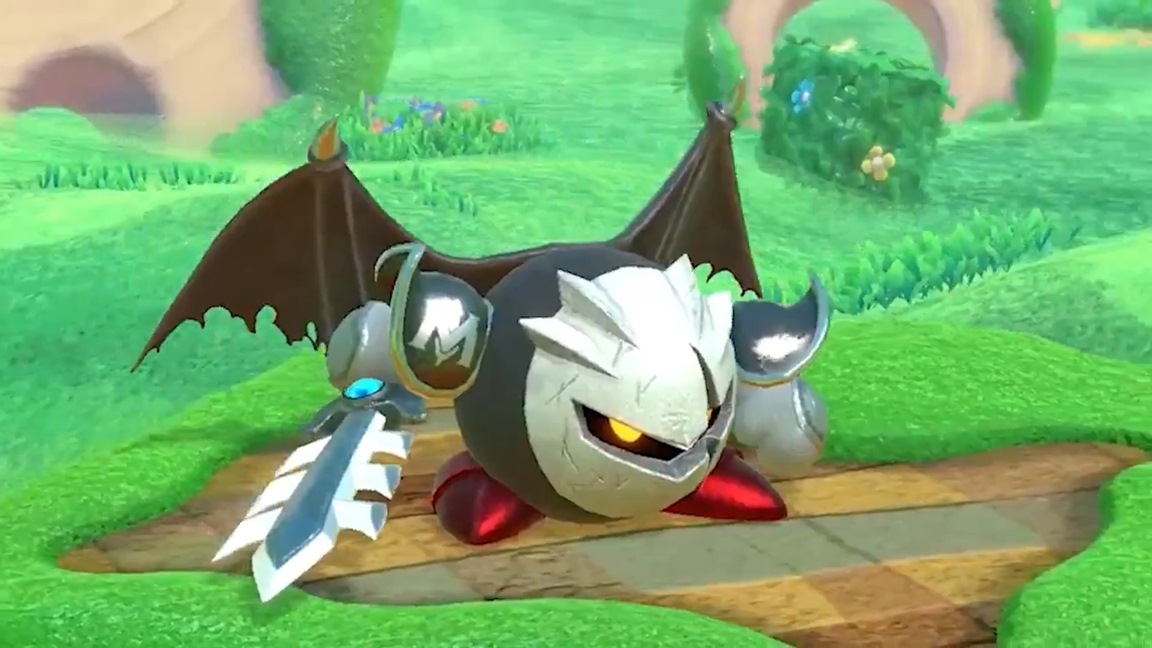 As we get closer to Kirby Star Allies' big summer update, a new trailer has arrived showing off Dark Meta Knight. We've attached it below.
ジャマハローア。
7月27日(金)の無料アップデート第2弾まで、あと一週間だ。
待ちきれない皆のために、今日はダークメタナイトの特別な映像を公開するぞ。
剣と鏡を組合せた技は、やはり凄まじいな…
時を経て実現する、メタナイトとの夢の対決も見ものだぞ!#星のカービィスターアライズ pic.twitter.com/xaDWZqvYtR

— 星のカービィ (@Kirby_JP) July 20, 2018
Dark Meta Knight is coming to Kirby Star Allies as a new Dream Friend on July 27.