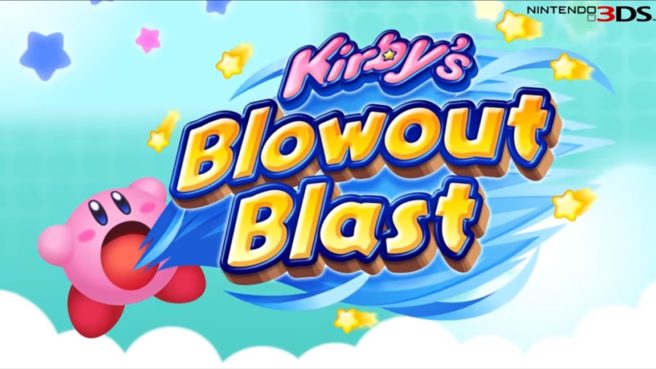 Nintendo of America published a launch trailer for Kirby's Blowout Blast yesterday. Now Nintendo of Europe has done the same as well, with some different footage included. You can see the trailer below.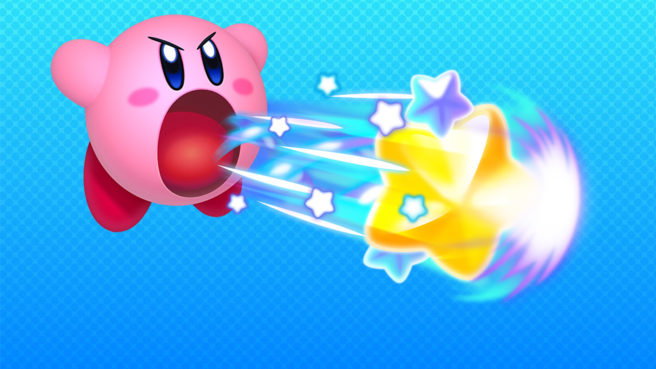 Kirby's Blowout Blast can now be downloaded on the 3DS eShop. Nintendo published the game's launch trailer, available for viewing below.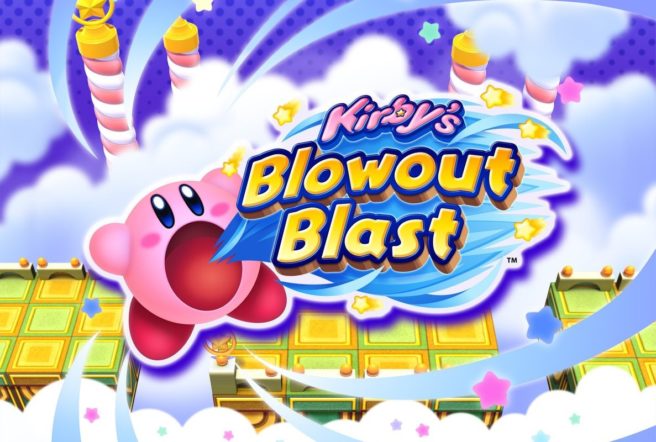 Nintendo uploaded the first in a series of tips and tricks video on its Japanese YouTube page. The first one, which focuses on racking up combos, is below.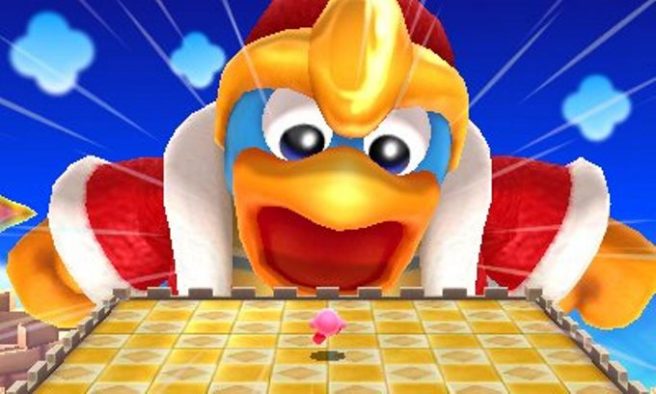 Having been released in Japan today, more footage is in for Kirby's Blowout Blast. Watch another half hour of gameplay below.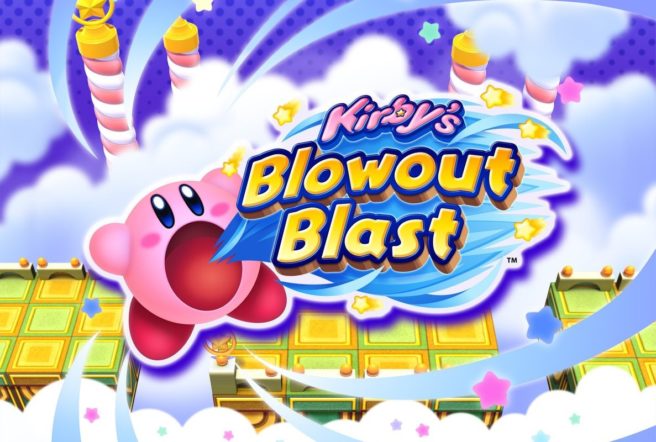 Kirby's Blowout Blast is out now in Japan, and later this week in the west. View 15 minutes of footage from the game below.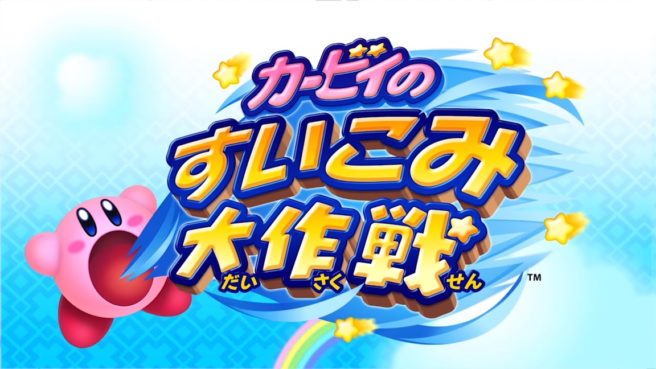 Kirby's Blowout Blast was absent from E3, but the game is still on the way – and it's arriving very soon. Nintendo just put out a new trailer that reveals a July 4 release date.
Here's the video in question:
Kirby's Blowout Blast hasn't been dated for the west yet. However, we wouldn't be surprised to see it releasing next week in North America and Europe as well.