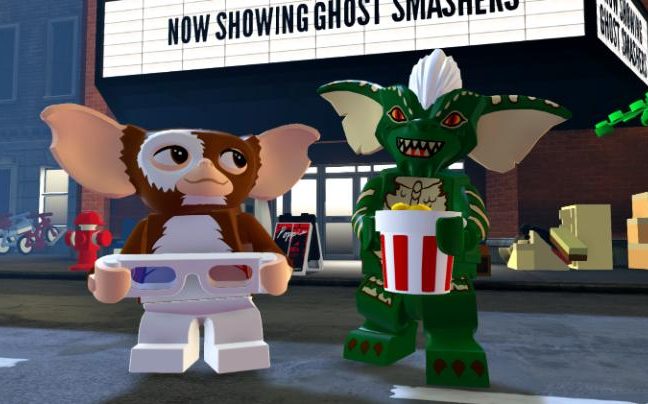 The official LEGO Dimensions channel has released a video showing off two of its new characters: Stripe and Gizmo from the Gremlins. Check it out below.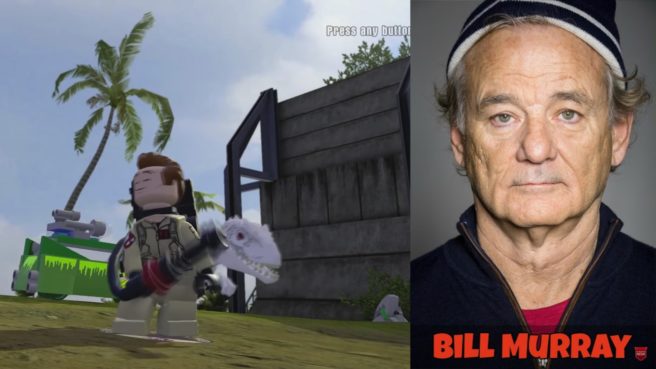 LEGO Dimensions is full of characters from dozens of movies, comic books, games and TV shows to the point where I'm sure plenty of us couldn't name even half of them. Thankfully, someone has uploaded footage from LEGO Dimensions to YouTube, which shows off a line or two from every playable character in LEGO Dimensions.
You can view the video below.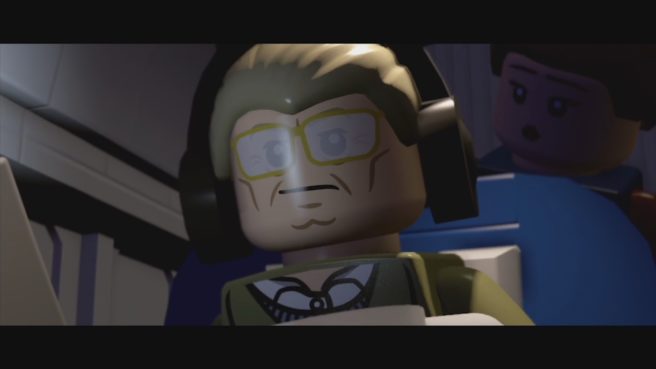 Kotaku has uploaded the footage of their playthrough of the LEGO Dimensions Mission Impossible level set to YouTube. You can watch the video below.
Game Informer has published a video that shows another look at LEGO Dimensions' new set. The video below contains footage of Ghostbusters, Adventure Time, Mission: Impossible, and the A-Team.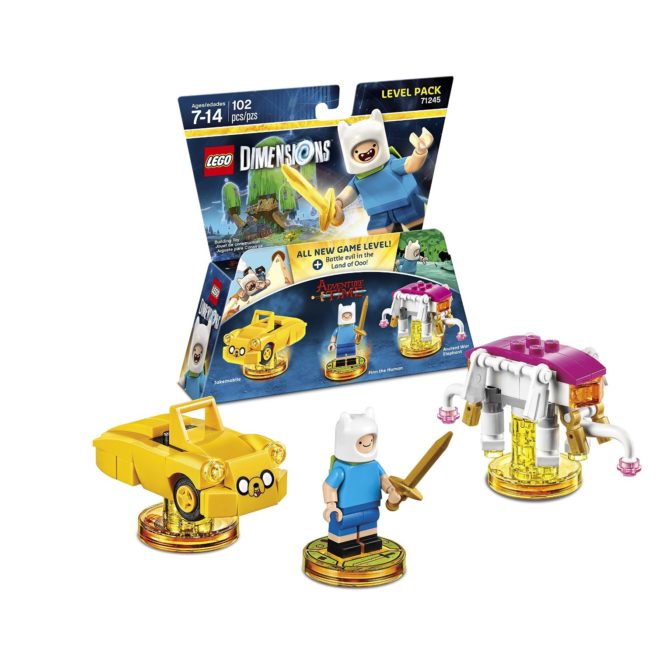 Among the new packs available for LEGO Dimensions today is one based on Adventure Time. Get another look at what it has to offer below.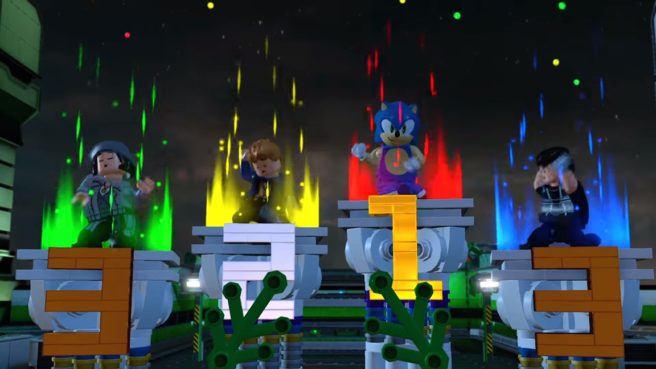 With new LEGO Dimensions packs launching today, Warner Bros. and TT Games are also introducing Battle Arenas. Each one features competitive gameplay for up to four players. Capture the Flag, Objective, Base Bash and Tick, Tag, and Boom modes are included. Watch a new trailer for the Battle Arenas below.