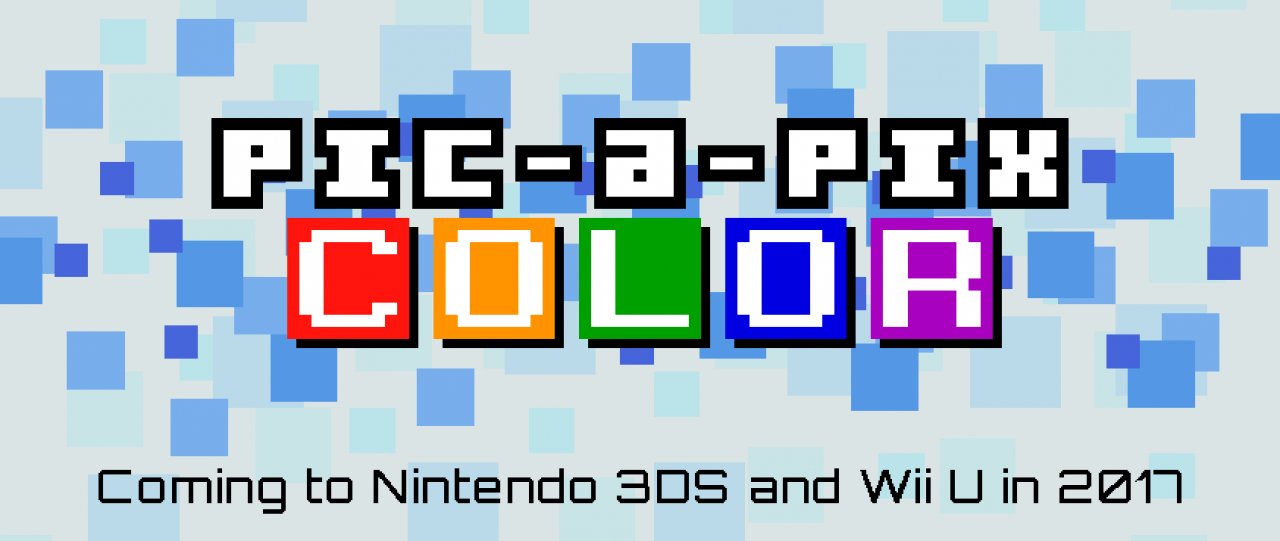 Lightwood Games released its eShop puzzler Pic-a-Pix Color on Wii U and 3DS a few days ago. Watch some footage of the new title below.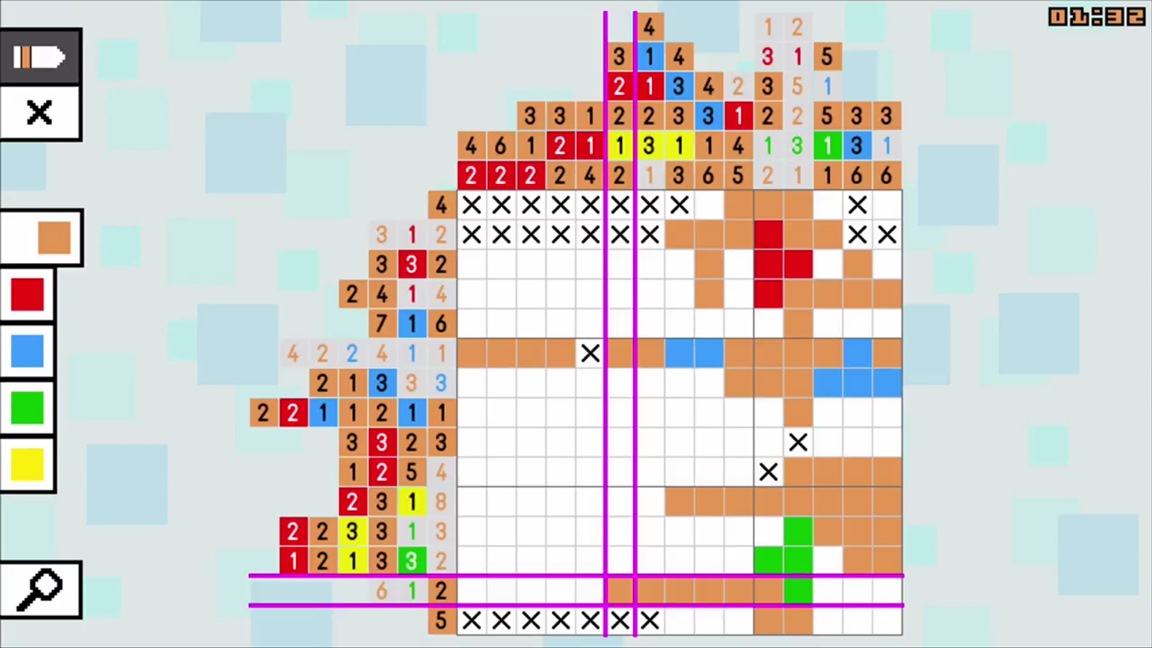 Lightwood Games has come out with a couple of trailers for Pic-a-Pix Color. Separate videos for the Wii U and 3DS versions can be found below.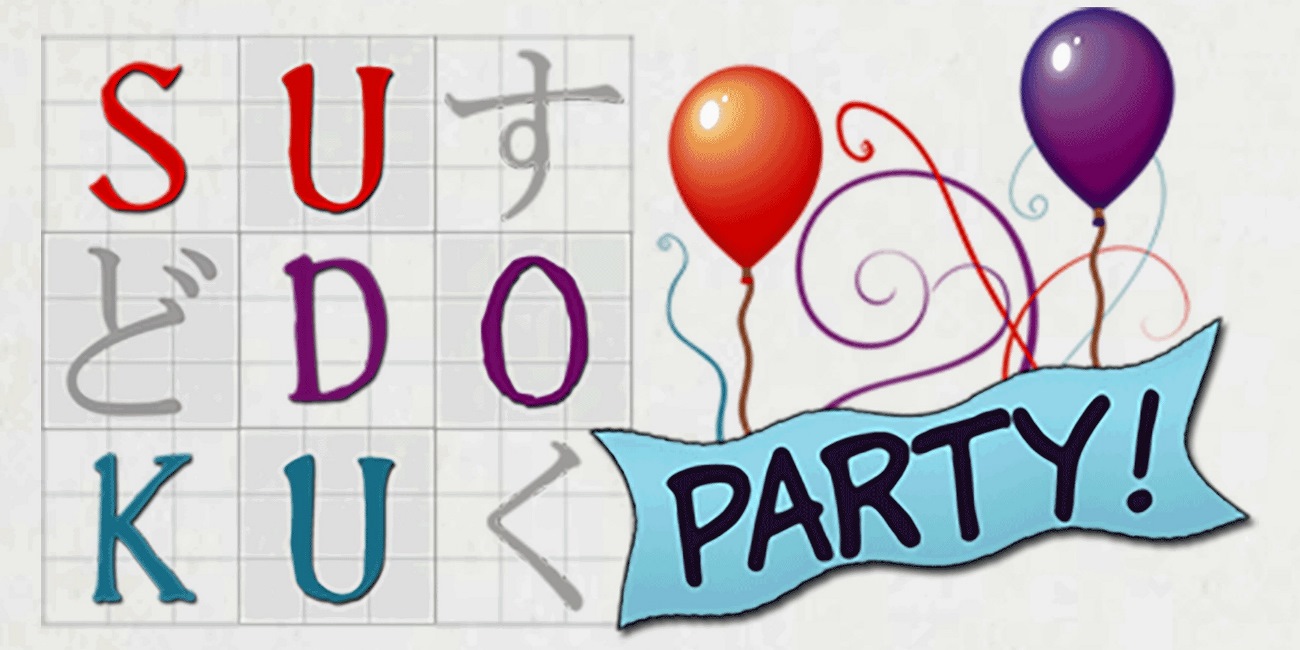 Lightwood Games is bringing a new puzzler to the Wii U and 3DS eShops very soon. Sudoku Party is scheduled for this Thursday in North America in Europe, with Europe (and Australasia) following next week.
Sudoku Party features 1,000 puzzles, all of which can be tackled alone or with another person. A Party Mode is also included "to see who can think quickest" in a frantic battle.
Here's how it works:
"Two players work together to solve the same introductory-level puzzle, but at the same time compete to see who can control the largest number of squares. Score a point for each square you complete. Once you have placed a correct answer, your opponent has just a few seconds to react and solve it too, otherwise they can no longer score that point!"
Players can use the touchscreen or buttons on Wii U to play, while the second player can join in using a Wii Remote, Wii U Pro Controller, or Classic Controller. 3DS supports Download Play and online.
Source: Lightwood Games PR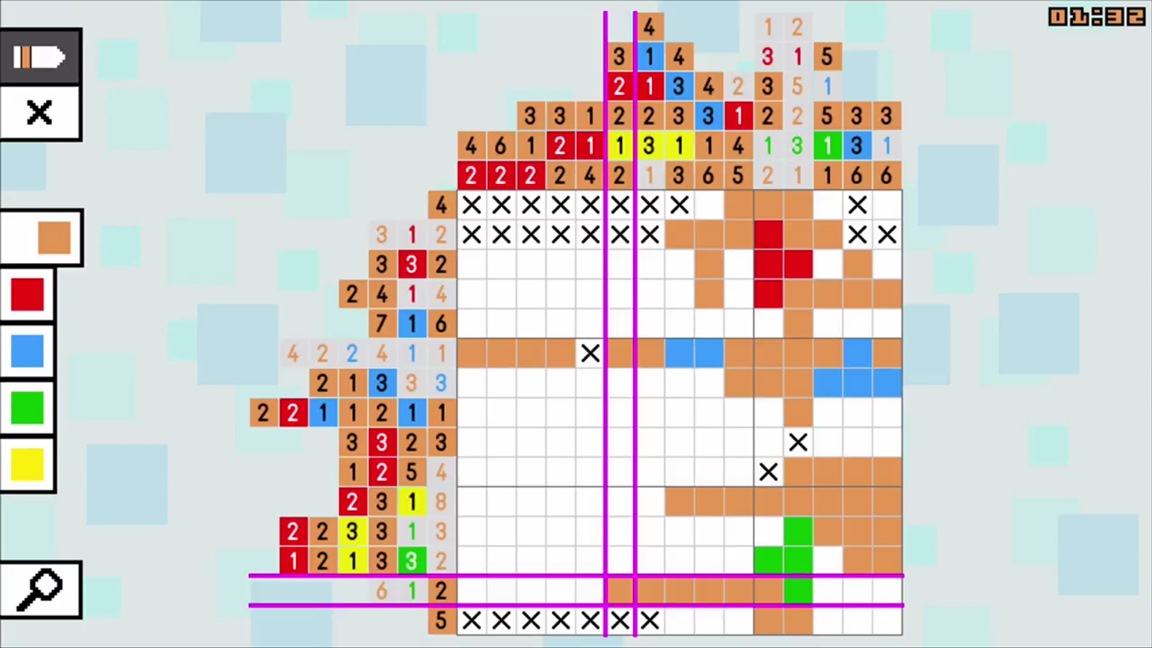 Lightwood Games published a gameplay video for its Wii U / 3DS puzzler Pic-a-Pix Color today. View the clip below.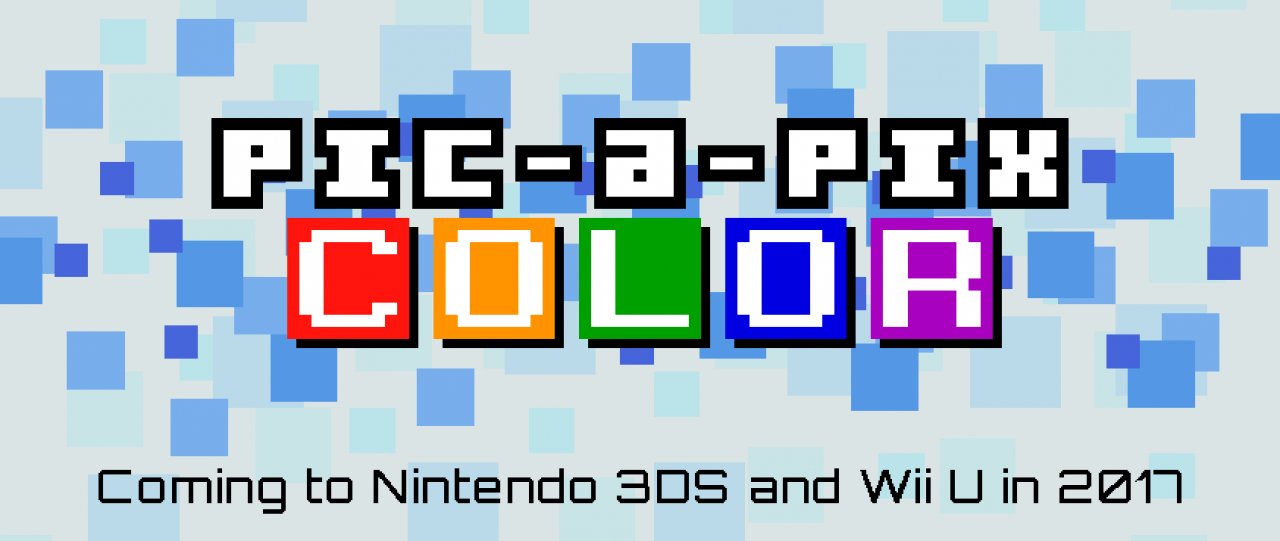 There's a new puzzle-type game coming for Wii U and 3DS and its name is Pic-a-Pix Color. Lightwood Games has revealed the concept behind this Picross-like game, which is to simply add colors as a clue to solve the puzzle and reveal the figure. Spaces now don't have the same meaning, as a different color could be adjacent to the one we're filling without a blank square in between.
You can try this new pixel art game in the Lightwood Games 'interactive Holiday card' website, but Pic-a-Pix Color, which is planned for the Wii U and 3DS eShop, won't come out until sometime in 2017.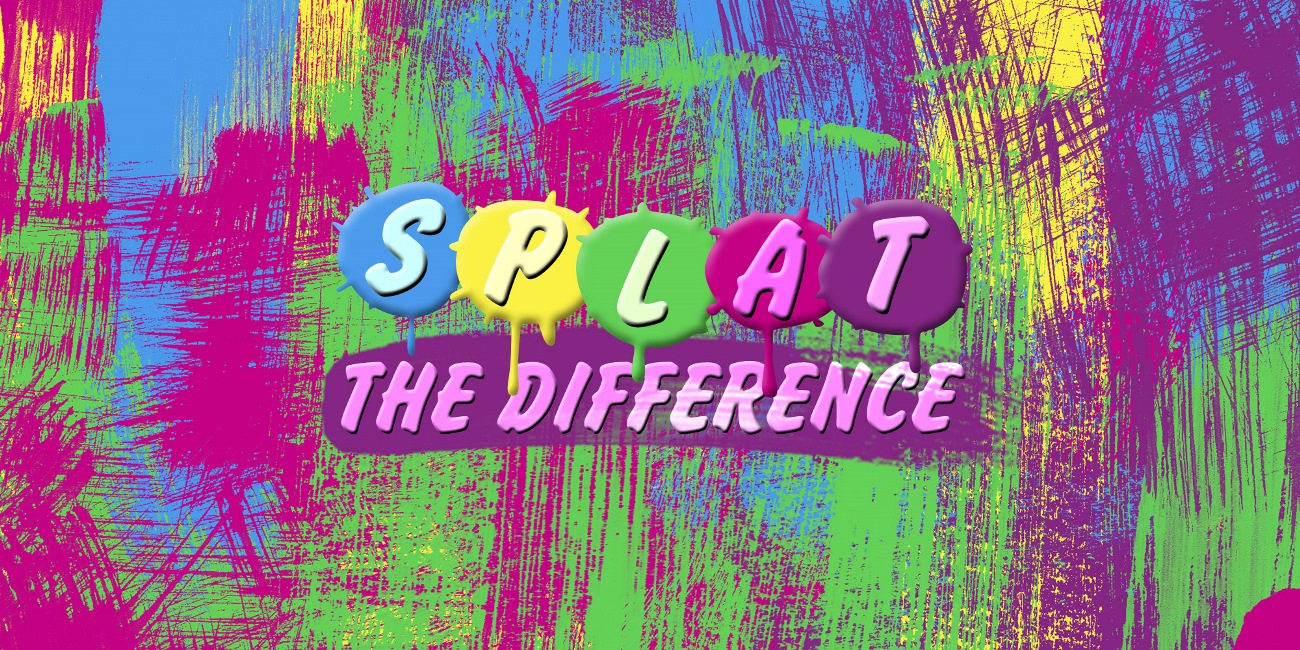 This past Thursday, Splat The Difference from Lightwood Games landed on the 3DS eShop. You'll find a few minutes of footage below.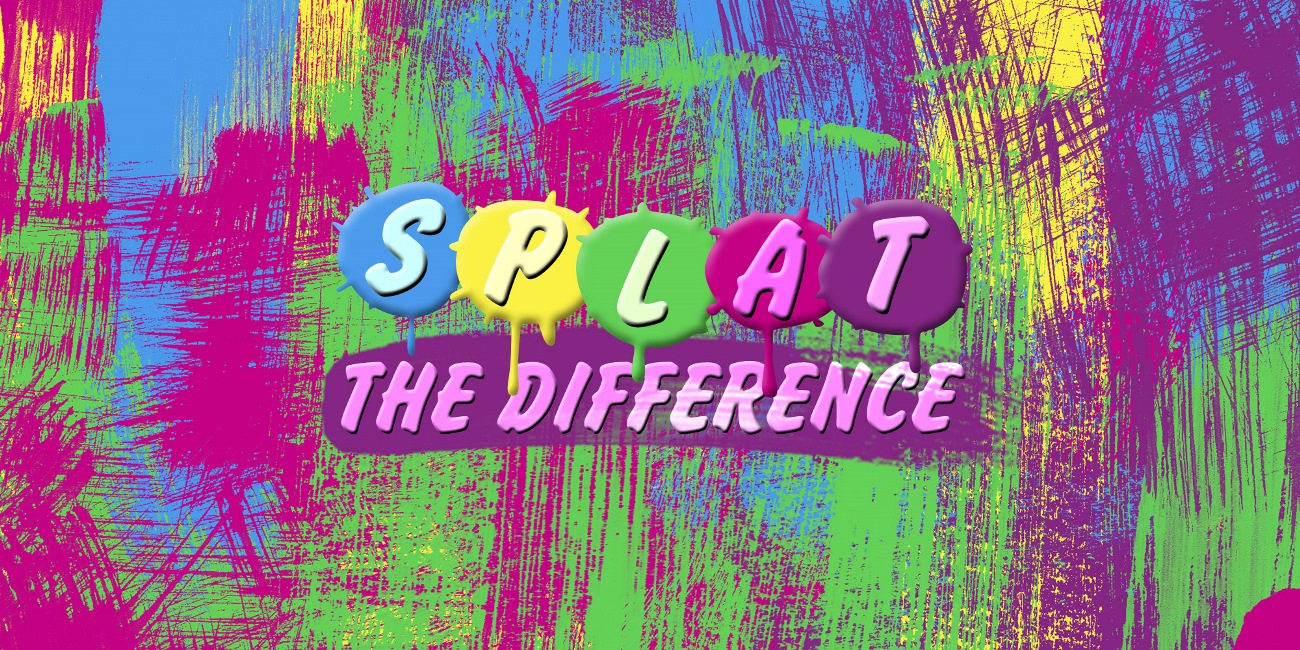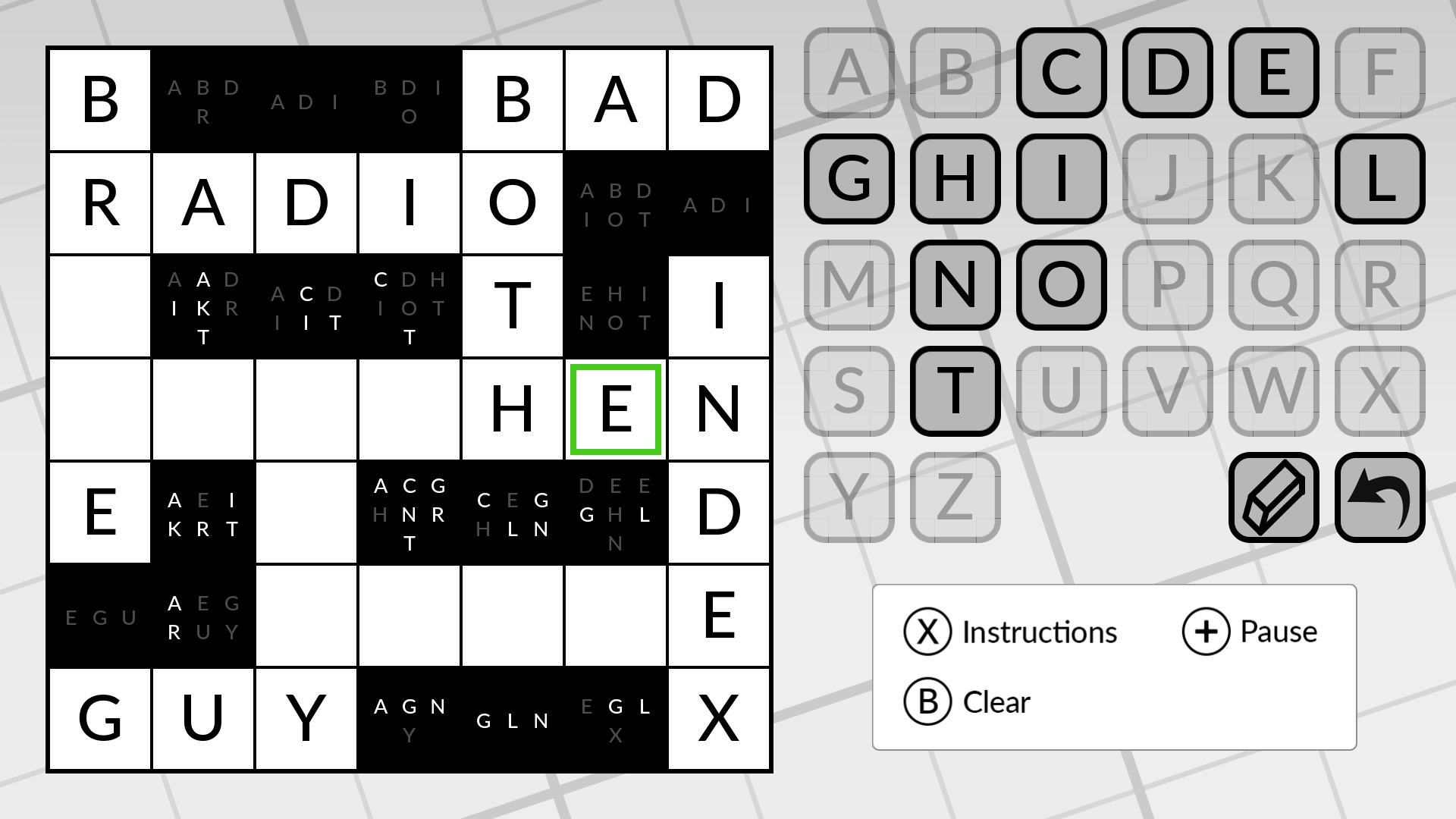 On August 18, Lightwood Games will be bringing its new puzzler Word Logic by POWGI to the eShop, the indie developer announced today. It'll be out on both Wii U and 3DS for $9.99 / €7.99 / £7.99.
Here are a couple of trailers for both games:
Head past the break for information about the different games included in Word Logic by POWGI.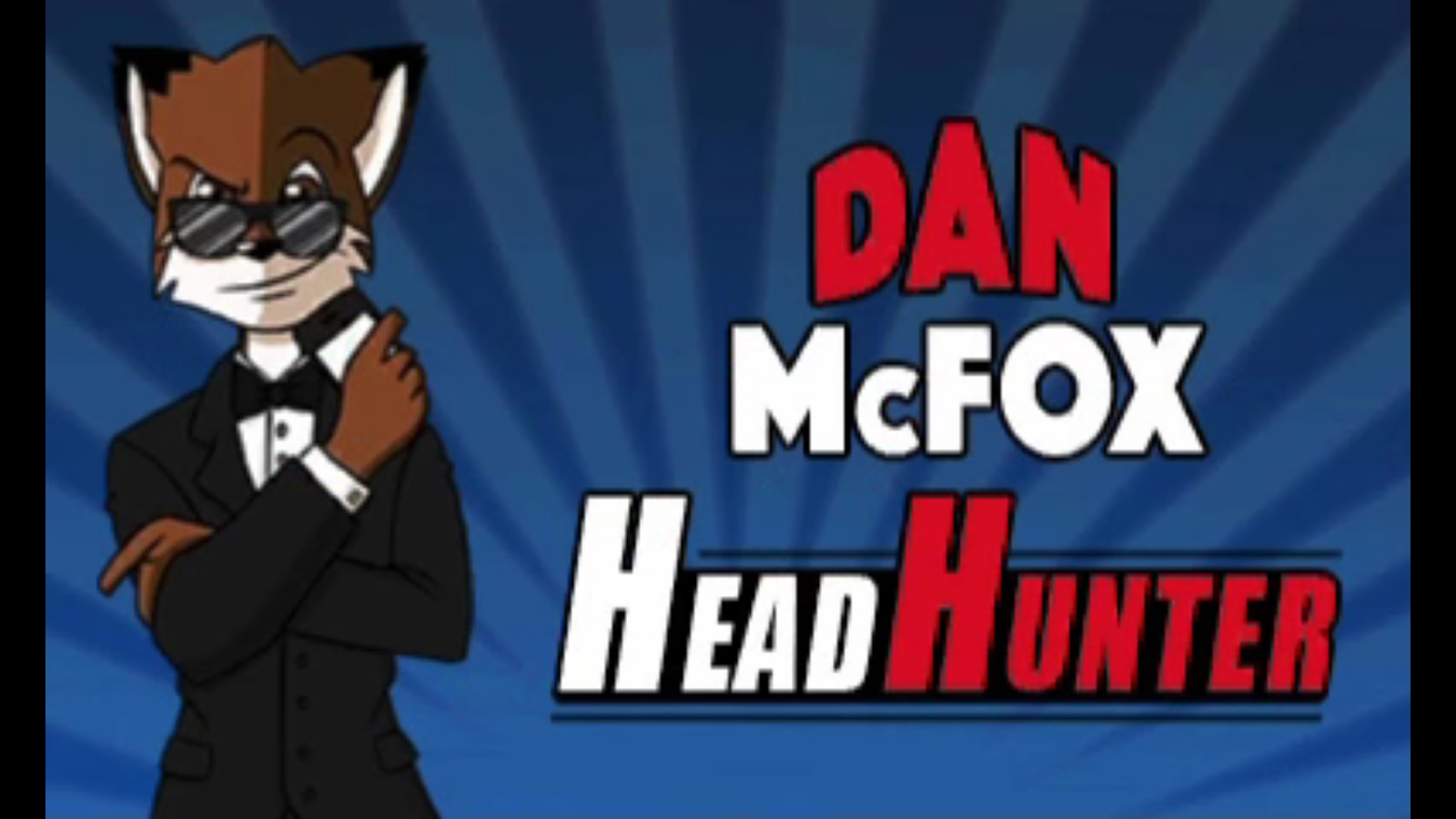 Dan McFox: Head Hunter recently came out in Europe, and yesterday in North America. A little bit of footage showing the game can be seen below.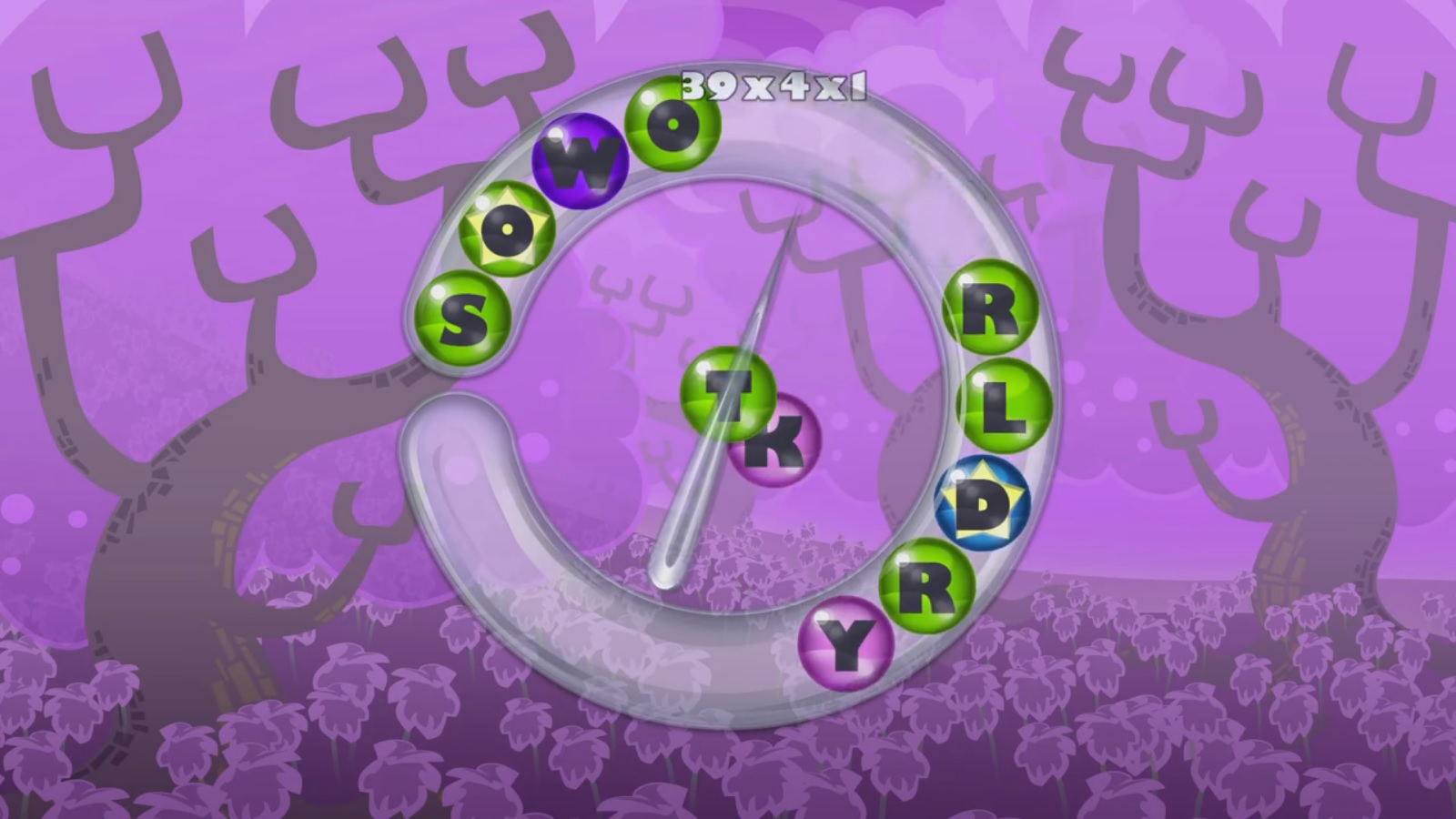 Lightwood Games is working on yet another title for Wii U and 3DS. Later this year, the indie developer will be launching Worcle Worlds on the eShop.
The classic mobile game Worcle has been reimagined for dedicated gaming systems. It'll include "a large story mode with hundreds of missions across ten different worlds, local two player battles and live online games".
Here's a teaser: