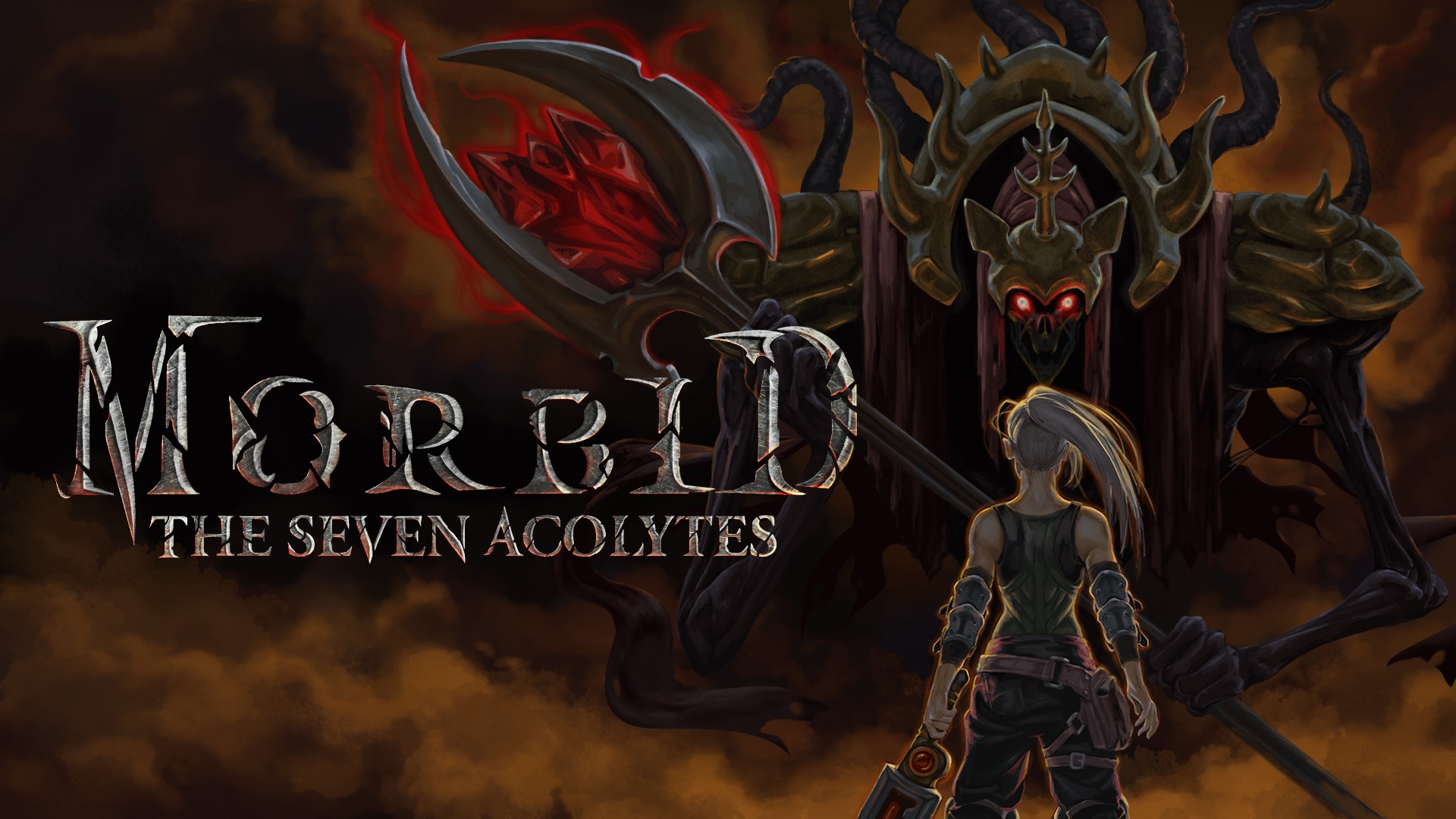 Morbid: The Seven Acolytes launches on Switch tomorrow. Check out gameplay footage with the video below.
Morbid: The Seven Acolytes launches for Switch on December 3.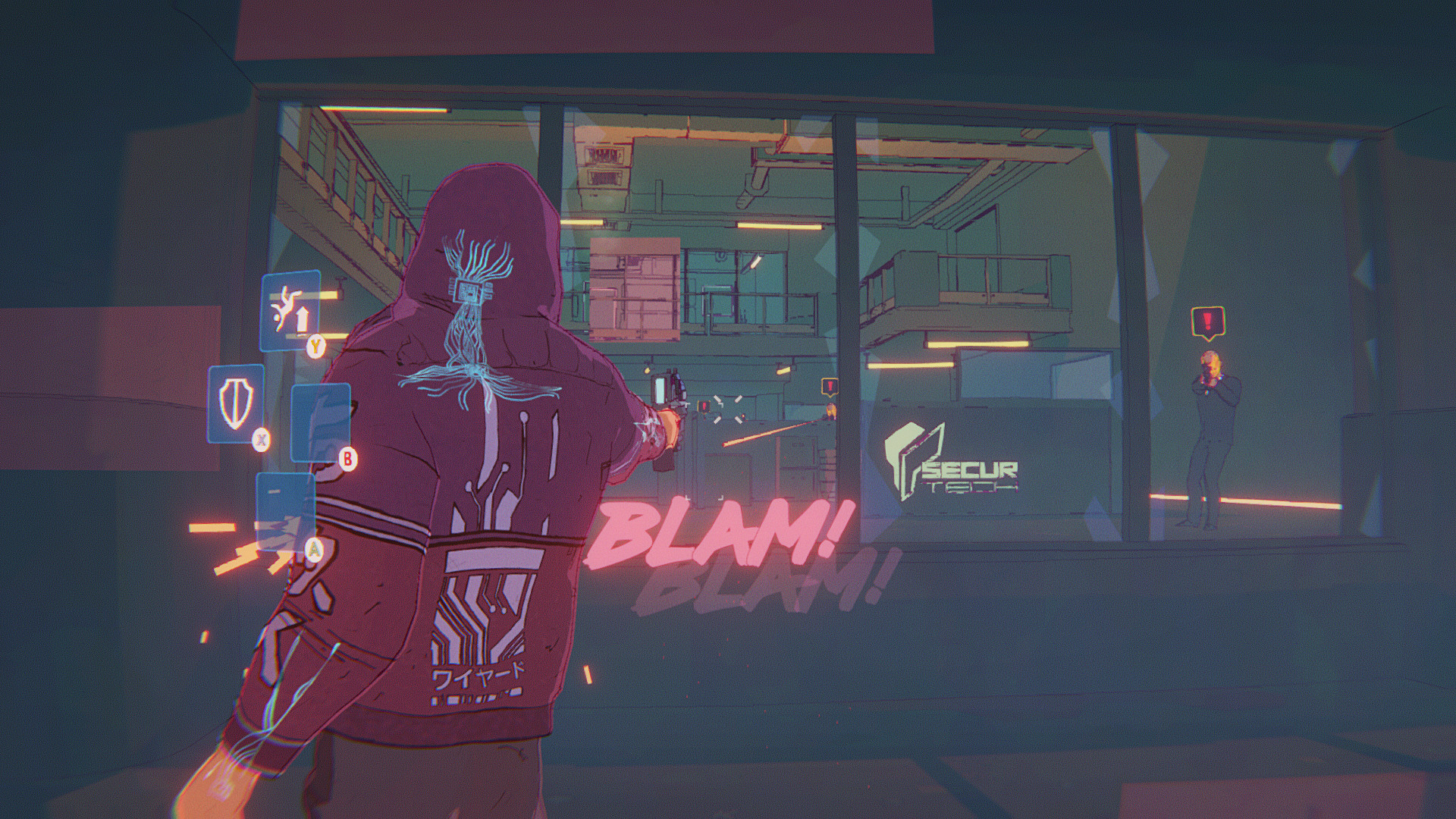 GamesRadar has a new gameplay preview up for Foreclosed that offers a closer look at the narrative-driven action-shooter. Get a look at the video below.
Foreclosed launches for Switch in 2021.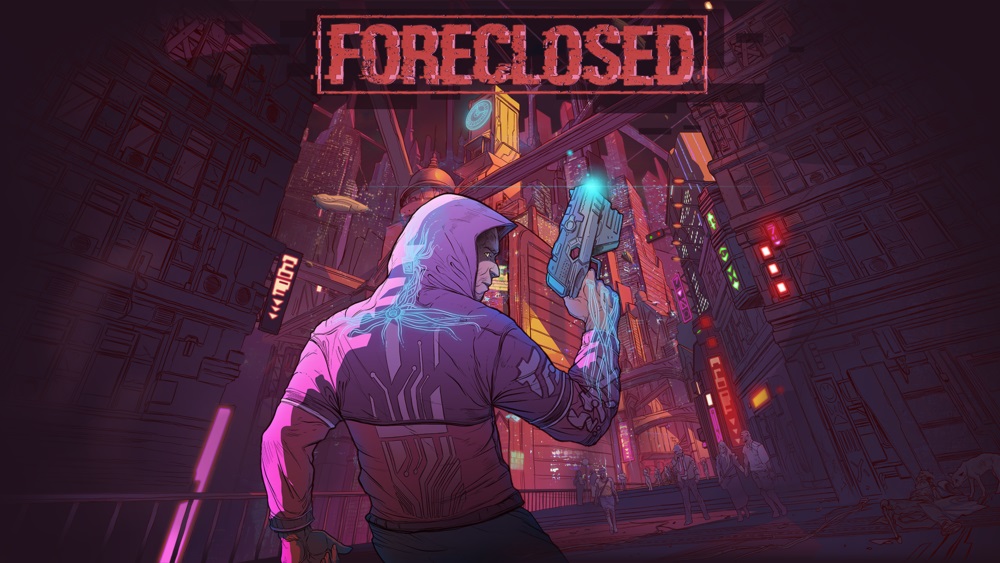 At the Golden Joystick Awards 2020, Merge Games and Antab Studio debuted a new trailer for the narrative-driven action-shooter Foreclosed. We've attached the video below.
Foreclosed will debut on Switch in 2021.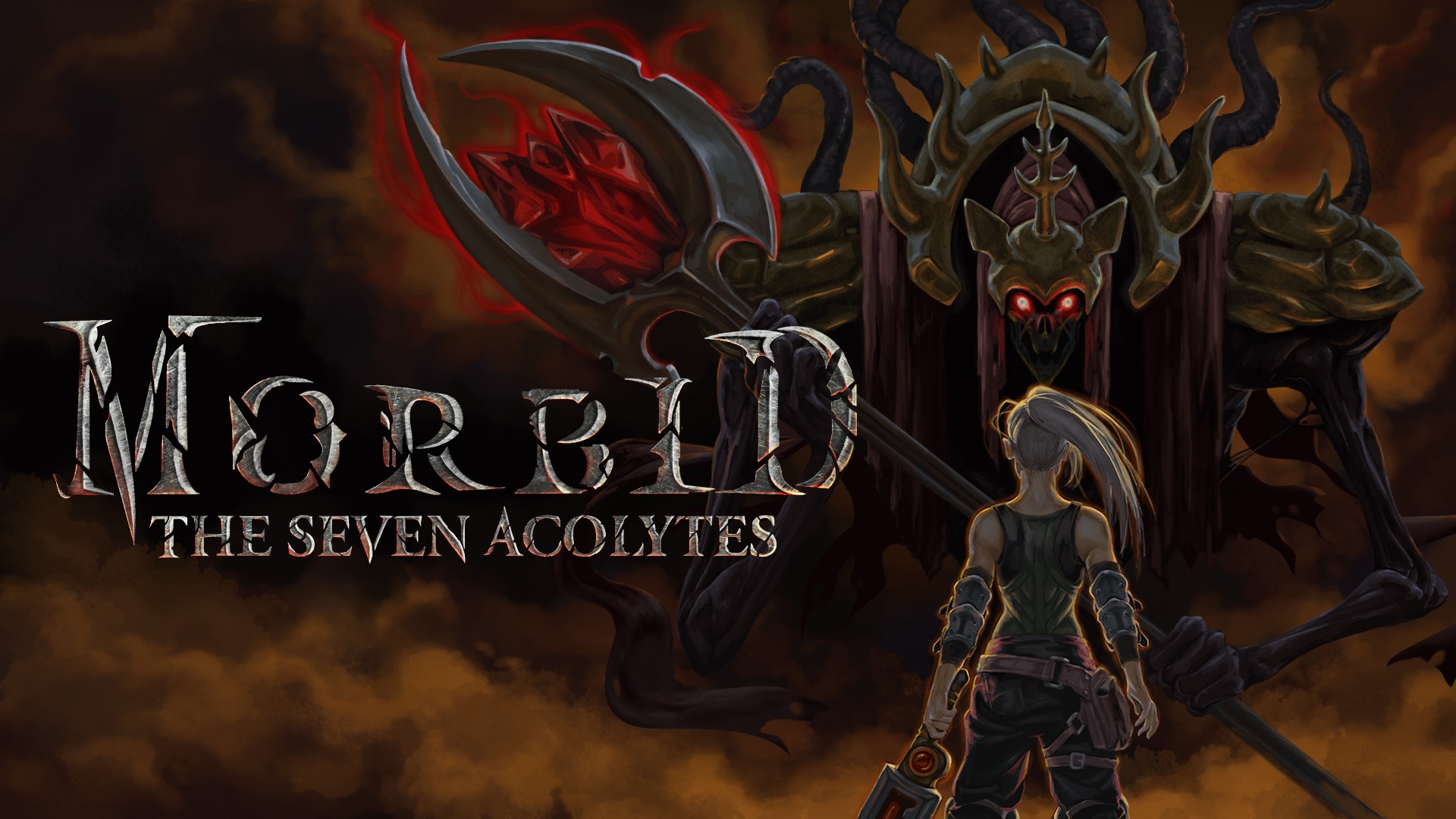 Merge Games and Still Running have dated Morbid: The Seven Acolytes, a brutal isometric action-RPG. The title will be out for Switch on December 3.
Here's some information about the game as well as a trailer: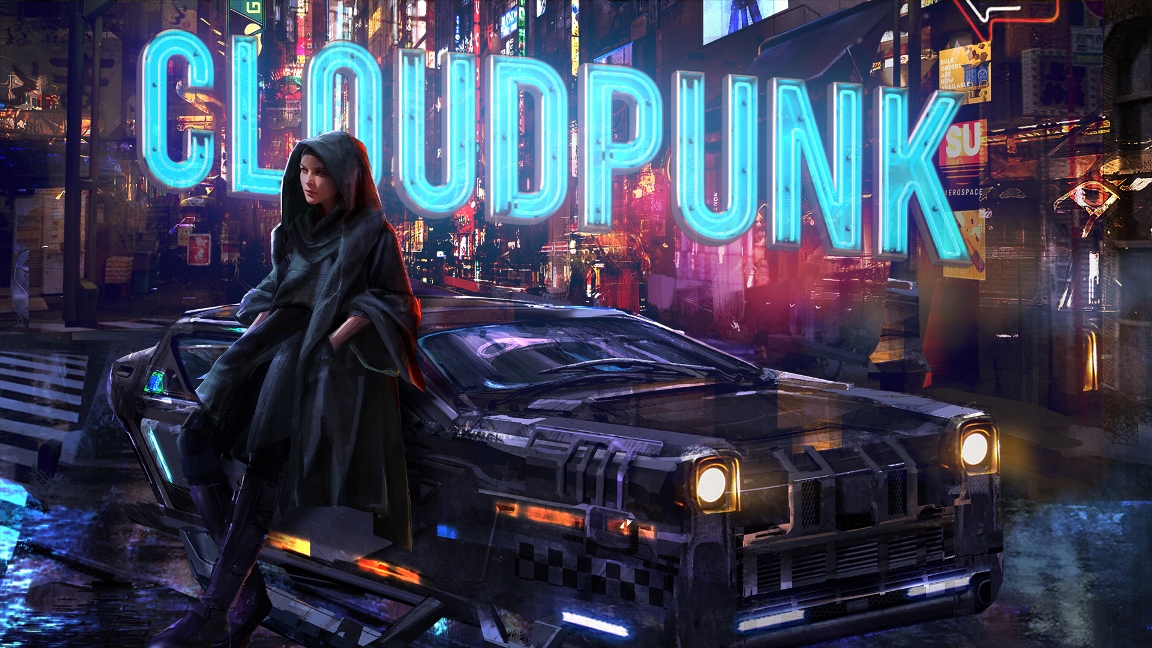 Merge Games and Ion Lands have issued a first update for Cloudpunk. The title now has an inverted Y axis option, a new home screen icon, and more.
Below are the full patch notes: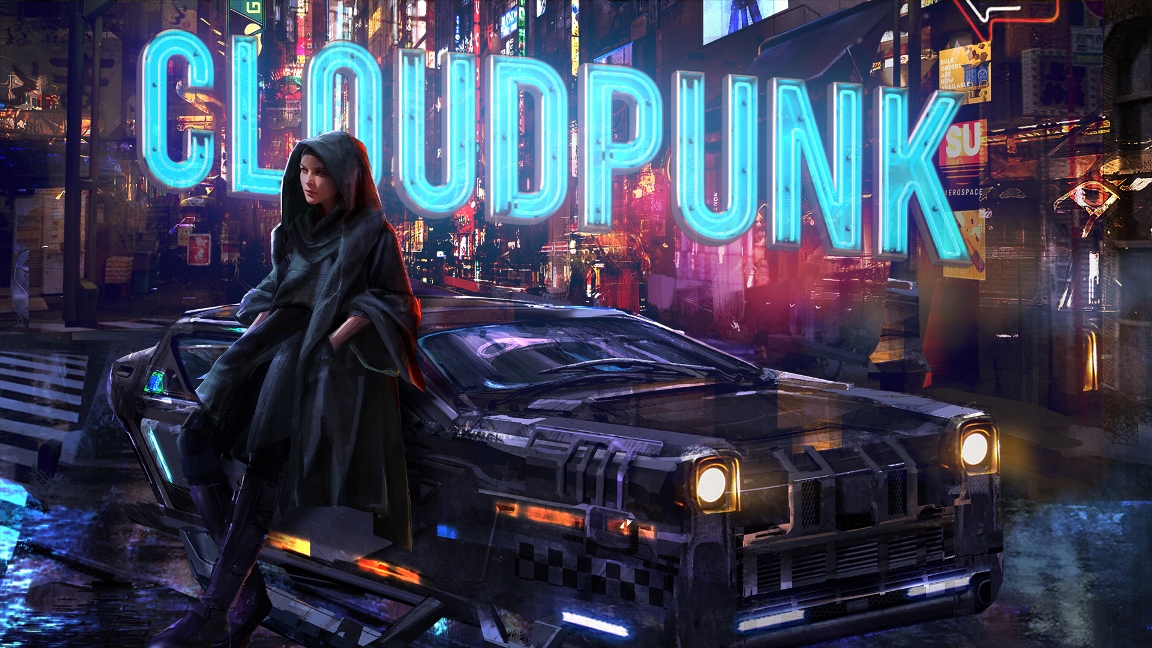 Cloudpunk made it to Switch this week, but not without some controversy. Some have taken notice that screenshots shown on the eShop aren't entirely representative of how it looks on Nintendo's console. There's also been talk of the frame rate struggling a bit.
Merge Games, the publisher of Cloudpunk, has now issued a lengthy statement about the game. The company says it's working on a patch to improve stability and performance as well as to address a quest issue.
As for Switch, Merge apologized "to the community who feel misled by the lack of parity between Switch and other platforms," explaining that "this version has been difficult to optimize due to the system's technical limitations". The good news is that Merge will continue to put in work to make the Switch version "as close as possible to the other platforms".
The full statement reads: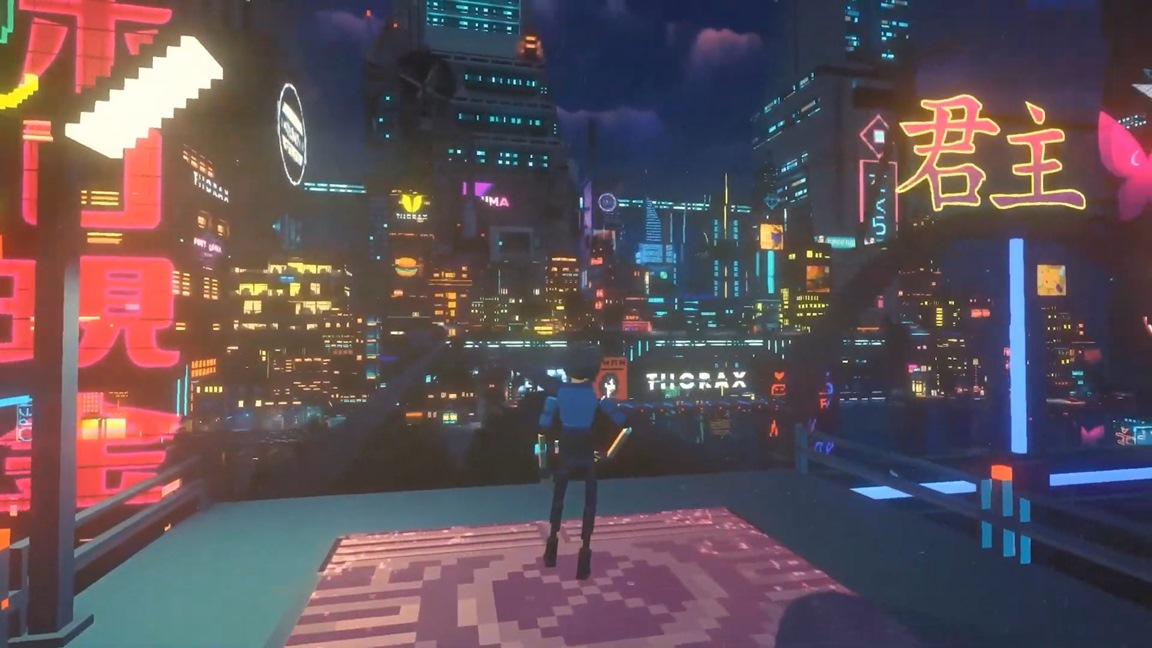 Cloudpunk, a story-based exploration game, joins the Switch library today. Have a look at the official launch trailer below.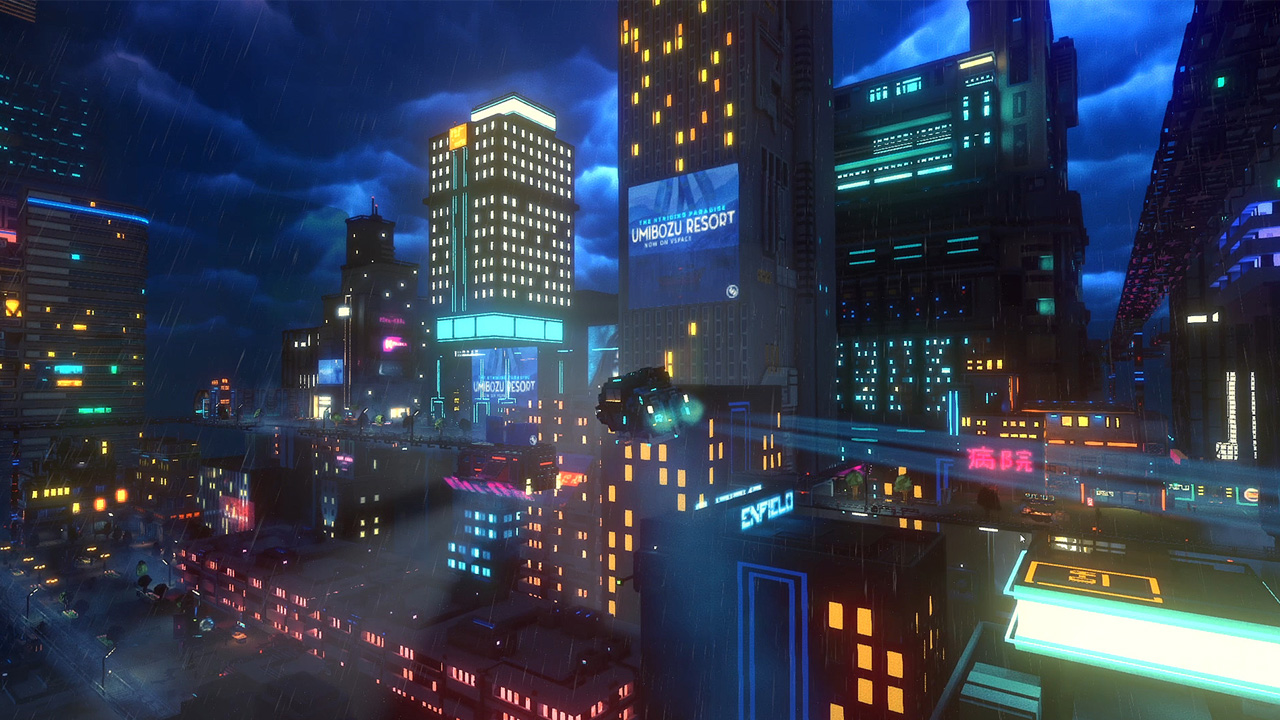 Cloudpunk won't be out on Switch until tomorrow, but some early footage of the game has popped up online. Check out the gameplay below.
Cloudpunk releases for Switch on October 15.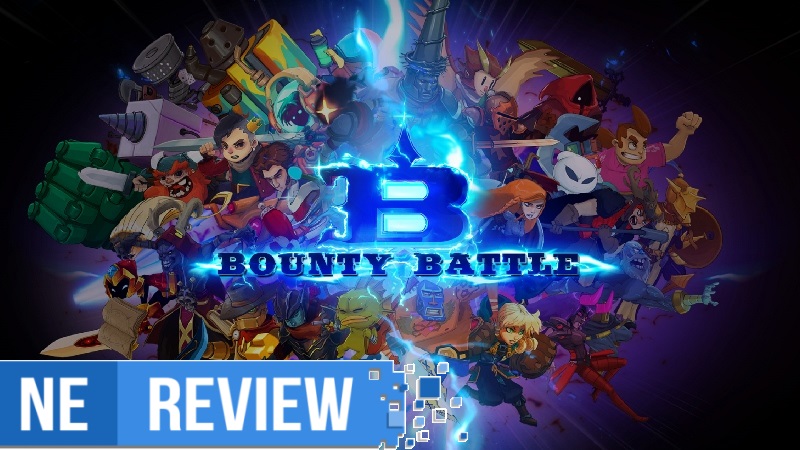 System: Switch
Release date: September 10, 2020
Developer: DarkScreen Games
Publisher: Merge Games
---
Indie games deserve their own Smash Bros. Bounty Battle is not that game. On the surface, it does so much right: like Nintendo's all-star crossover brawler, it gathers dozens of popular characters from a variety of iconic indie games to duke it out in 2D fighting action. But it doesn't take long for its promises of epic indie crossovers to fall apart. Bounty Battle is broken, hideous, and nothing short of sickening to play. It's worse than disappointing: it's a disgrace to the hard work of the indie developers who mistakenly lent their characters to this abomination.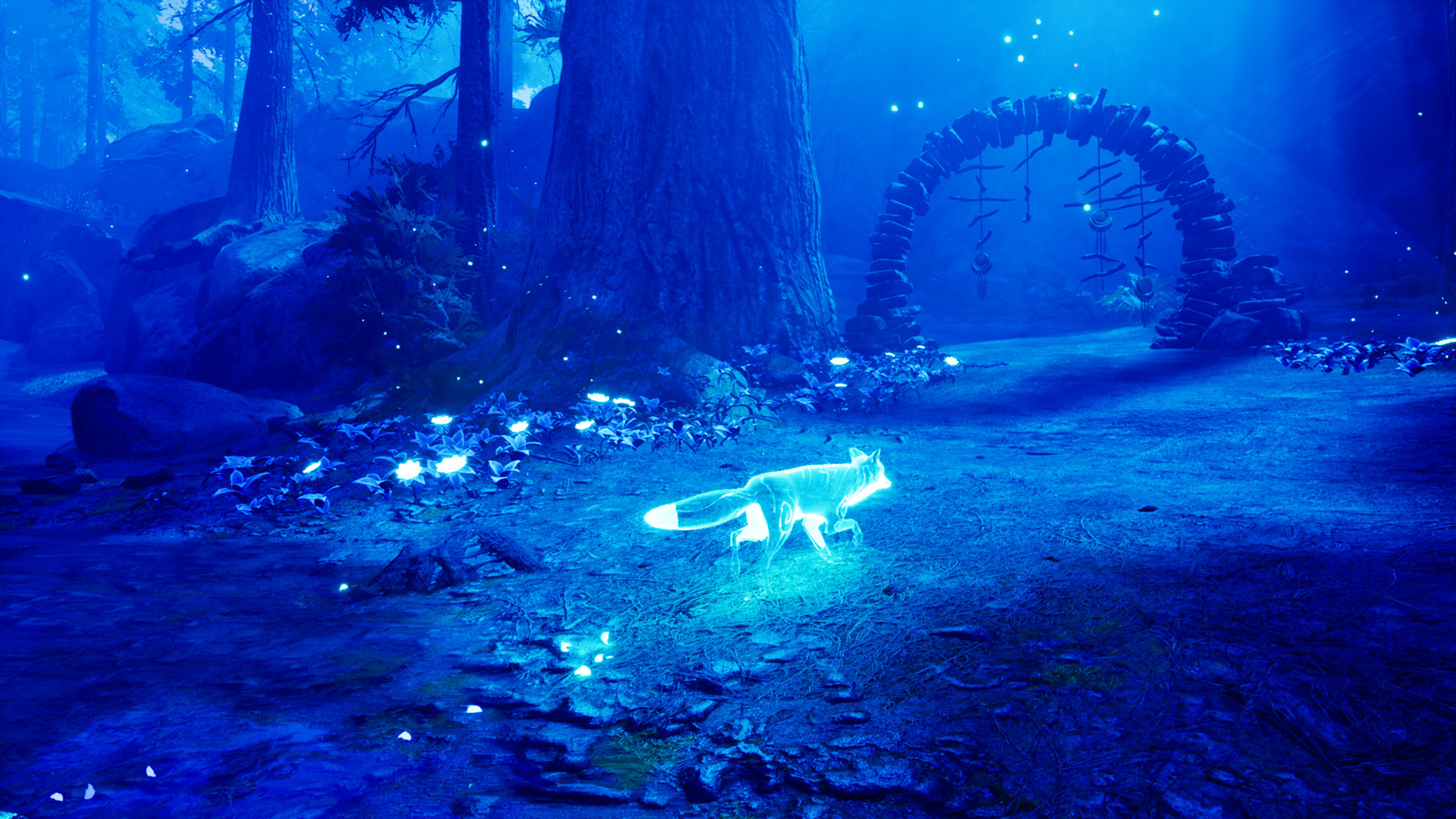 A new update has been rolled out for Spirit of the North. Here are the full patch notes:
Improvement – Adds brightness option to the options menu.

Improvement – Brightened up lighting on Chapter 6.