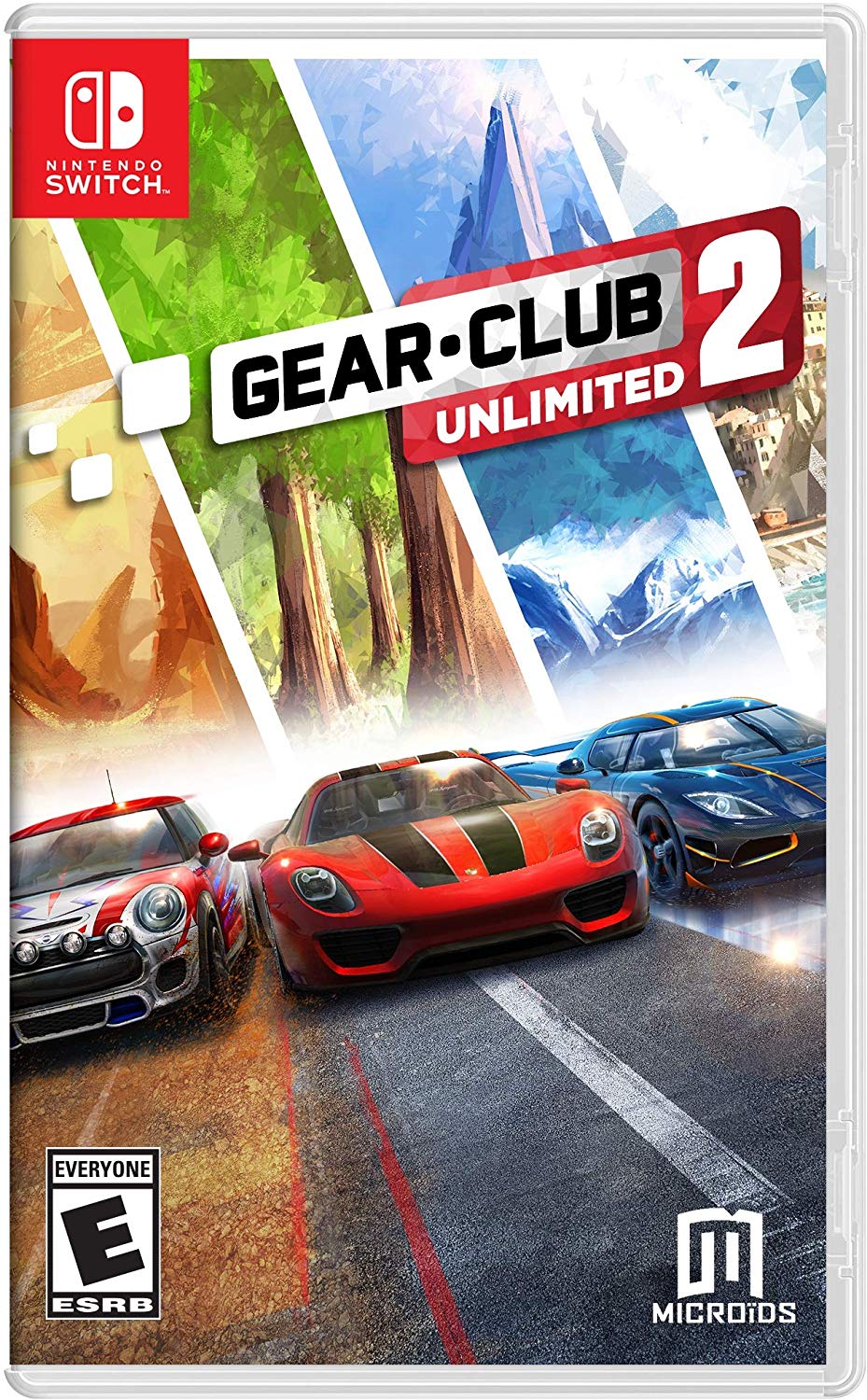 Microids and Eden Games announced this week that Gear.Club Unlimited 2 is launching worldwide on December 4. Get a look at the official boxart above.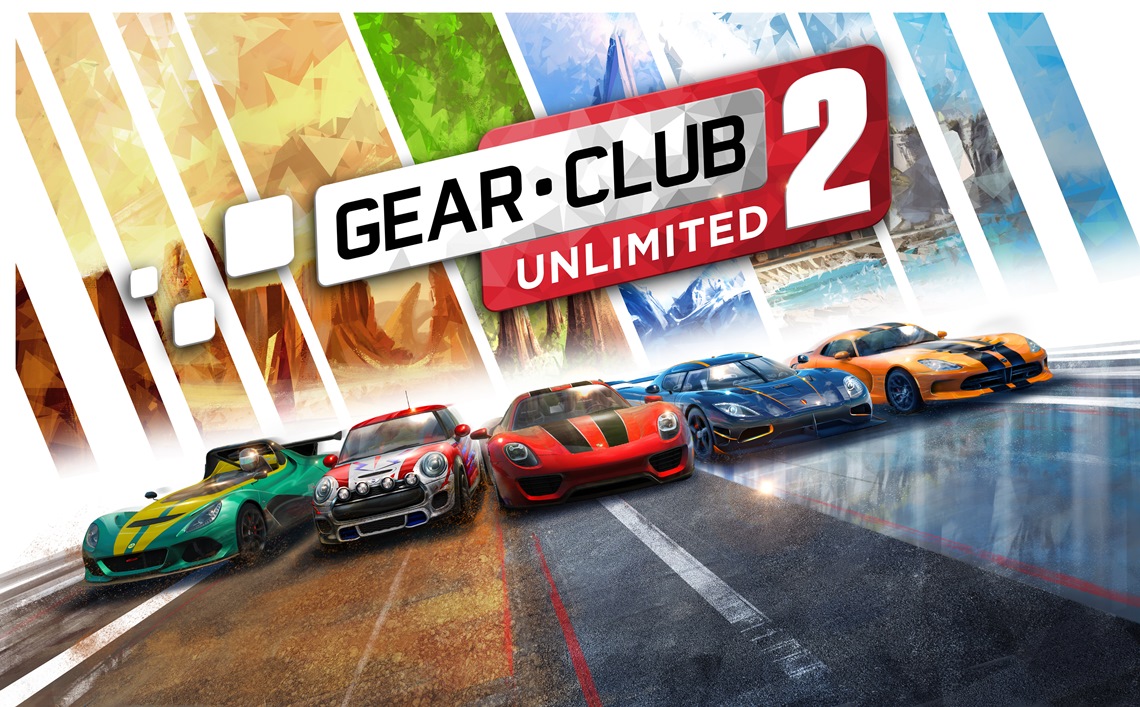 Microids and Eden Games shared new details on Gear.Club Unlimited 2. Undoubtedly the highlight is the game's release date, set for December 4 worldwide.
Microids says Gear.Club Unlimited 2 "will offer players a vast area to explore with more than 3000 km of races. On the mountainside, through a nature park, in the middle of the desert or along the coast, they will discover 250 races, including championships, missions and challenges."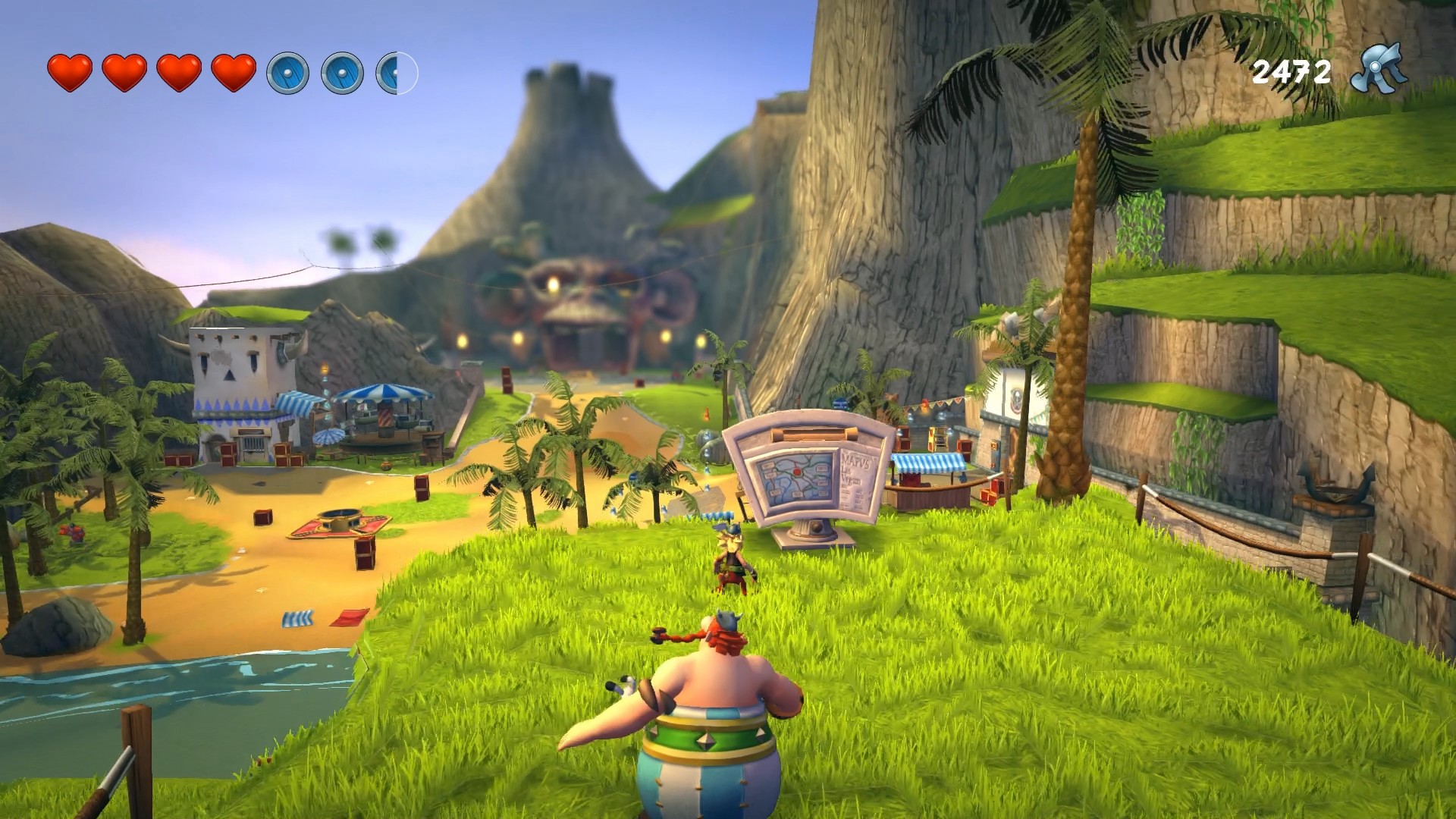 A new Steam page provides the latest details and screenshots for Asterix & Obelix XXL 2. Along with a general overview, we're also able to find out what's new in this version of the game.
Here's the full rundown:
Microids today detailed its upcoming slate of games for Switch. Syberia 3 and Moto Racer 4 are both due out by the end of the year, with The Bluecoats: North vs South to follow as a digital release in the first half of 2019.
Here's the full rundown on all titles: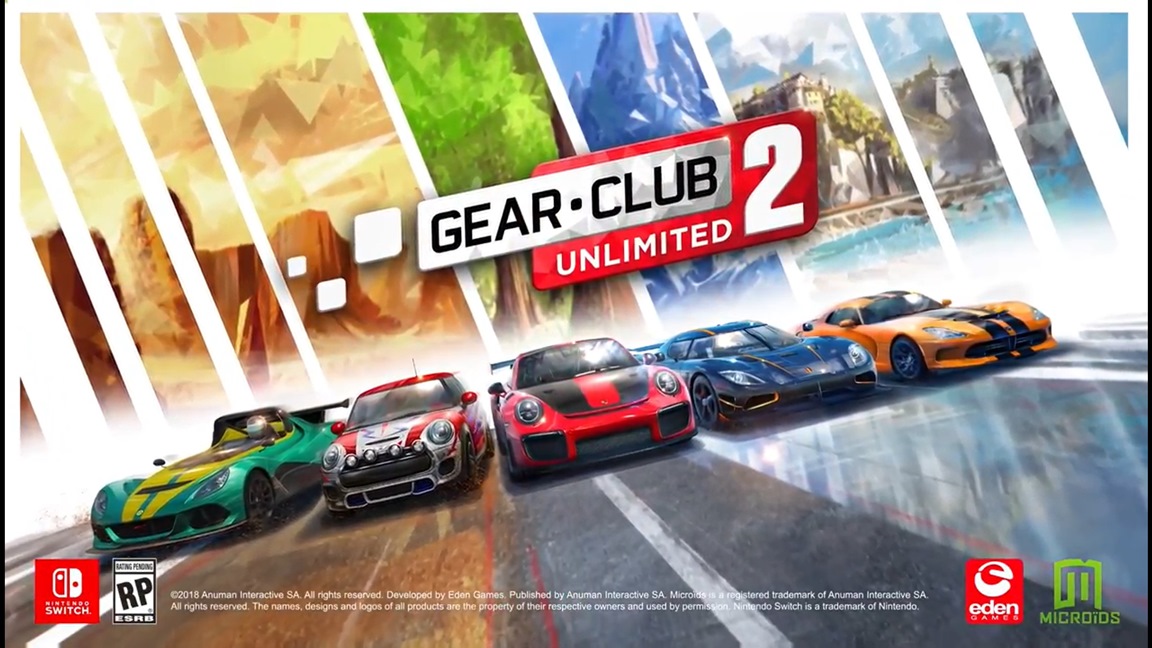 Microids and Eden Games delivered a surprise announcement of Gear.Club Unlimited 2 this week. Unlike last year's game, the sequel has been built from the ground up for Switch and will release exclusively on Nintendo's console.
We have a few screenshots showing off Gear.Club Unlimited 2 for the first time. Hit up the gallery below for a few different images.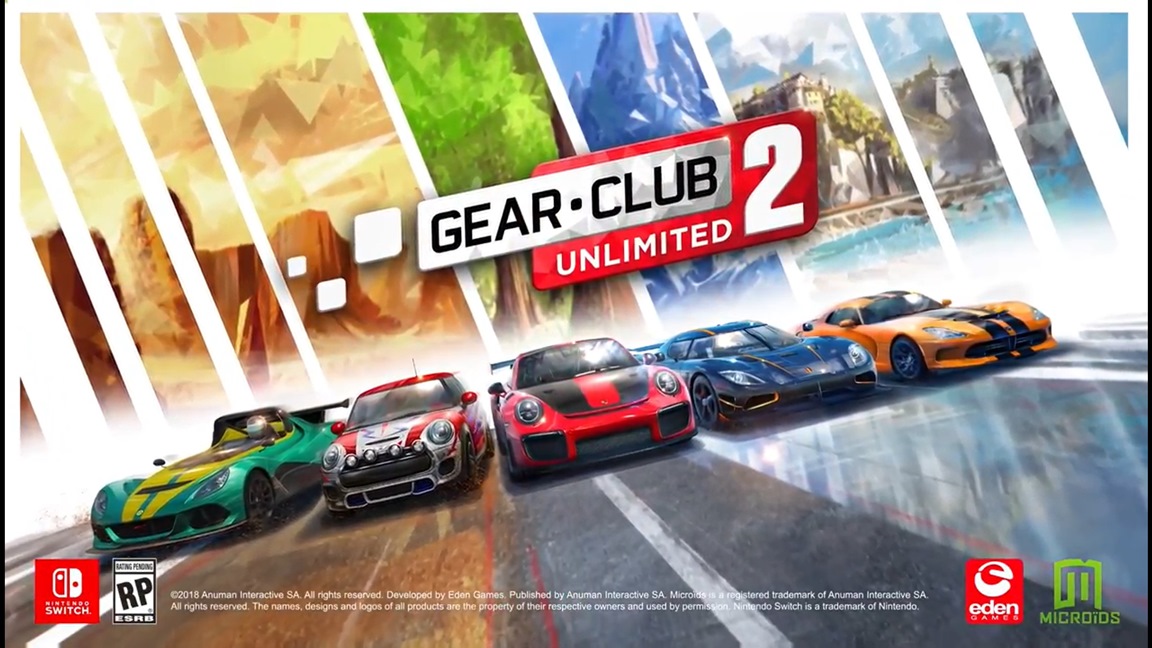 Last year, Microids and Eden Games brought Gear.Club Unlimited to Switch. The two sides are teaming up once again on a sequel, Gear.Club Unlimited 2.
Here's what we know thus far: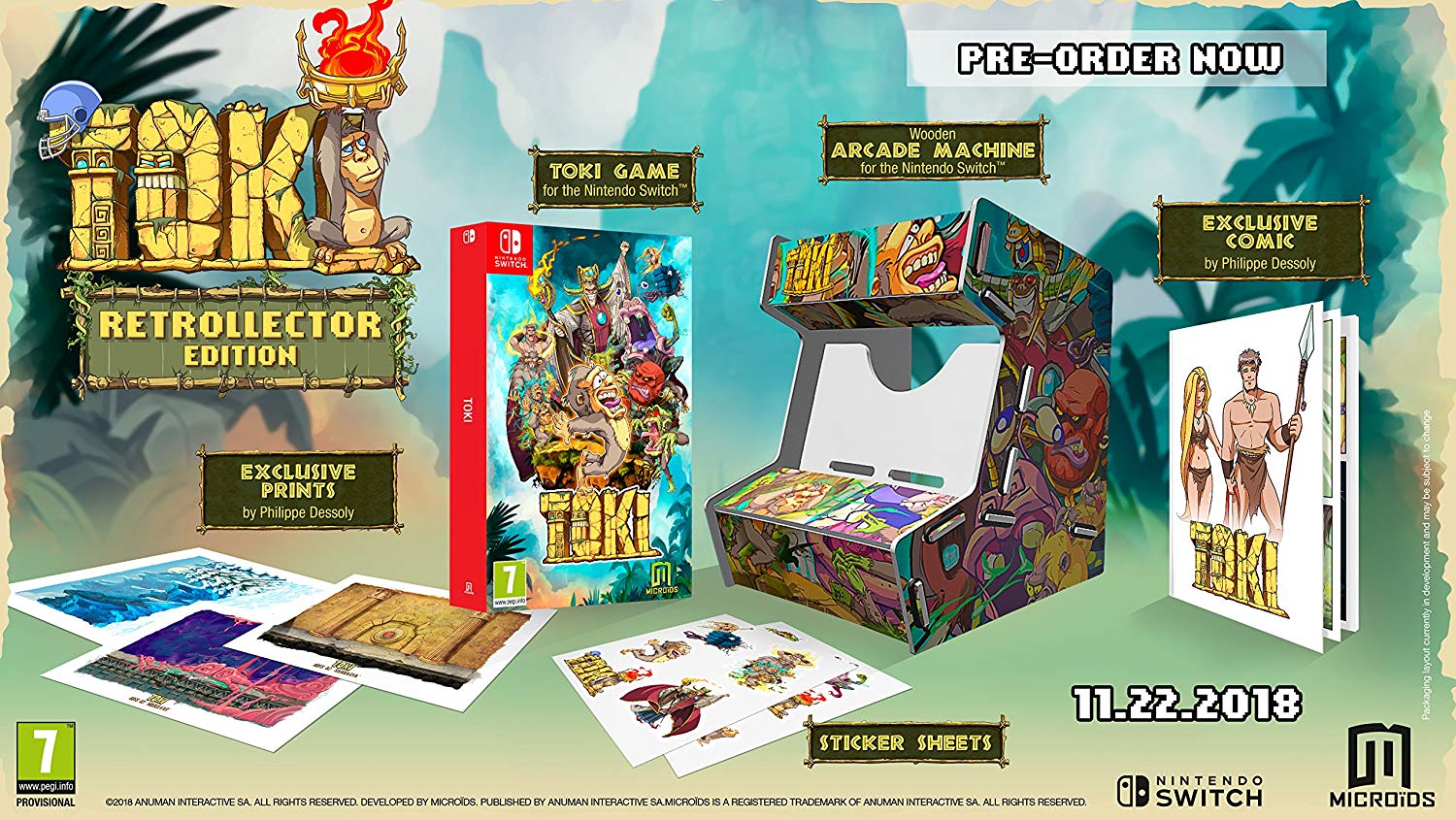 Today, Microids provided brand new information about the Toki remake for Switch. The shoot 'em up platformer, which originally came out for arcades in 1989, is seeing a release in November.
Here's an overview and new screenshots: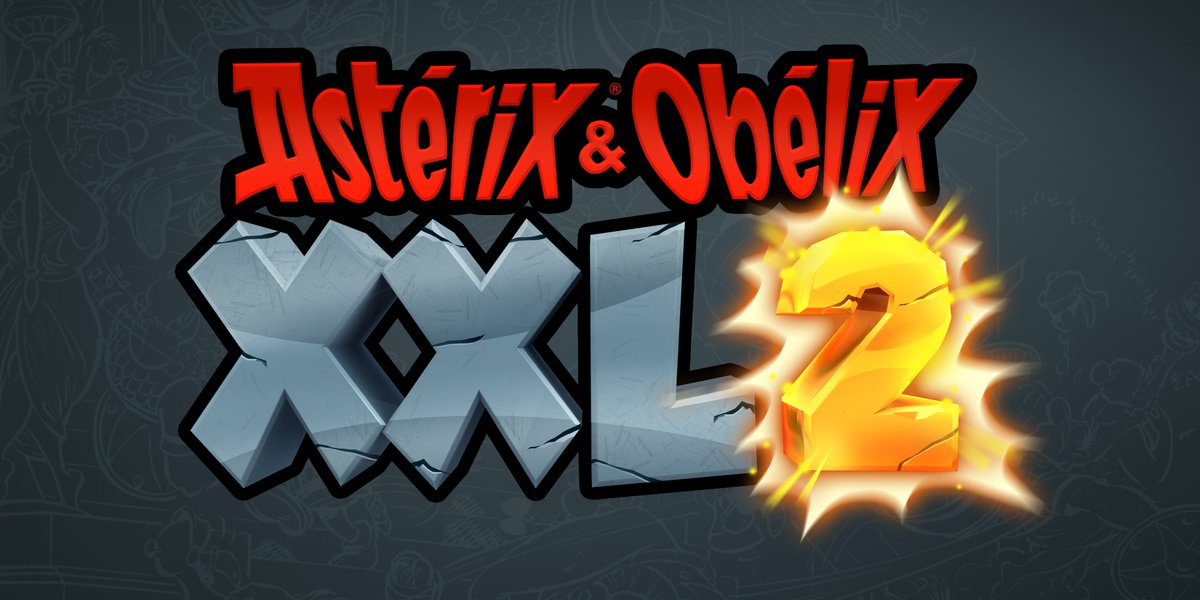 Microids announced today that a remaster of 3D platformer Asterix & Obelix XXL 2, based on the popular comics franchise, will be released on Nintendo Switch on November 29 this year. Also, a new game in the franchise, Asterix & Obelix XXL 3, will be released in late 2019.
There will also be two special editions: the limited edition includes the game and three figures of Asterix, Obelix and Dogmatix.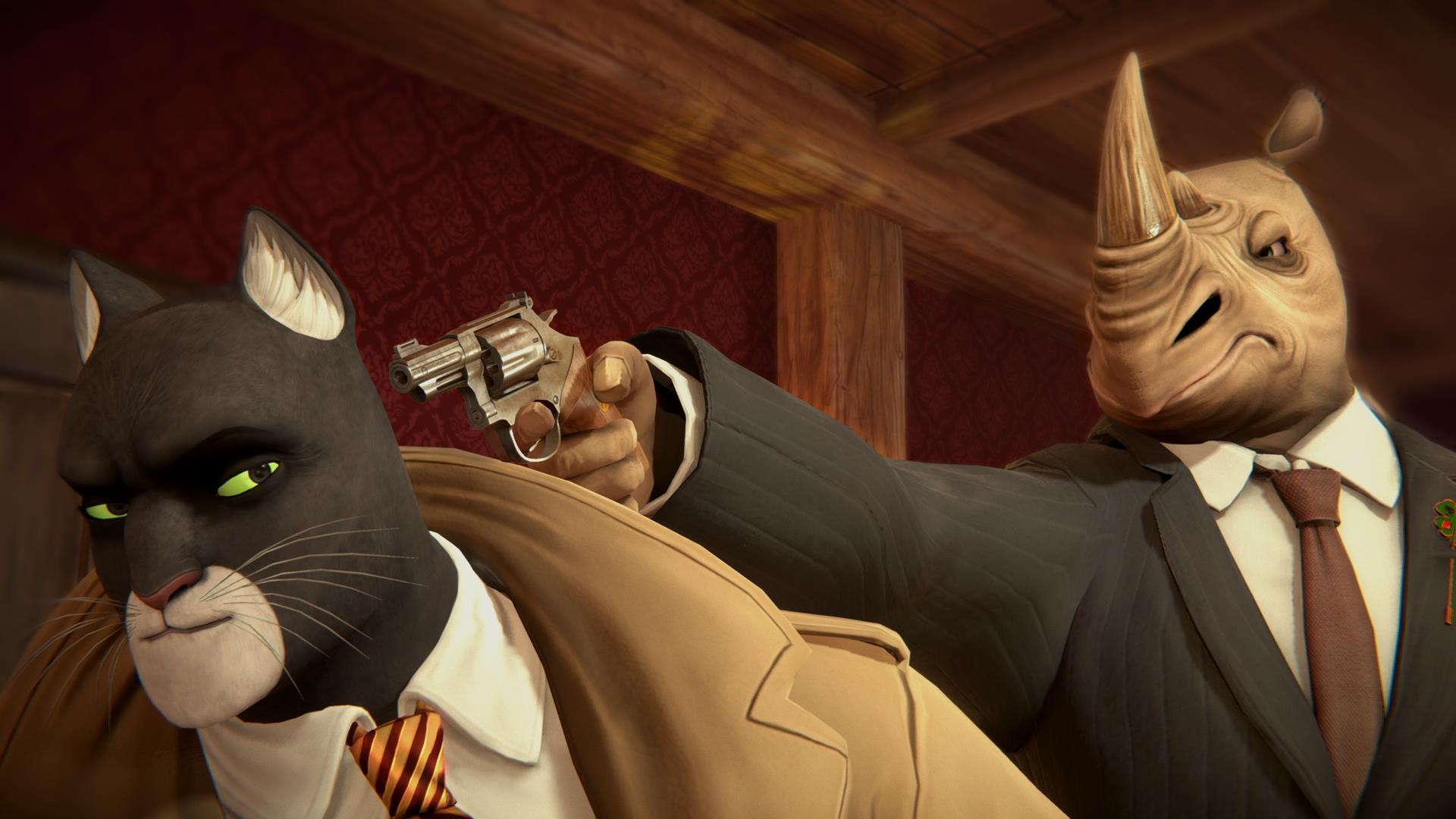 Last year, Microids announced several titles for Switch, including Blacksad. We finally have an update on the project, which is titled Blacksad: Under the Skin.
Blacksad: Under the Skin is based on the world of the comic series. The new title is set for 2019, pushed back from its original Q4 2018 launch window.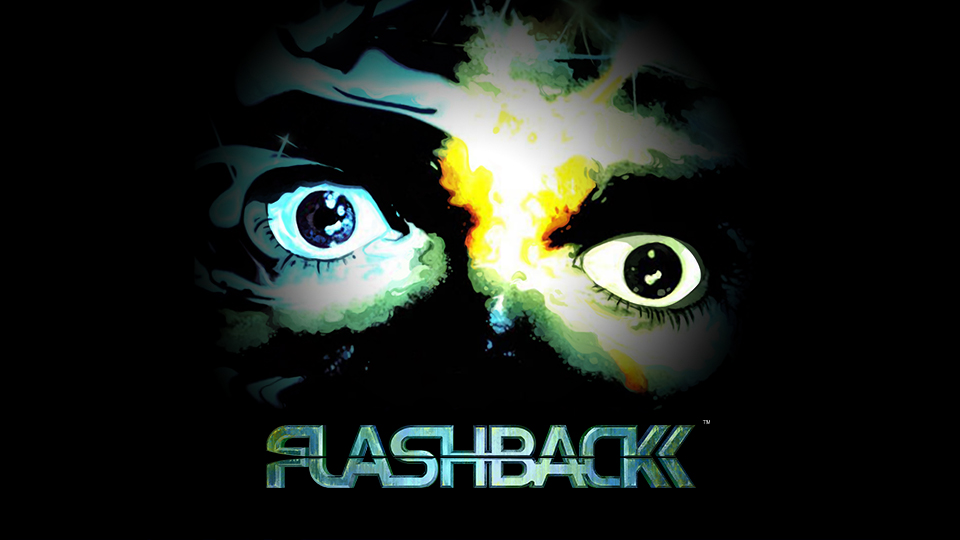 Footage has emerged of the new Switch version of Flashback. Take a look at 25 minutes of gameplay in the video below.