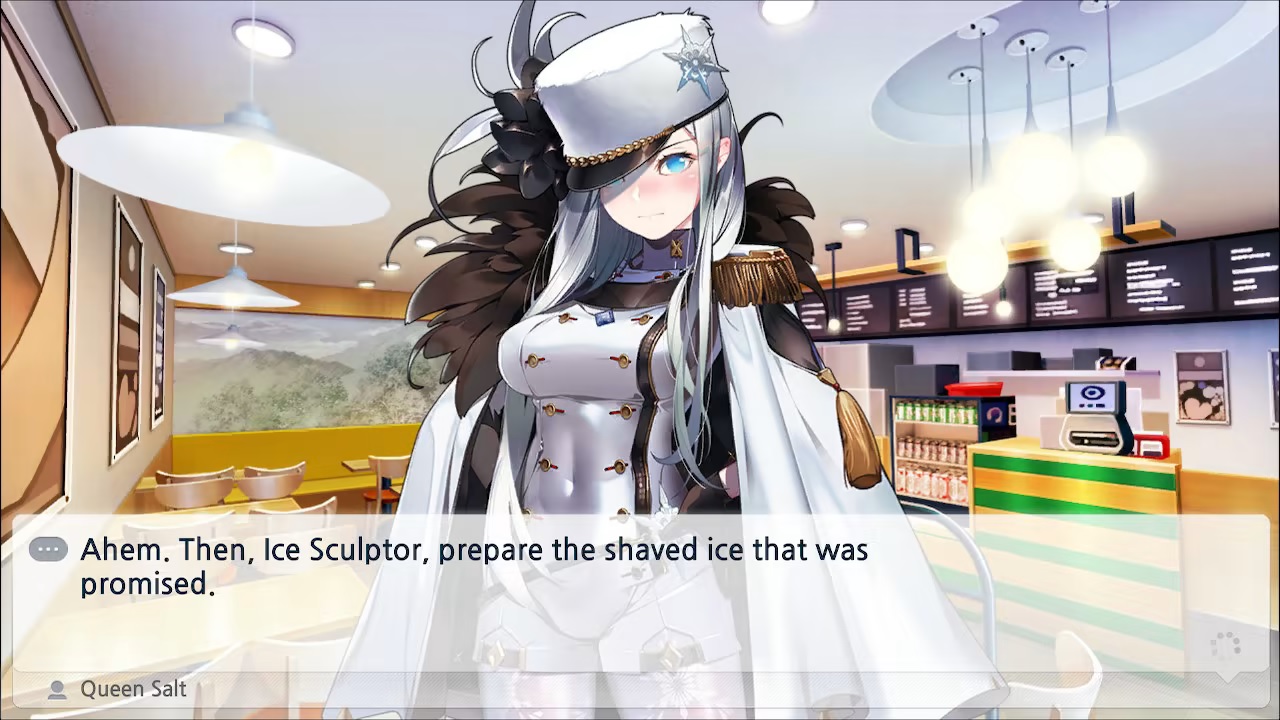 Gameplay has arrived for Miracle Snack Shop, CFK's upcoming visual novel for Switch. CFK will have it ready to go in a couple of weeks.
Here's some information about Miracle Snack Shop from CFK: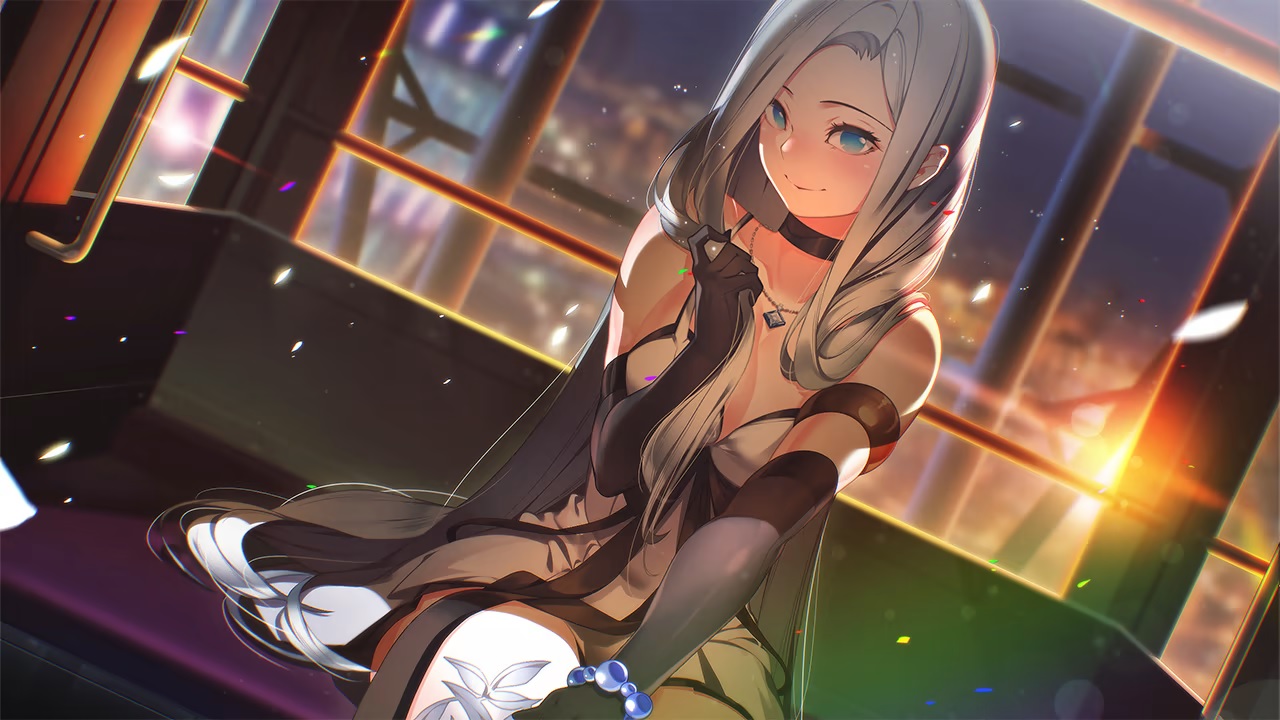 Publisher CFK and developer TALESshop have provided an update on Miracle Snack Shop, the visual novel that was announced for Switch earlier this year. The two sides confirmed a final release date of December 2 today.
Read the latest details on Miracle Snack Shop below, courtesy of CFK: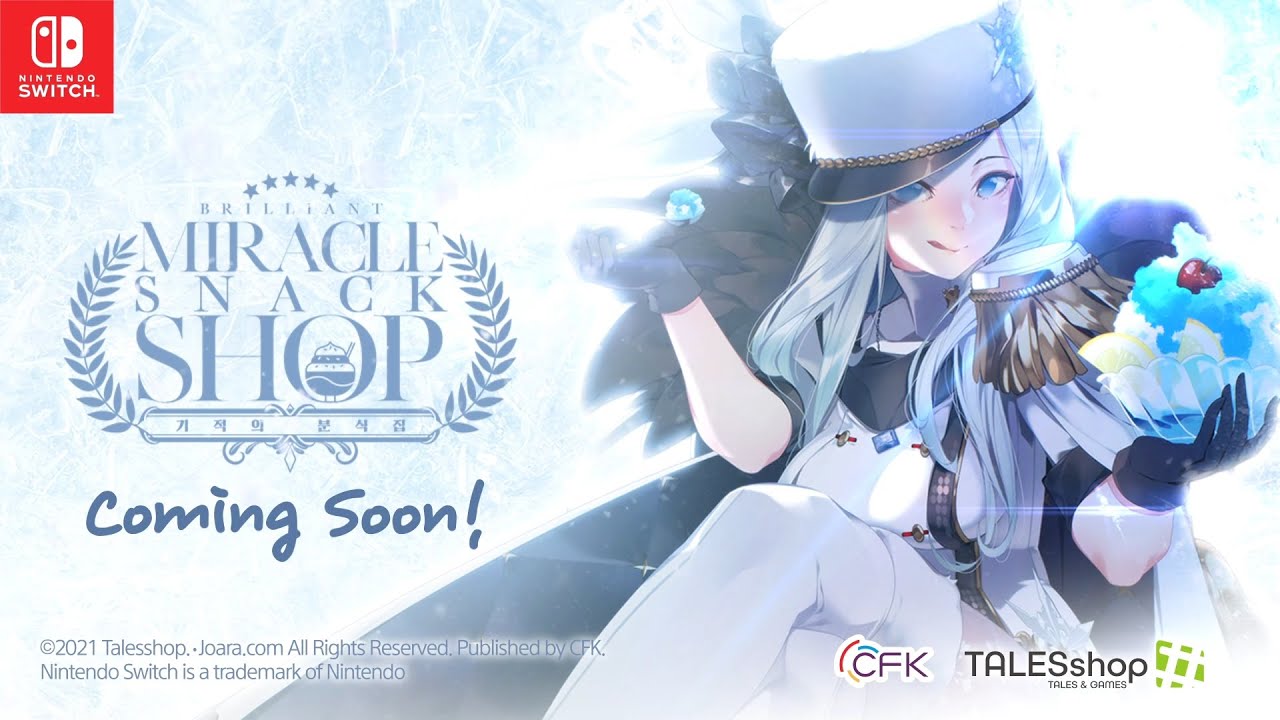 Miracle Snack Shop is coming to Switch, CFK and TALESshop announced today. The game is slated for a 2021 release on Nintendo's console.
We have the following overview and trailer directly from CFK: