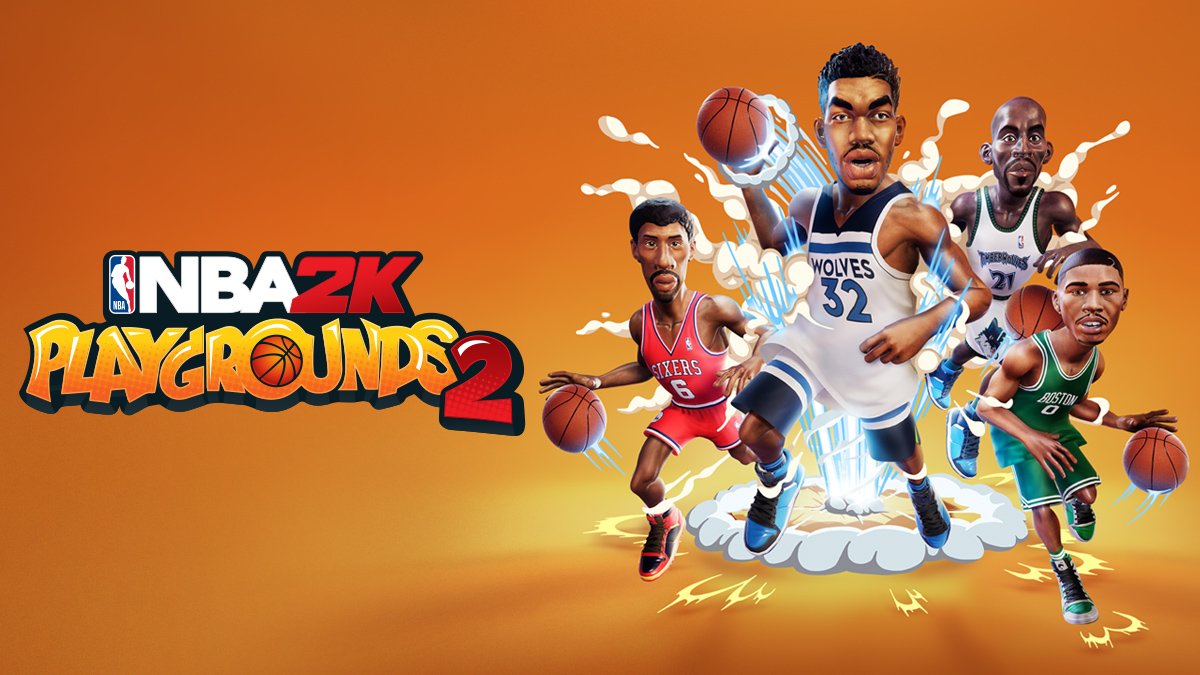 A new update for NBA 2K Playgrounds 2 is out now on Switch. It features 22 new playable characters, 30 new vanity items, and 50 new court editor items. That's on top of several returning courts from the first NBA Playgrounds.
Here's a trailer for the new update: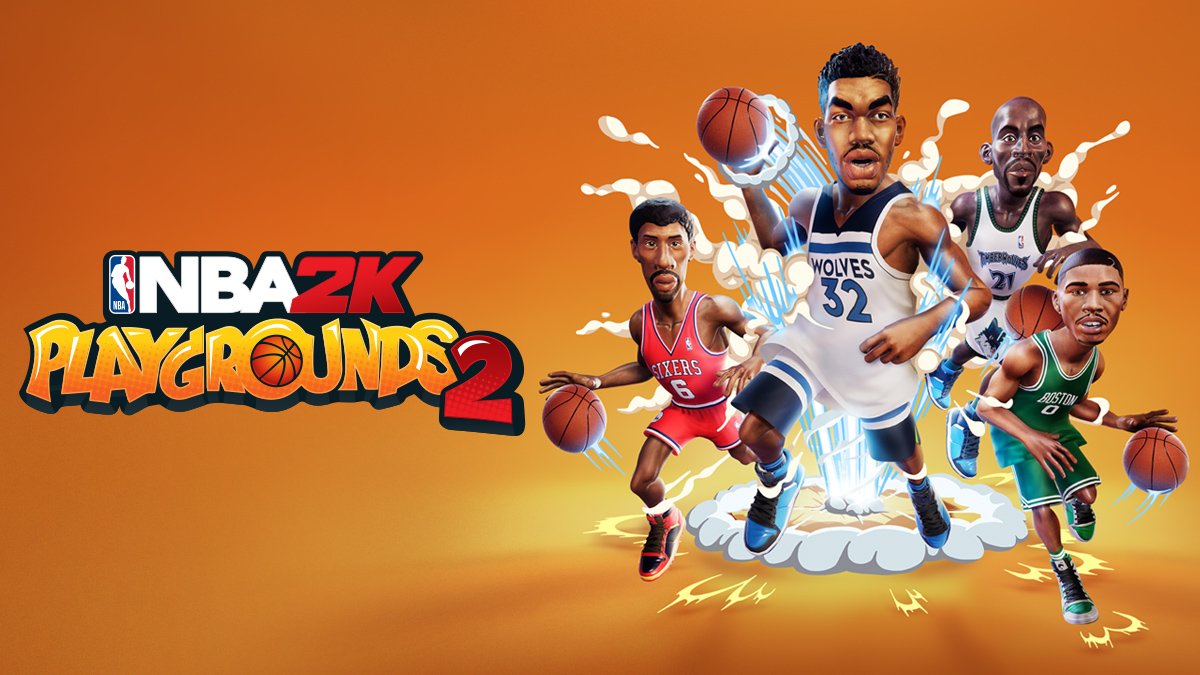 Another game has joined the lineup of games to support cross-play between platforms. NBA 2K Playgrounds 2, which launched last October, now supports the functionality. Switch players can go up against those on Xbox One and PC.
NBA 2K Playgrounds 2's latest update also adds new content. The team has brought in a new Mars Playground, new outfits, and court editor items.
Plus, you can now truly ball without limits with cross-play support for Xbox One, Nintendo Switch and PC!

— 2K United Kingdom (@2K_UK) April 26, 2019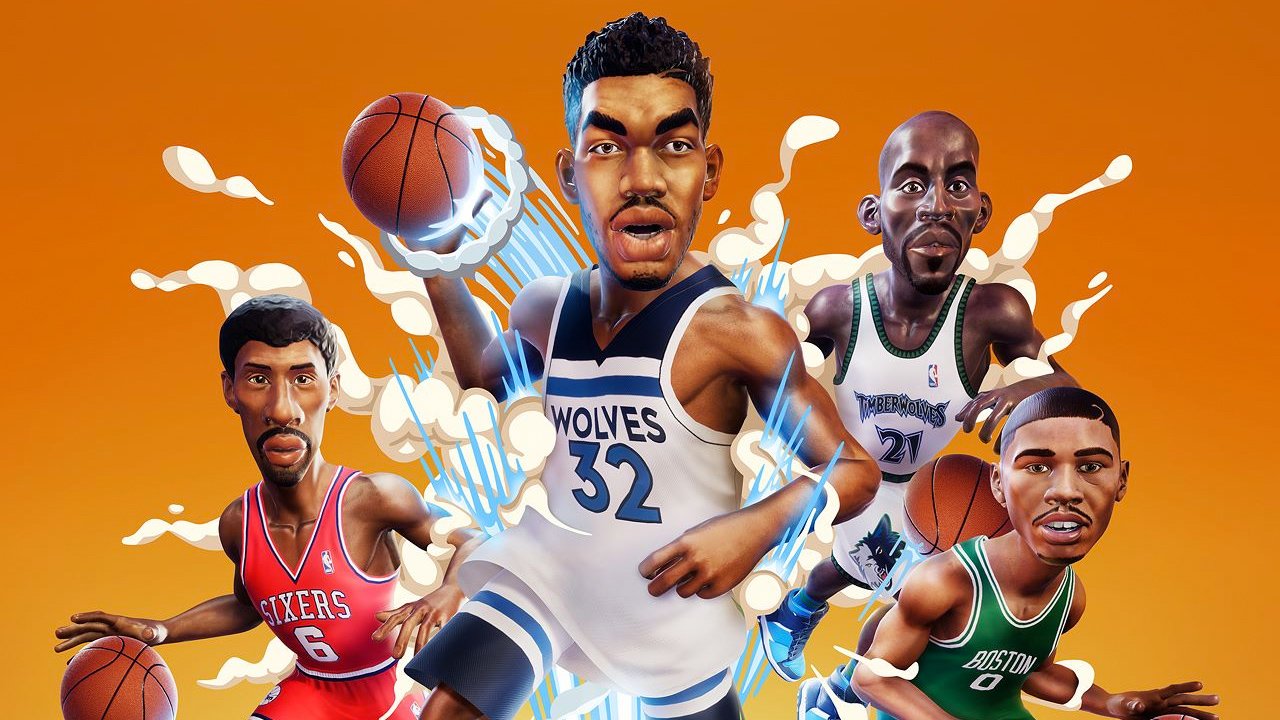 2K and Saber Interactive have introduced a new update for NBA 2K Playgrounds 2. The game has received the 2019 NBA All-Star playground in Charlotte and a special Valentine's Day playground in addition to new cosmetic outfit items themed around both playgrounds and dozens of new players to unlock.
Here's some additional information about what else has been added: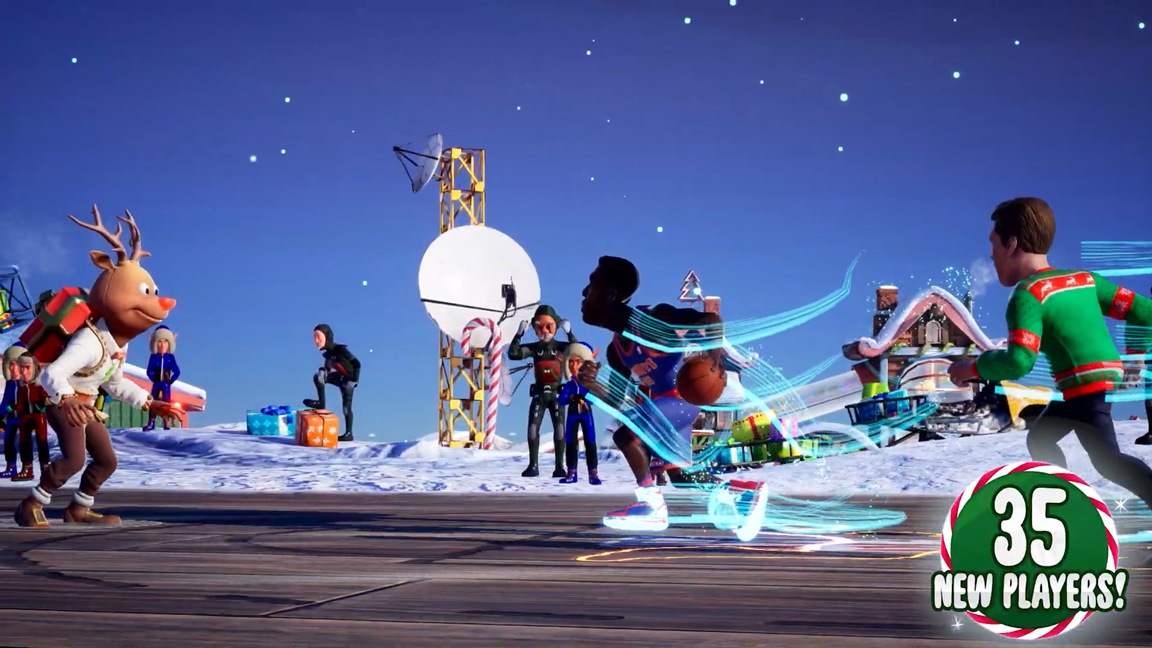 2K and Saber Interactive have announced that new DLC is live for NBA 2K Playgrounds 2. Players can access Christmas-themed content, including a new playground, and festive vanity items.
That's not all, as 35 new players are also available. Highlights include legendary ballers from the classic 90s NBA era like Karl Malone and Dennis Rodman.
The Christmas DLC in NBA 2K Playgrounds 2 is free for all players.
Source: 2K PR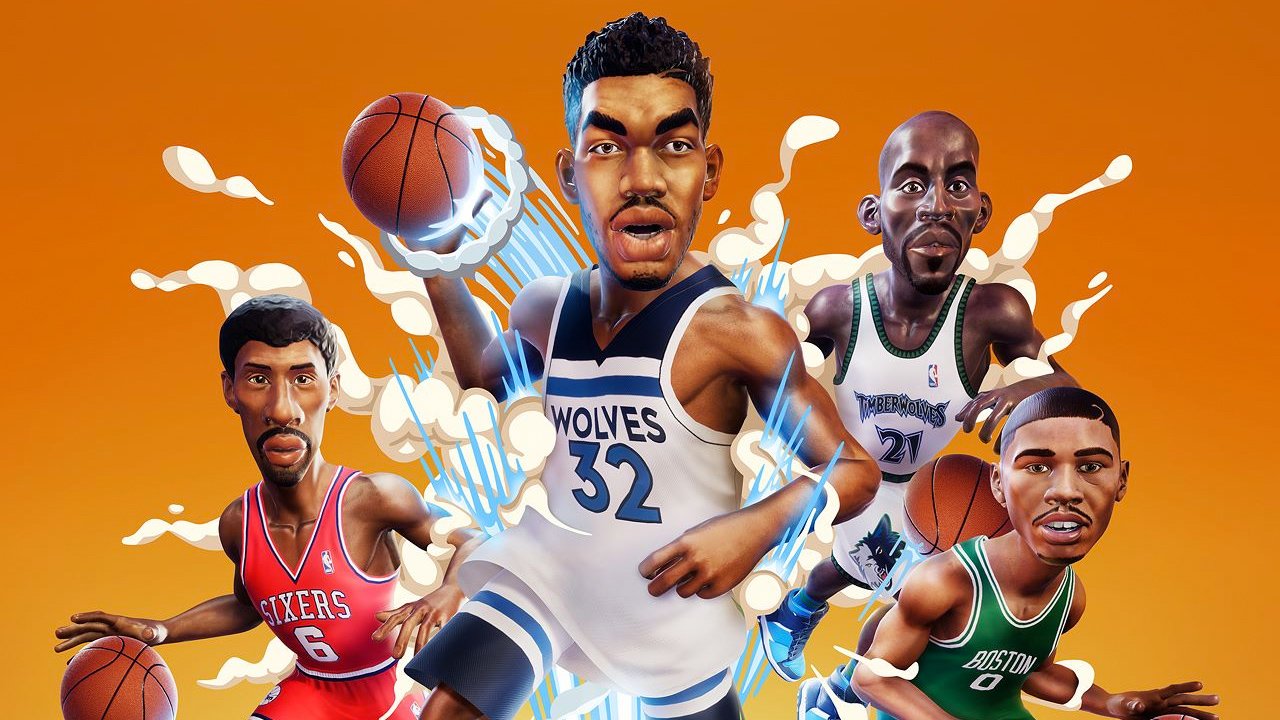 The team behind NBA 2K Playgrounds 2 won't be abandoning the game anytime soon. As relayed by lead producer Tobias Heussner, the team has a lot of additions lined up for the future.
Heussner said, "we're planning to add some existing features to the game as well as more playgrounds as we did with the Halloween DLC. Also, more NBA players will be made available to our community. A lot more DLC is coming!"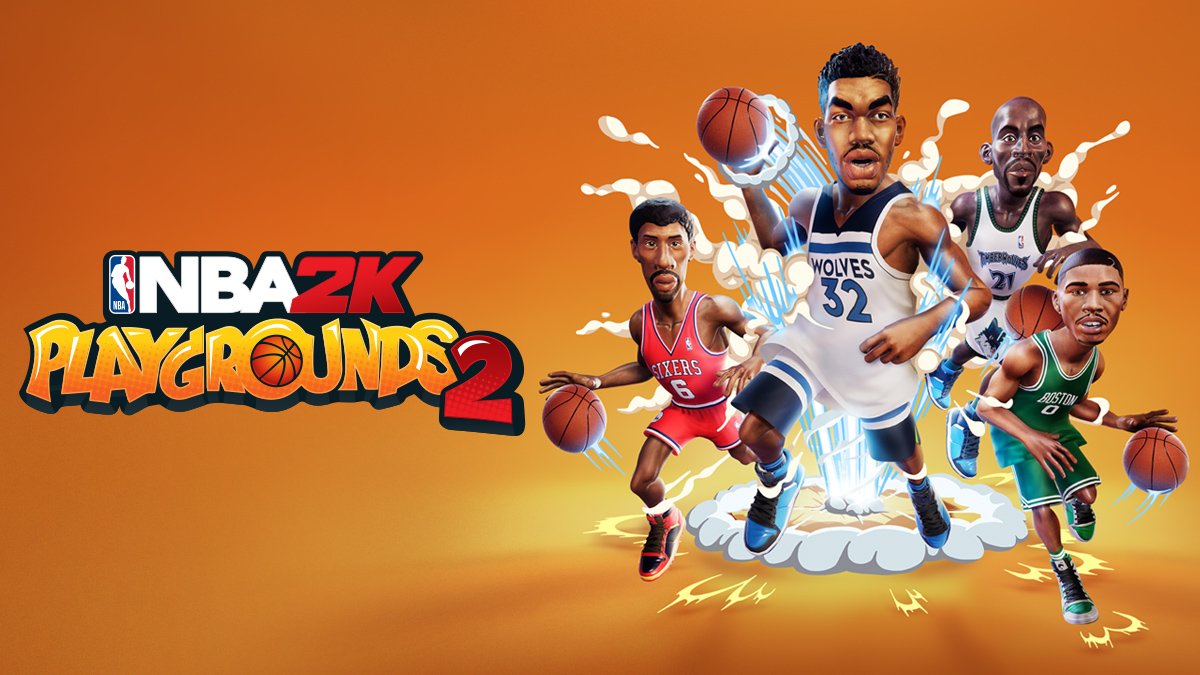 Publisher 2K Sports has confirmed that online play in their arcade style basketball title NBA 2K Playgrounds 2 will be disabled for the next few hours in order to implement the game's first patch on Switch.
During this time, offline play will still be available and functional. 2K Sports has stated that they will update once again when the maintenance period is finished.
Online play in #Playgrounds2 is now unavailable for a few hours while we implement the first patch on Nintendo Switch. You can still ball til dawn on our offline modes. We apologize for any inconvenience and will message the community here when online play is back.

— NBA 2K Playgrounds (@2KPlaygrounds) October 31, 2018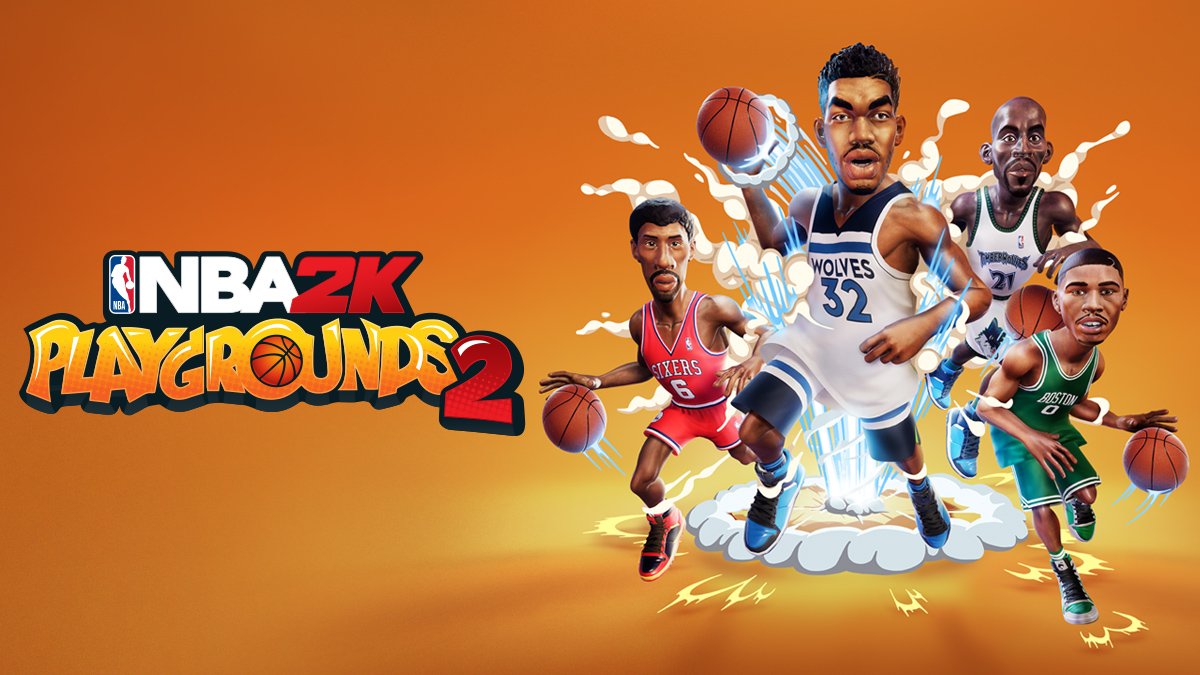 2K and Saber Interactive intend to support NBA 2K Playgrounds 2 for a lengthy period. Today, "the first of many planned free DLCs" has been revealed.
The new DLC adds a Halloween playground, a variety of Halloween-themed outfits through Swag Pack unlocks, the new lottery pick called the Ankle Breaker, and Kareem Abdul-Jabbar as a playable character.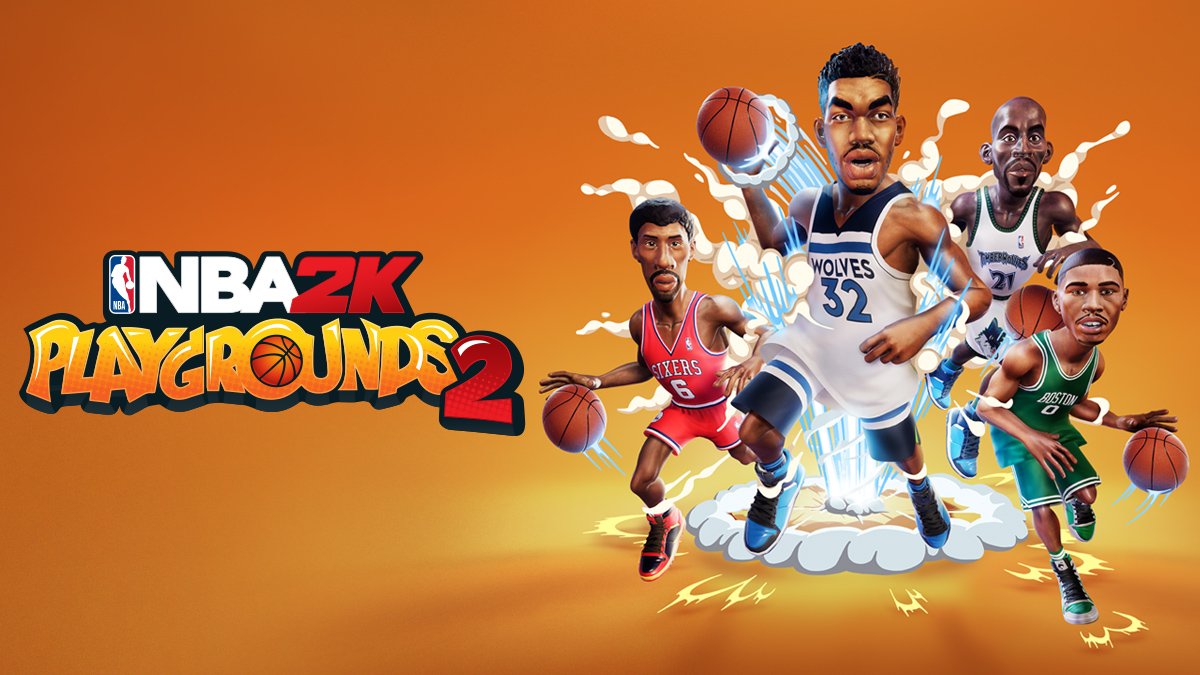 NBA 2K Playgrounds 2 is out now on Switch. Get a look at close to an hour of footage in the video below.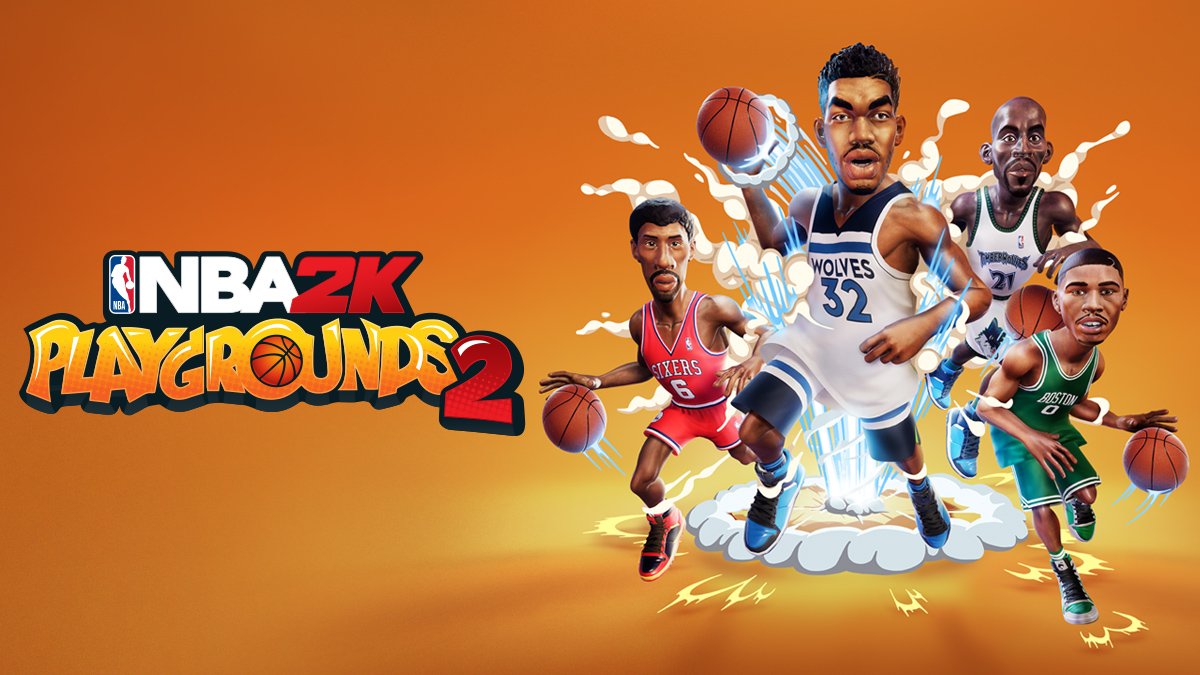 2K Sports and Saber Interactive has shared a short trailer to highlight today's launch of NBA 2K Playgrounds 2. Watch it below.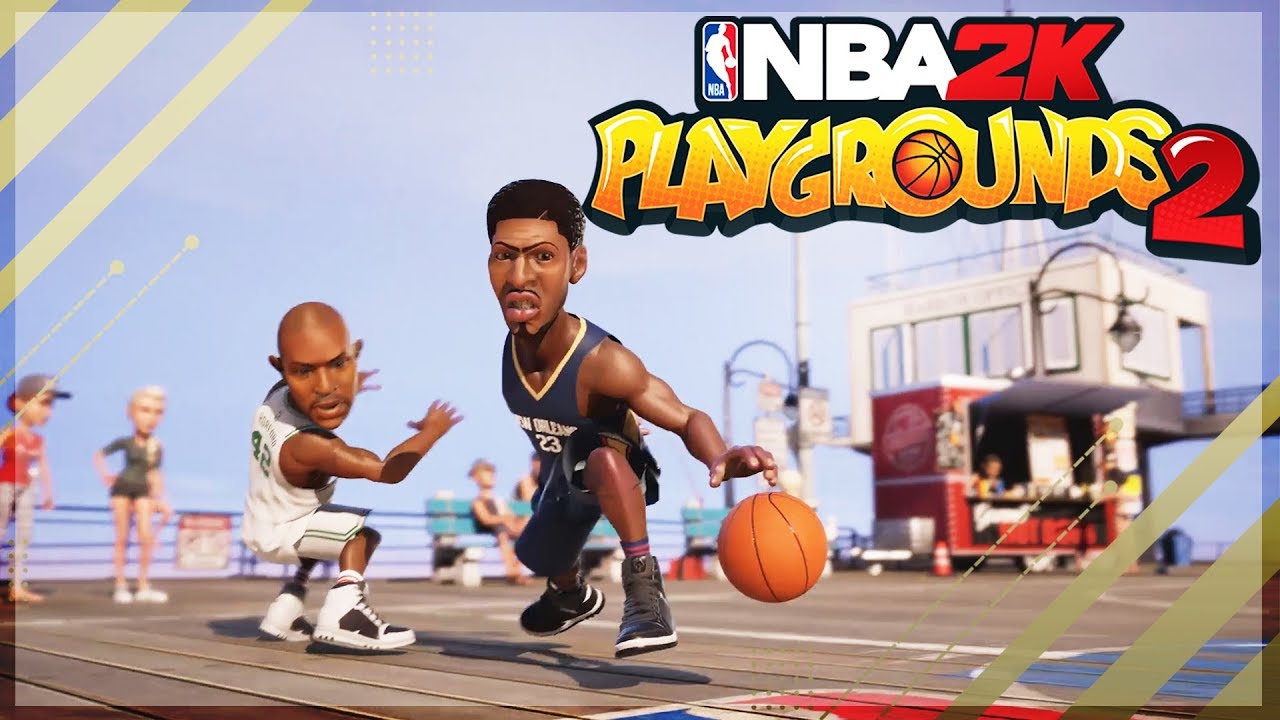 Saber Interactive essentially released NBA Playgrounds itself last year. But this year, the company teamed up with 2K for NBA 2K Playgrounds 2. It's more than just a slight rebrand and publishing deal, as 2K actually provided assistance to improve the game.
After noticing that NBA Playgrounds sold one million copies, 2K wanted to get involved. Saber CEO Matthew Karch told Polygon that Saber already "had a solid game", but 2K gave "very substantial" contributions to the project. Karch estimates that "20 percent of the improvements to the game have taken place over the last four to five months of development with those guys."