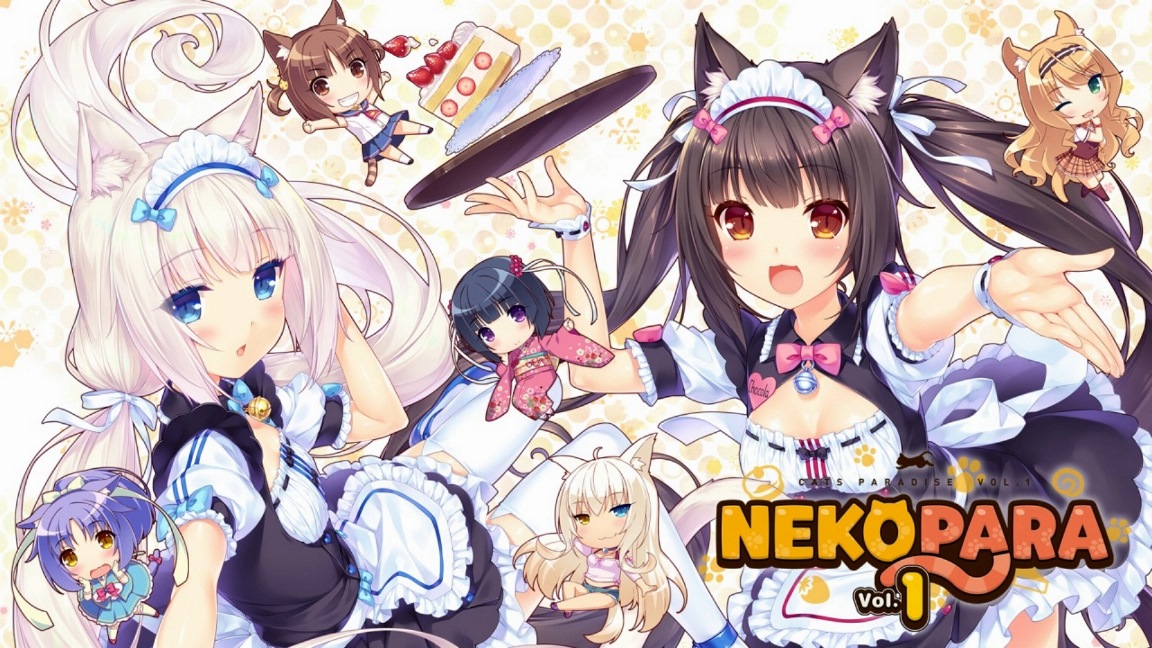 CFK published a new trailer that promotes next week's release of Nekopara Vol. 1 on Switch. We've included the video below.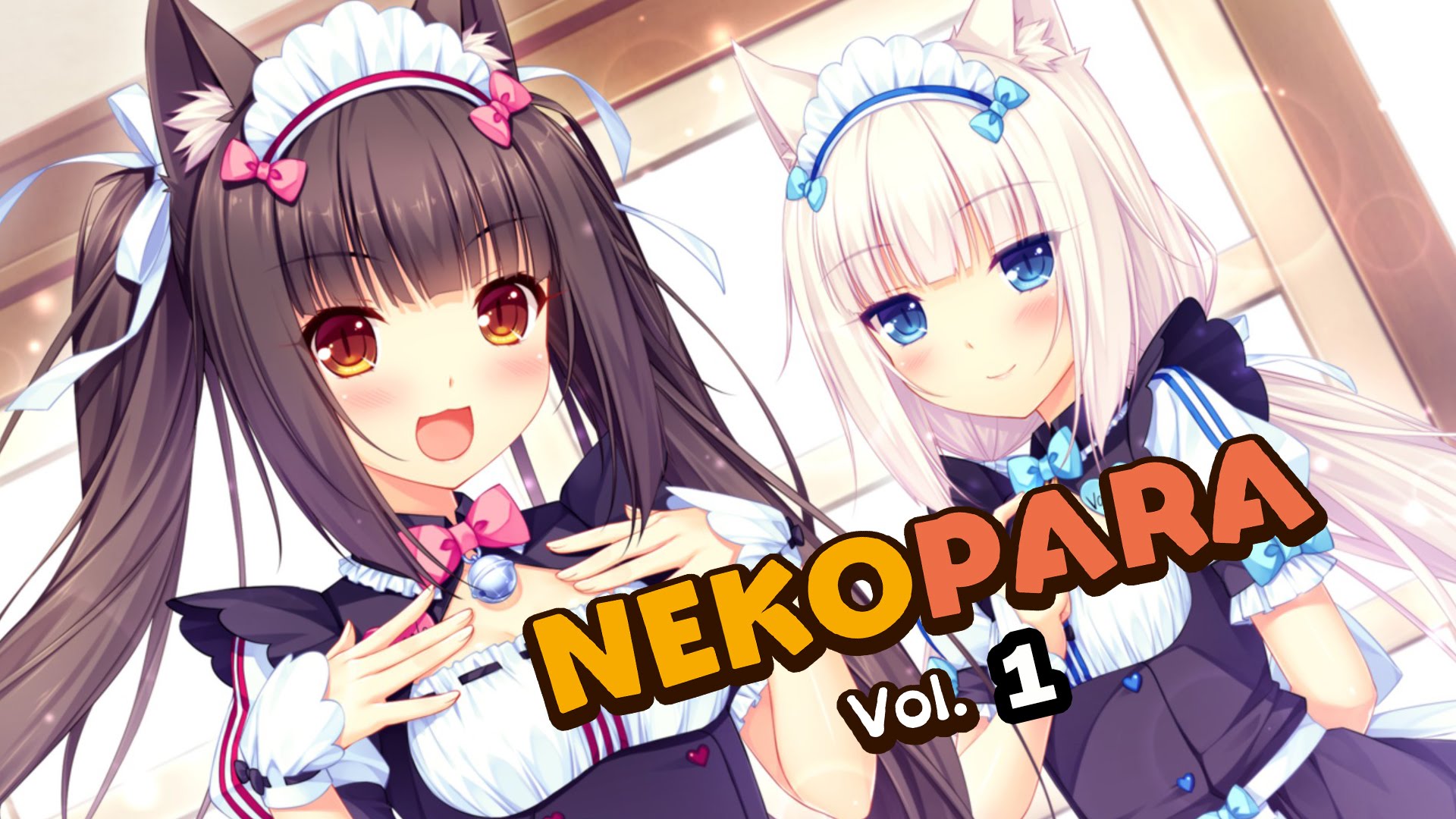 Visual novel Nekopara is getting a slight delay. Instead of June 21st, the game will now launch on July 4th for Nintendo Switch.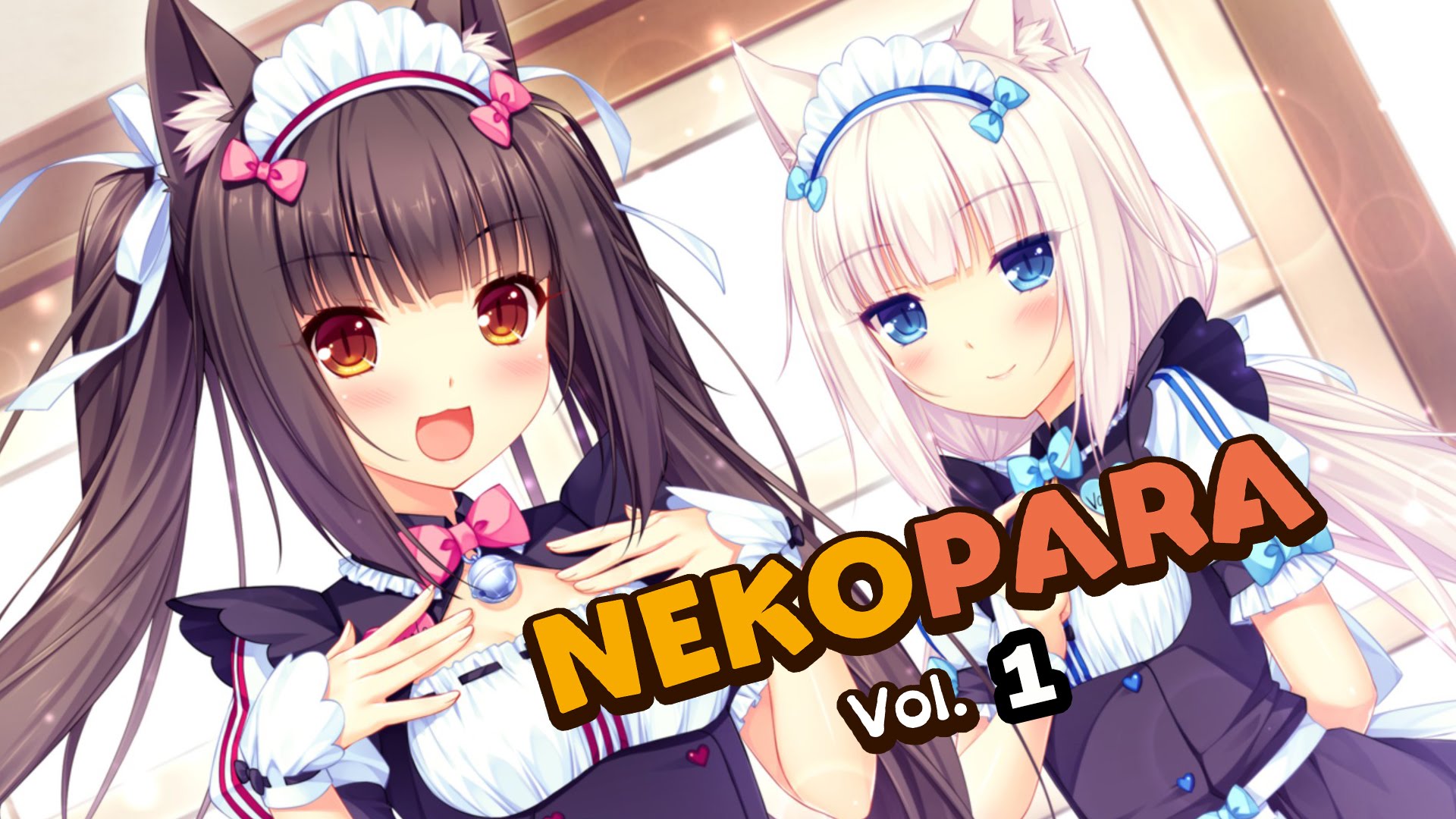 Update: In addition to Japan, North America and Europe will also be getting Nekopara for Switch on June 21.
---
Original: Neko Works was present at the character1 2018 convention, and brought along a demo of Nekopara Vol. 1 on Switch. We now have a release date for the visual novel. In Japan, it'll be out on June 21.
On Switch, Nekopara will feature a new theme song and additional CG artwork. Neko Works is also including a new episode and new content to be announced later.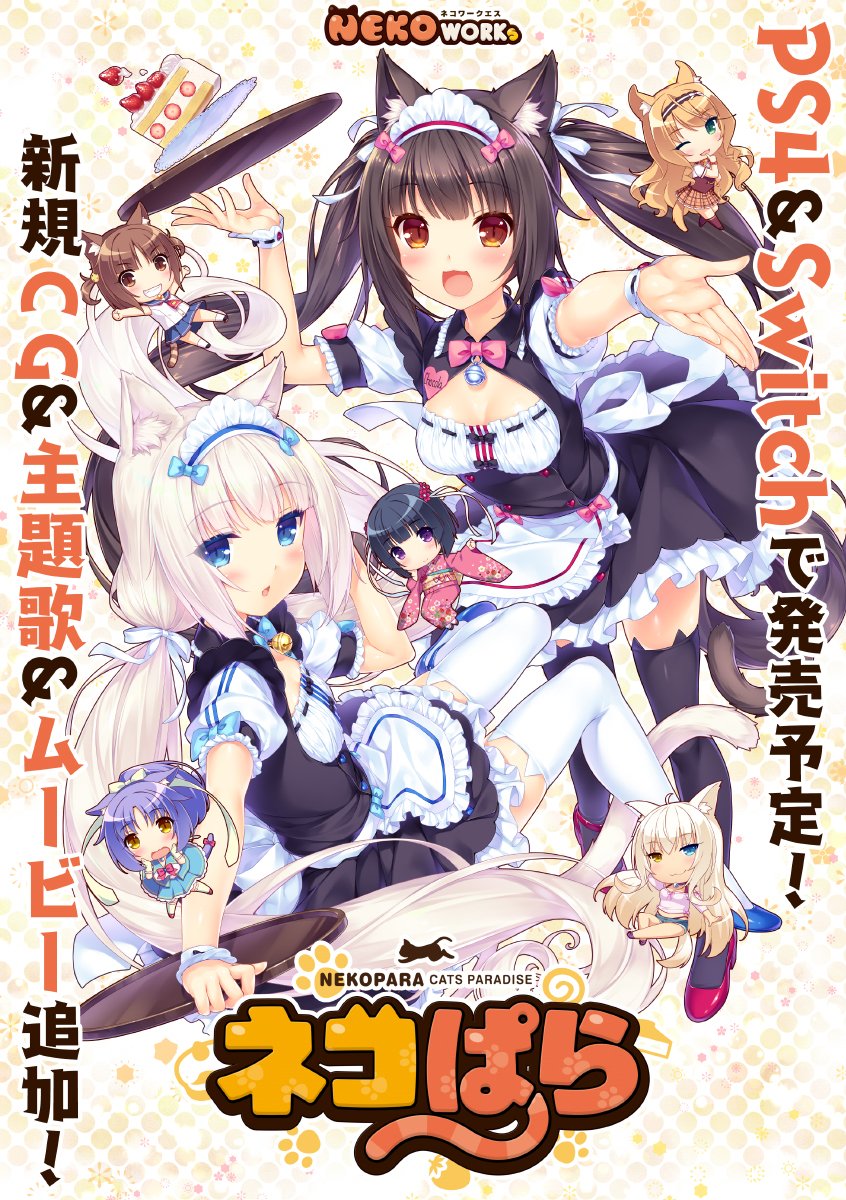 Nekopara was announced for Switch at the Taipei Game Show last weekend. Neko Works has since shared the news officially, and provided a couple of extra tidbits of information.
When Nekopara lands on Switch, some new elements will be included. The team is preparing a new theme song, more CG, and new episodes. Also teased are other extras that we'll be hearing about later.
Nekopara will release in Japan in Q3 2018.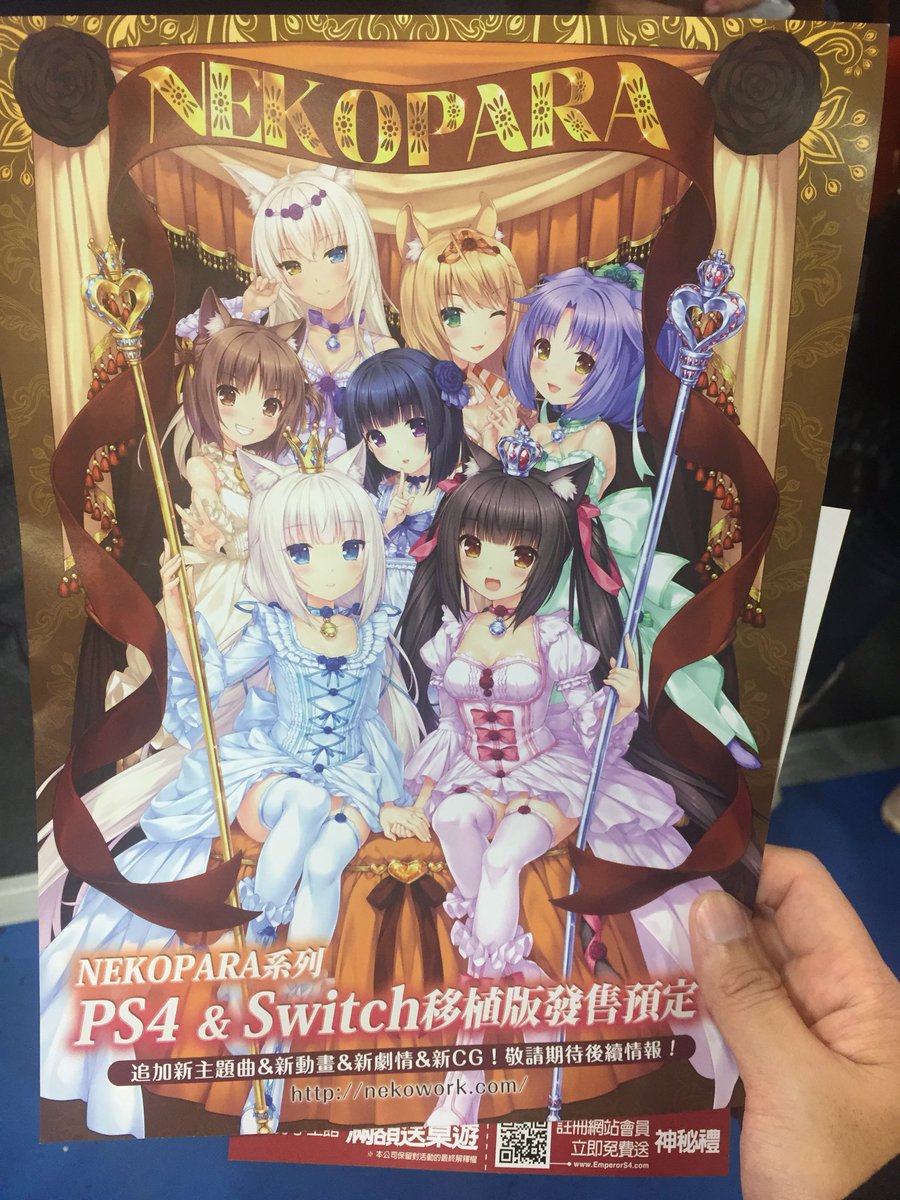 At the Taipei Game Show 2018 this weekend, Neko Works revealed that Nekopara is coming to Switch. A release is planned for Q3 2018.
Nekopara, originally a visual novel for PC, has been published in four different volumes. The Switch version will presumably bundle them all together.
Nekopara takes place in a world where humans and catgirls live alongside each other, and people can keep them as pets. We've included more information and a trailer below.