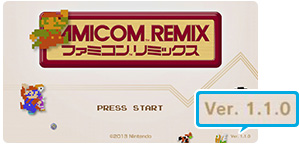 NES Remix has been updated to version 1.1.0 in Japan (and presumably other territories).
After applying the patch, players will be able to use the Wii U Pro Controller, Wii Remote, and Classic Controller Pro. The update also addresses a few issues/bugs present in the game.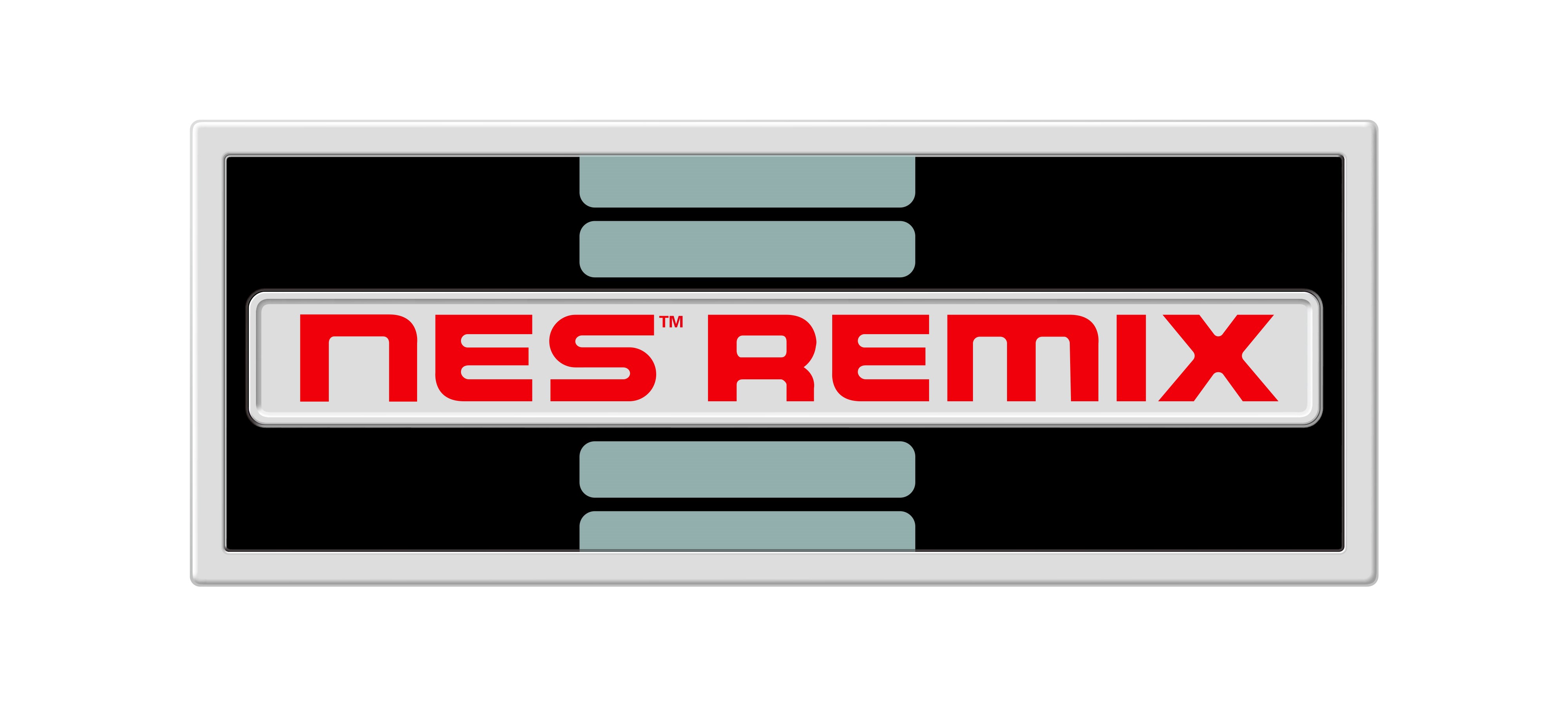 Nintendo kicked off a worldwide contest for NES Remix on Miiverse a couple of weeks ago that had players trying to complete a stage as fast as possible. However, an exploit was discovered which allowed users to unfairly manipulate their times. This has resulted in Nintendo cancelling the contest outright.
Director Koichi Hayashida wrote in a Miiverse post:
Hello Everyone. Thank you very much for participating in this event. Unfortunately, we confirmed that there is a way to exploit the challenge to achieve a faster time. In the interest of being as fair as possible, we decided to terminate the event without recognizing the fastest time. We know that you dedicated a lot of time and effort towards achieving your fastest time possible. We sincerely apologize for this matter, particularly because the vast majority of people played fairly. We appreciate your understanding. Thank you.
For those wondering, the exploit apparently lets players cheat the clock by repeatedly pausing the game.