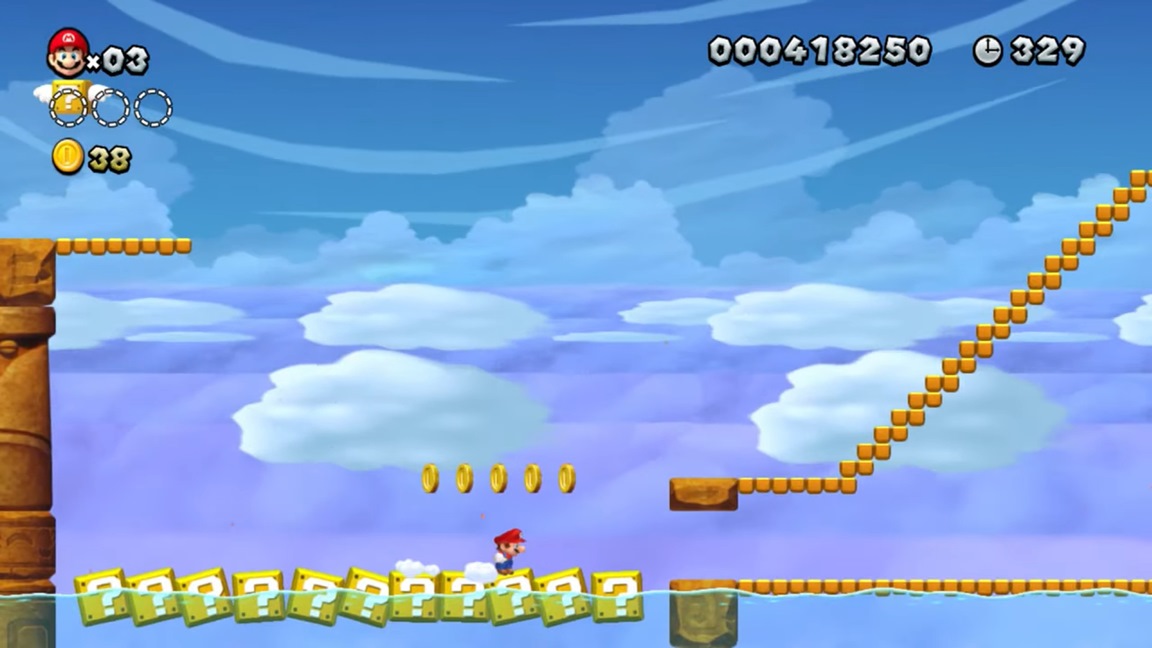 New Super Mario Bros. U features quite a bit of cut content, mainly relating to items and enemies. Now thanks to the fan-created level and game editor known as Miyamoto plus YouTuber Ceave, we're able to get a look at some of the things that were ultimately scrapped.
Here's the rundown of what was left on the cutting room floor: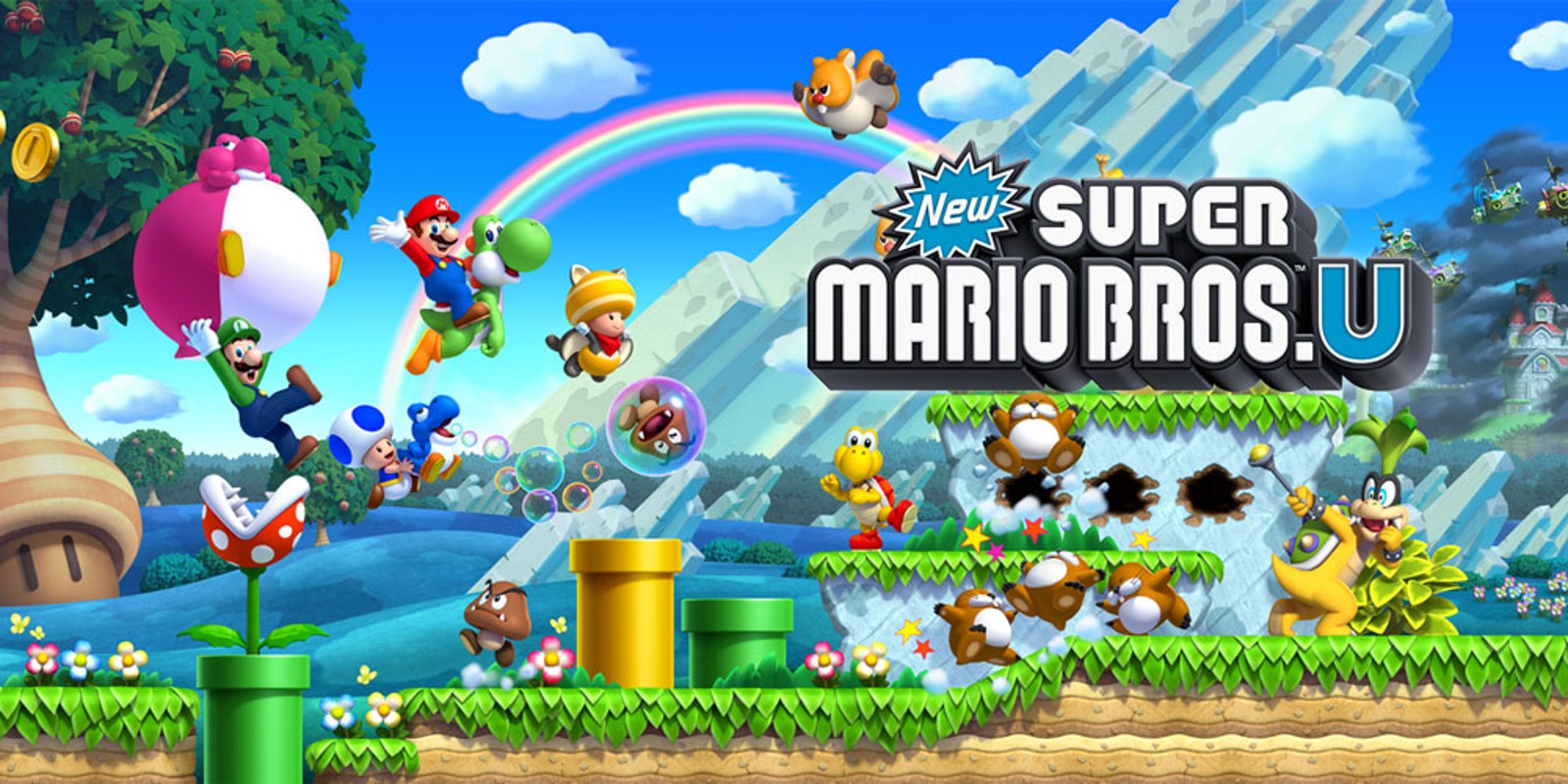 Over the past year, we've seen Nintendo bring over quite a few Wii U titles to Switch. Mario Kart 8, Donkey Kong Country: Tropical Freeze, and Hyrule Warriors are among the lineup of games that have made the transition.
Comicbook.com today reports that New Super Mario Bros. U will be the next release moving over from Wii U to Switch. There have been apparent rumblings regarding a port prior to E3 2018, and the site's sources connected to Nintendo of Europe indicate that it will be happening. These sources supposedly provided correct information about Mario + Rabbids Kingdom Battle in the past.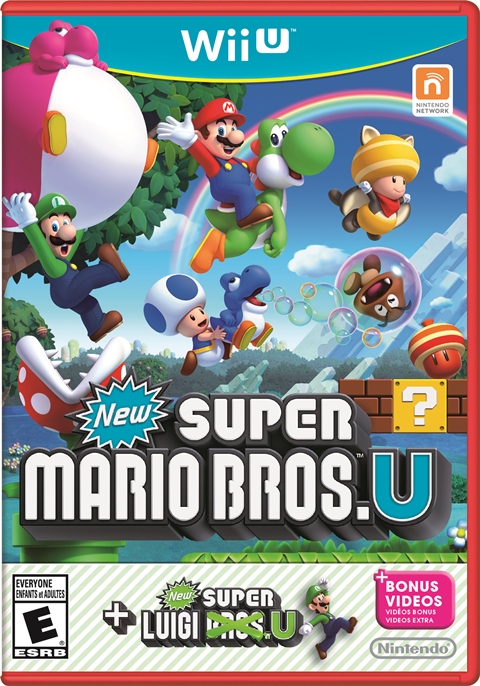 Nintendo has released the boxart for the New Super Mario Bros. U and New Super Luigi U, which was just announced today. Take a look at the packaging above.