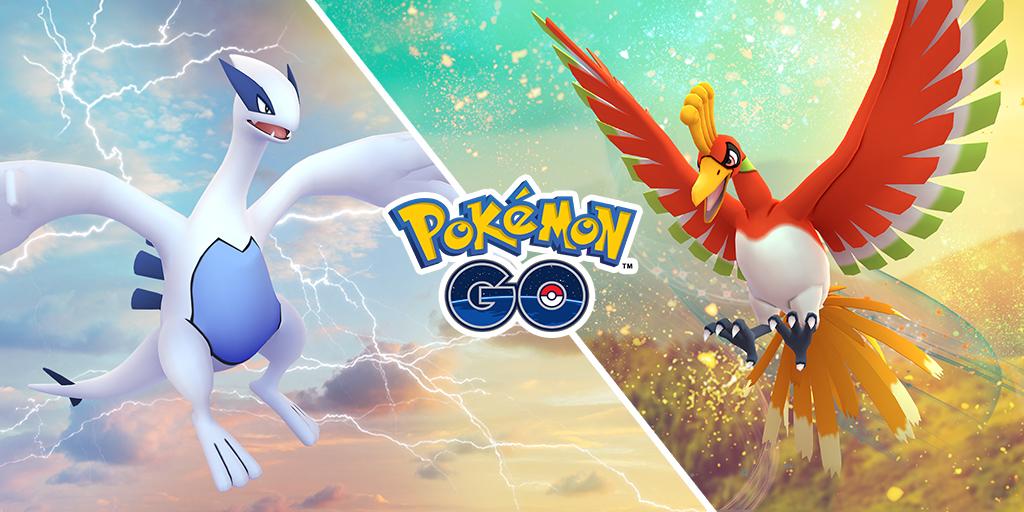 Two Legendary Pokemon will be featured in a new Pokemon GO event over the coming days. Between December 14 and December 14, Lugia and Ho-Oh will be available in Raid Battles.
The full details are as follows: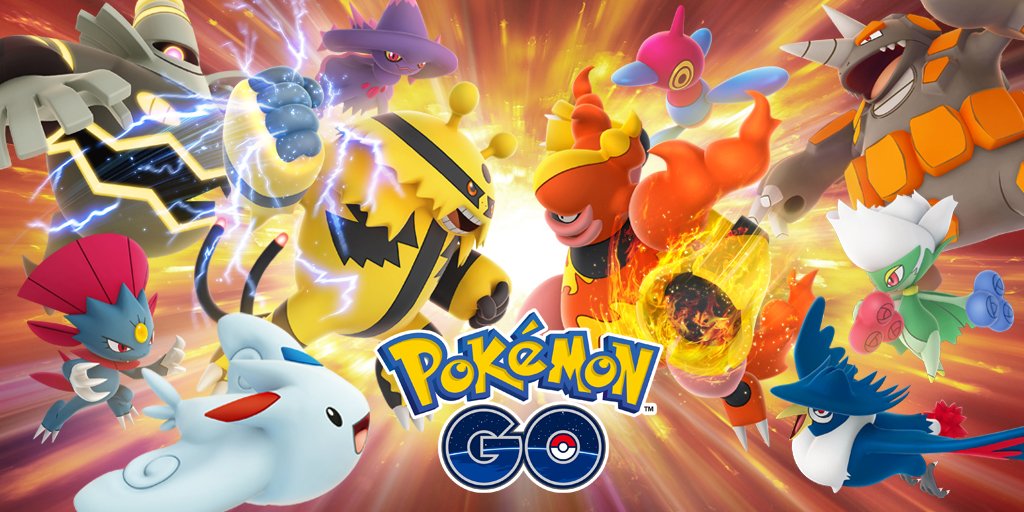 With trainer battles officially being rolled out in Pokemon GO by Niantic a few hours ago, an early video of the new functionality has been posted online by Nintendo Hall.
Those interested can catch the 12 minutes of footage below.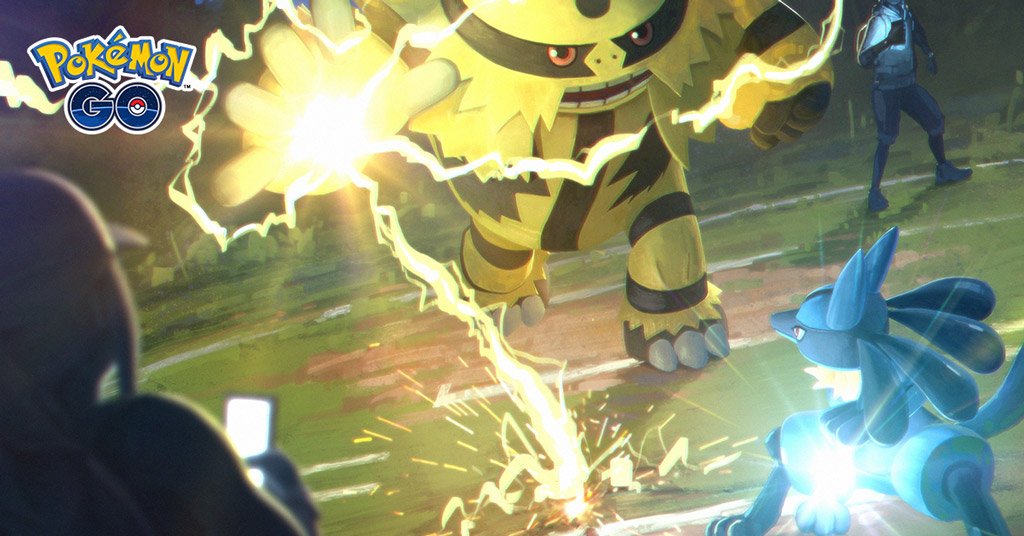 The much anticipated Trainer Battles feature in Pokemon GO is now rolling out. Niantic is gradually rolling out the functionality, with Trainers level 30 and up currently able to access it. More Trainers should be able to play soon.
Here's the notice about Trainer Battles going live: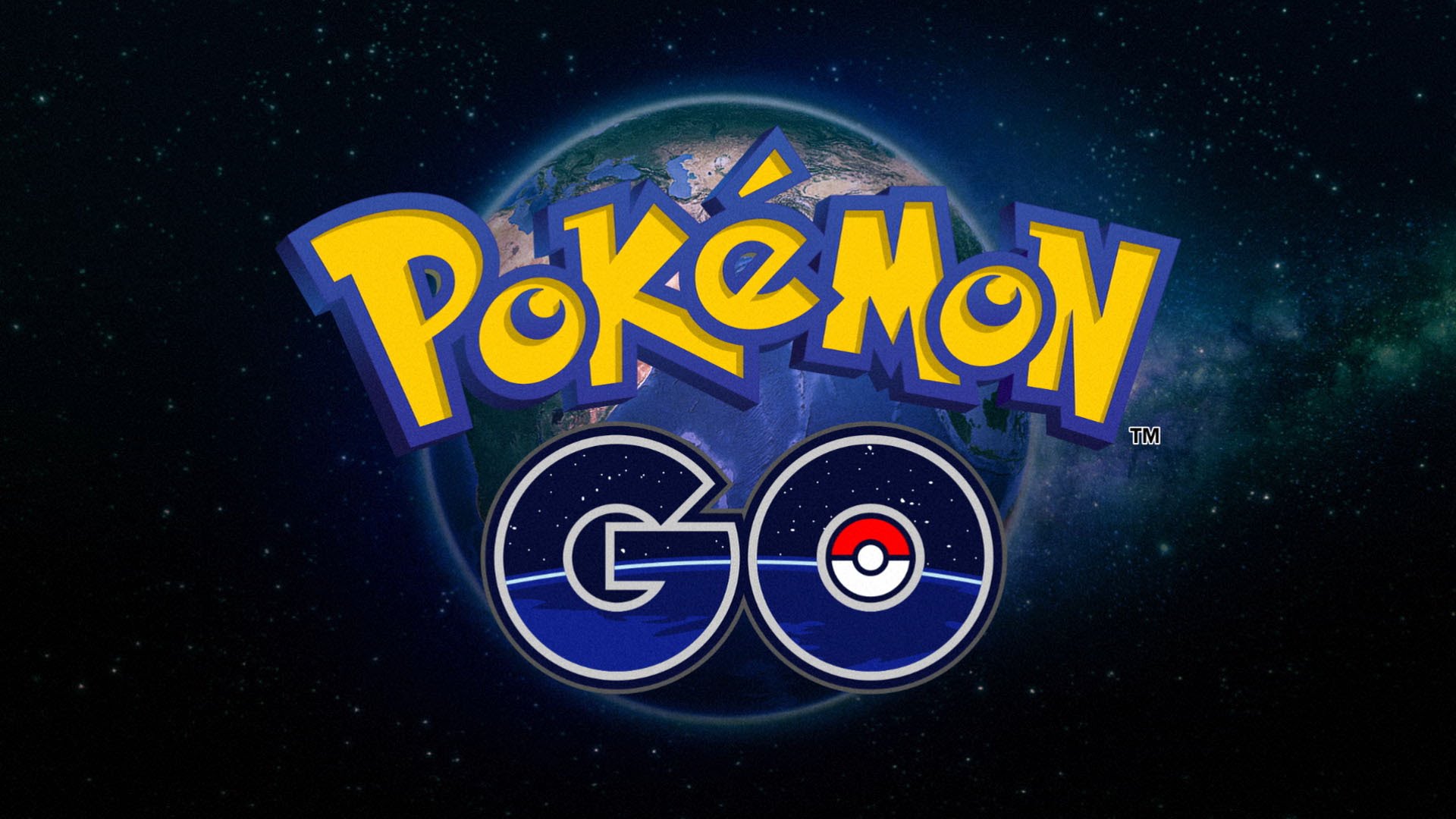 Pokemon GO's latest update is now available. On iOS, the new version is 1.99.1. Android users can download version 0.131.1.
The full patch notes are as follows: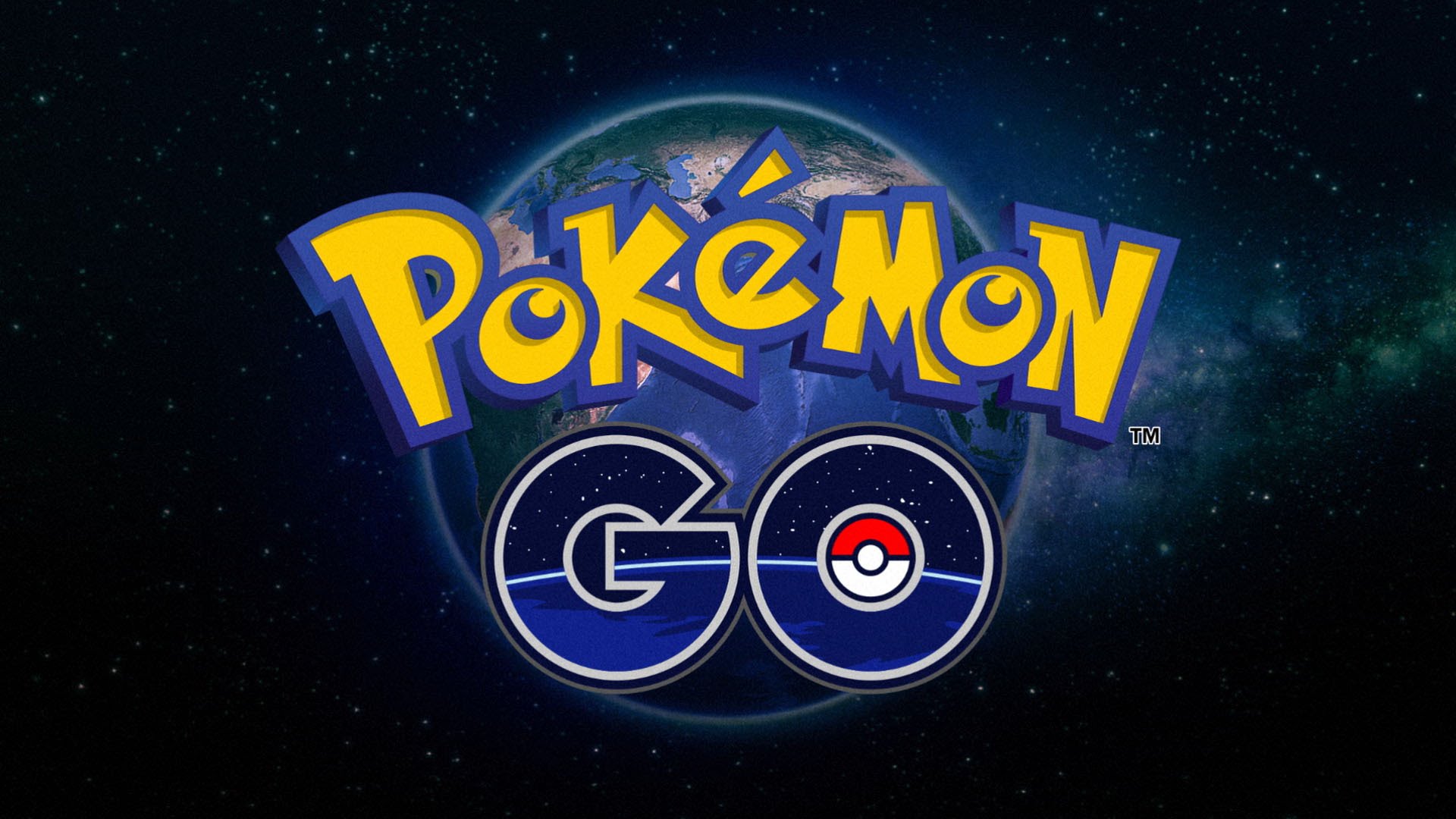 Sensor Tower is reporting that Pokemon GO managed to make $80 million in November. Since $32 million was generated in November 2017, the game has seen a 150% (2.5x) increase compared to last year.
Japan led player spending at 37% for $29.6 million. The United States was just slightly behind at 32% for $25.6 million.
Sensor Tower adds that year-over-year spending increased in the U.S. at roughly 232% (3.3x) more than the $7.7 million estimated players spent last November. Japanese revenue also rose approximately 139% (2.4x) compared to last November when about $12.4 million was spent.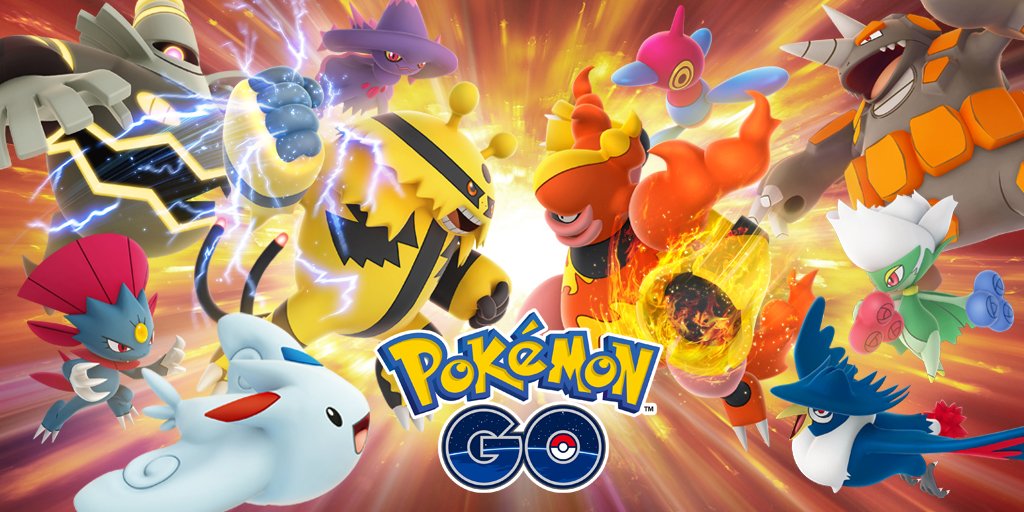 Last week, Niantic started to tease long-awaited PvP functionality in Pokemon GO. The company has followed up with official details, and has also announced that the feature launches this month.
Here's the full breakdown: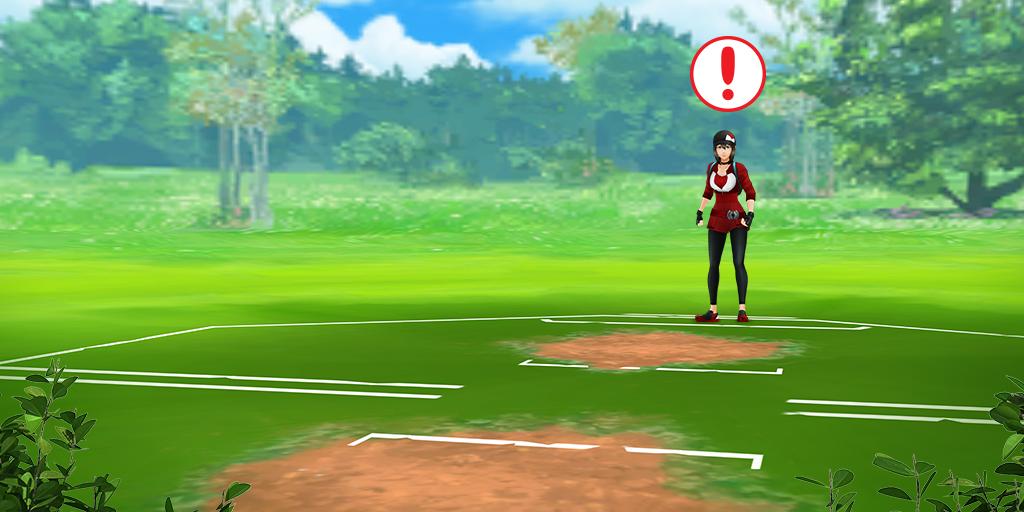 Earlier today, Niantic gave a first tease of PvP in Pokemon GO. We now have first details on what the company is calling "Trainer Battles".
Trainer Battles will introduce three Pokemon GO Trainer Battle Leagues: Great, Ultra, and Master. Trainers will have to choose a league before participating in these battles, with each league having different maximum Pokemon CP limits.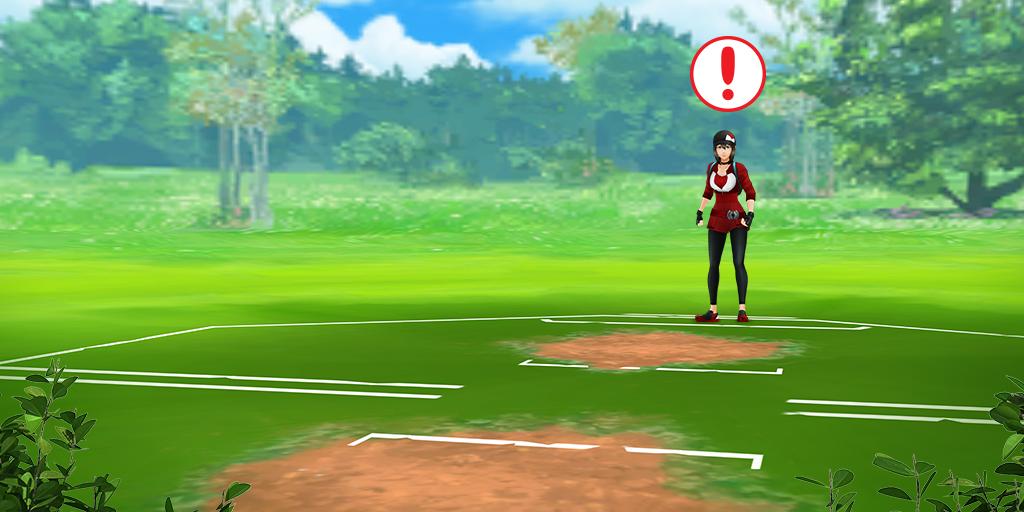 Player versus player battles has been one of Pokemon GO's most-requested features since launch. Very soon, Niantic may finally be delivering on fans' wishes.
Niantic has been posting a few different teases on the Pokemon GO Twitter account today, culminating with the image above. It gives us what appears to be our first look at PvP. While we don't really have much in the way of details yet, hopefully we'll be learning more soon.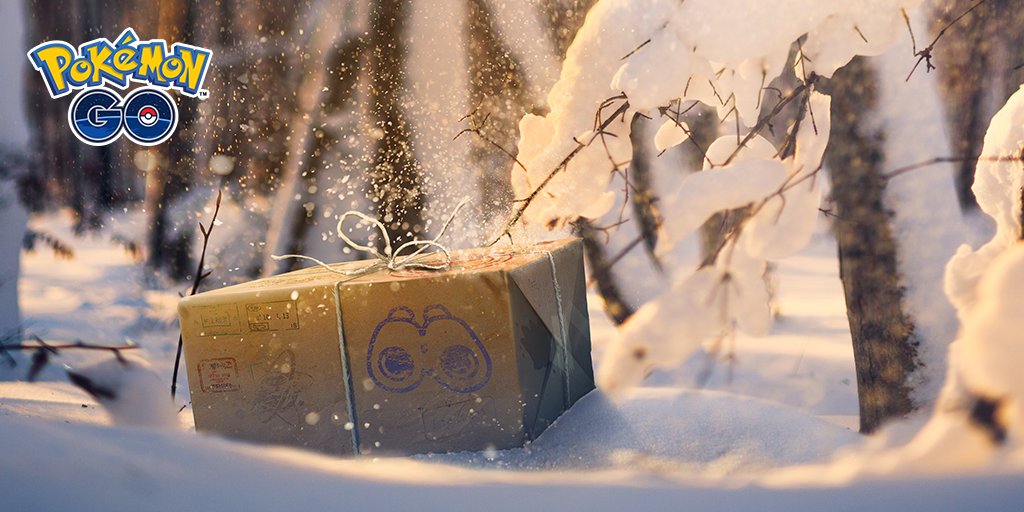 A number of Legendary Pokemon will be featured as part of Pokemon GO's December Field Research. When players complete a Research Breakthrough, they'll be able to encounter one of six different Legendary Pokemon. Articuno, Zapdos, Moltres, Raikou, Entei, and Suicune will all be featured. Some of the most popular Field Research tasks from past months will also be offered by spinning Photo Discs at PokeStops.
In other news, Research Breakthroughs will continue to reward Shedinja until 1 PM PT / 4 PM ET on December 1. Players will need to collect seven stamps by completing Field Research tasks to make a Research Breakthrough, and can only earn one stamp each day.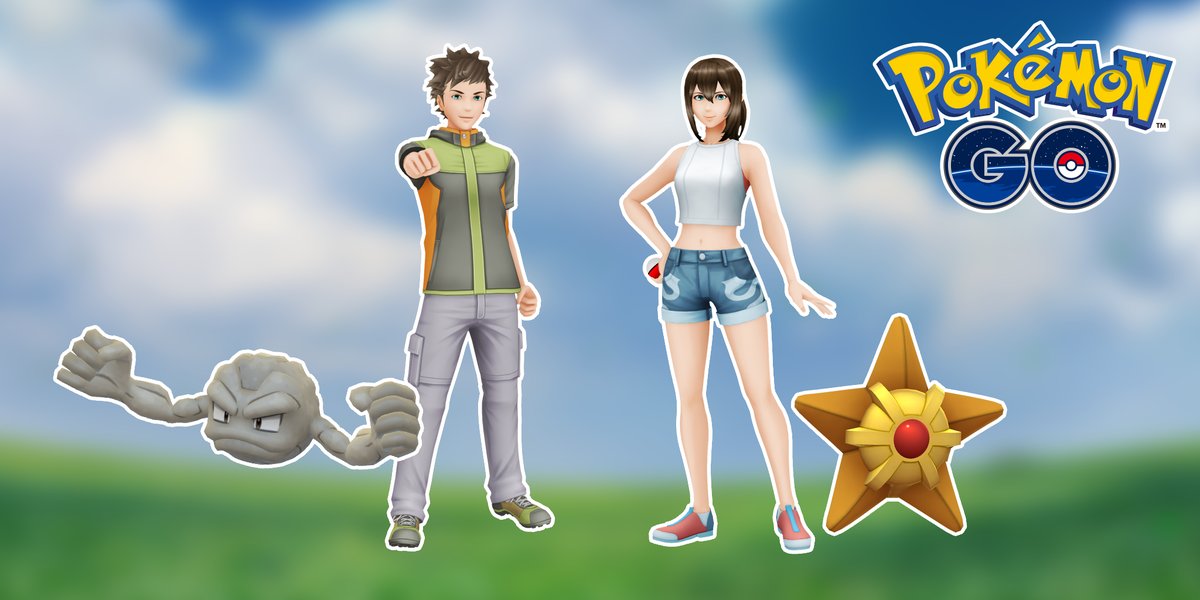 Pokemon GO is celebrating Pokemon: Let's Go, Pikachu / Eevee with new content. Inspired by the Gym Leaders, avatar items based on Brock and Misty are now available. Players can find them in the Style Shop.