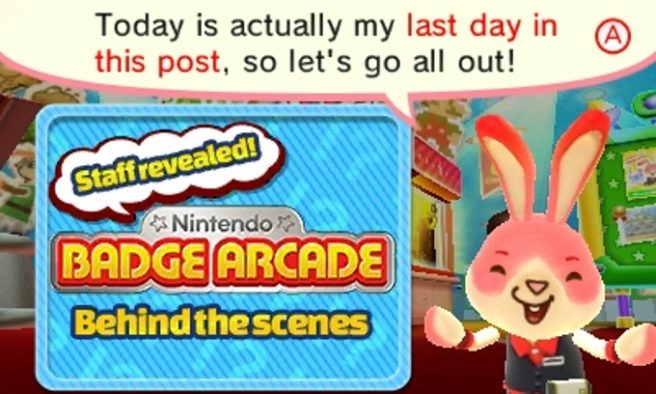 It's the end of an era for Nintendo Badge Arcade as the final wave of new badges were added in today. The app will still continue, but the age of new content is over. Old badges will be recycled going forward.
As someone who has been covering Nintendo Badge Arcade since the beginning, it's a bit bad. But on the bright side, Nintendo went out with a bang. A last message was shared – posted in the video below – that showcases the different staff who contributed to the app.
To mark the end of Nintendo Badge Arcade, two free plays will be given out next week each day.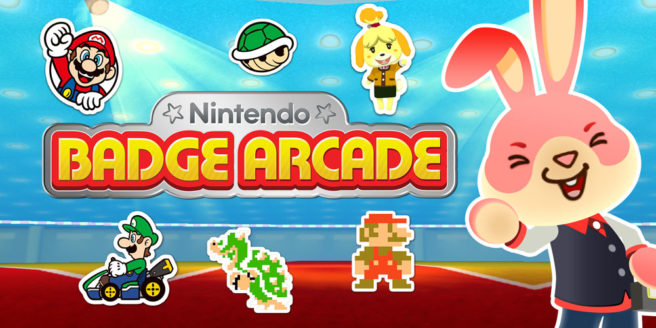 Nintendo Badge Arcade has some sort of "big news" planned for next week. As part of today's update, you're told to stop by next week to see what's planned. Further details weren't shared.