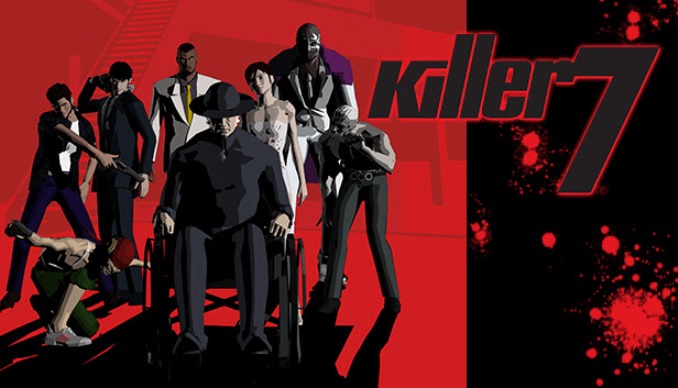 Update (8/16): Ruud van de Moosdijk, Engine Software's owner & VP of development, has said that "the unannounced project I am working on with a prolific Japanese developer, is not Killer7 for Switch". He adds that the LinkedIn banner "should have been changed, as in the end we only did a PC version of Killer7."
---
Original (8/14): Towards the end of 2018, Suda51's classic GameCube title Killer7 was released on PC. Although NIS America published the game, it was ported by Engine Software – a studio that has worked on several projects for Switch. Now thanks to the company's expertise, the game could be heading to Nintendo's console.
A top developer at Engine Software shows a Killer7 remaster on his LinkedIn page for PC and Switch where he's listed as executive producer. There's also a note on his resume mentioning that he's a producer "on an unannounced title in collaboration with a prolific Japanese game designer".
Here's a look: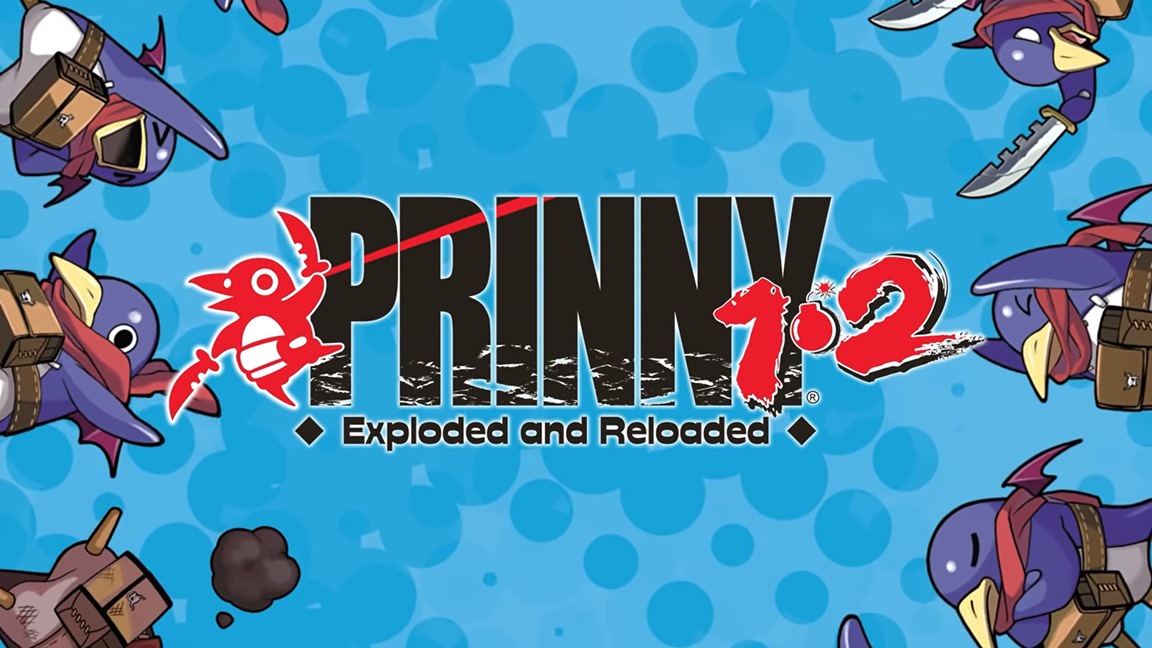 NIS America will be releasing Prinny 1-2: Exploded and Reloaded on Switch in a couple of months. As the name implies, it comes with a couple of games: Prinny: Can I Really Be the Hero? and Prinny 2: Dawn of Operation Panties, Dood! While NIS America is planning a physical version, things will be a bit different on the eShop.
Those who plan on picking up the Prinny games digitally will be interested to know that the two titles will be sold individually, which is helpful if you're only interested in one of them specifically. They're priced at $19.99 each, so you won't necessarily be forced to spend $40.
Prinny: Can I Really Be the Hero? takes up 826MB of space. Prinny 2: Dawn of Operation Panties, Dood! comes in at 1.2GB.
Source: Switch eShop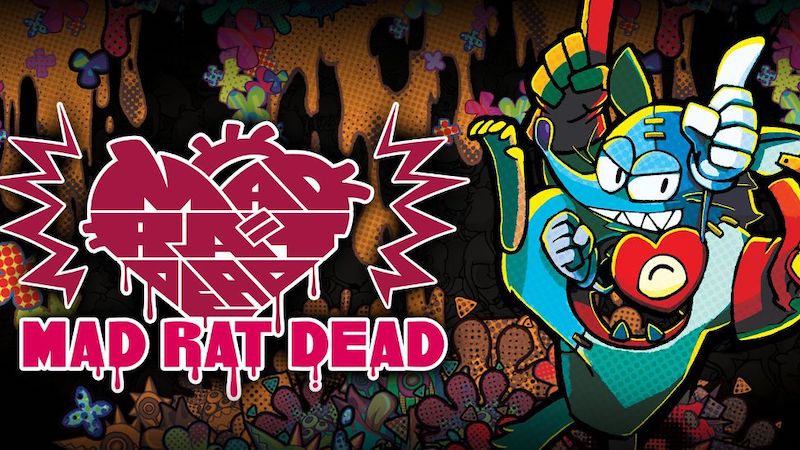 NIS America has released a new gameplay trailer for Mad Rat Dead, an upcoming rhythm-action game for Switch. View it below.
Mad Rat Dead launches for Switch on October 30.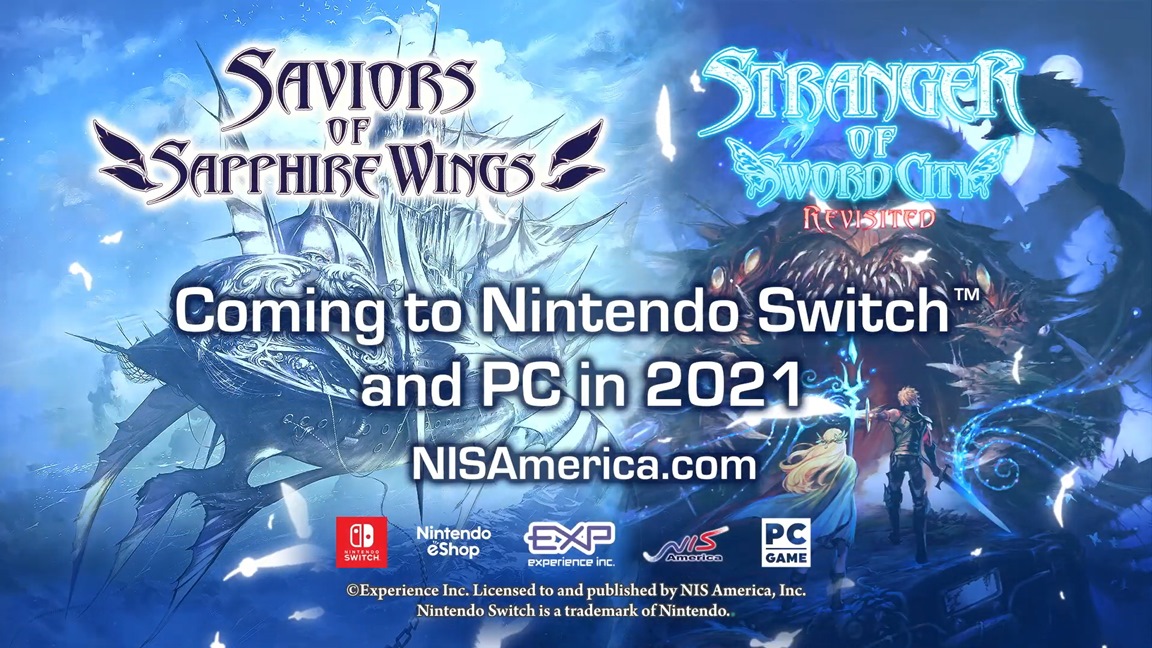 NIS America and Experience today revealed that Saviors of Sapphire Wings and Stranger is on the way to Switch. The dungeon RPG includes an extra adventure, Stranger of Sword City Revisited, as a bonus game.
Here's some additional information as well as a trailer: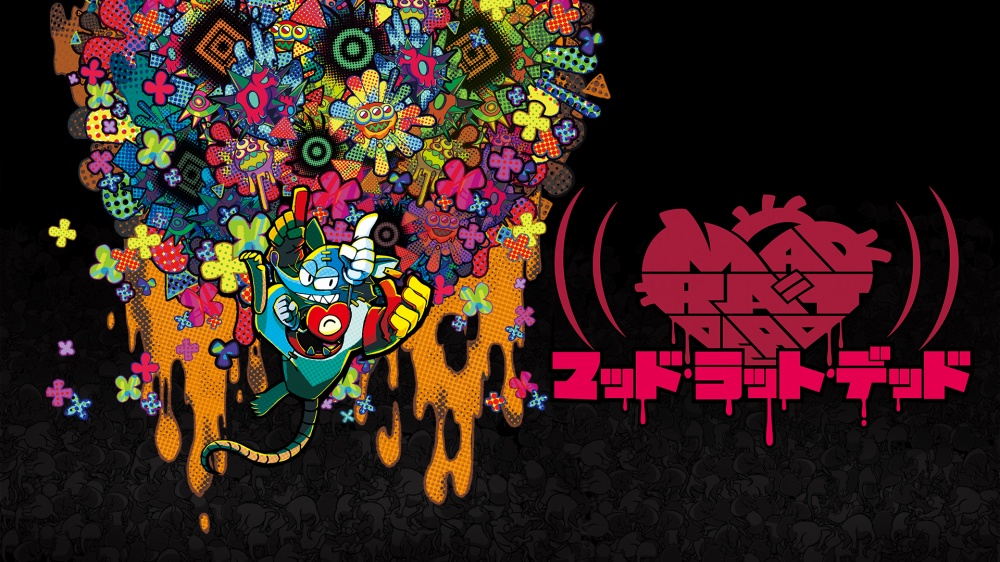 Earlier today, Nippon Ichi Software released a demo for Mad Rat Dead on the Japanese Switch eShop. View some footage below.
Mad Rat Dead is slated for Switch on October 29 in Japan, followed by October 30 in North America and Europe.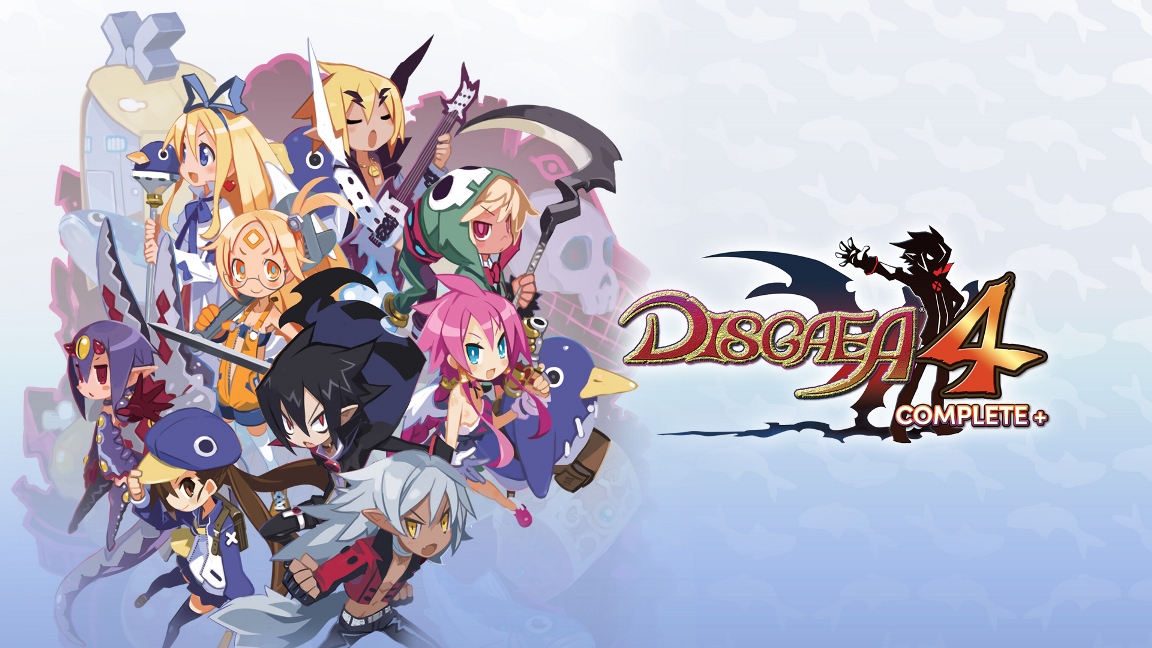 This week, NIS America kicked off a new sale on the Switch eShop. Discounts are available up to 75 percent off.
Here's the full lineup: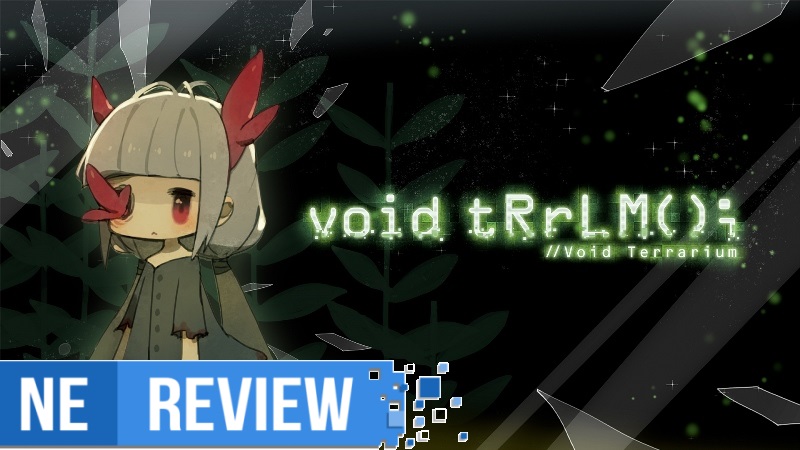 System: Switch
Release date: July 14, 2020
Developer: Nippon Ichi Software
Publisher: NIS America
---
void tRrLM(); //Void Terrarium can feel as overwhelming as its full name. It is a touching narrative of hope and perseverance, about the power of human connections amid uncertainty. Yet at the same time, it is a blisteringly difficult and infuriatingly random roguelike, one that revels in placing insurmountable roadblocks in front of you at every step throughout its procedurally generated labyrinths. It is an inherently divisive game that is bound to hit home for some players, while alienating many others. Void Terrarium offers a beautiful and emotional experience for those who see its journey through to its conclusion, but getting there is a question of how much you're willing to endure.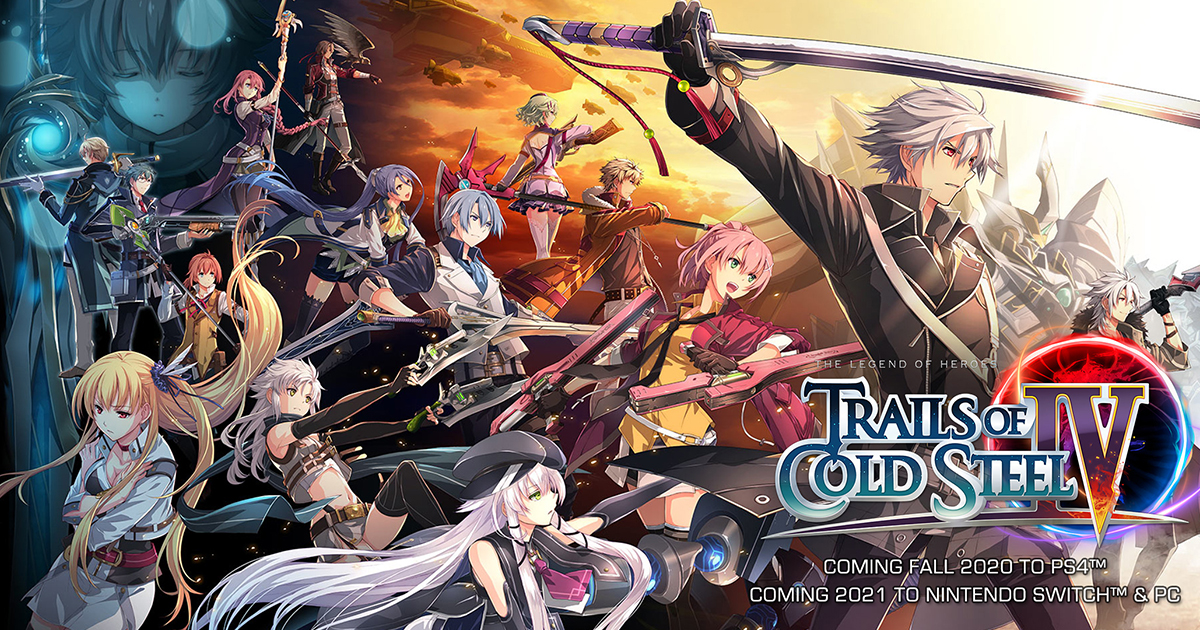 NIS America has shared the latest trailer for The Legend of Heroes: Trails of Cold Steel IV, which focuses on the RPG's characters. View it below.
The Legend of Heroes: Trails of Cold Steel IV is due out for Switch in 2021.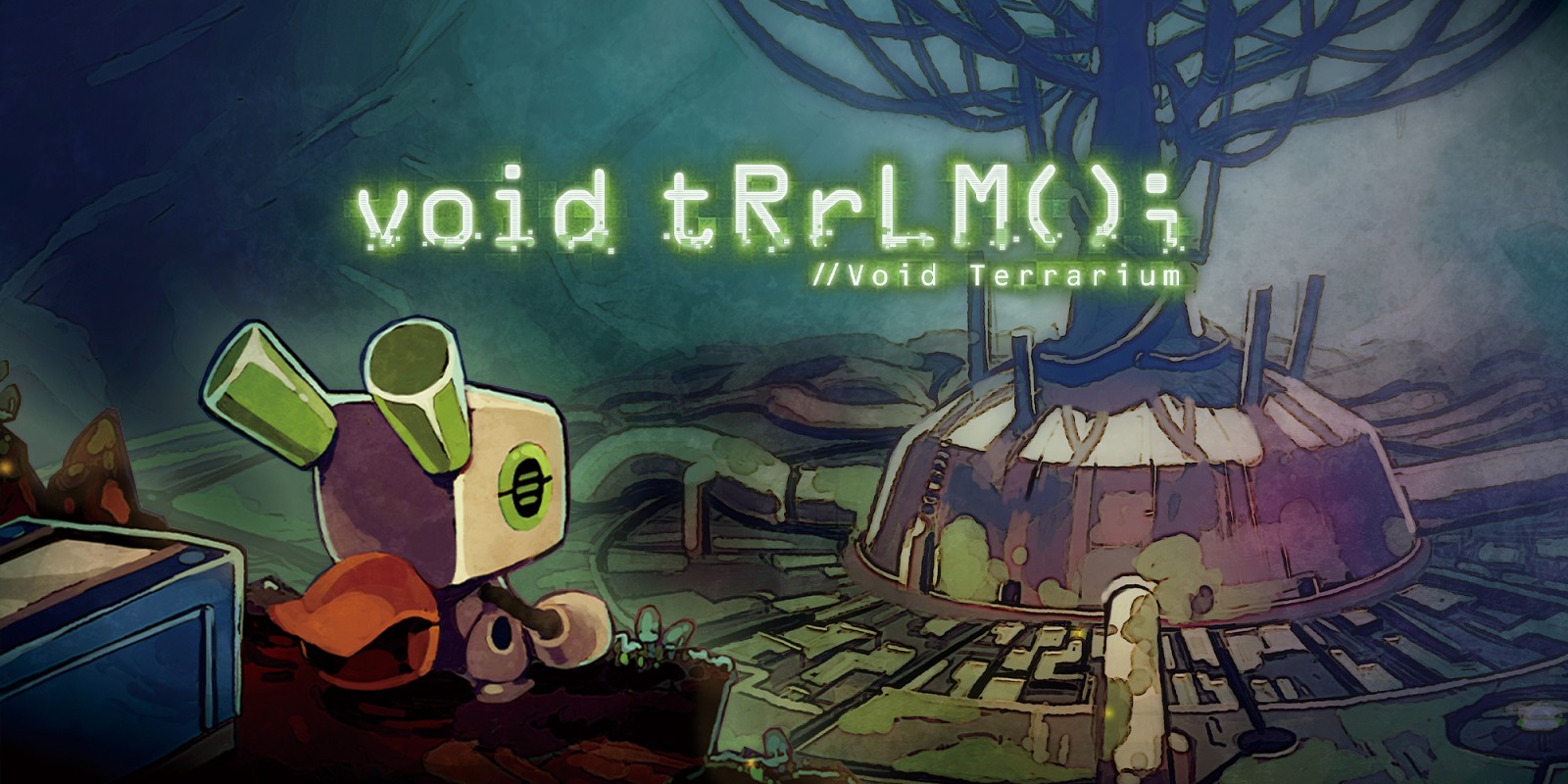 New footage has emerged for Nippon Ichi Software's survival game void tRrLM(); //Void Terrarium. Get a look at the gameplay below.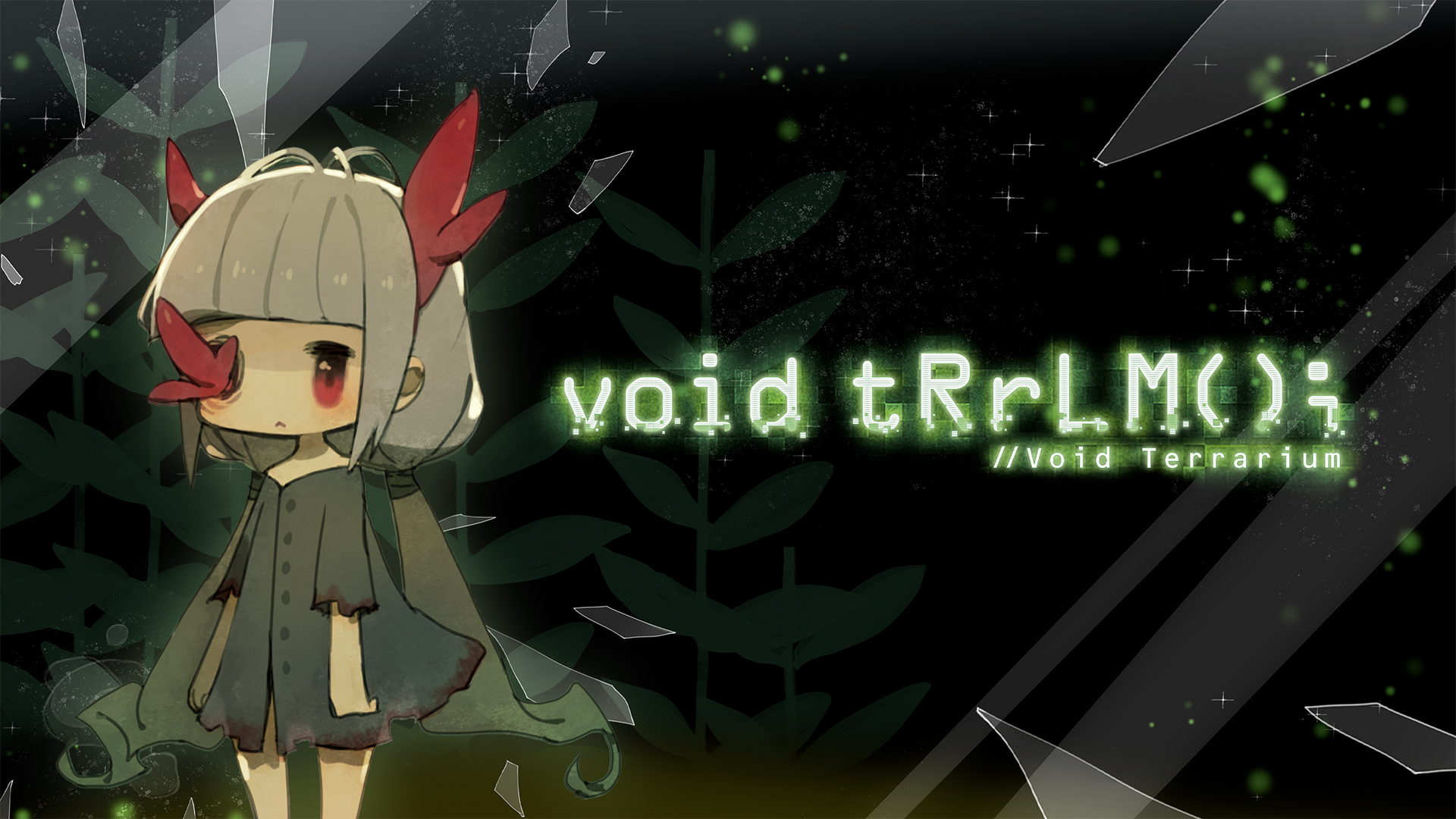 NIS America's new roguelike void tRrLM(); //Void Terrarium is out today in Europe and the publisher has dropped a launch trailer to showcase it. The full trailer is available to view below.
void tRrLM(); //Void Terrarium is due out for Switch on July 14 in North America and July 10 in Europe.