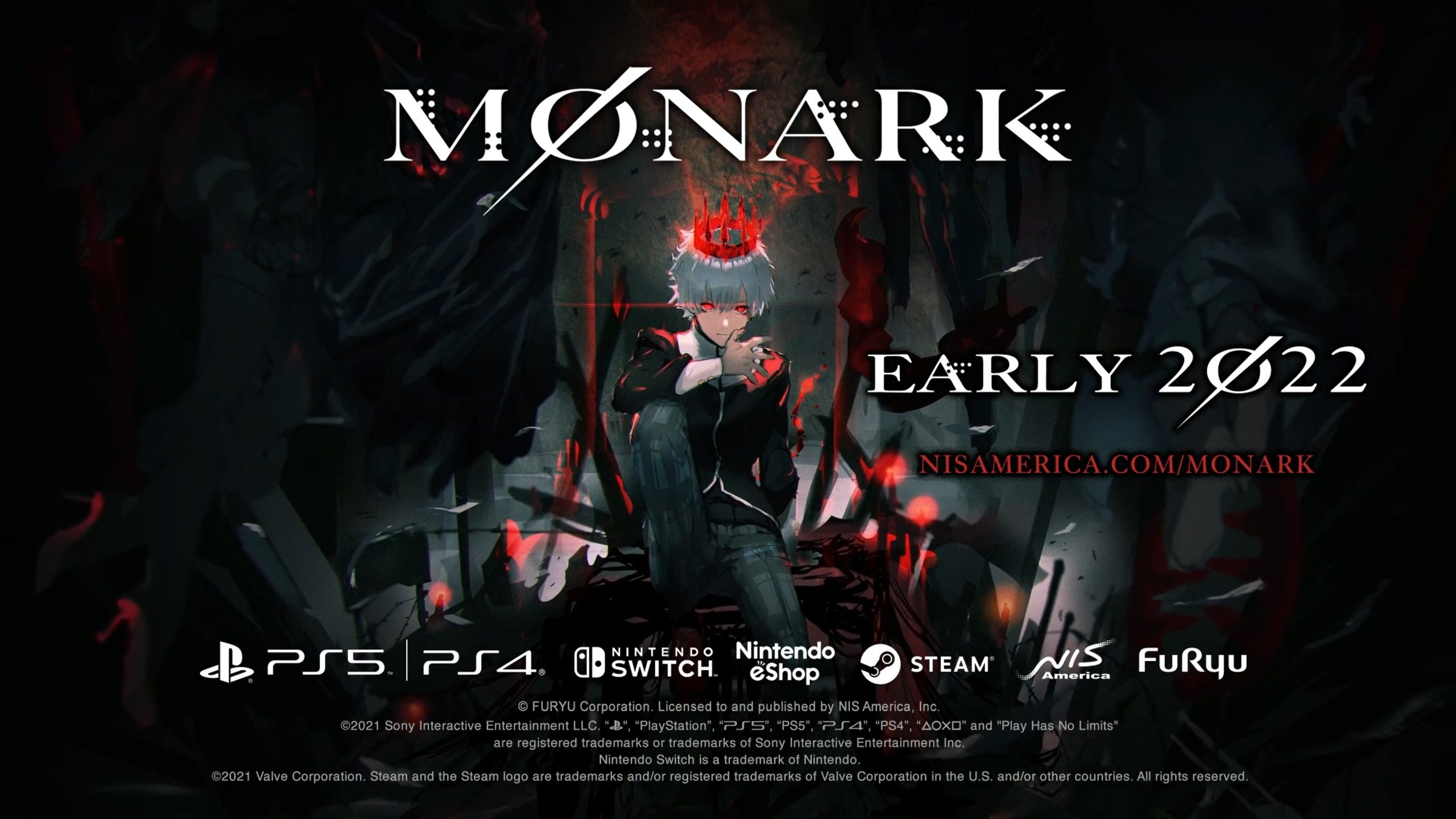 NIS America will publish the newly-announced RPG Monark in the west, the company just announced. A release is planned for early 2022 in North America and Europe.
Here's some information about Monark as well as a trailer: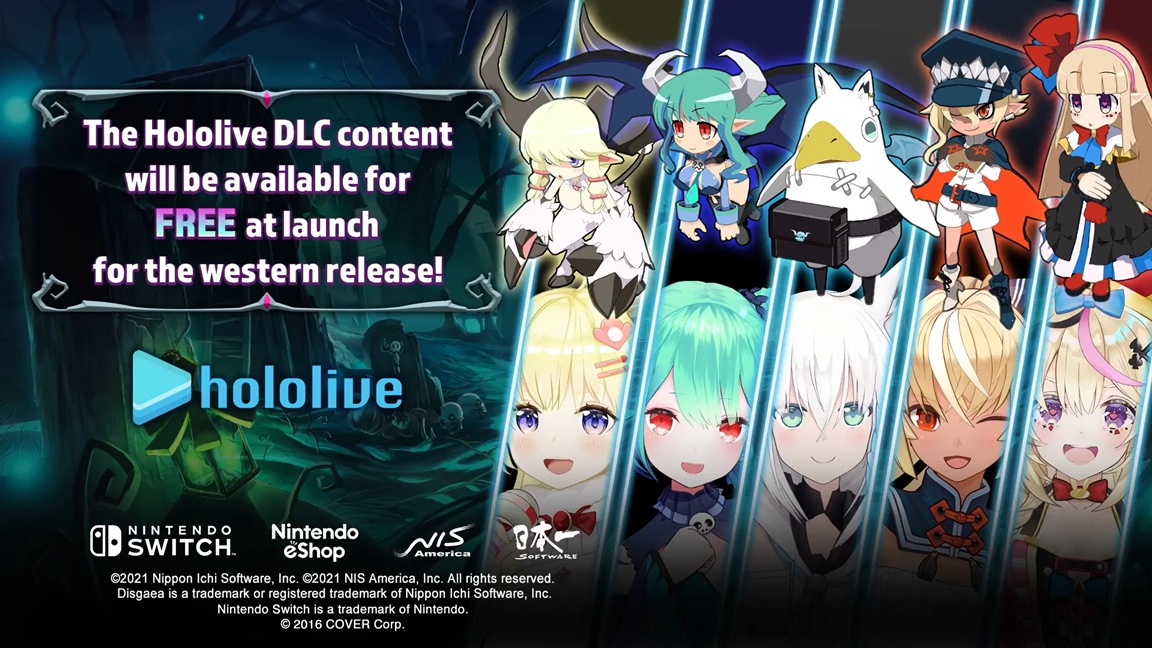 NIS America has shared a new Disgaea 6: Defiance of Destiny trailer focusing on Hololive. The DLC will be entirely free to download at launch.
Here's the video: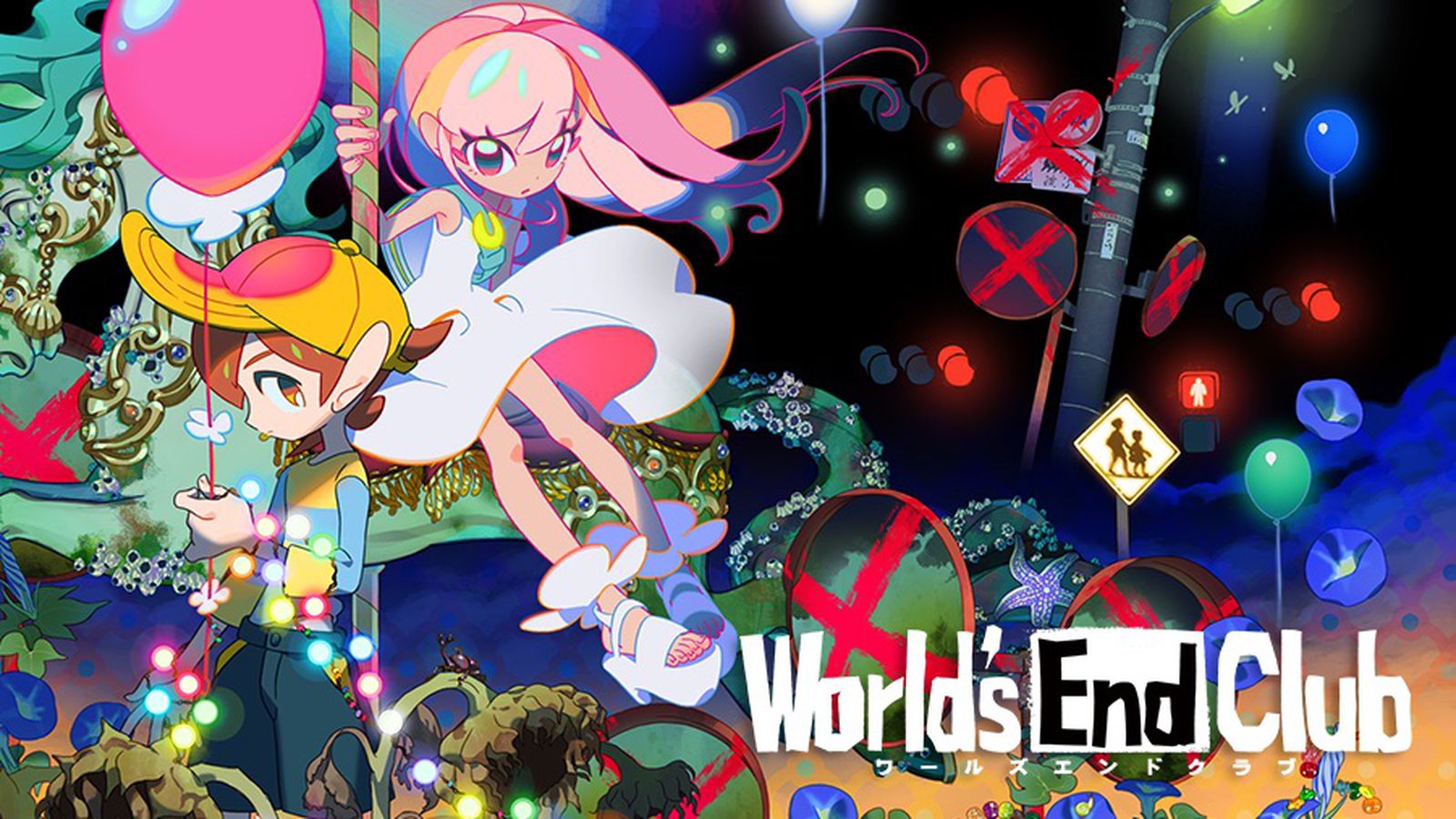 The release of the Switch game World's End Club is being celebrated with a new launch trailer. We've attached the video below.
As a reminder, World's End Club can be picked up on Switch either physically or digitally. You can find some additional information here.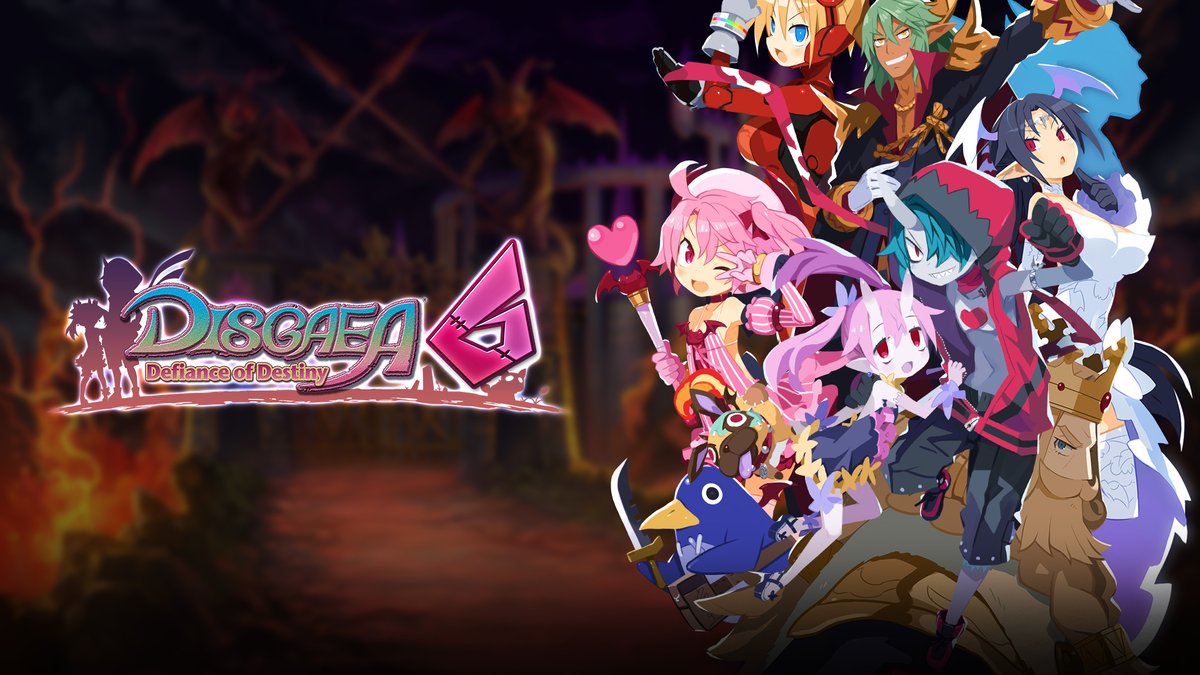 Japan received a demo for Disgaea 6: Defiance of Destiny earlier this year, and it has now made its way over to the west. It can be accessed from the game's eShop page.
Here's a new trailer: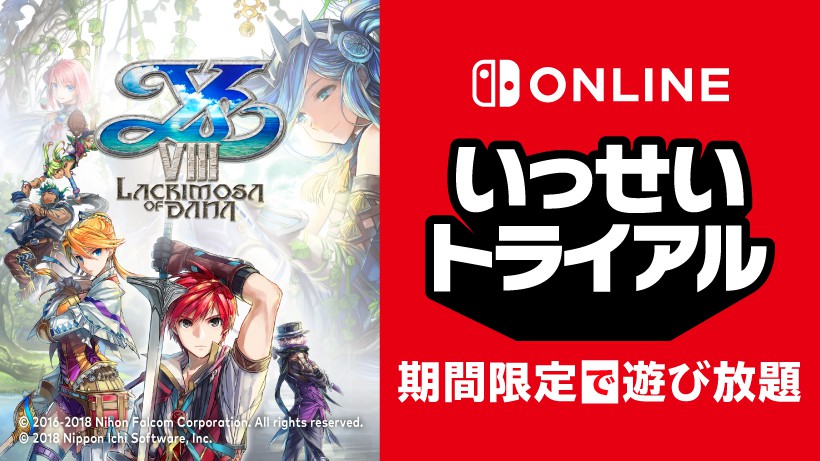 Ys VIII will be offered as the next Nintendo Switch Online Game Trial in Japan, Nintendo has announced. Those with an active subscription can play the game entirely free between May 17 and May 23. Progress can be transferred to the full version.
Those interested in Ys VIII can also purchase the game at a discount between May 17 and May 30. It'll be sold for 30 percent off.
If the Game Trial is offered in other regions, we'll be sure to let you know.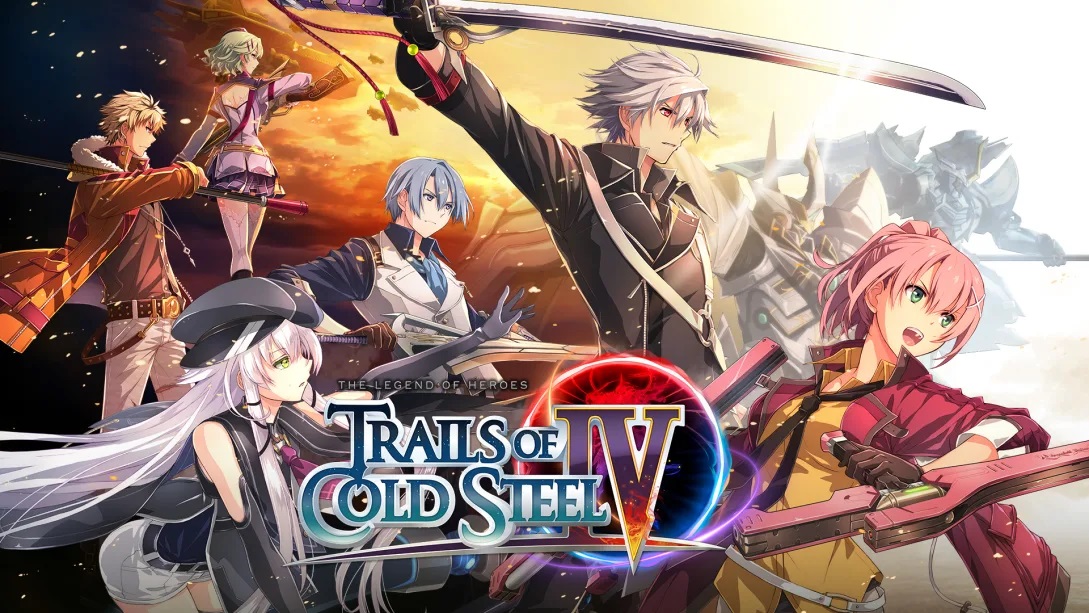 Falcom hasn't had much of a presence on Nintendo platforms, but that has really started to change with Switch. The company's biggest franchises – Ys and The Legend of Heroes – are now starting to be made more widely available on the platform.
Nippon Ichi Software has largely been responsible for bringing Falcom's games to Switch (with Engine Software handling porting). Ys VIII, Ys IX, The Legend of Heroes Trails of Cold Steel III, and The Legend of Heroes: Trails of Cold Steel IV are all on the console thanks to their support. Meanwhile, Clouded Leopard Entertainment are helping to put other entries in The Legend of Heroes series on the system, though they've only been announced for Japan and Asia at present.
In a recent issue of Famitsu, Falcom president Toshihiro Kondo spoke with the Japanese magazine about the company's Switch support. He was joined by Nippon Ichi Software boss Sohei Niikawa with the two also discussing the recently-released Switch version of The Legend of Heroes: Trails of Cold Steel IV.
Here's our full translation: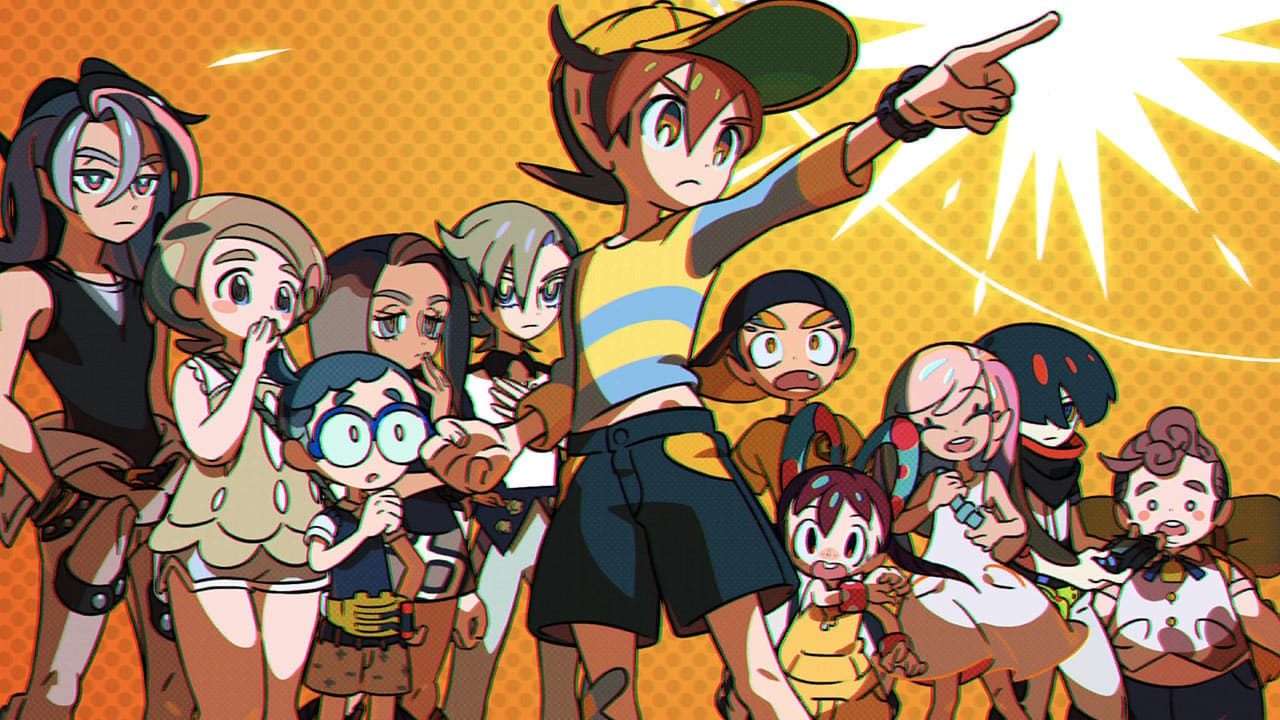 This week, a demo for World's End Club was made available on the Switch eShop worldwide. Take a look at some footage in the video below.
World's End Club arrives for Switch on May 27 in Japan and May 28 in the west.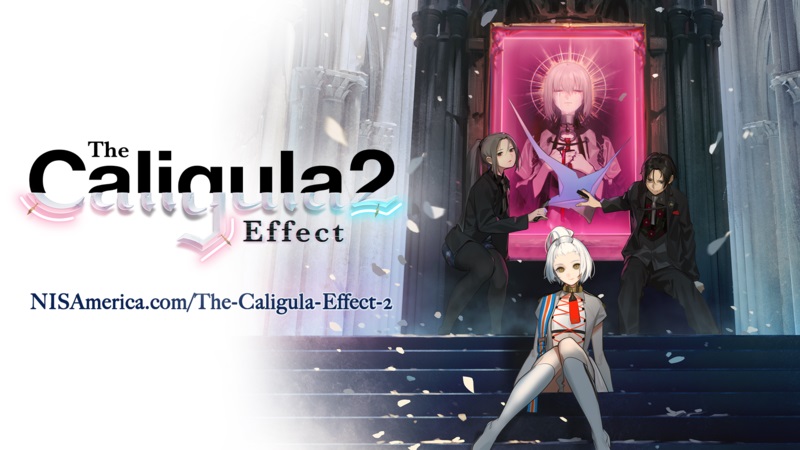 FuRyu and Historia issued a new trailer for their RPG The Caligula Effect 2. Get a look at the video below.
The Caligula Effect 2 is lined up for June 24 in Japan. In North America and Europe, the game is slated for this fall.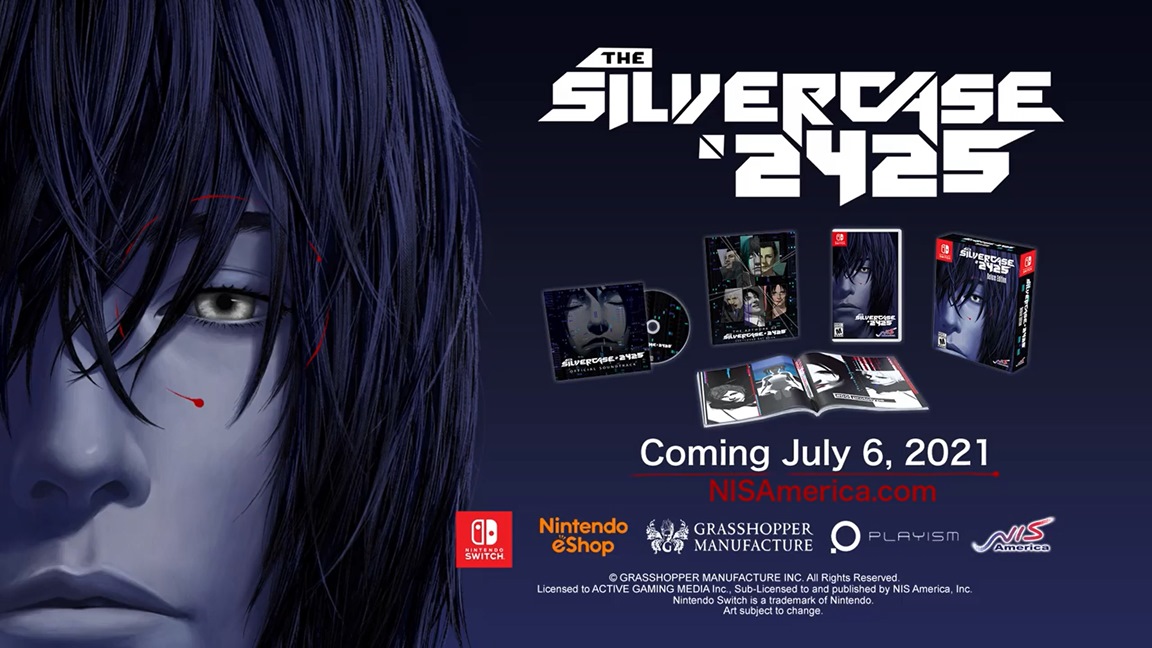 NIS America and Grasshopper Manufacture are back with another trailer for The Silver Case 2425. This time around, we have a video focusing specifically on The Silver Case.
Here's the trailer: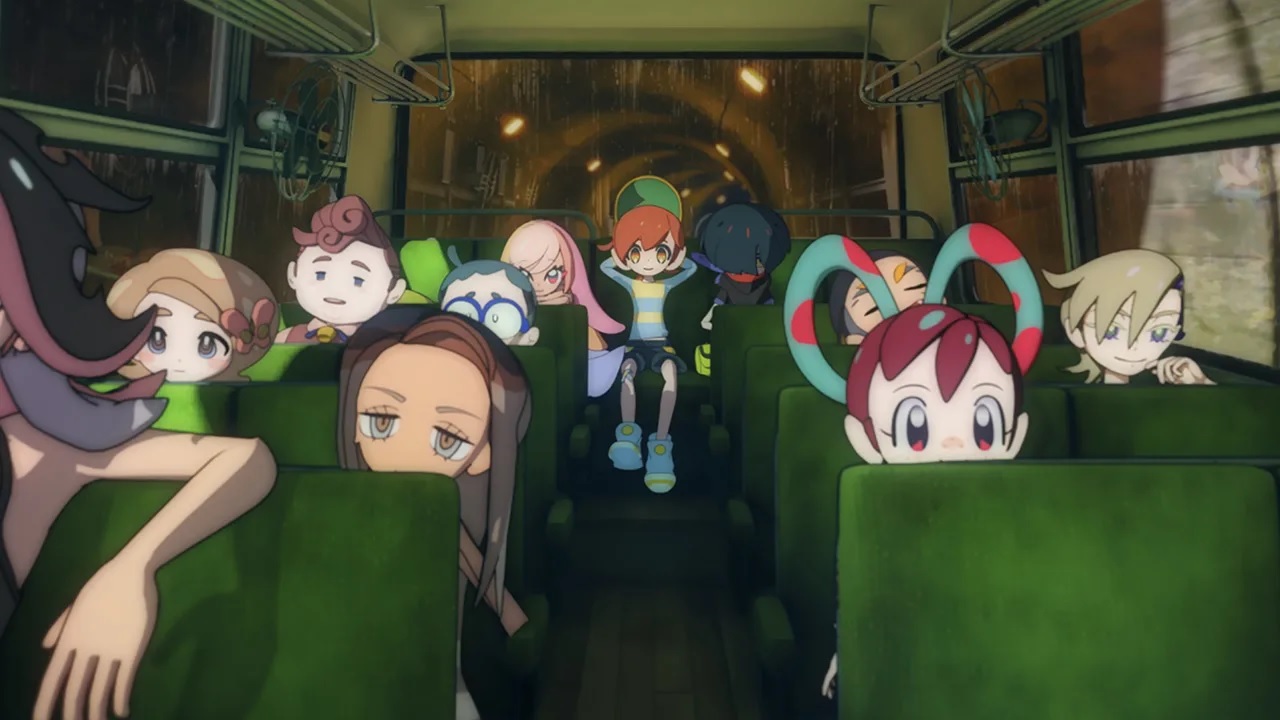 A demo for World's End Club went live on the Japanese Switch eShop yesterday, but thankfully, it's not just limited to that region. The same trial can now be downloaded in other parts of the world.
NIS America celebrated the news with a new trailer. We've included the video below.