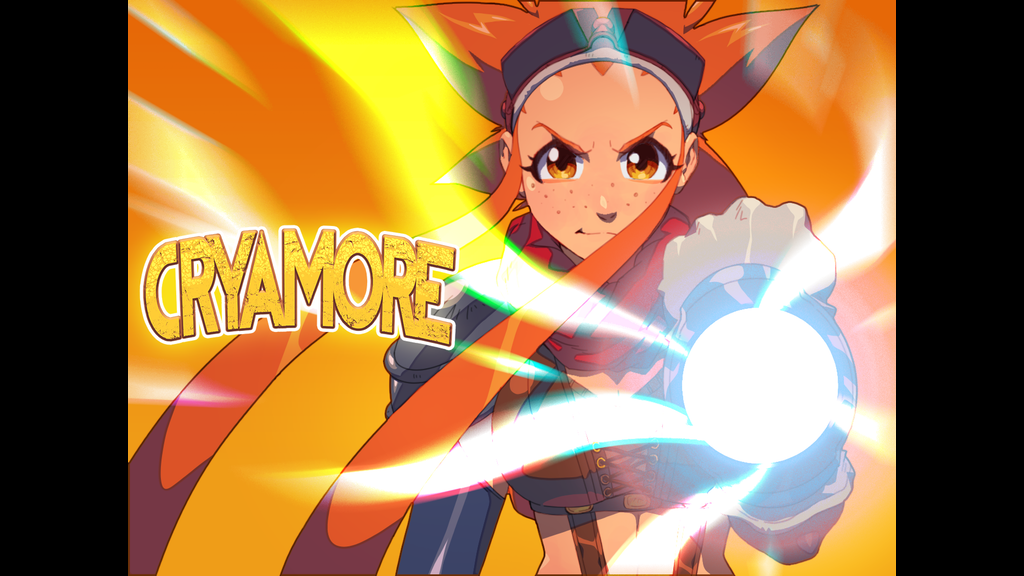 Development on Cryamore is starting to reach its end, and the team is now looking to ensure that Kickstarter backers properly receive their rewards. In terms of Nintendo platforms, the title is still slated for Wii U. No Switch version is currently planned.
NostalgiCO said in a Kickstarter update this week that the team doesn't have any plans to support Switch. That being said, if anything changes, backers who completed a survey would be able to message the team to modify their preferred platform.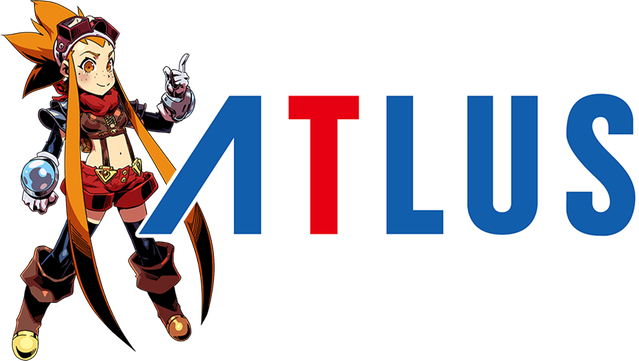 Cryamore is an action RPG by developer NostalgiCO that was funded via Kickstarter more than two years ago. Today, NostalgiCO announced that, in order to ensure that the game will be released on time and that it will be up to their quality standards, they've teamed up with Atlus, who will be publishing the game. Several of the originally planned platform releases had to be cut, but the Wii U version is still planned for release.
The game is set to be released in Summer of 2016, with a playable demo planned for October 2015. Finally, check out a new trailer for Cryamore below: