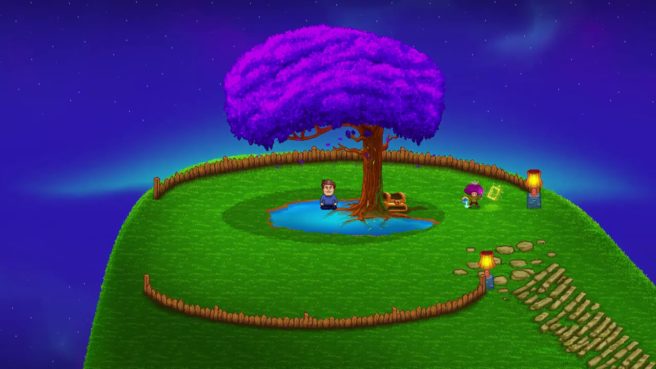 Way Down Deep and Nowhere Studios have shared a new trailer for Circadian City, "the 24/7 life sim about building relationships in the day and developing personality in surreal dreams at night." We've included it below.
Circadian City will release for Switch in Q3 2021.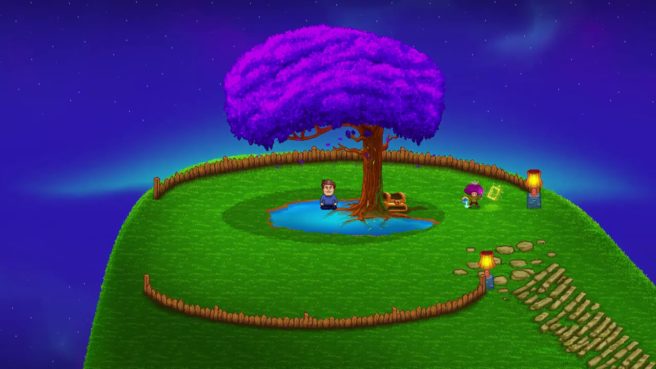 Way Deep Down and Nowhere Studios have issued a gameplay trailer for Circadian City, a life simulation game / RPG that's currently in development for Switch. Watch it below.
Circadian City will launch for Switch in Q3 2021.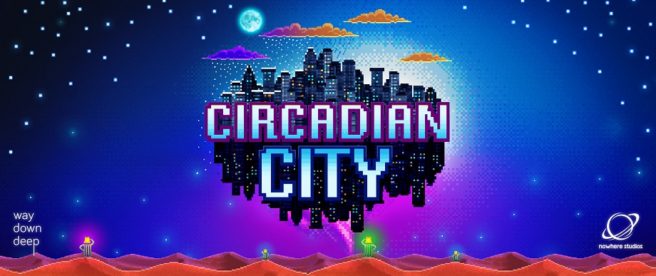 Nowhere Studios and Way Down Deep's upcoming game Circadian City was initially announced for release this fall, Q4 2020. However, Way Down Deep have recently stated that the title will be delayed to Q3 2021. No specific date has been announced.
Here's a new trailer:
Source: Way Down Deep PR
Back in 2013, Monochroma ended up with successful funding thanks to Kickstarter. The game had been planned for several platforms, including Wii U. But a new update from developer Nowhere Studios suggests that Monochroma is no longer coming to Nintendo's system.
When asked about the Wii U version, Nowhere Studios said:
Sorry about it, we're currently working on Xbox One version and Wii U is probably canceled. But if things are good on Xbox One we will work on PS4 and Wii U versions as well.
That certainly sounds discouraging. You have to wonder why the team isn't as interested in working with Wii U at this point.
Thanks to Hola for the tip.