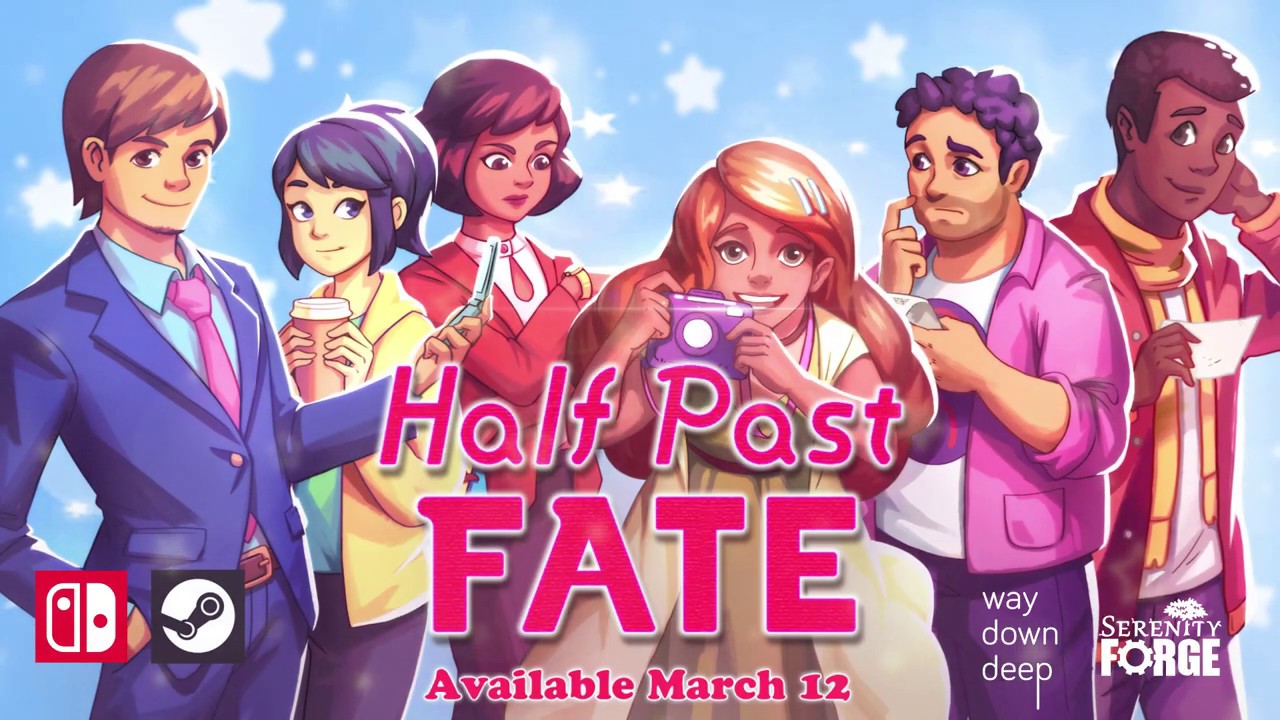 The narrative adventure game Half Past Fate is coming to Switch, publisher Serenity Forge and developer Way Down Deep have announced. It will launch digitally on March 12.
Here's an overview of Half Past Fate, along with a trailer: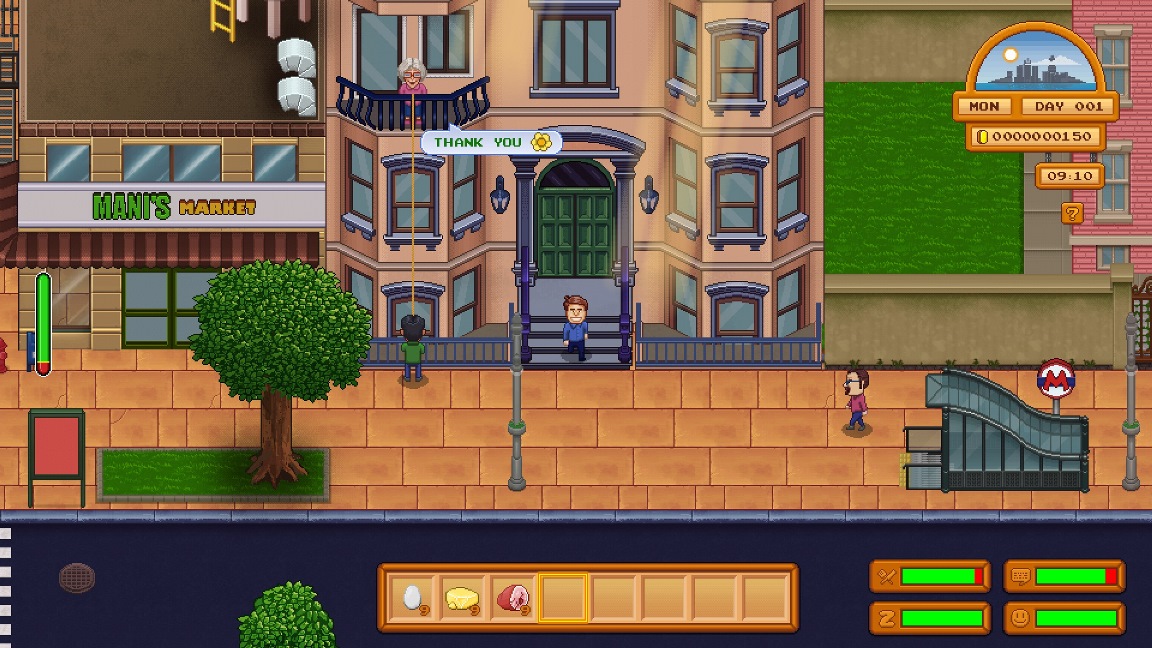 Circadian City, a life simulation RPG in which "players control their character's life 24/7 from building relationships in the day to surreal dreams at night," has been announced for Switch. Publisher Way Down Deep and developer Nowhere Studios will be bringing the title to Nintendo's console in Q4 2020.
Here's an overview of Circadian City, along with a trailer: