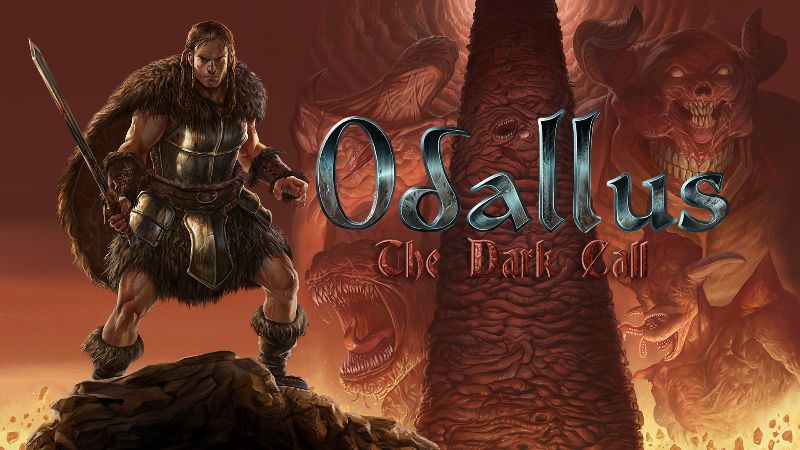 Update (5/8): A near identical patch is now live for Oniken as well, which also has screen size/ratio options (Full 16:9 / Window 4:3).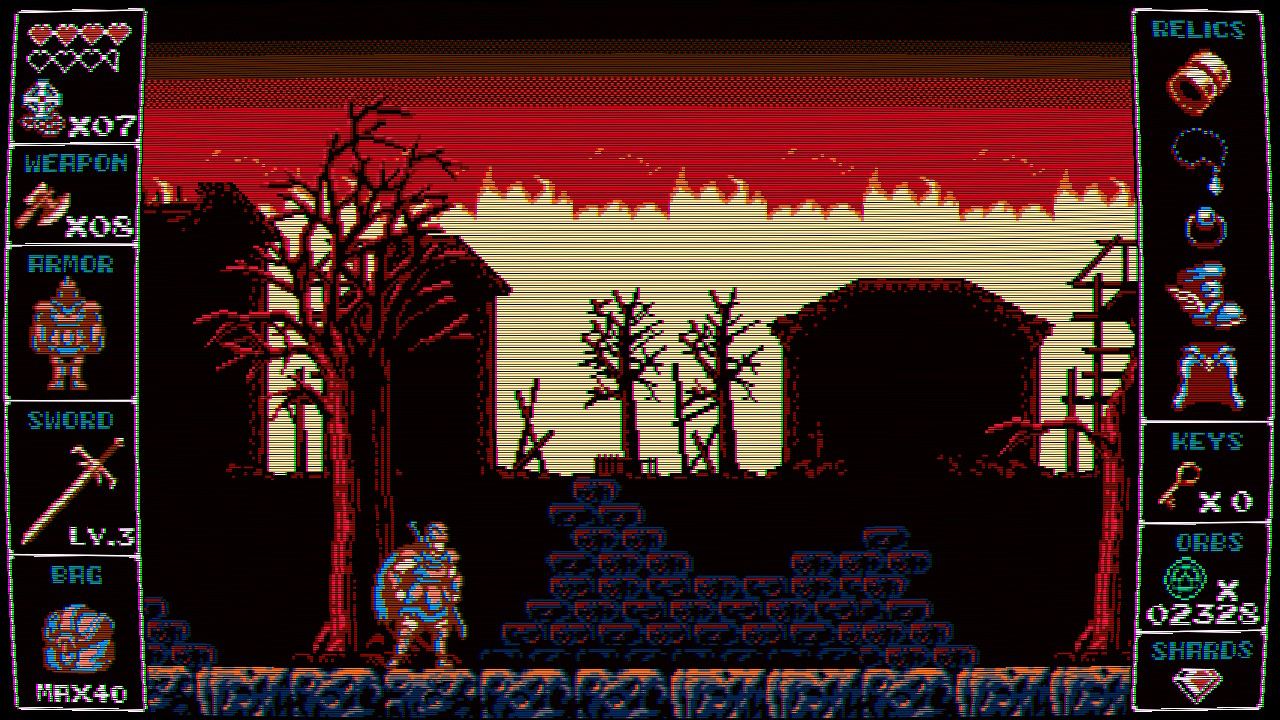 A week from today, the action-exploration game Odallus: The Dark Call will be out on the Switch eShop. Have a look at some footage below.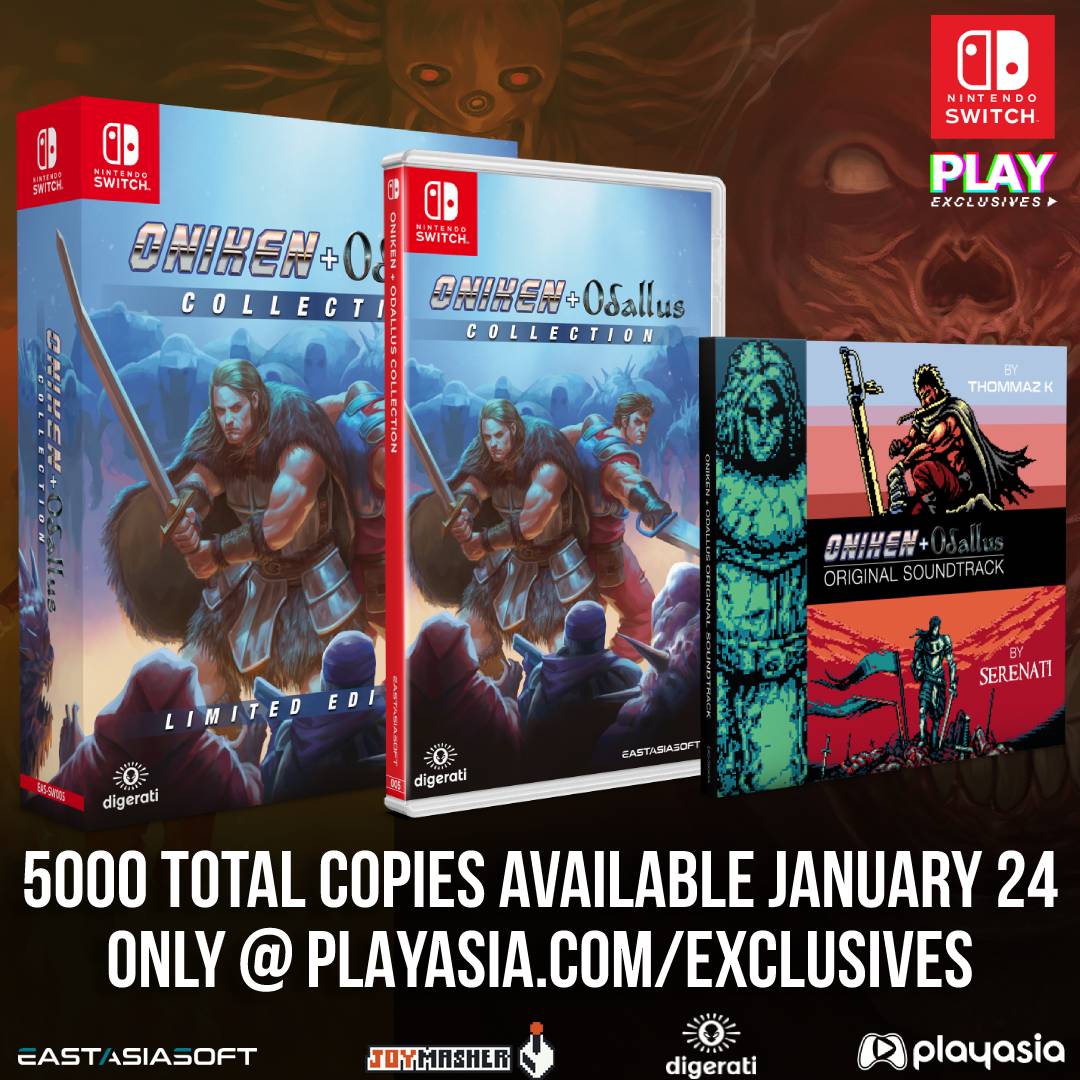 Publisher Digerati and developer JoyMasher announced today that Oniken: Unstoppable Edition and Odallus: The Dark Call are both heading to Switch. They'll both be out on February 8.
Switch owners will be able to take advantage of a 20% launch discount for Oniken: Unstoppable Edition on the eShop. If you purchase that game, you can receive a 10% discount on Odallus: The Dark Call.