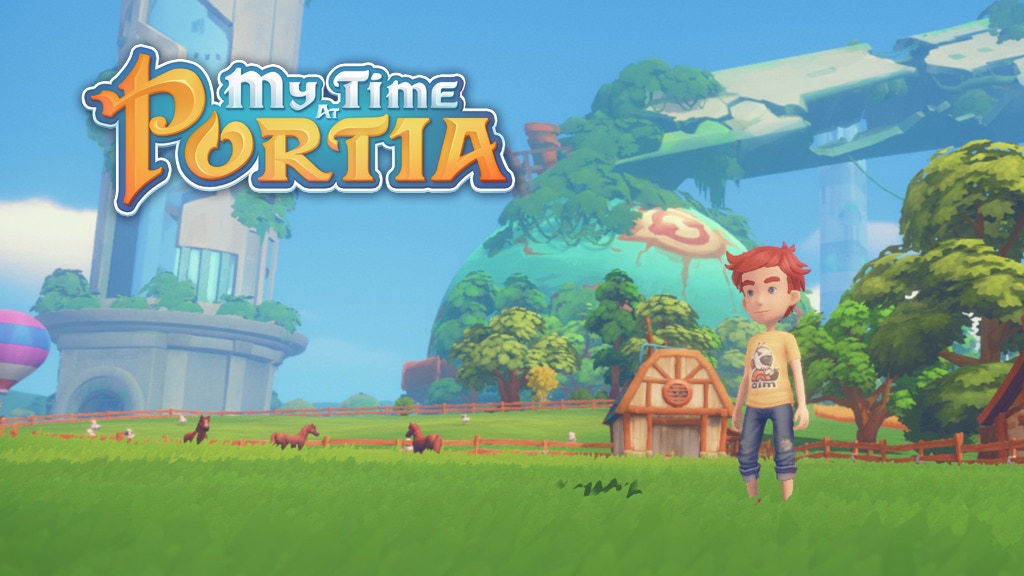 Team17 provided an update today on the sandbox RPG My Time at Portia. The game is now confirmed for release on Switch this spring, complete with a physical version. Sold Out will be distributing it at retail.
The latest news was accompanied by a new trailer for My Time at Portia. We have the video below, along with an official overview.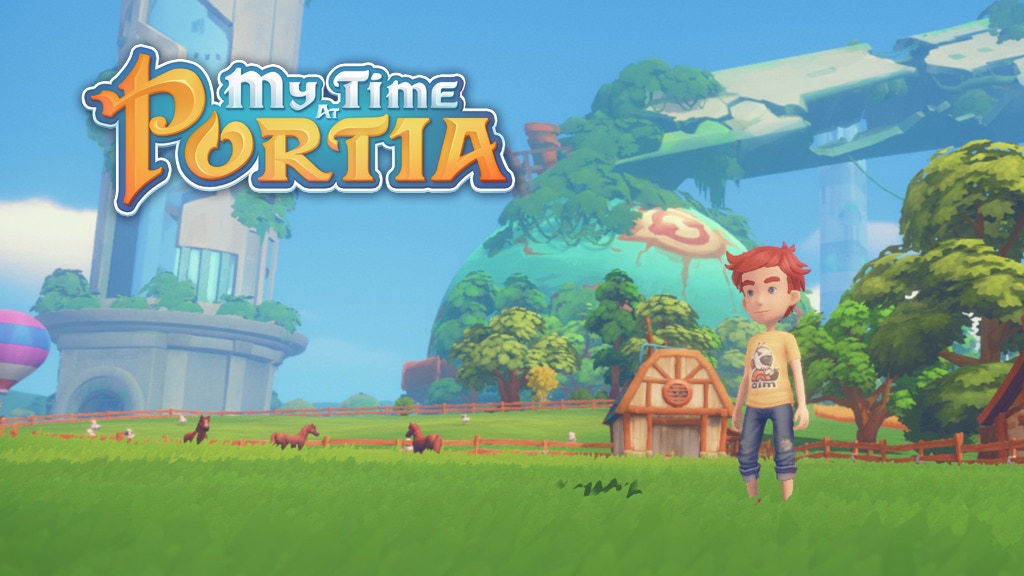 My Time At Portia has received another new trailer focusing on social life. Players will be able to interact with citizens of Portia by building friendships, having romantic relationships, and even get married. View a trailer showing off this aspect of the game below.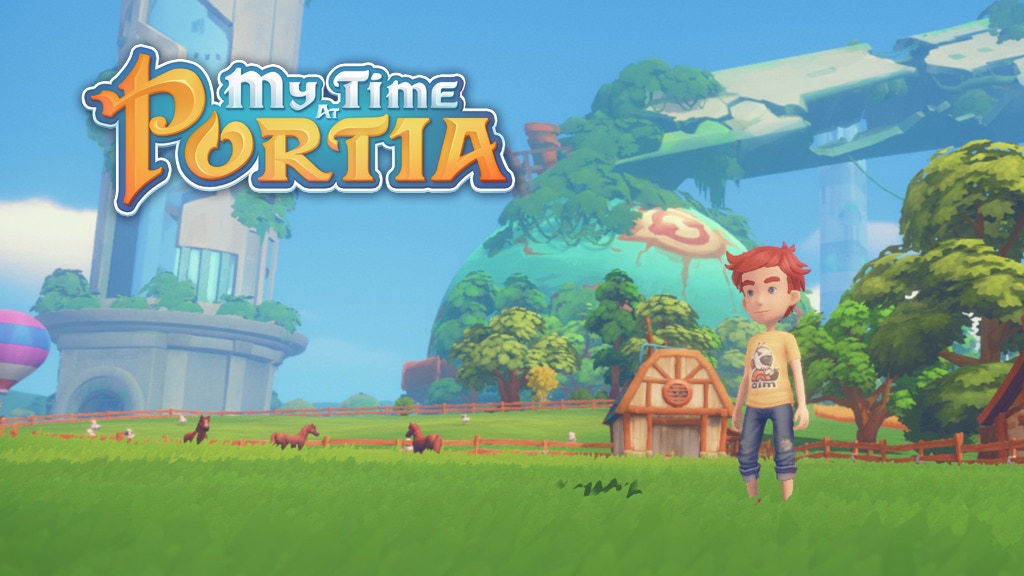 Team17 and Pathea Games issued the latest trailer for My Time at Portia today. For the latest update, the sandbox simulation RPG has received a focus on crafting. Watch the video below.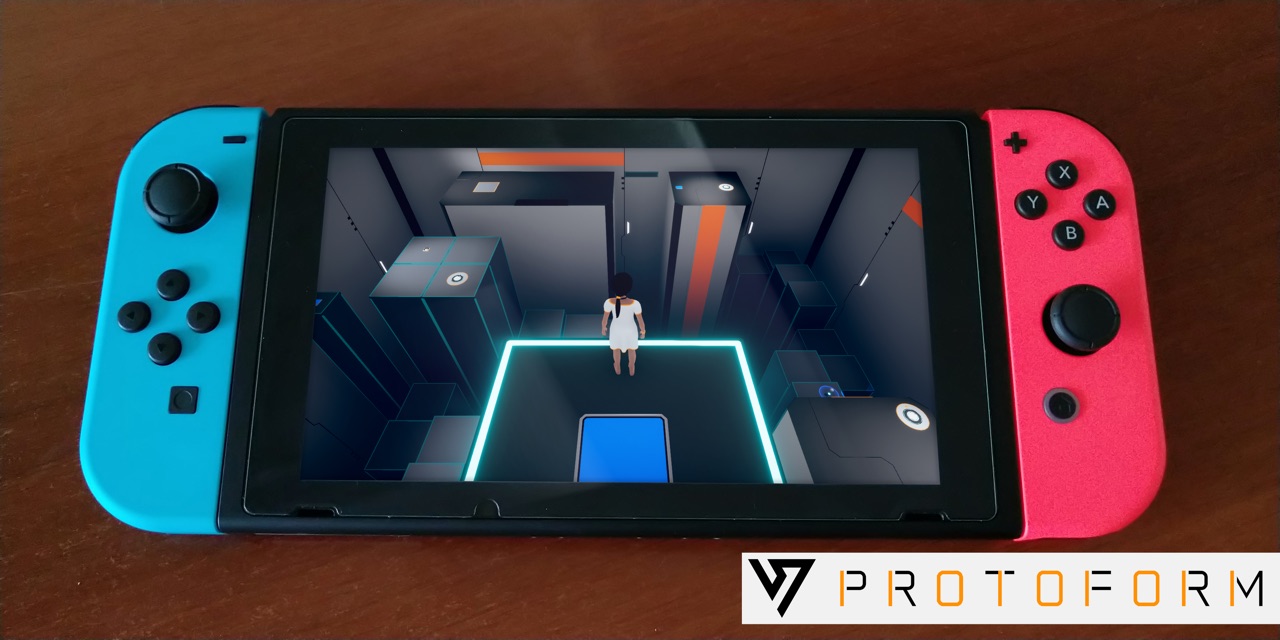 Pathea Games is currently working on the simulation RPG My Time at Portia. That's not the only Switch title the studio has in the works, however.
Announced today, Protoform is coming to Switch. Circle Entertainment is partnering with Pathea on publishing duties.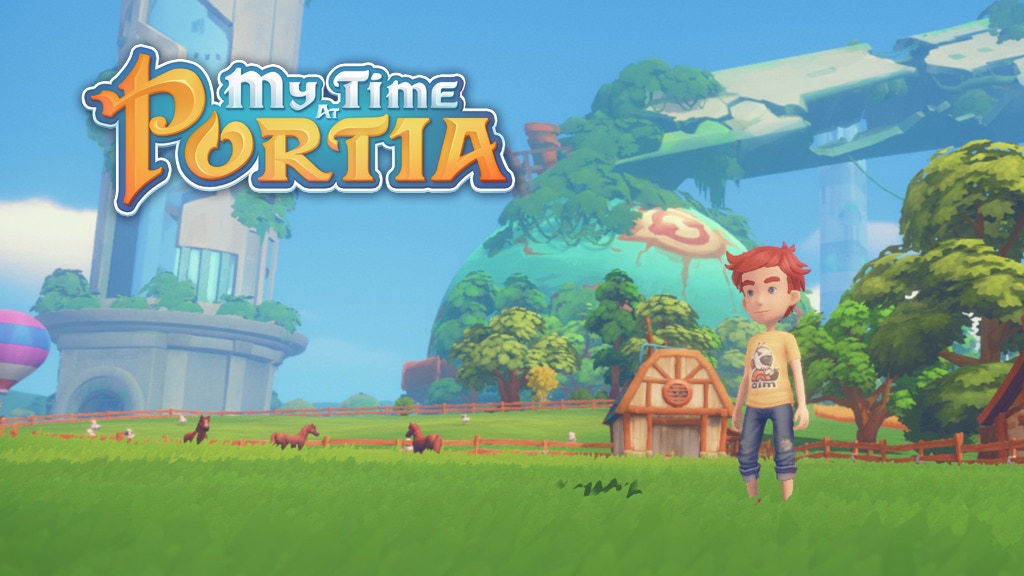 With My Time At Portia arriving on Steam Early Access, Team17 has prepared a new trailer for the game. We'll be seeing it later this year on Switch.
Here's today's trailer:
My Time at Portia is a new RPG and crafting sim game. You'll find yourself in a town on the edge of civilization where you'll build and expand a workshop, pursue relationships, explore the land, gather resources, battle monsters, farm, cook, and fish.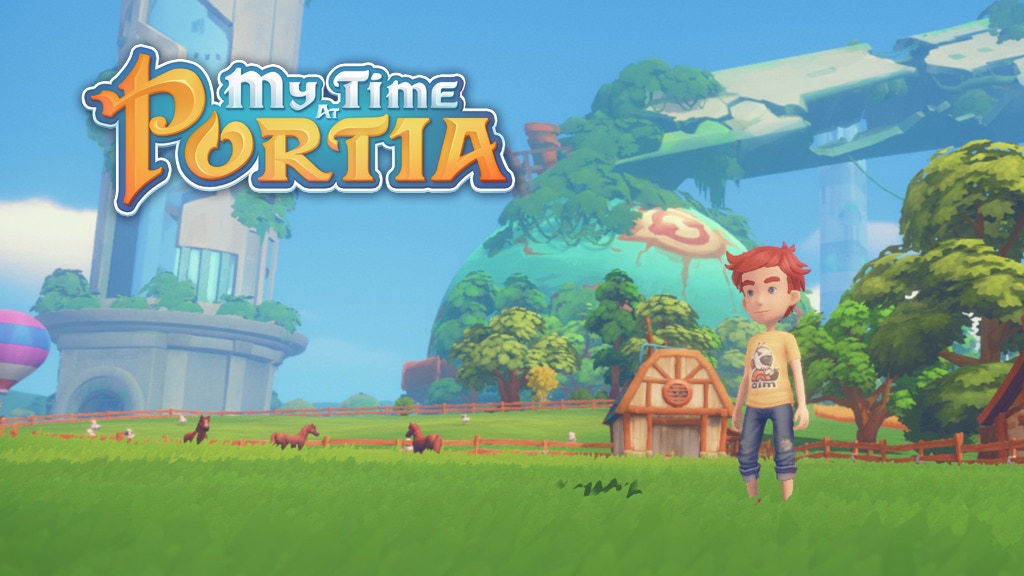 Team17 held a live stream not too long ago to show off My Time at Portia. It was announced last week that the company is porting the game to consoles, including Switch. View the full recording below.
Publisher Team17 has partnered with Pathea Games to bring My Time at Portia to Switch. The game is due out on Nintendo's console in 2018.
My Time at Portia is a 3D sandbox RPG inspired by classics such as Animal Crossing, Harvest Moon, Dark Cloud 2, and the works of Miyazaki. Find more information about the project below, along with an alpha trailer.