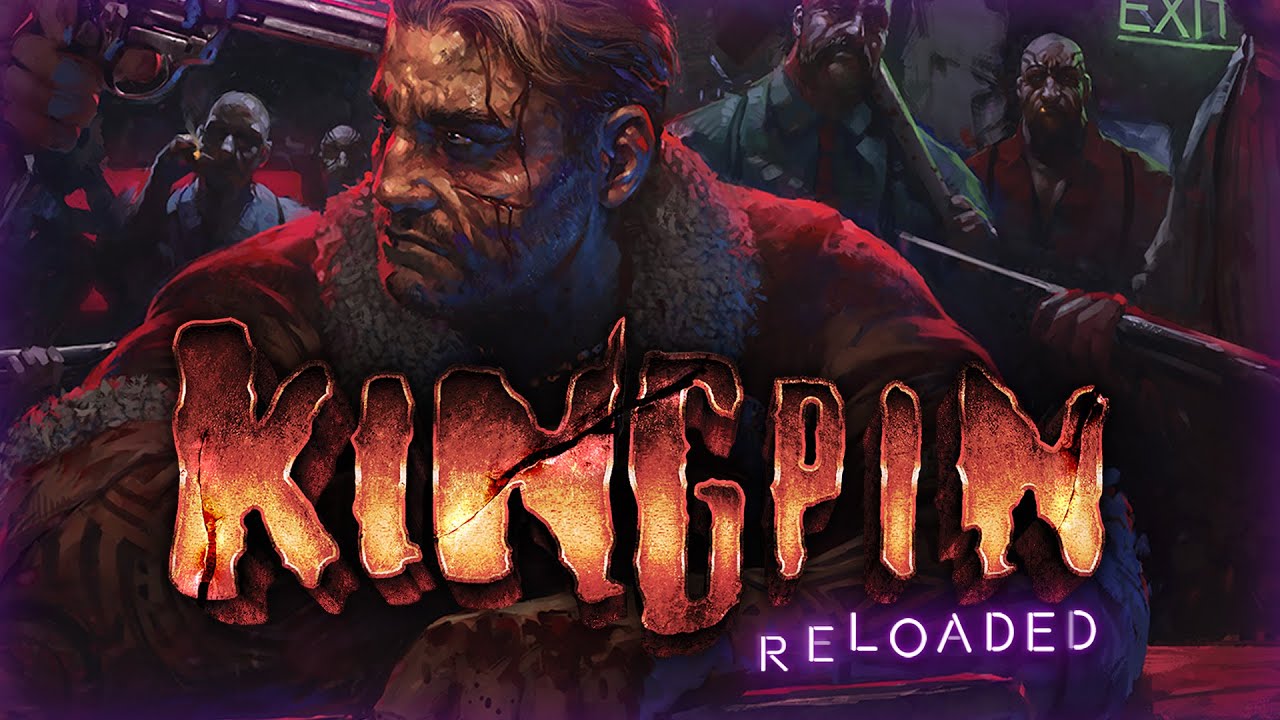 Kingpin: Life of Crime is getting a complete remaster and it's coming to the Switch. Known as Kingpin: Reloaded, this new edition of the 1999 classic first-person shooter is being developed by 3D Realms and they have made the announcement on the official Twitter page in preparation for PAX South today.
Here's the first information on Kingpin: Reloaded as well as a trailer: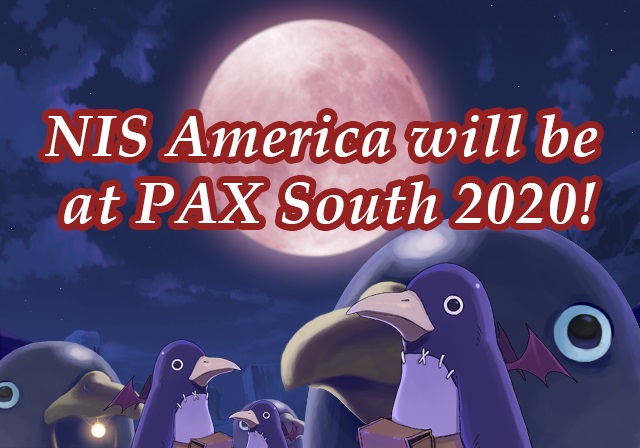 NIS America announced today that it will hold a panel at PAX South 2020. It's something fans will want to keep an eye on, as the company will share "information that has never been revealed" in addition to "new announcements". NIS America says that there will be a "special guest" talking about one of those upcoming announcements.
The NIS America panel will be held on January 17 at 2:30 PM CT in the Main Theatre in the Henry B. Gonzalez Convention Center. For those who won't be attending, it will be streamed live on Twitch.
Source: NIS America PR