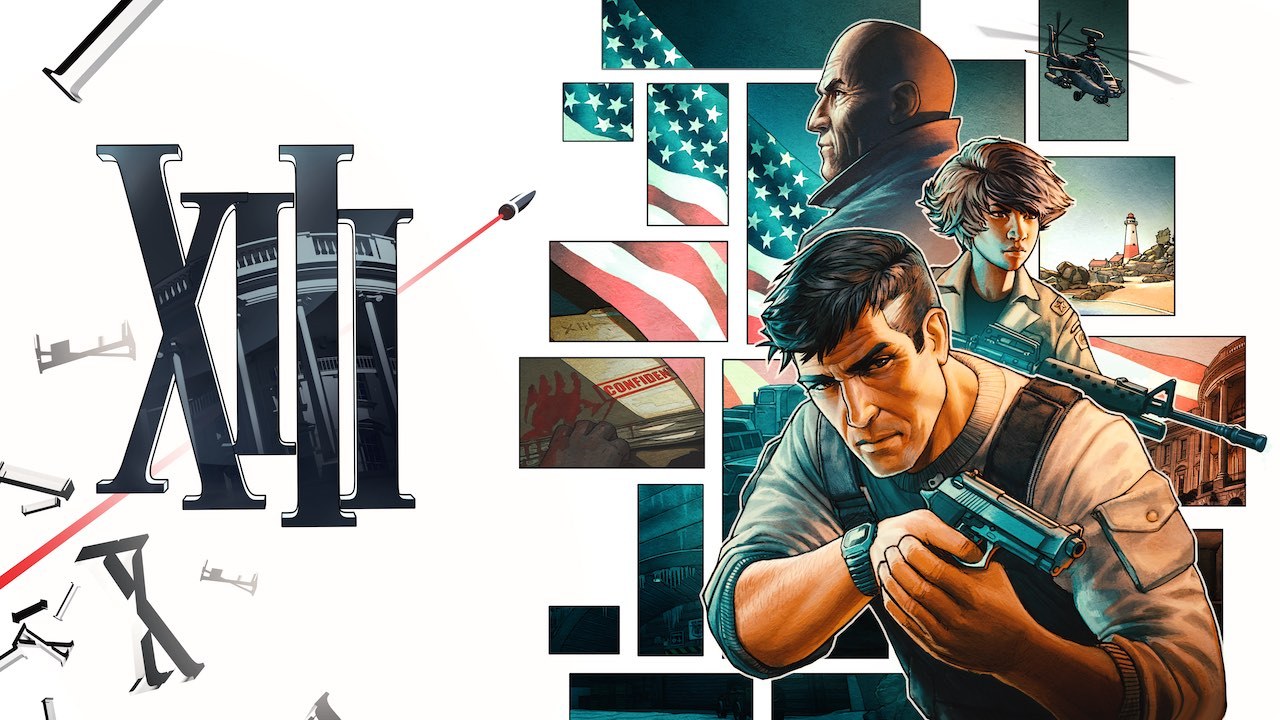 The Switch version of the XIII remake will not be releasing next month as originally expected. Instead, it will now launch sometime in 2021.
It was assumed that the Switch version would not be arriving on time after the game's latest trailer lacked the Switch logo. Microids and Playmagic now made it official today.
We'll share the new release date for the XIII remake on Switch as soon as we have it.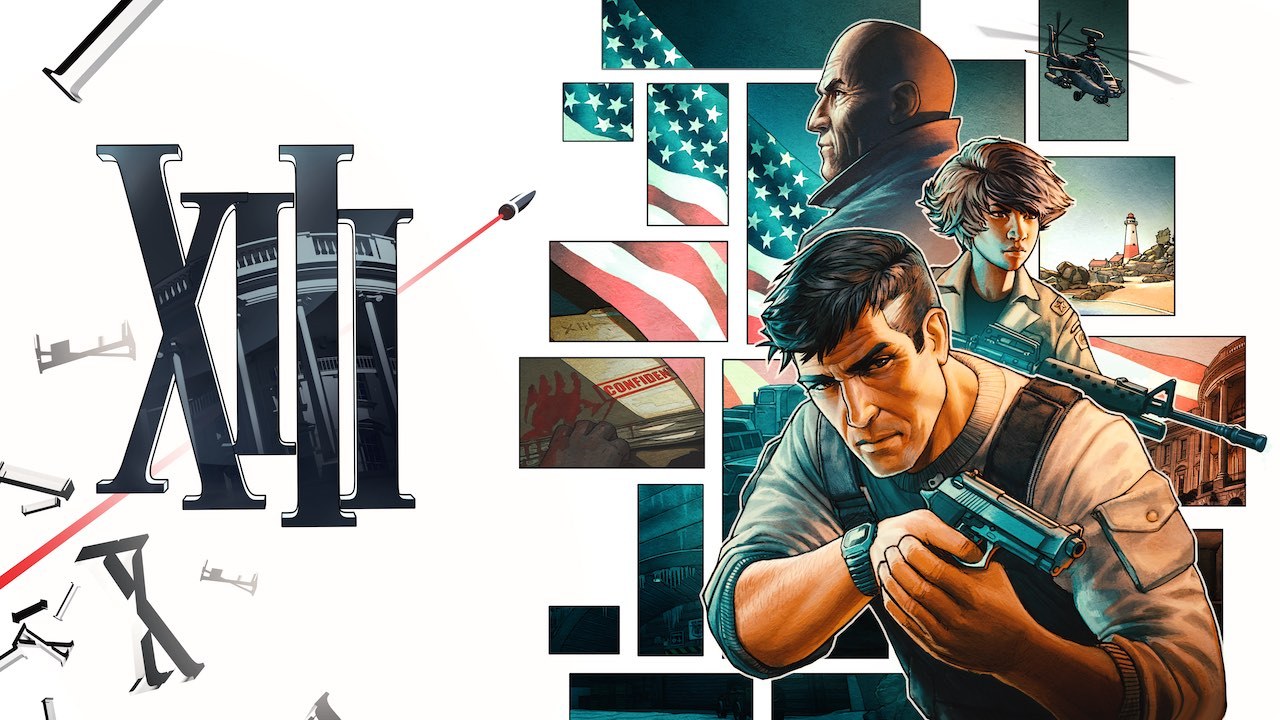 Microids and Playmagic have come out with a new trailer for the XIII remake. Have a look at the video below.
You'll notice that at the end of today's trailer, the Switch logo is nowhere to be found. If we had to guess, we'll no longer be seeing the Switch version in November as originally planned. We've reached out to Microids about the situation, and will let you know if they respond to our inquiry.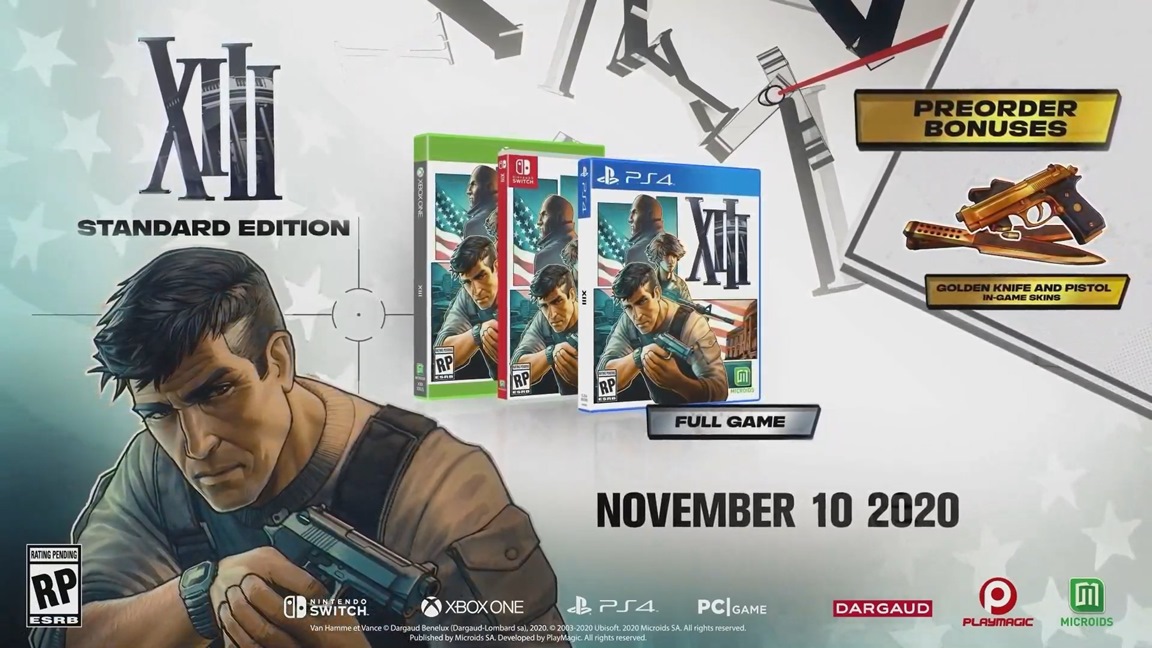 Microids and Playmagic have shared an official trailer for XIII, a remake of Ubisoft's shooter from the GameCube era. Watch it below.
XIII launches physically and digitally for Switch on November 10.