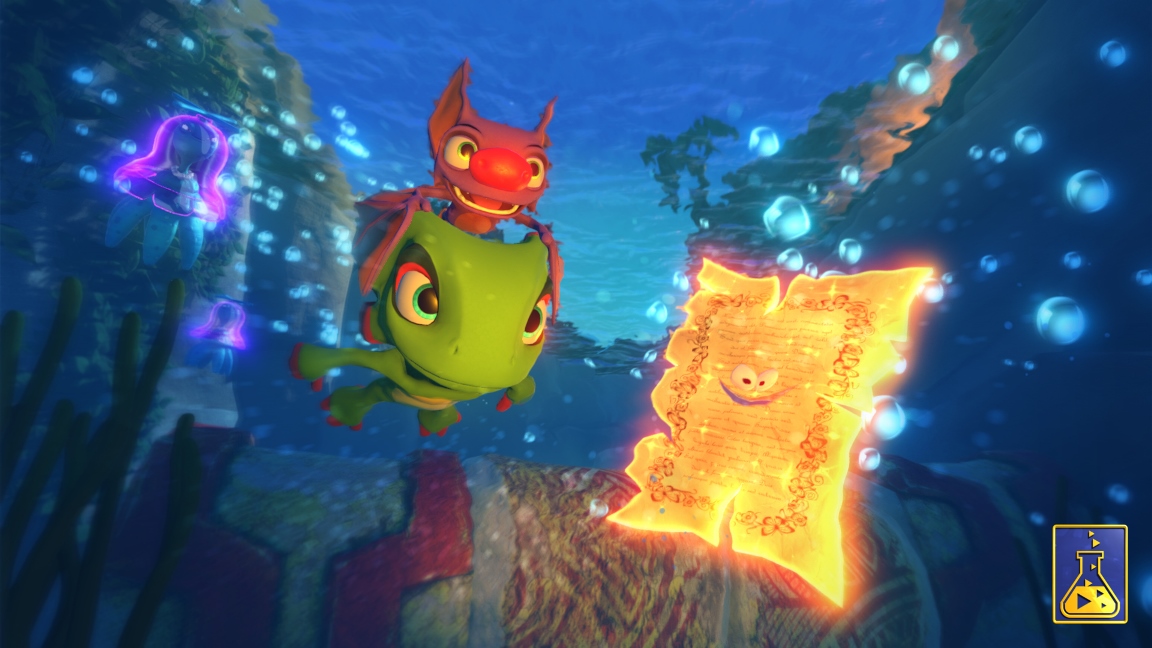 Yooka-Laylee will be more than just a digital download. Today, Playtonic confirmed that its 3D platformer is indeed getting a physical version.
When Yooka-Laylee launches in Q1 2017, fans will be able to purchase either a digital or boxed release. Playtonic is currently working on a way for Kickstarter backers to upgrade digital pledges to the retail version as an option. The team is still working out the kinks, but this should be available soon.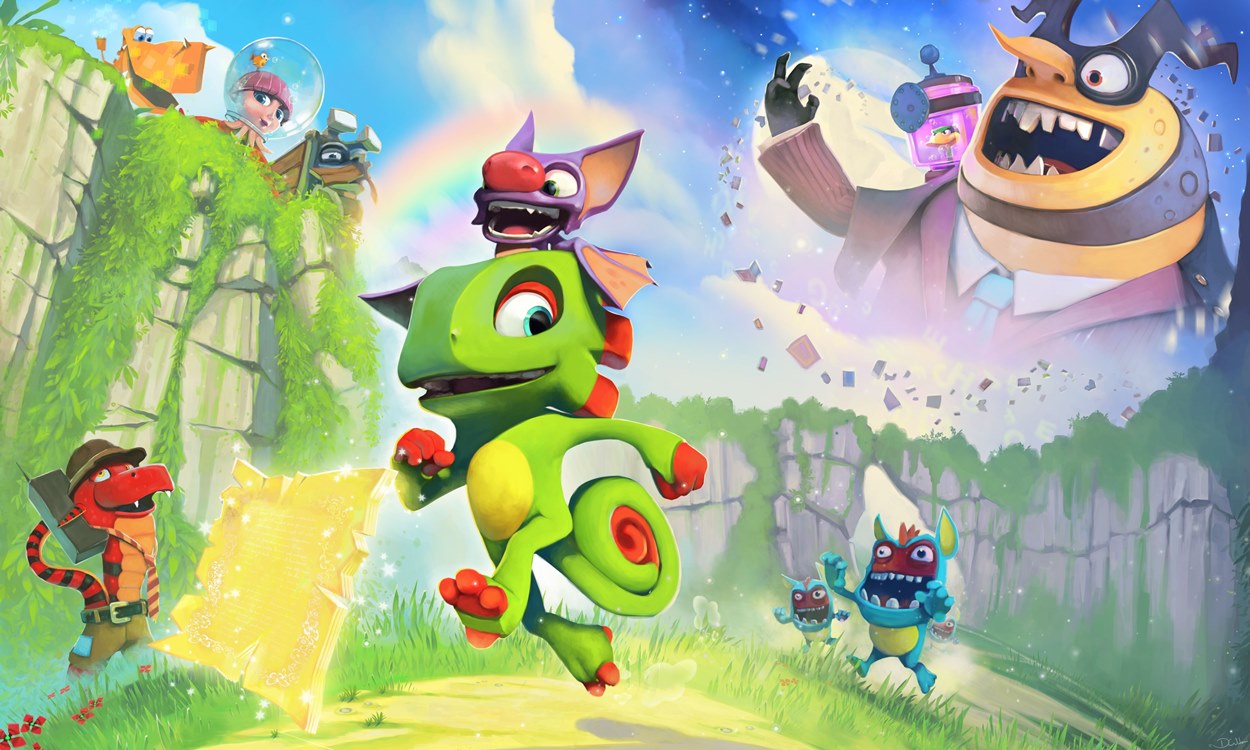 Nintendo Life uploaded more footage from Yooka-Laylee based on its appearance at EGX this past weekend. Find a few minutes of gameplay below.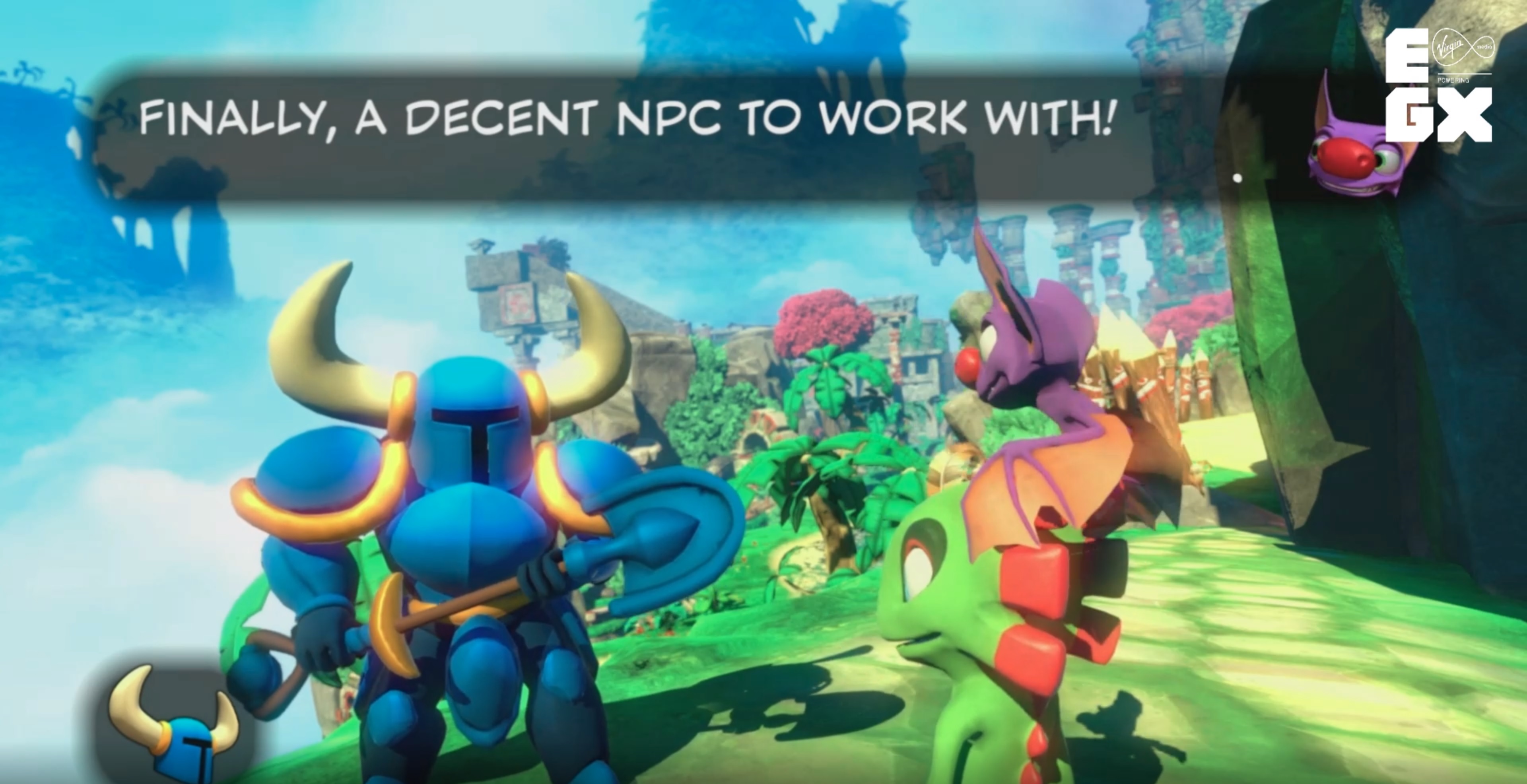 During a developer panel at EGX just a few moments ago, a new trailer was shown for Yooka-Laylee. It's been revealed that Shovel Knight will be joining the game as a special guest character.
Here's the video:
Playtonic and Team17, who is working with Playtonic on Yooka-Laylee, discussed the idea of featuring a guest character. Playtonic then turned to Yacht Club Games' Shovel Knight after thinking about how it was a "much-loved game" with a team that "shares the same kinds of values we do as developers and has created something fantastic in the past". It was also important to include a character that could appear on all platforms.
Shovel Knight's way of speaking in Yooka-Laylee will be "authentic". After receiving an explanation and practicing on a Skype call, Yacht Club went through the steps of how Playtonic creates the mumbling voices, and the result was added to the title directly.
Playtonic also indicated that there aren't any other guest characters in Yooka-Laylee, but the studio is open to the idea.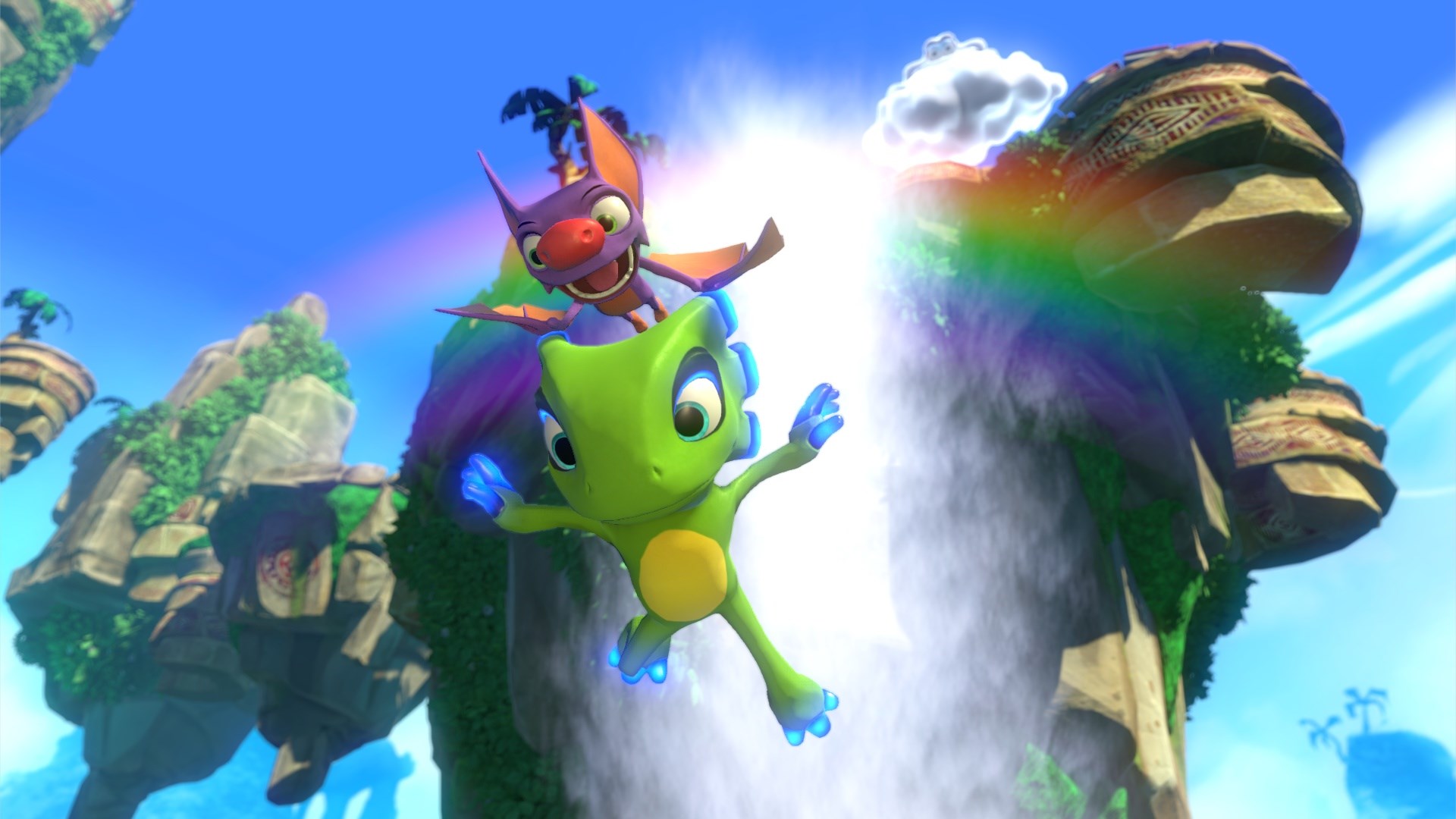 During EGX earlier today, Playtonic stopped by to show off the latest gameplay from its 3D platformer Yooka-Laylee. View 24 minutes of footage below.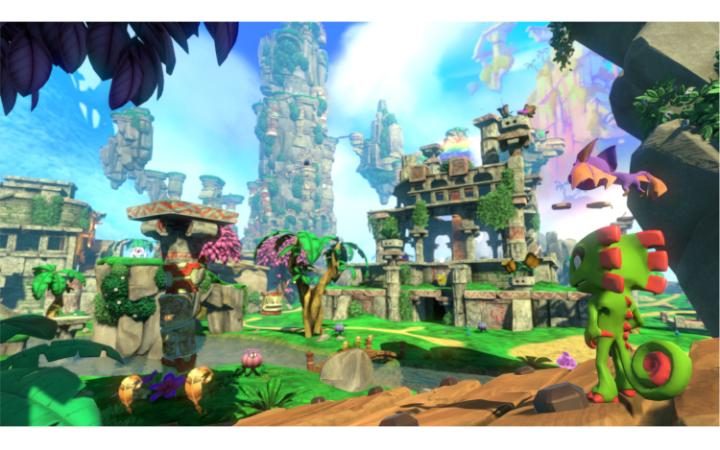 A new batch of Yooka-Laylee screenshots has just been posted by The Telegraph. You can view the gallery below.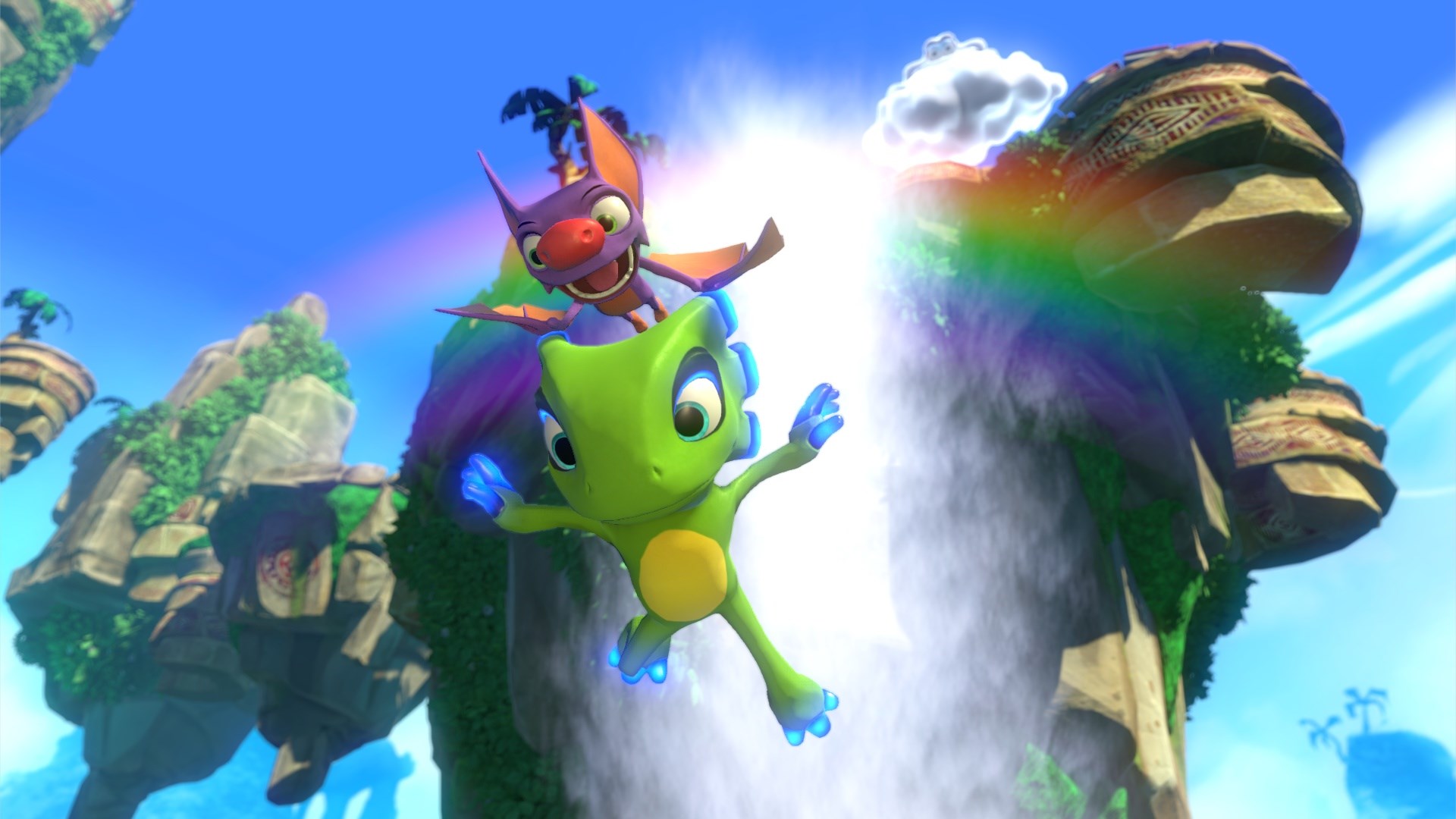 Those attending EGX in the UK next month will have an opportunity to go hands-on with Yooka-Laylee. For the first time, Playtonic's 3D platformer will be playable.
Playtonic will also be holding a Yooka-Laylee panel at EGX. Fans can stop by on September 25 at 4 PM for the event.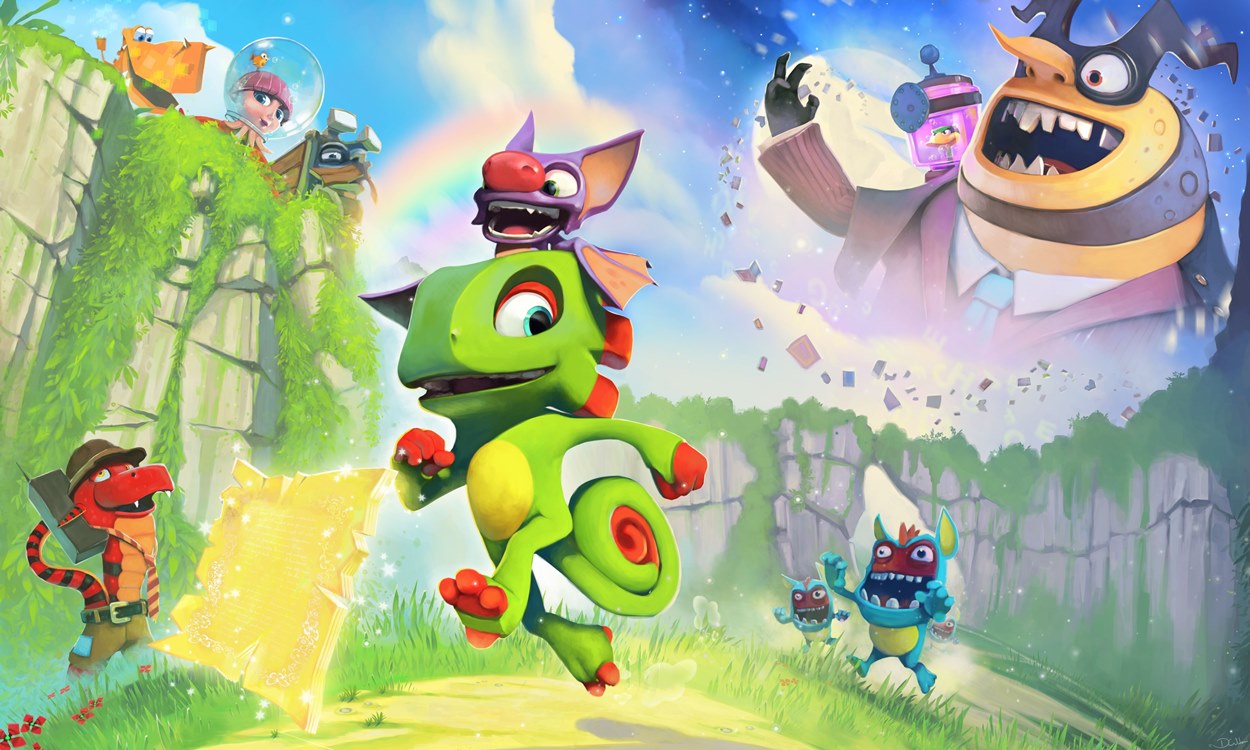 Eurogamer has provided us with another look at Yooka-Laylee after going hands-on with the game. Check out the latest footage below.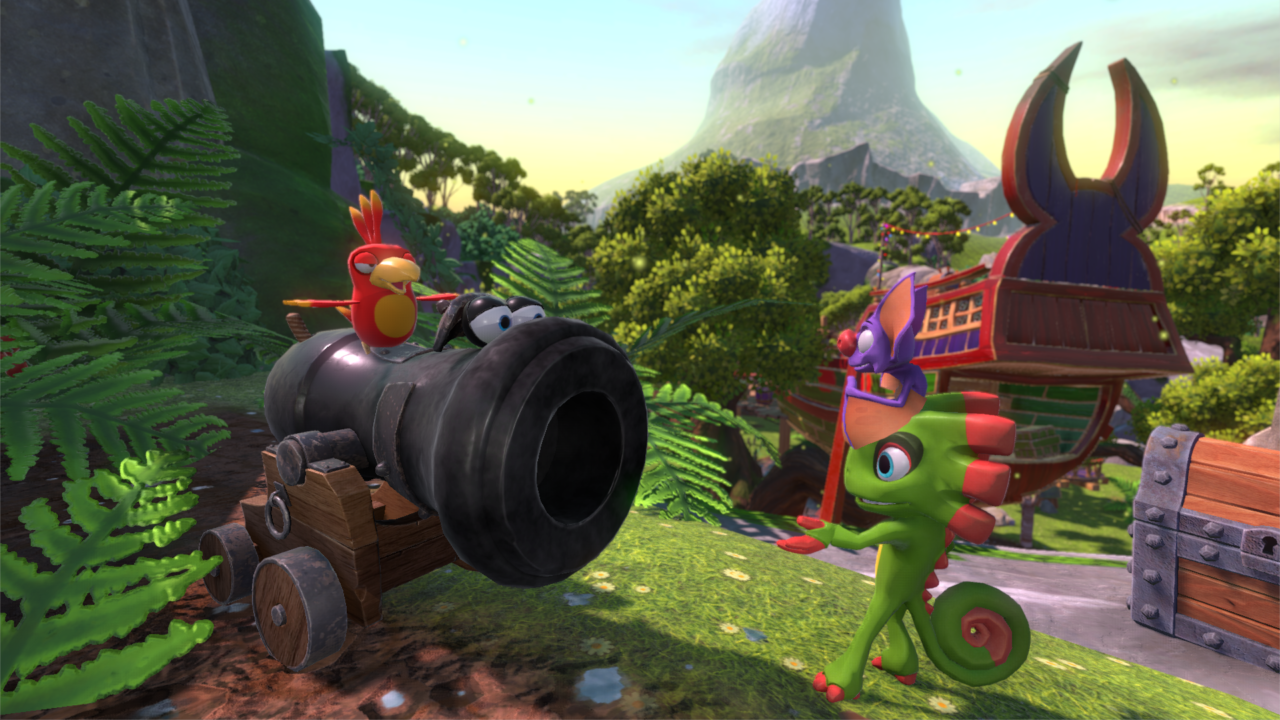 There's quite a lot of details to plow through in the new Yooka-Laylee trailer from Playtonic. The trailer, which features the games villains, factory level, snow level, and some underwater fart bubbles, can be watched below:
In addition to the new trailer, Yooka-Laylee will be playable on the Gamescom show floor in Cologne. The game is set to release on Wii U and other platforms next year.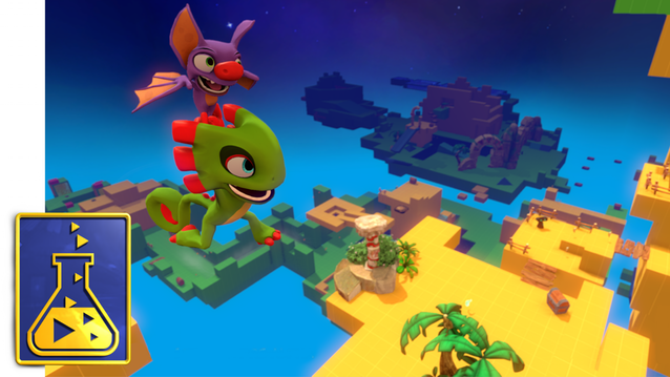 Polygon and IGN have shared another more footage from the Toybox version of Yooka-Laylee Playtonic put out earlier today. The download allows players to mess around with some of what the platformer will offer next year. See the latest gameplay below.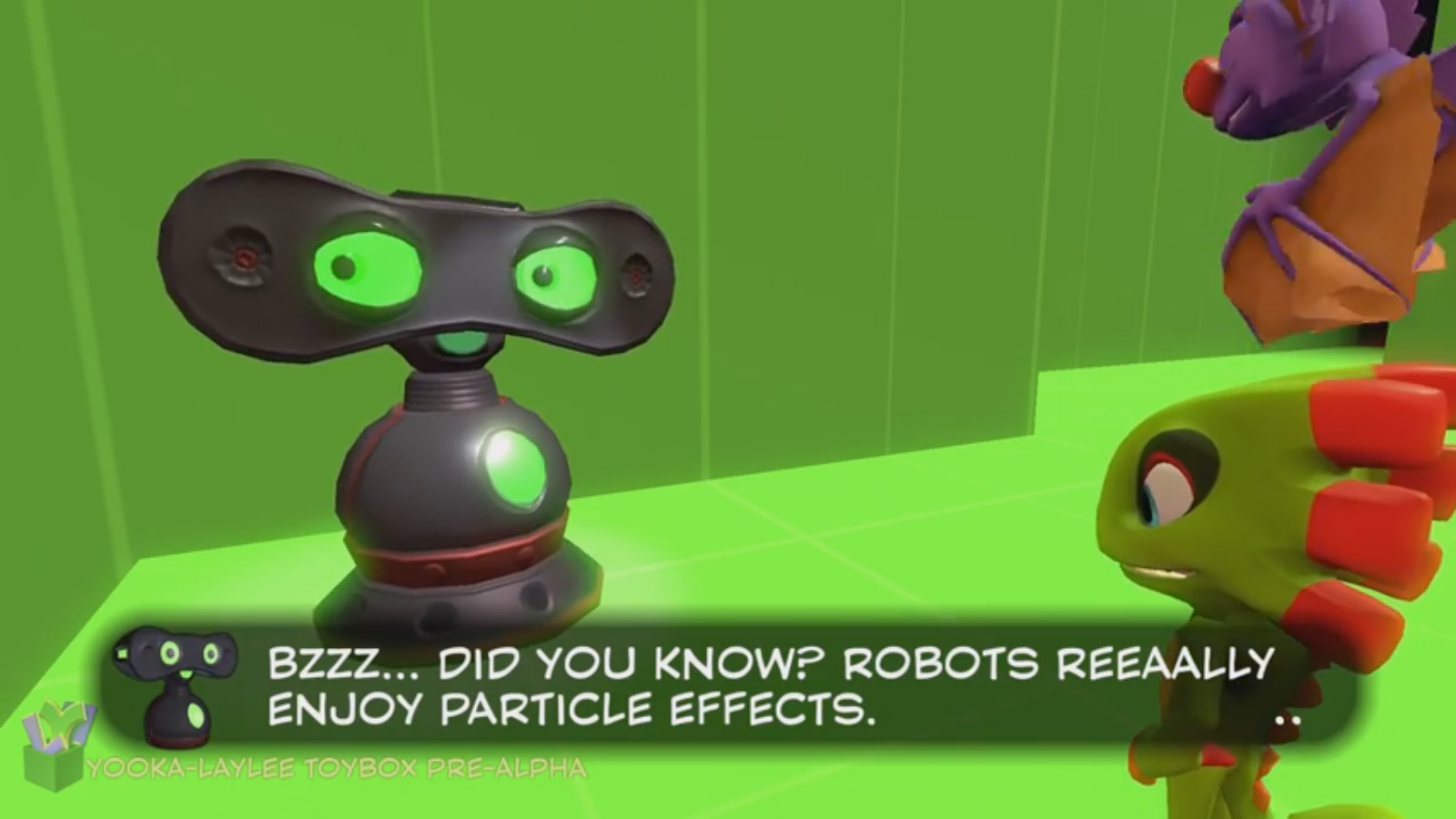 As previously mentioned, Playtonic released Yooka-Laylee's Toybox to eligible backers earlier today, giving fans a chance to try out the platformer's mechanics and experience some of its elements. View some footage of the "demo" below.