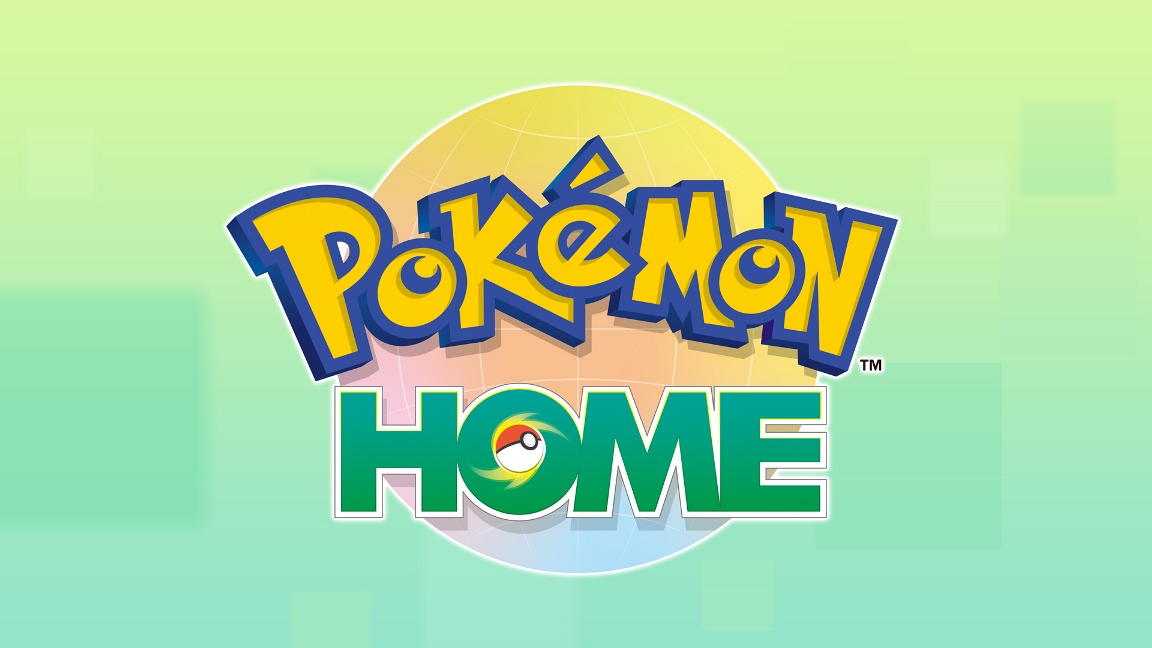 Pokemon Home has updated its mobile version to 1.2.1, bringing some new accessibility changes and bug fixes.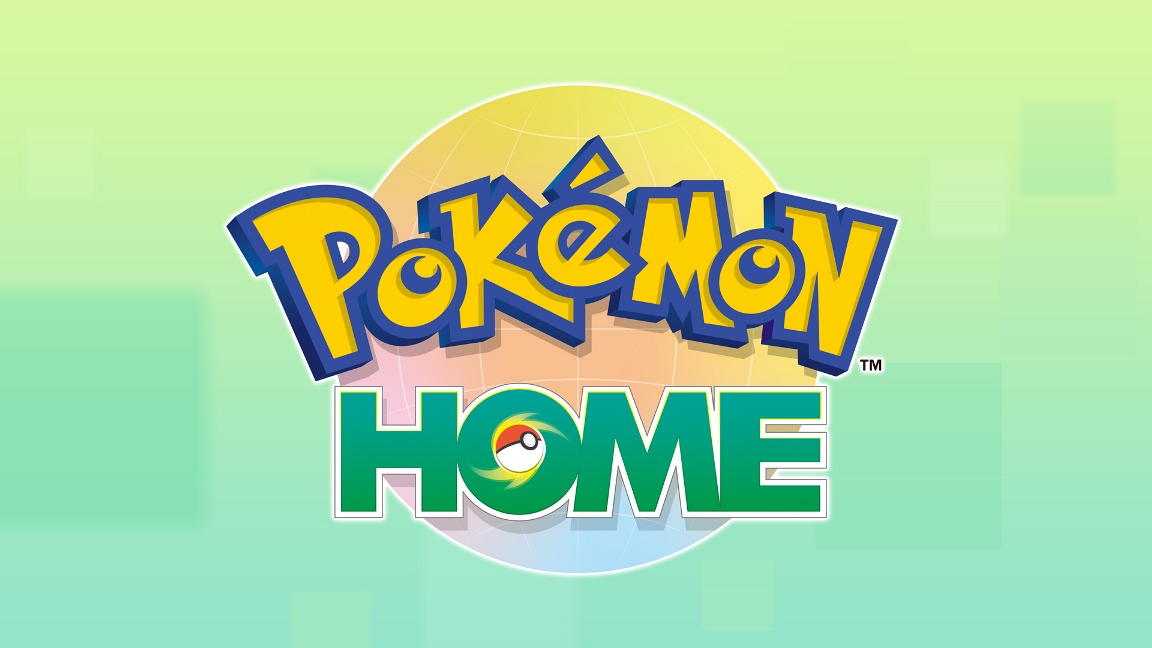 Just a short while ago, Pokemon Home received a small bug fix patch. The Switch version has been updated to version 1.1.1.
Today's update includes just a single change. A bug fix is now in place so that Pokemon that get transferred are now added to the Isle of Armor Pokedex.
Pokemon Home is available for Switch as well as mobile on iOS and Android.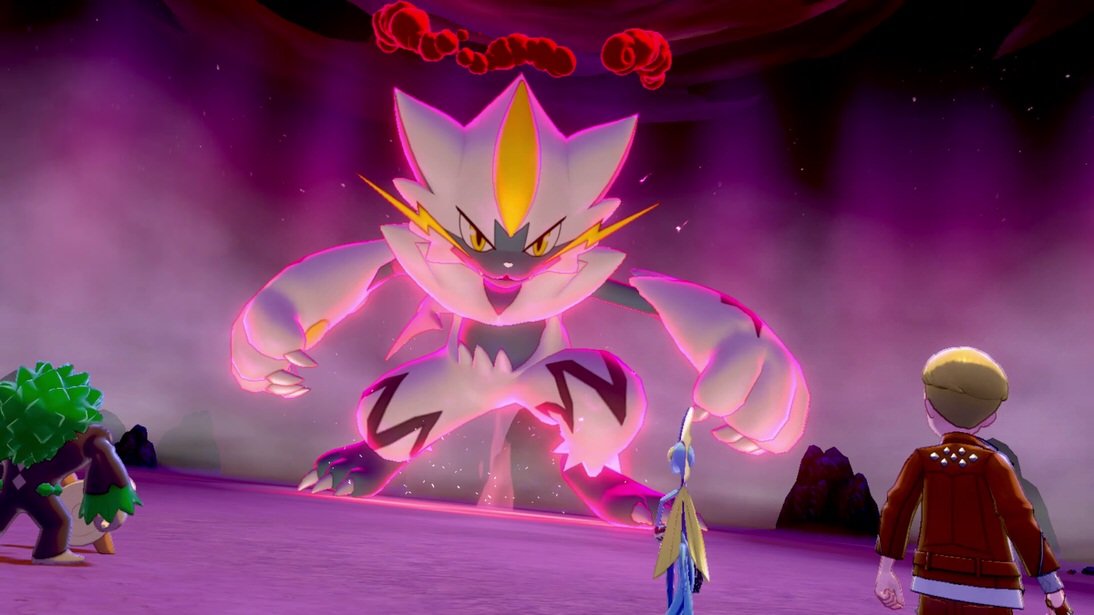 Pokemon Sword and Pokemon Shield held an event over the past few days with an opportunity to obtain a Shiny version of Zeraora. Players were tasked with defeating the Mythical Pokemon at least one million times, which was quickly reached, and the final tally was double that.
If you deposited a Pokemon in Pokemon Home or moved a Pokemon to Sword/Shield, you should be eligible. This also includes eight Armorite Ore.
Unsurprisingly, the servers for Pokemon Home are being hammered right now. Users may have issues claiming Shiny Zeraora as a result. You'll have several days to obtain the Pokemon though, as it can be registered until July 6. Once you've claimed Shiny Zeraora, it can be moved over to Pokemon Sword/Shield.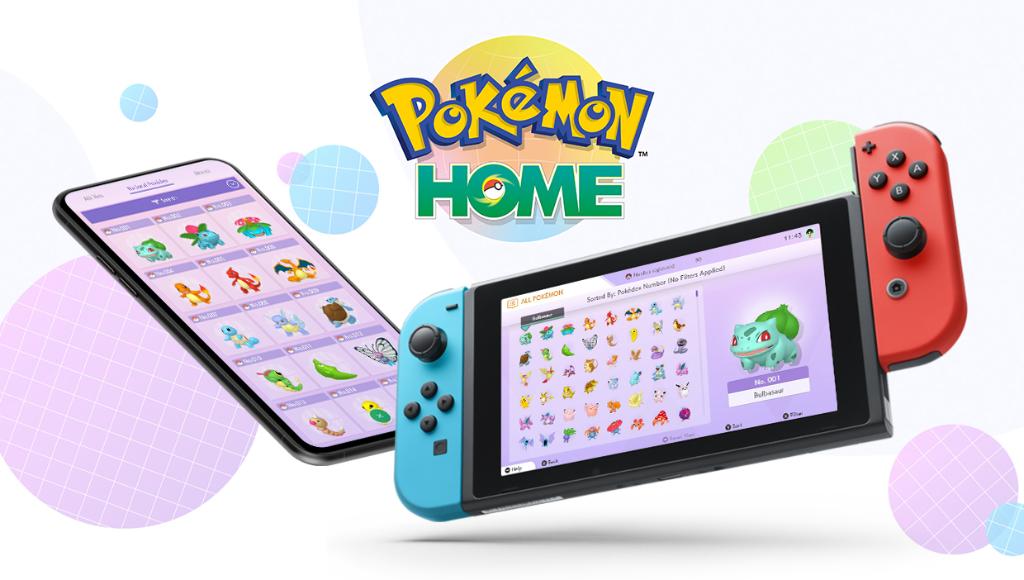 The latest update for Pokemon Home is starting to go live. Version 1.2.0 is starting to be distributed on iOS and Android, and Switch should follow shortly.
Today's update naturally contains compatibility for The Isle of Armor. Another highlight is that, with the GTS, search conditions can't be set under "Pokemon wanted."
Below are the full patch notes: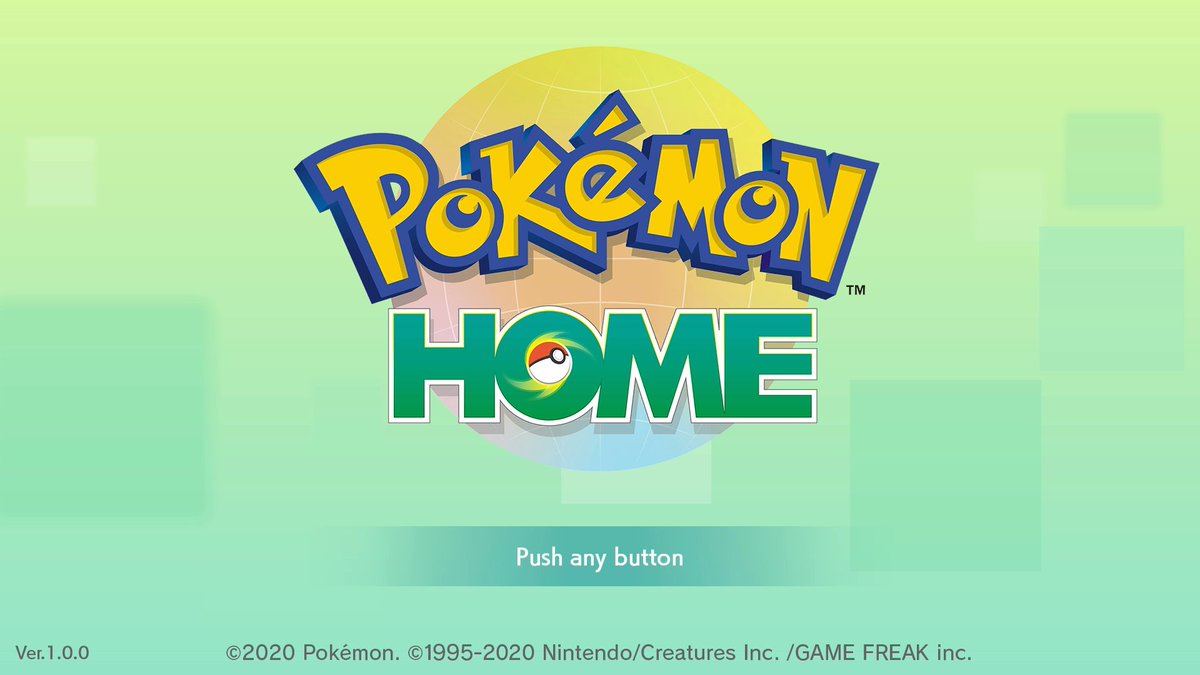 Pokemon Home will be updated on both Switch and mobile next week, The Pokemon Company has announced. Users on both devices will need to download the latest patch in order to gain access. It'll be version 1.1 on Switch and version 1.2 on mobile.
Prior to the new update, Pokemon Home will be undergoing maintenance. Features may be inaccessible on June 17 between 09:00 UTC and 14:00 UTC.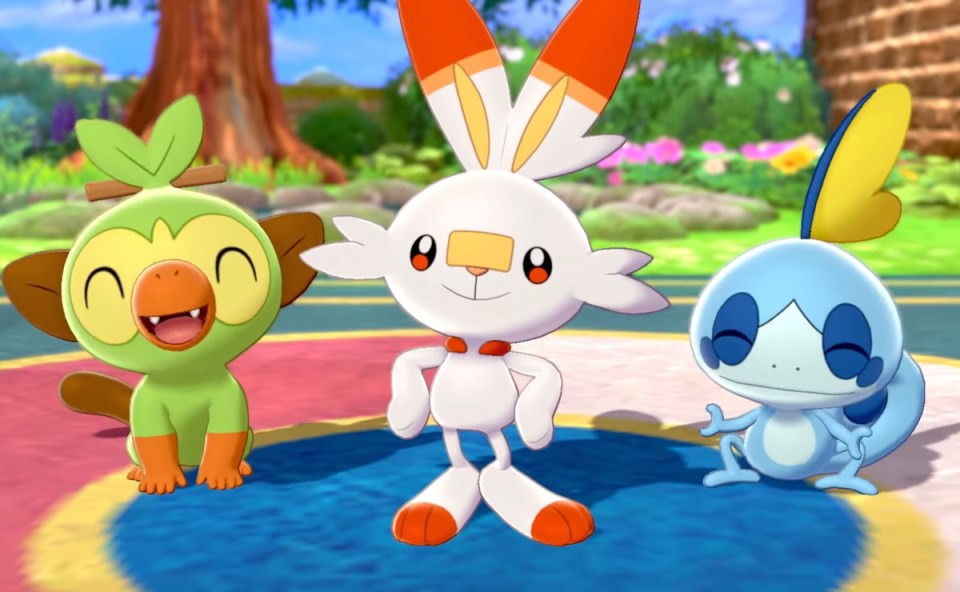 Pokemon Home has kicked off a new promotion with the Galar starters. If you deposit a Pokemon from Sword/Shield, you'll receive Hidden Ability Grookey, Scorbunny, and Sobble.
Here's some additional information: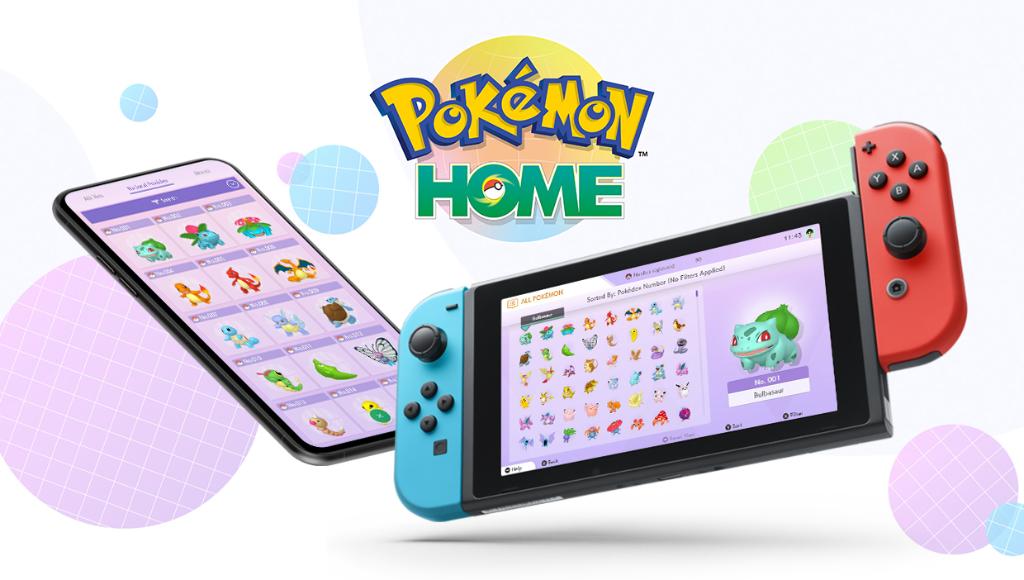 Pokemon Home has received a new update on mobile (iOS and Android). This update is roughly 68mb and adds battle data as well as fixing a few bugs.
The full patch notes are included below: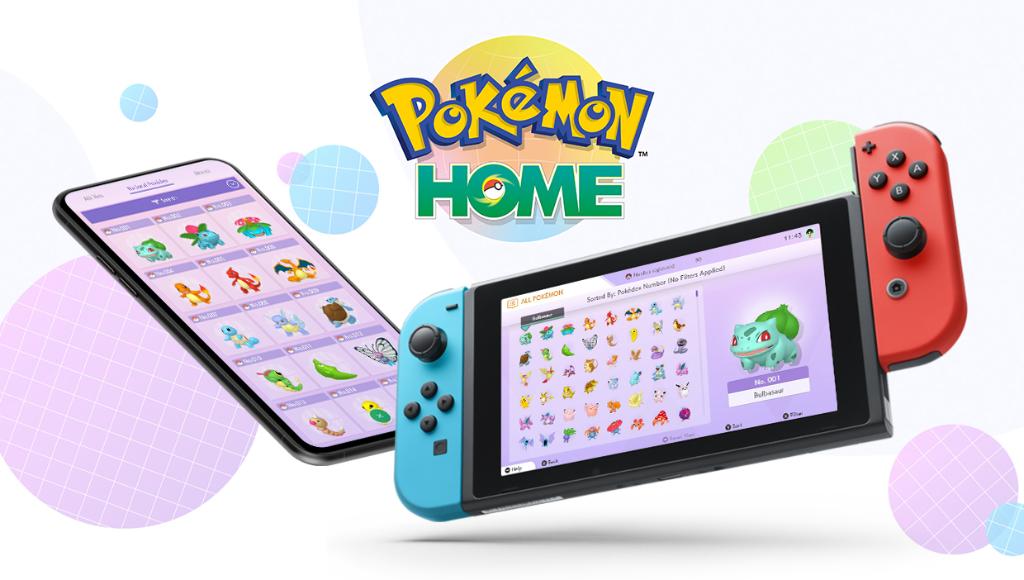 Pokemon's cloud-based monster keeper has seen a new update arrive on mobile platforms. Players can now update via their respective mobile device's app deployment service. Today's 25MB update brings us this single, lonely patch note once again:
Bug fixes,
Have you enjoyed Pokemon Home?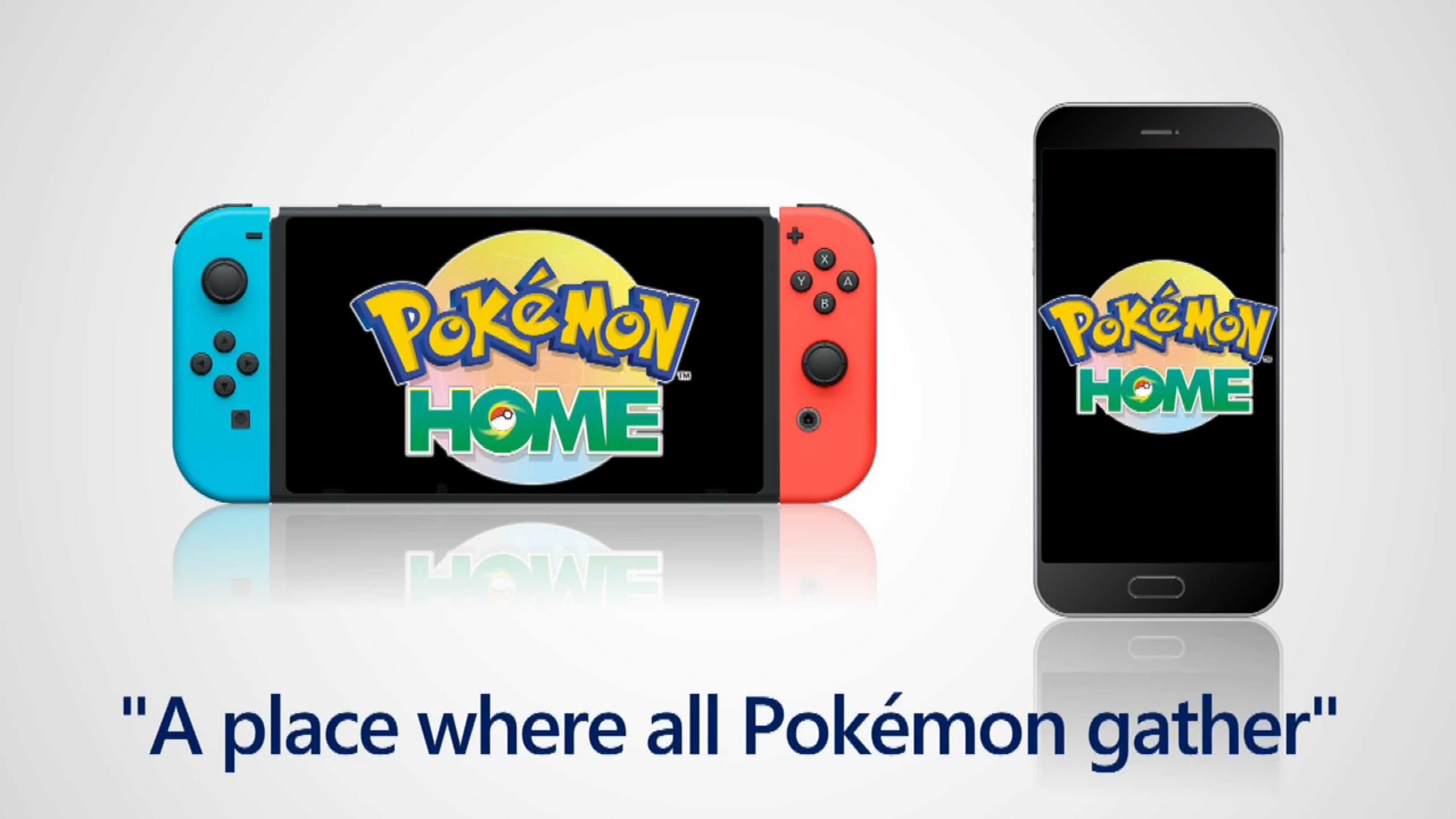 Pokemon Sword and Pokemon Shield were updated a short while ago, but that's not the only Pokemon experience on Switch with a new patch. Version 1.0.1 for Pokemon Home is out now.
According to Nintendo, today's update addresses "several issues to improve gameplay experience." Nothing else is mentioned.
Pokemon Sword/Shield's update also had the same, single patch note. It's possible that it was related to today's Pokemon Home version upgrade.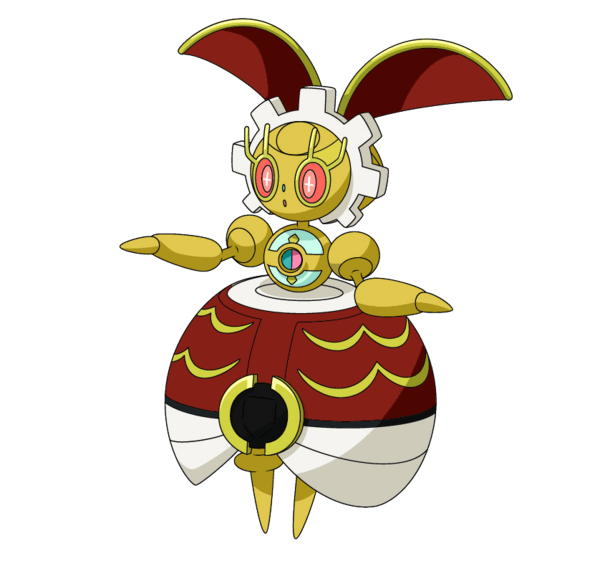 In addition to being a cloud-based storage solution for Pokemon, Pokemon Home also offers users various challenges and rewards when you complete them – most notably the Original Color Magearna, which could not be legally obtained any other way previously. To get it, you needed a complete "living" Pokedex, i.e. one copy of every Pokemon in Pokemon Home. However, many users who had completed that challenge didn't receive Magearna. A maintenance has recently been completed which fixed these issues. Additionally, according to Serebii, the condition to get Original Color Magearna is now much easier to achieve – it seems like you only need a complete National Pokedex registered in Pokemon Home, but not a living one. For example, you only need to evolve Bulbasaur to Ivysaur and then to Venusaur, but you don't need individual copies of Bulbasaur, Ivysaur and Venusaur anymore. However, keep in mind that this hasn't been officially confirmed yet.