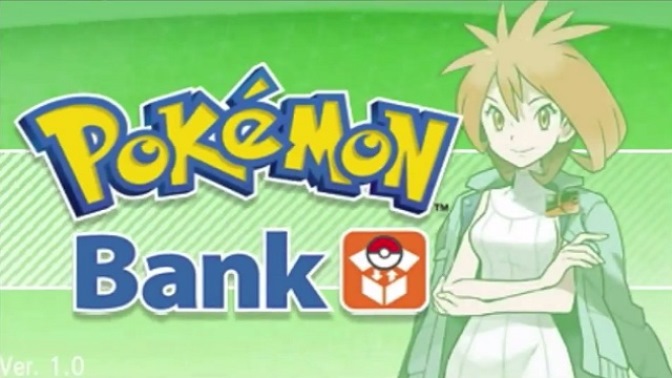 The upcoming launch of Pokemon Home will be celebrated with a little promotion. After Pokemon Home is released, Pokemon Bank and Poke Transporter will be available at no cost for a one-month period.
Players will be able to bring over creatures from various Pokemon series games using these two apps. Once Pokemon are in Pokemon Bank, they can be moved to Pokemon Home.
Pokemon Home will launch sometime in February and can be accessed on Switch and mobile.
Source: Pokemon PR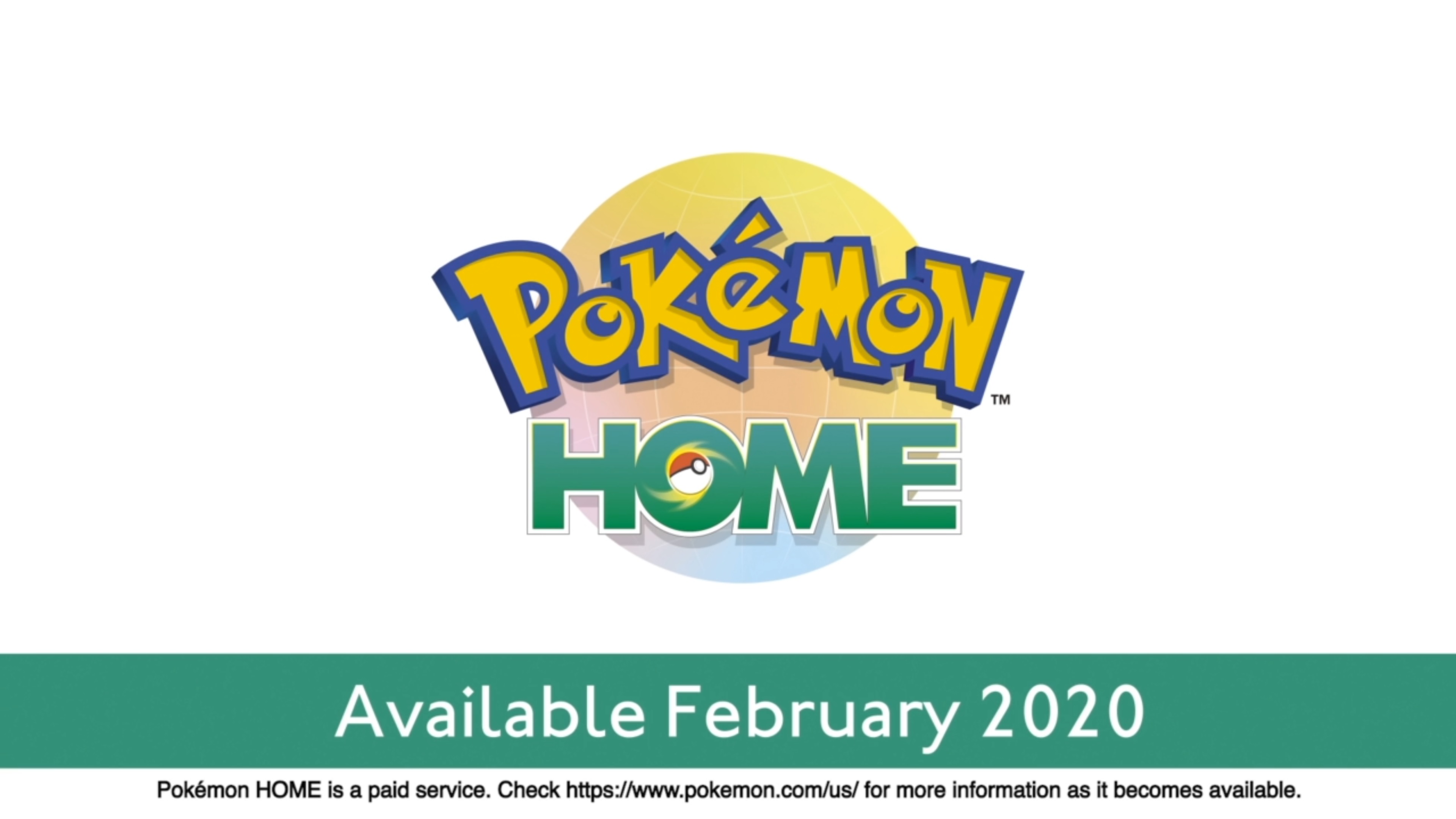 As previously announced, Pokemon Home will be distributed on both Switch and mobile. However, depending on which device you're using, certain features may be unavailable.
Here's a chart outlining what can be accessed on Switch and mobile: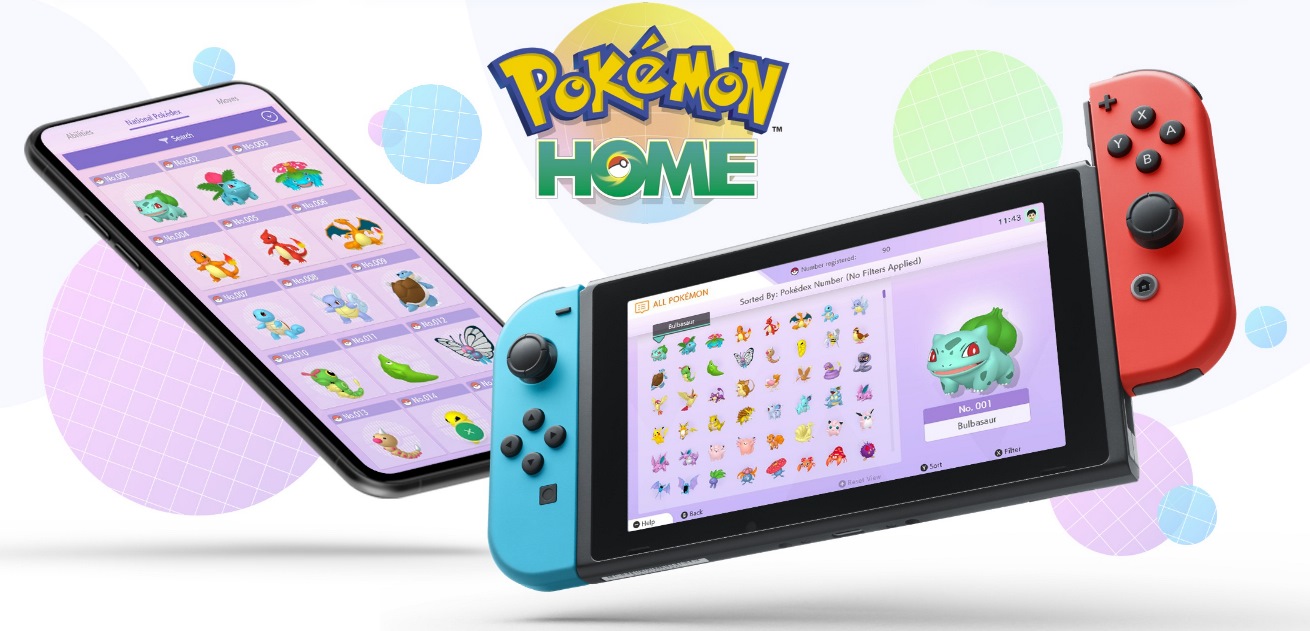 The official website for Pokemon Home updated today, revealing fresh information and screenshots about the new Switch and mobile app. We have information about moving and trading Pokemon as well as other features that are offered.
Here's the full rundown: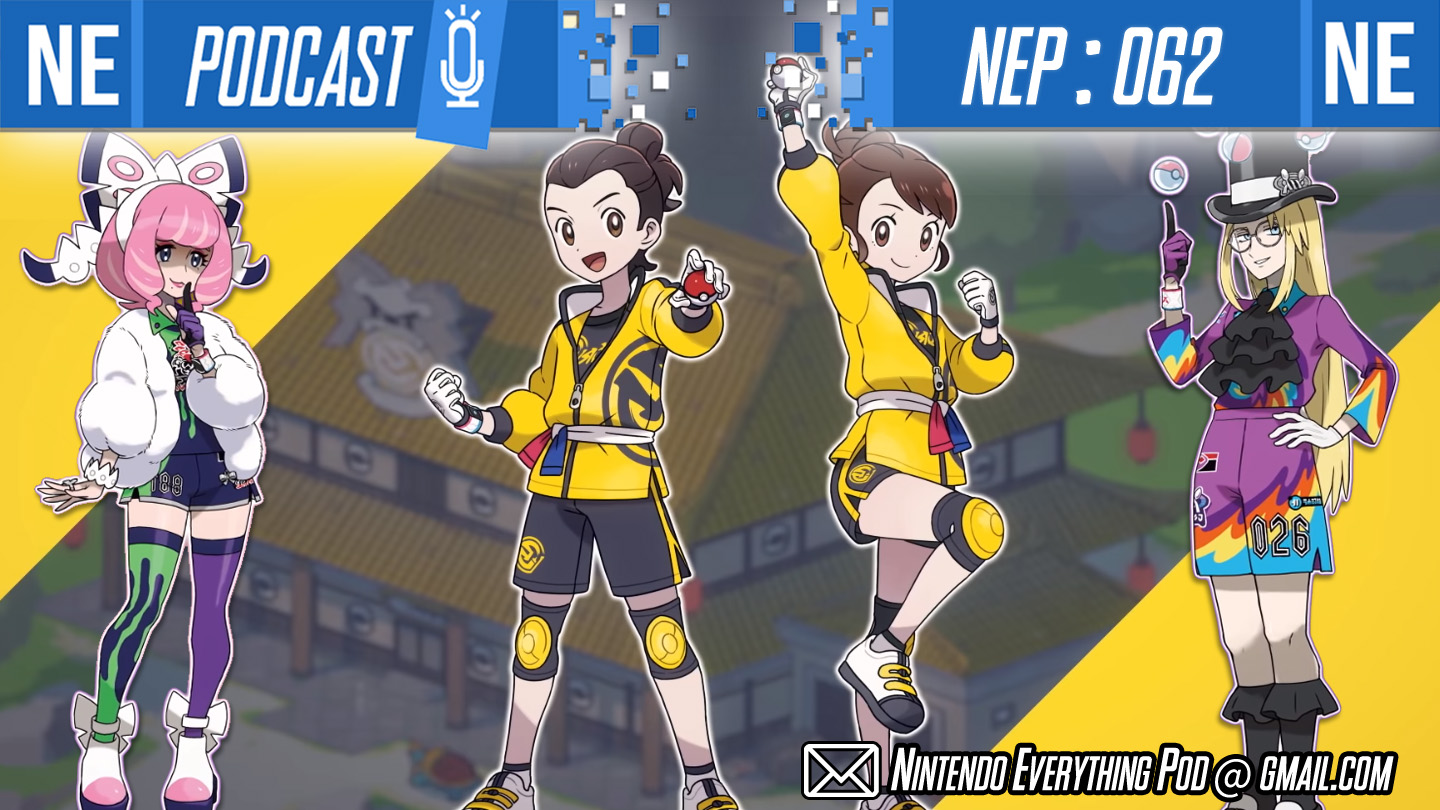 We're back in the saddle with the first regular episode of 2020! This week on NEP, we're covering the big Pokémon Sword and Shield Direct, the negative response, and trying to make sense of something when we don't really have a dog in the fight. We also accidentally talk about Star Trek and Star Wars a bit, too? Why? Oni Dino probably has the worst take you've ever heard involving Pokémon and Star Wars. But also the "Great Oni Dino x Galen Argument of 2020" has already begun with the incendiary question: is Pokémon now a games-as-a-service game? We're on opposite sides of the ring, ready to duke it out.
If you're enjoying NEP, please consider giving us a 5 star review on Apple Podcasts, aka new iTunes. It's incredibly helpful in getting us exposed to new listeners through algorithms, so we would greatly appreciate your help. Thank you for listening!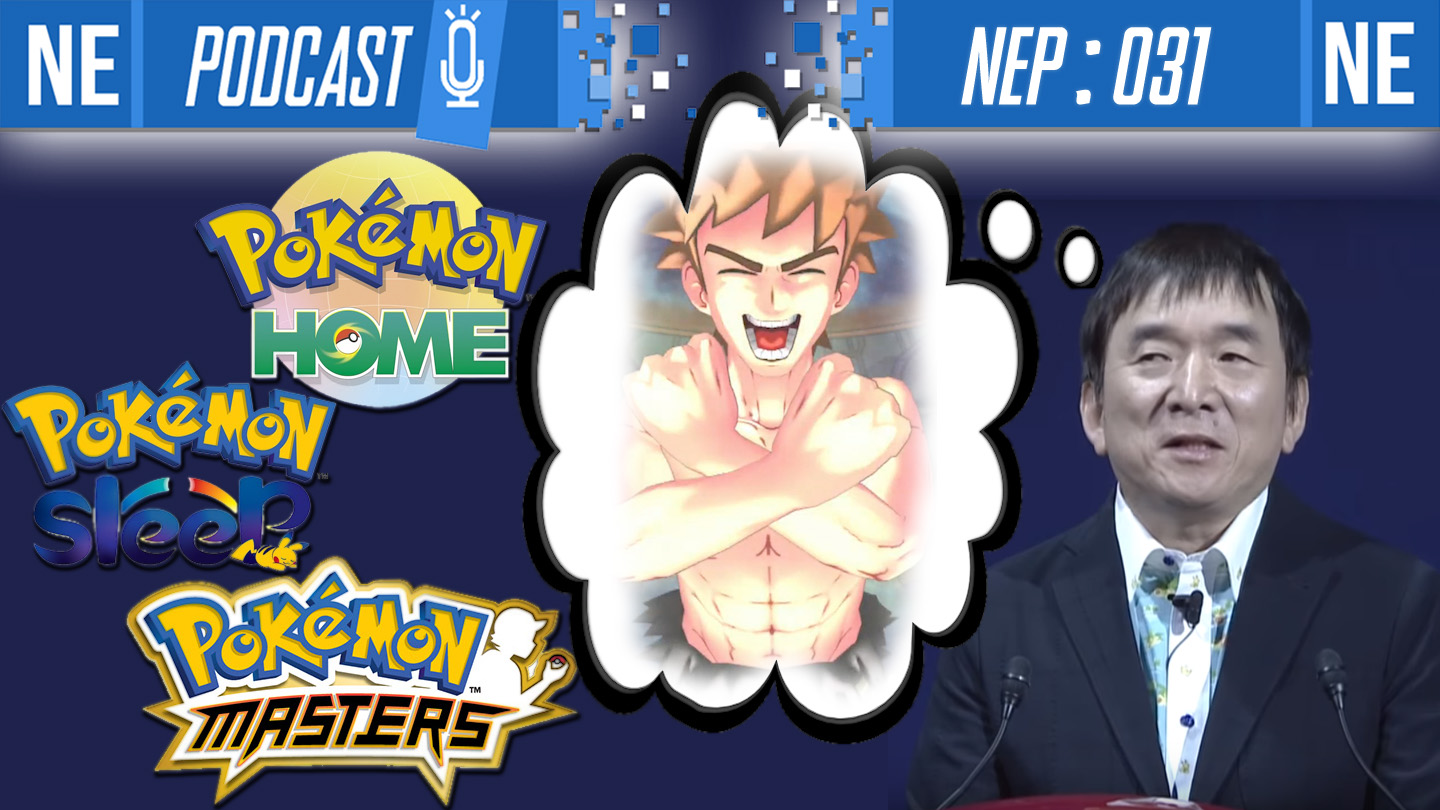 Hello my HMs & TMs! It's bonus time on NEP- you get a double length episode! Oni and Galen kick things off by discussing Nights of Azure 2 on Switch, Smash Ultimate's Labo VR update and the weird amiibo implementation along with it. The gang then covers more details on Super Mario Maker 2 including the bizarre lack of playing with friends online, the Nintendo Switch Online Vouchers for discount digital games, and how Nintendo games in general hold their value. Oni and Galen then go through all the awesome announcements from the Pokemon Press Conference this week, and muse on the potential of Pokemon Home, in particular. By this time, Oni starts to become weak with hunger and all reasoning goes out the window… Check below the break for more details!
We hope you enjoy the extra content this week! We'd greatly appreciate if you could recommend the podcast to a friend, and also rate us 5 stars on iTunes! It helps us to get discovered, which is the best way you can support us.
Thank you for listening!