The Pokemon Company has passed along a ton of screenshots and art from Pokemon Sword and Pokemon Shield. View the full set below.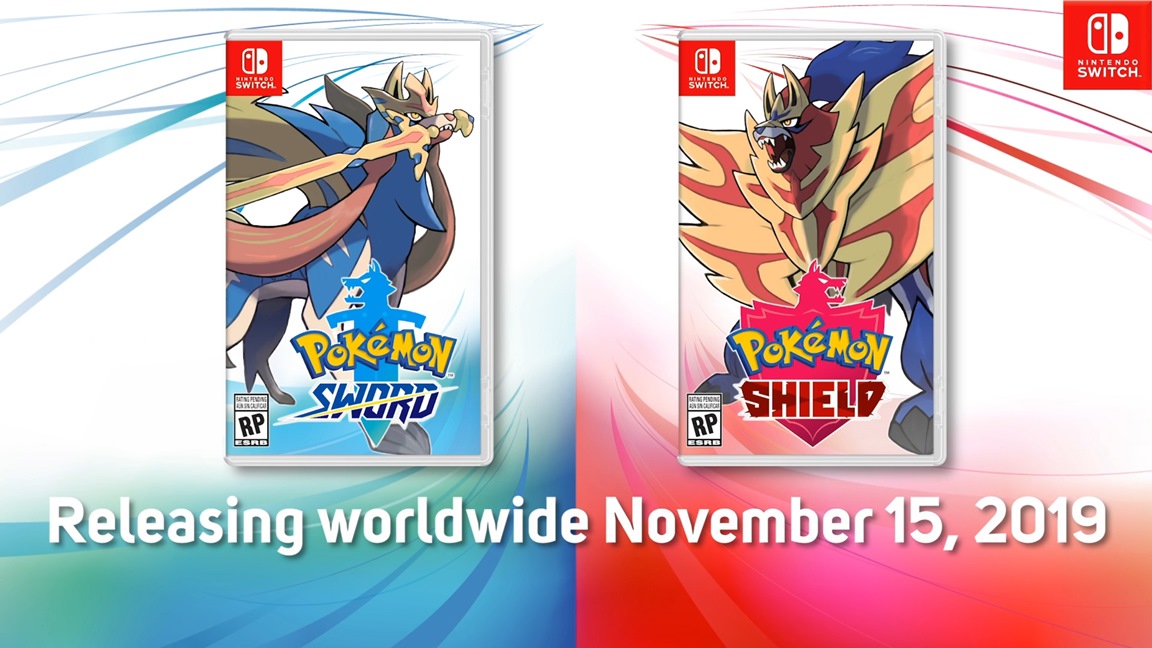 The Pokemon Company has put out an official announcement recapping all of the new Pokemon Sword/Shield news from today's Pokemon Direct. We also have more concrete details on the new Pokemon shown and more.
Here's the complete announcement:
New game features, Pokémon native to the Galar region, and the launch date for Pokémon Sword and Pokémon Shield, the newest additions to the main series of the Pokémon video game franchise, were announced today during a Pokémon Direct online presentation. Developers at GAME FREAK inc. also provided a closer look at newly discovered Pokémon from the Galar region, the setting of the highly anticipated games. The Pokémon Sword and Pokémon Shield games will be launching November 15, 2019, exclusively on the Nintendo Switch system.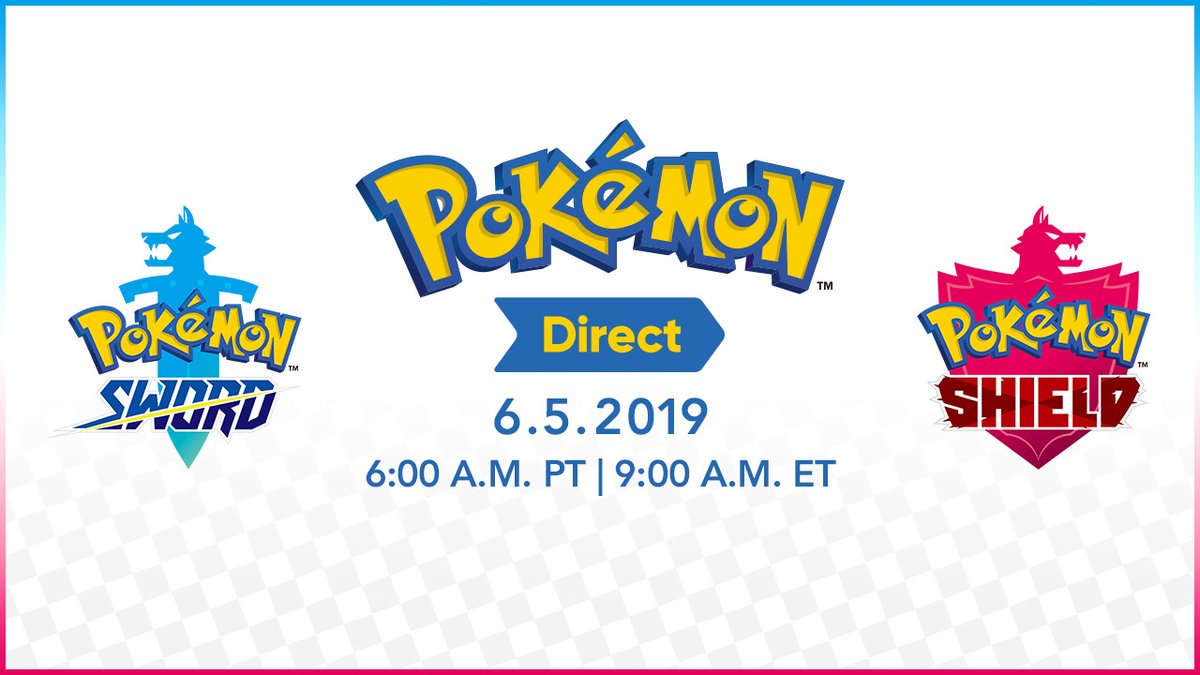 The full presentation for today's Pokemon Direct featuring Pokemon Sword/Shield has now been posted online. If you missed it, you can watch it below.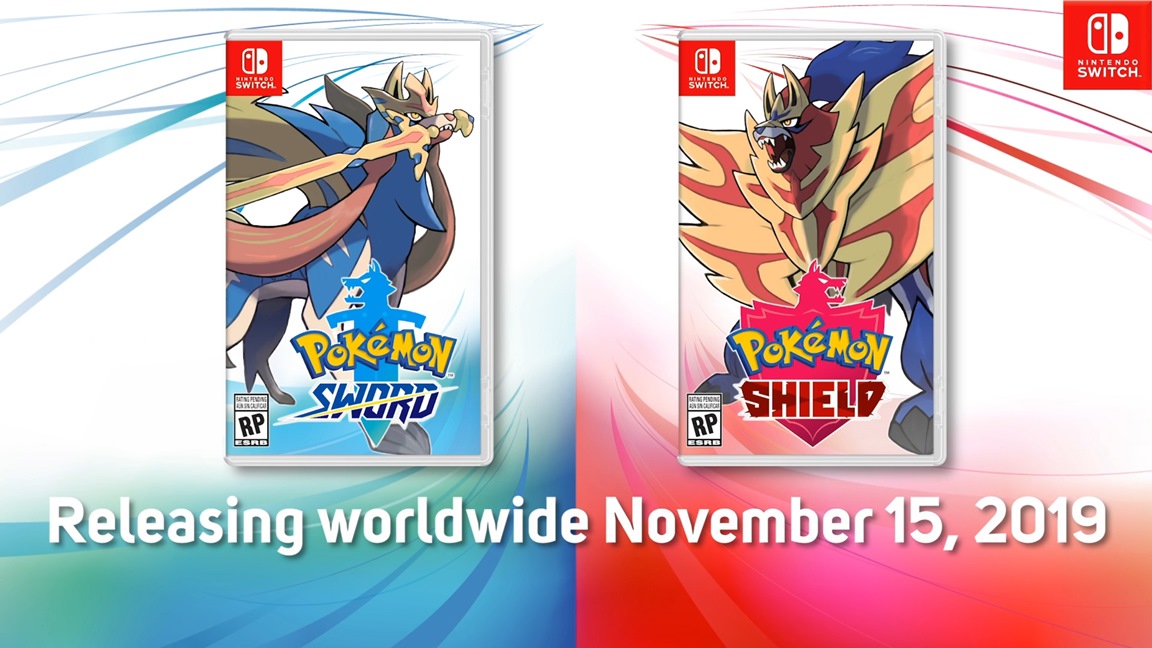 During today's Pokemon Direct, a final release date for Pokemon Sword and Pokemon Shield was announced. The two titles will be launching on November 15.
Legendary Pokemon Zacian and Zamazenta will star on the boxart, as shown above. A double pack containing both versions is also planned.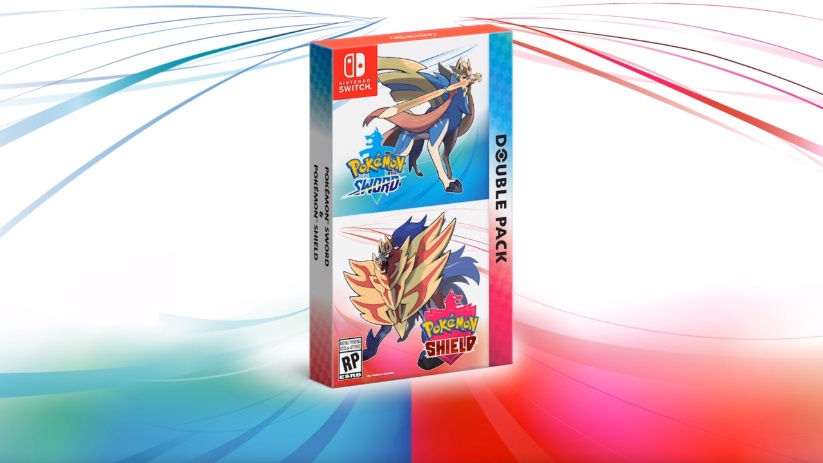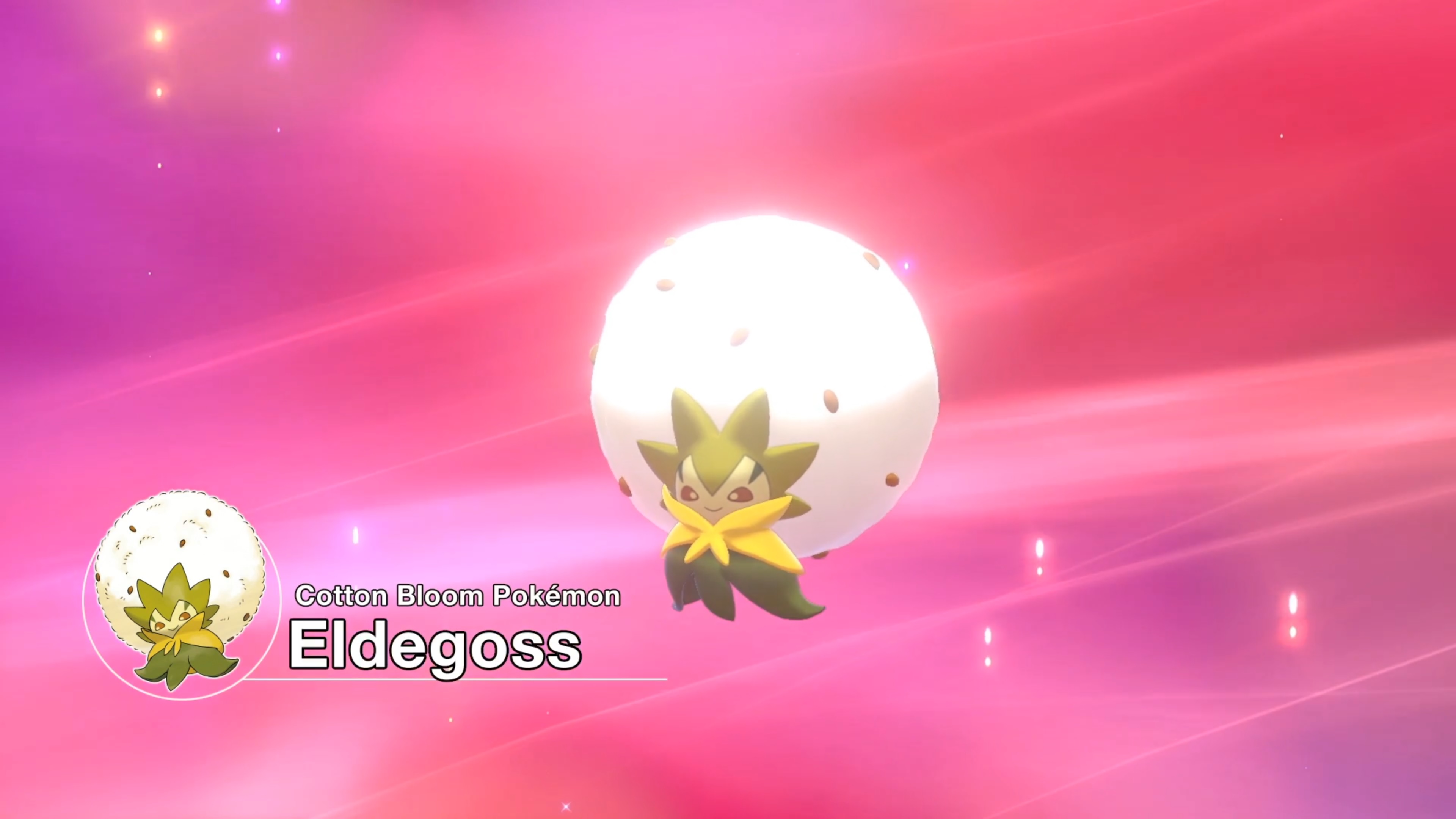 A new batch of Pokemon for Pokemon Sword/Shield was revealed during today's Pokemon Direct. Wooloo, Gossifleur, Drednaw, Corviknight, and Eldegoss will all be in the game. Eldegoss is an evolution of Gossifleur.
Here's the rundown of each new creature: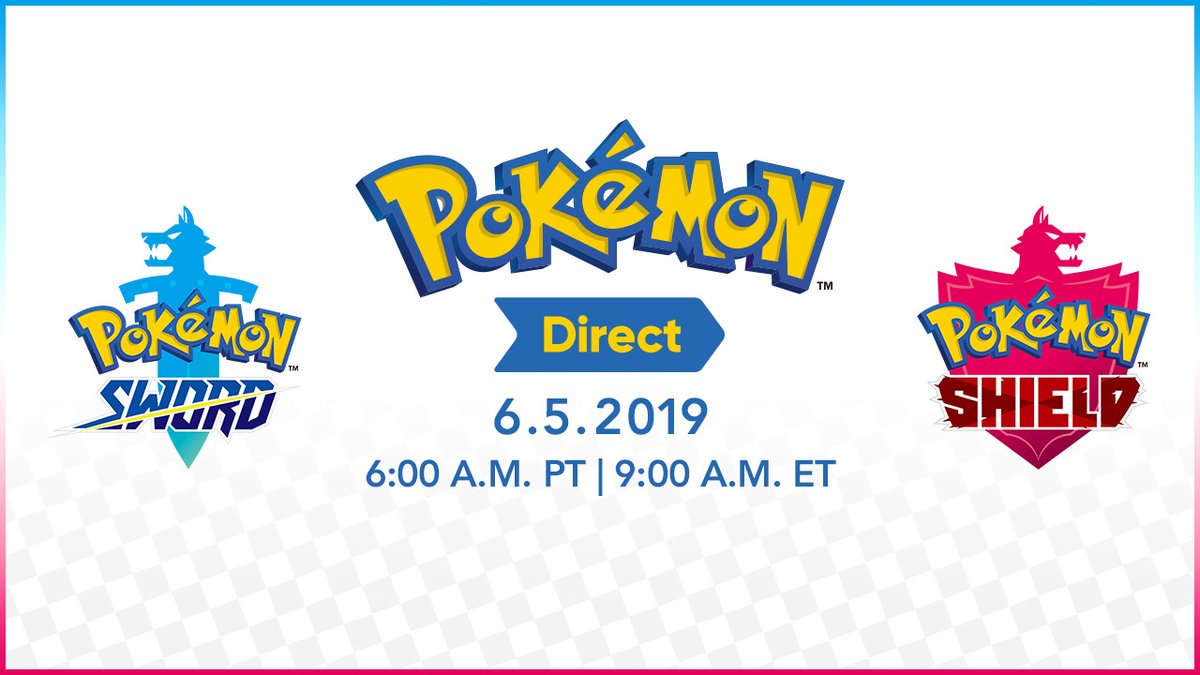 Today's Pokemon Direct will be beginning in just an hour. Expect it to kick off at 6 AM PT / 9 AM ET / 2 PM in the UK / 3 PM in Europe. Pokemon Sword and Pokemon Shield will be receiving new information during the 15-minute presentation.
You can watch the Pokemon Direct as it happens below. Campbell will also be handling a live blog for us, placed after the stream. Other than that, new posts will be added to the site during and after the broadcast.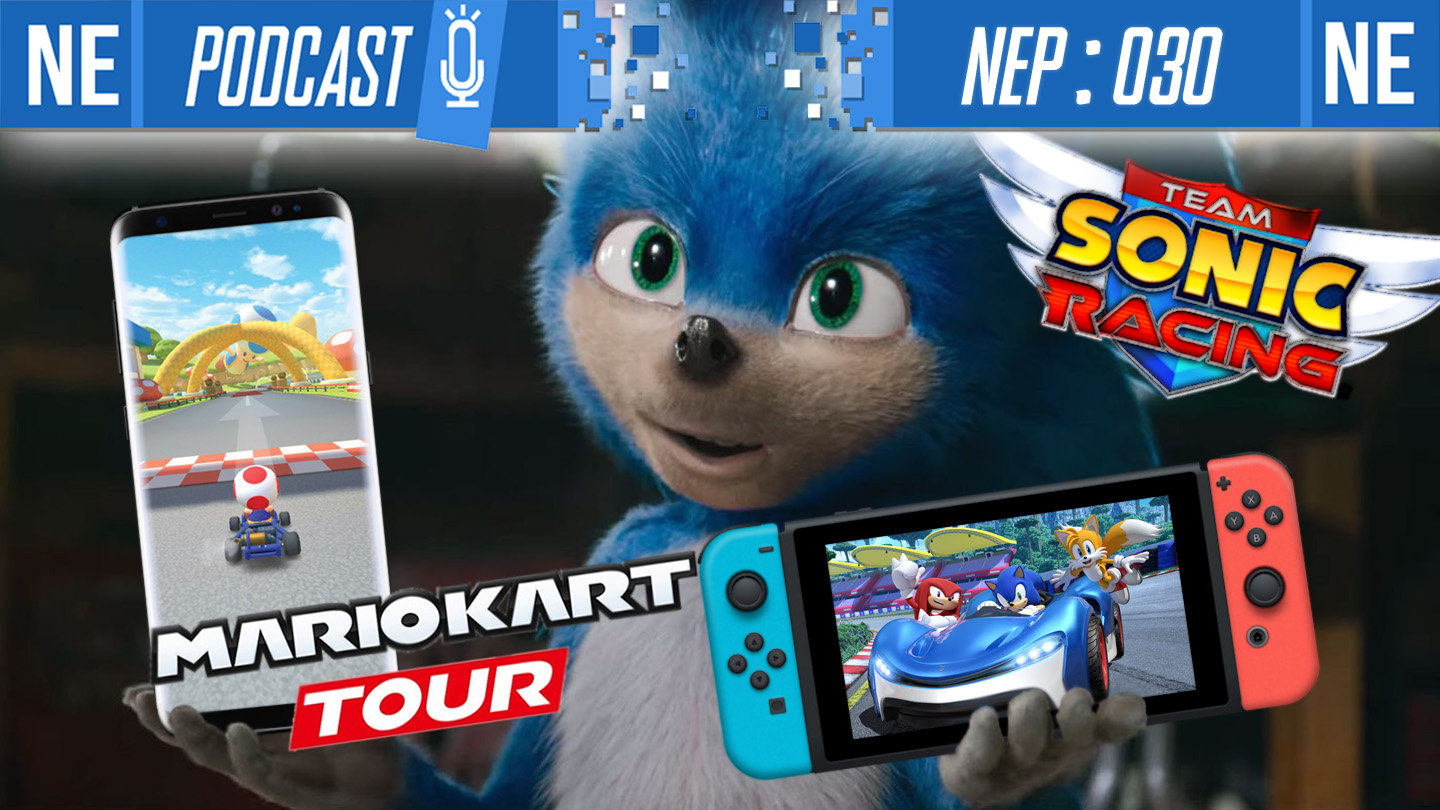 Hello, my green and red shells! In this episode of NEP, we're talkin' kart racing since both Mario and Sonic have games out! We also discuss mobile gaming in general and Nintendo's approach to microtransactions; we then talk the state of the Sonic movie being pushed back to February 2020. Oni and Galen have plenty of opinions, and you sure don't need to agree with them, but feel free to eavesdrop on our conversation anyway!
Thank you for 30 episodes! Help the show grow so we can make 30 more by sharing the podcast with a friend and rating us on your listening platform of choice, such as iTunes.
Thanks for listening!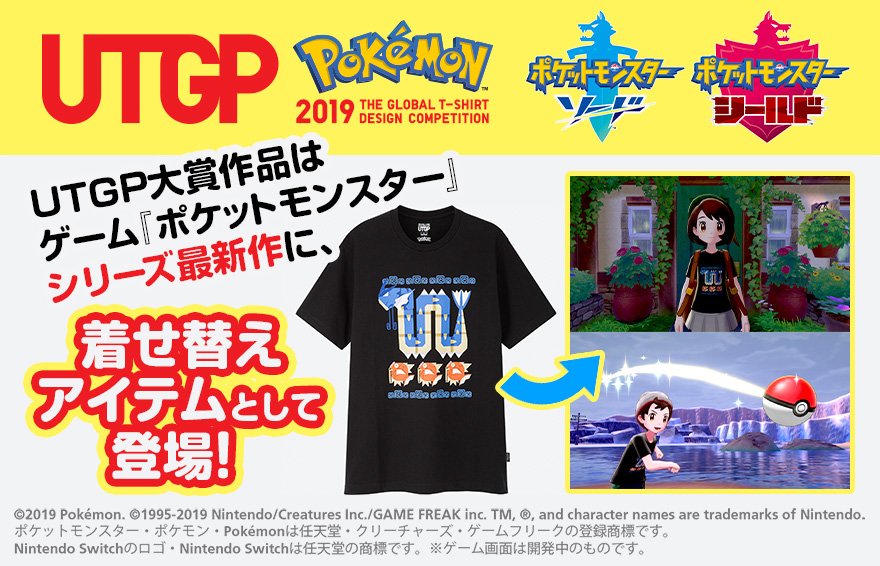 In a sort of roundabout way, it's been confirmed that you'll be able to customize your trainer's clothes in Pokemon Sword & Shield. In Japan, Uniqlo held a contest in collaboration with The Pokemon Company in which participants could design t-shirts with a Pokemon theme. The winning design will be mass-produced and go on sale. Today, the winning design has been revealed – plus the fact that it will also be available in the upcoming Pokemon Sword & Shield as a customization option for the player character.
Additonally, the next issue of CoroCoro magazine will contain more new information on Pokemon Sword & Shield. That issue will be available on June 21, however, ten days after Nintendo's E3 presentation, so it seems unlikely that CoroCoro will reveal a ton of actual new info.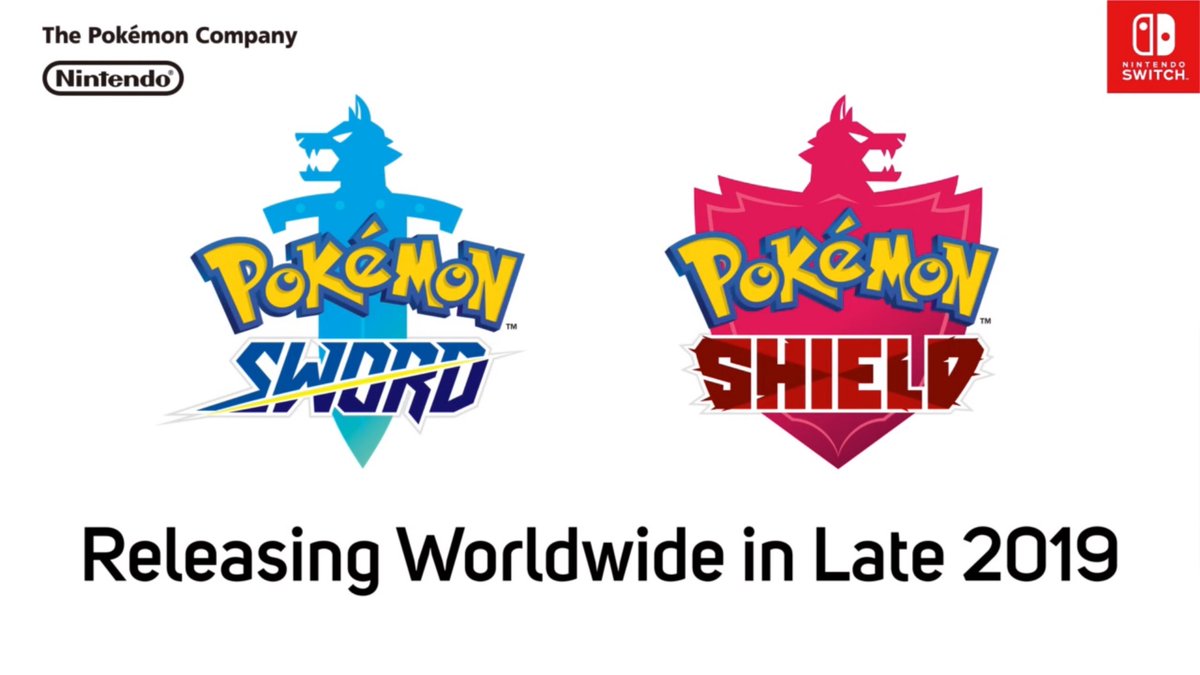 Amazon's 20% discount for Prime members is a thing of the past, but the retailer is still offering a bonus on select titles. The latest example of this is Pokemon Sword / Shield. If you pre-order either version, you'll receive $10 in credit.
Consumers can pre-order Pokemon Sword/Shield on Amazon here. A worldwide launch is planned for the end of 2019.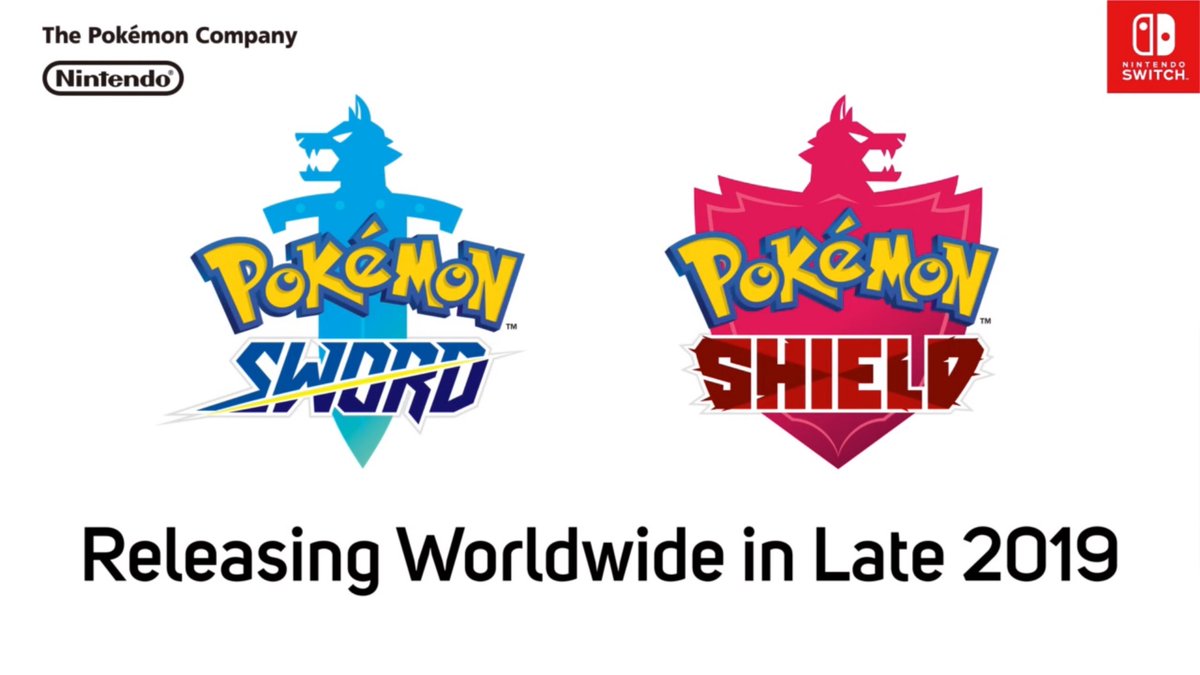 The latest issue of CoroCoro has announced a contest for Pokemon Sword/Shield fans in Japan. When the winner is selected, they'll be able to name a brand new move in the games.
CoroCoro shares the following tidbits about the move: