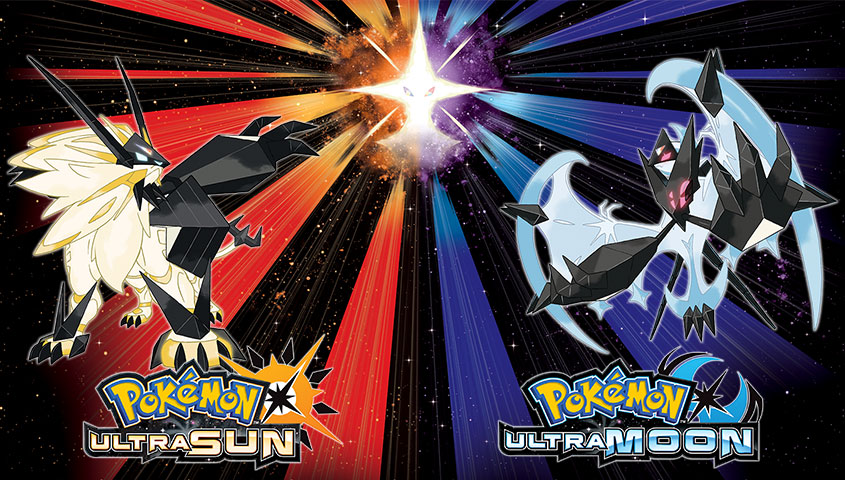 Two new Pokemon games are coming out next month, but they'll be on 3DS as opposed to Switch. Pokemon Ultra Sun and Pokemon Ultra Moon are hitting the dedicated handheld on November 17.
In an interview with GameSpot, Game Freak's Shigeru Ohmori was asked why the titles aren't on Switch. He echoed what was mentioned to IGN about how on 3DS, Ultra Sun and Ultra Moon are intended to be the "culmination of all our efforts to get the absolute most out of the system that we can."
As Ohmori explained: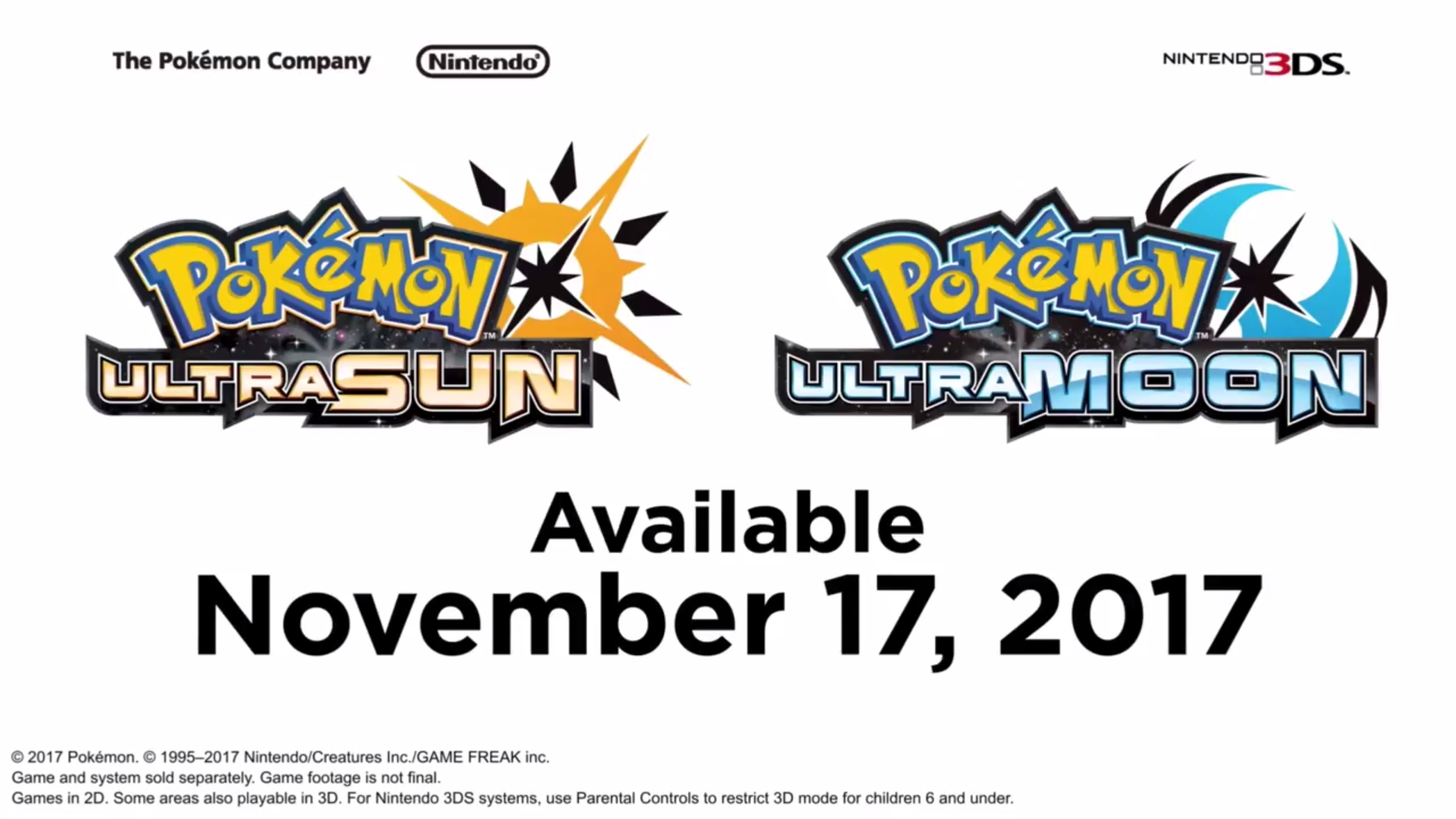 Game Freak is moving on from the 3DS when it comes to Pokemon. In an interview with IGN, Game Freak director Shigeru Ohmori said that Ultra Sun and Ultra Moon are the "culmination of our work with the 3DS system."
Ohmori explained to the site: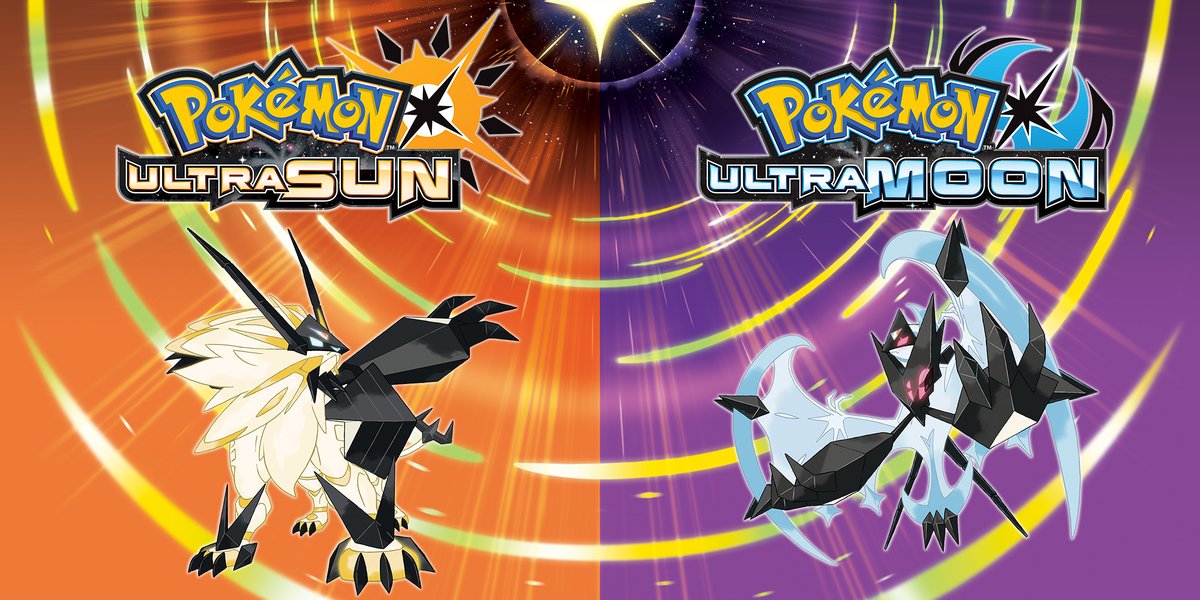 Nintendo Life recently spoke with Game Freak's Kazumasa Iwao and Shigeru Ohmori about Pokemon Ultra Sun/Ultra Moon. The two developers spoke about why they made an enhanced version, what makes these games different, and more. Have a look at the full interview below.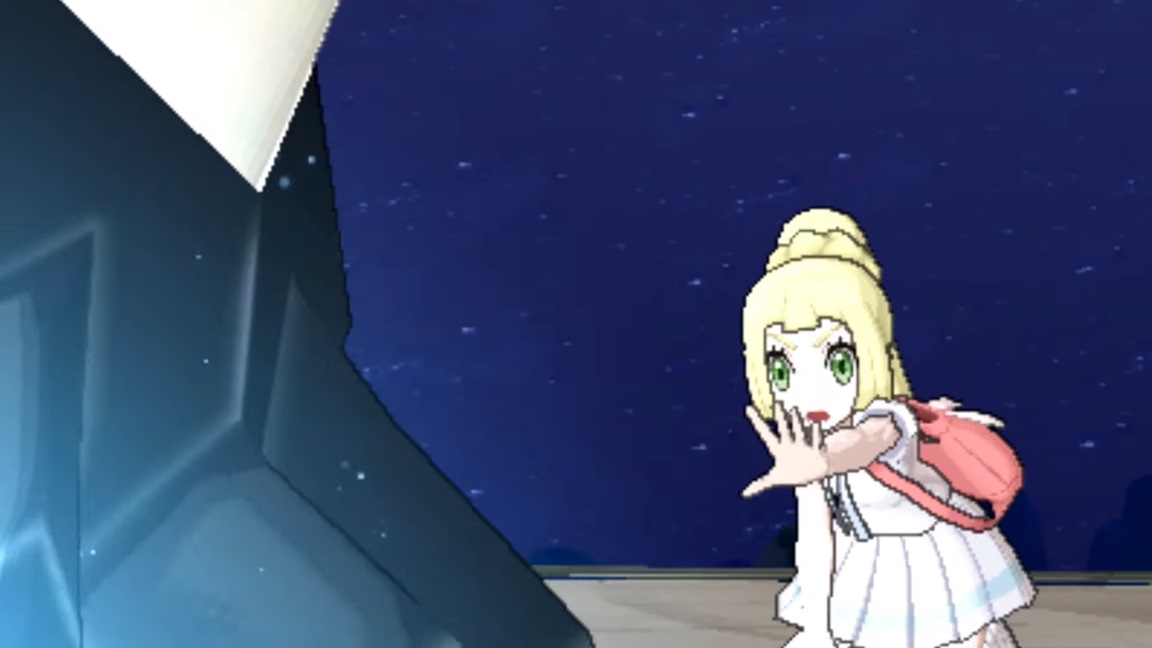 A story trailer for Pokemon Ultra Sun/Ultra Moon recently came online, but it was only in Japanese. Nintendo now has an English version available. Watch it below.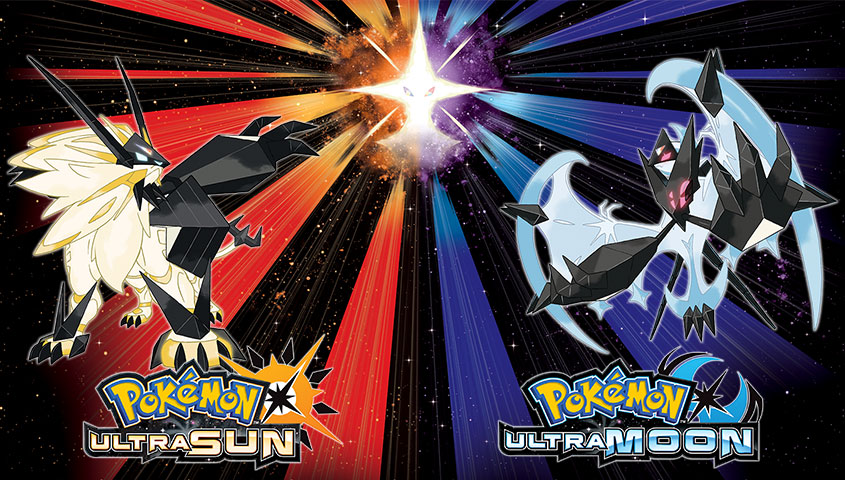 This week's issue of Famitsu has an interview pertaining to Pokemon Ultra Sun and Pokemon Ultra Moon. Producer Shigeru Ohmori and director Kazumasa Iwao talked about the games during a chat with the magazine.
Among what's covered is the tease of a postgame episode and the ability to visit a world with Legendary Poekmon. We also hear about other tidbits such as how Ultra Sun and Ultra Moon should about double the current story volume for the Sun & Moon generation.
Continue on below for the full details, courtesy of Siliconera.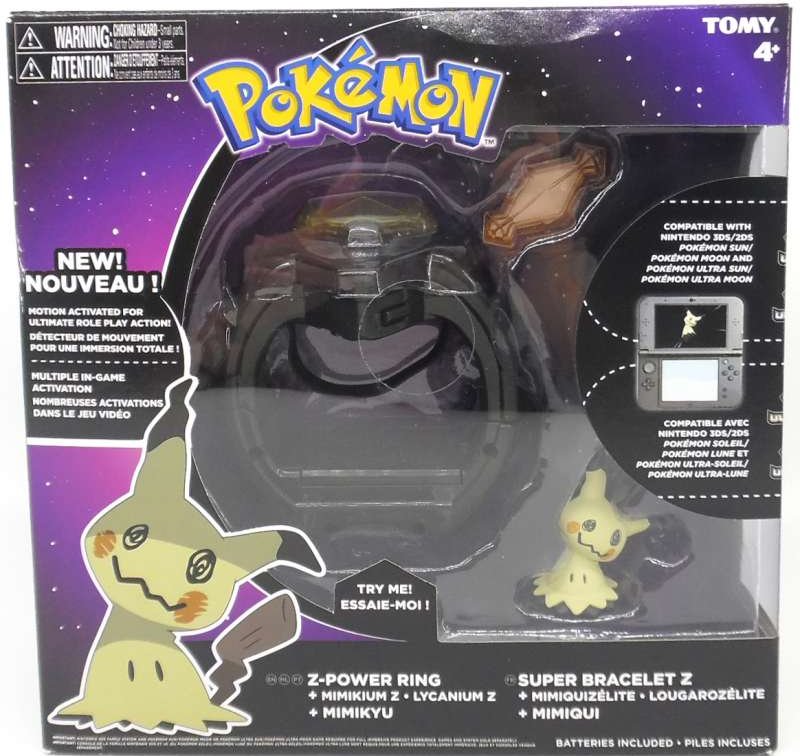 A box image has surfaced for the Z-Power Ring. On the packaging, we're able to see that Mimikium Z will be present in Pokemon Ultra Sun and Pokemon Ultra Moon. That tells us that Mimikyu will have a Z-Move in the two games.
Unfortunately, that's all we have to go on currently. No specifics on the actual move just yet.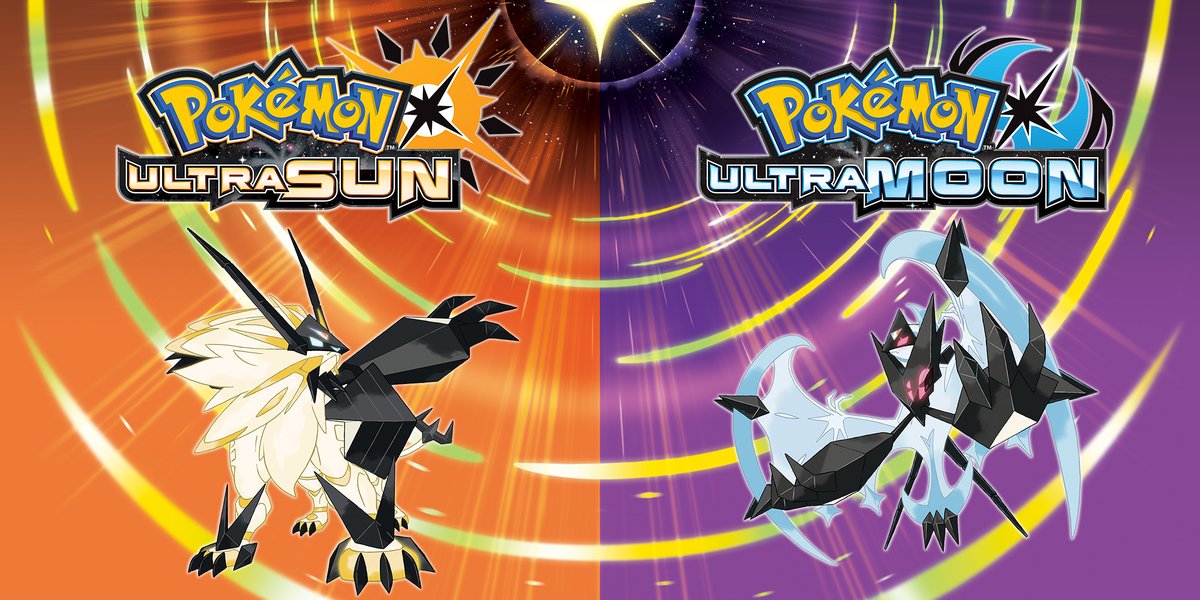 The Japanese Twitter account has posted the download cards for Pokemon Ultra Sun and Pokemon Ultra Moon. The images reveal how big of a download the two games will be.
Pokemon Ultra Sun and Pokemon Ultra Moon both require 3.6GB of space. It's not an exact amount, but that should amount to roughly 30,000 blocks.
『ポケモン ウルトラサン・ウルトラムーン』の専用ダウンロードカードと専用ダウンロード番号の発売が決定! https://t.co/Xj7jycVQKC #ポケモンウルトラサン・ウルトラムーン pic.twitter.com/etuNKEq8sZ

— ポケモン公式ツイッター (@Pokemon_cojp) October 12, 2017
Following up on today's new trailers, The Pokemon Company and Nintendo have sent out new information about Necrozma, new Z-Moves, and new Rotom Dex features for Pokemon Ultra Sun and Pokemon Ultra Moon.
Here's the full recap: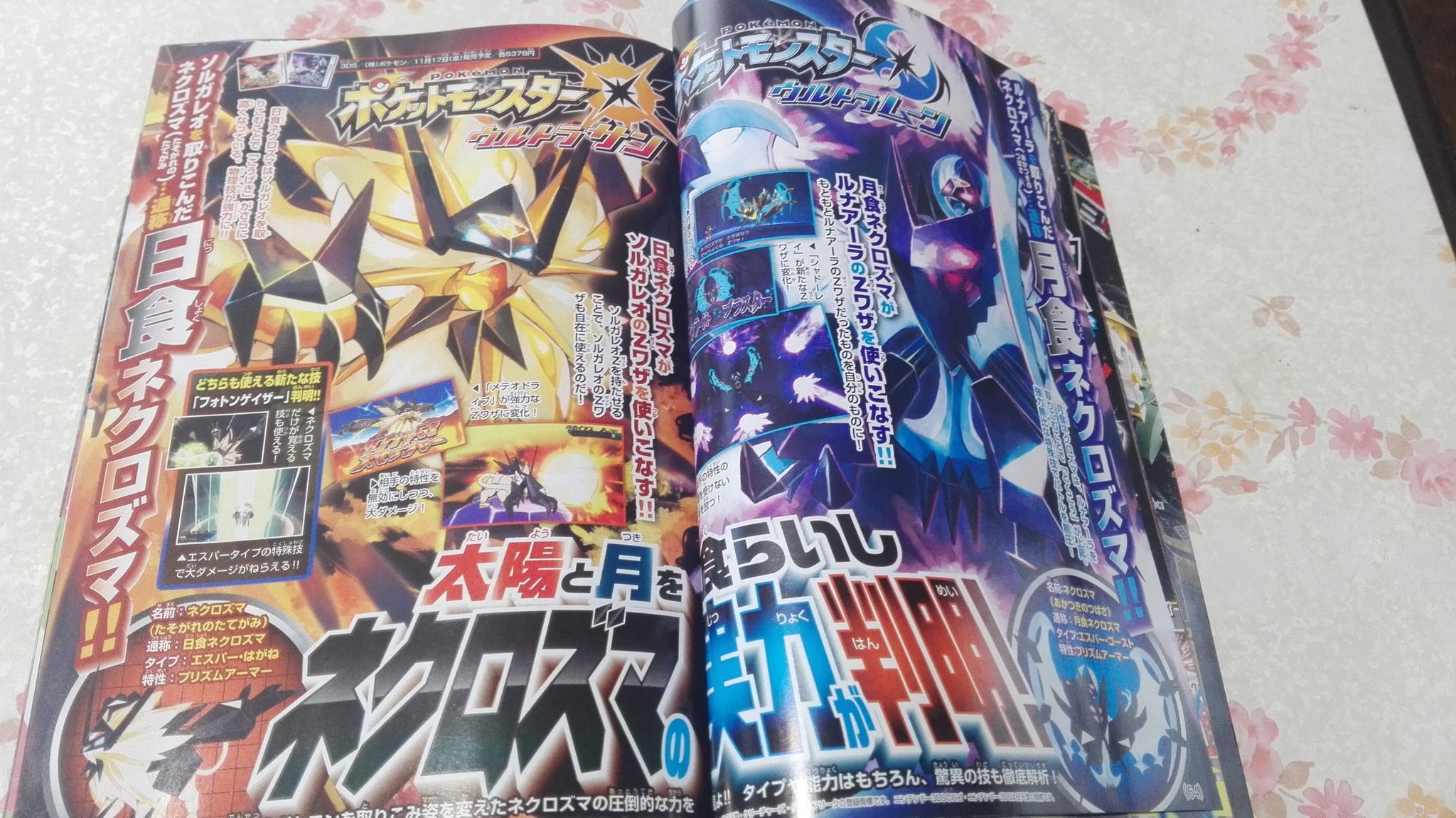 Leaks of the monthly CoroCoro magazine have started to pop up and they contain some new information on Pokemon Ultra Sun & Ultra Moon (credit to Serebii for the translation.
First up are some new moves for the main legendaries. Both Solgaleo and Lunala get new Z-Moves – Solgaleo's Sunsteel Strike turns into Sunshine Smasher and Lunala's Moongeist Beam turns into Moonlight Blaster. Necrozma can also use these two new Z-Moves in its respective new forms, Dusk Mane Necrozma and Dawn Wings Necrozma. Dusk Mane Necrozma also has a new regular move, Photon Geyser. Both new forms of Necrozma have the Prism Armor ability, just like regular Necrozma.
CoroCoro also reveals some new features for the Rotom Dex. It seems like you can somehow build up affinity with Rotom over the course of the game, which unlocks a variety of new things it can do. It seems like you'll be able to talk to it and answer questions and it'll help you get items with a feature called Rotopon. The big new feature, however, is that Rotom, using something called Z-Rotom Power, will allow you to use Z-Moves twice in battle instead of just once.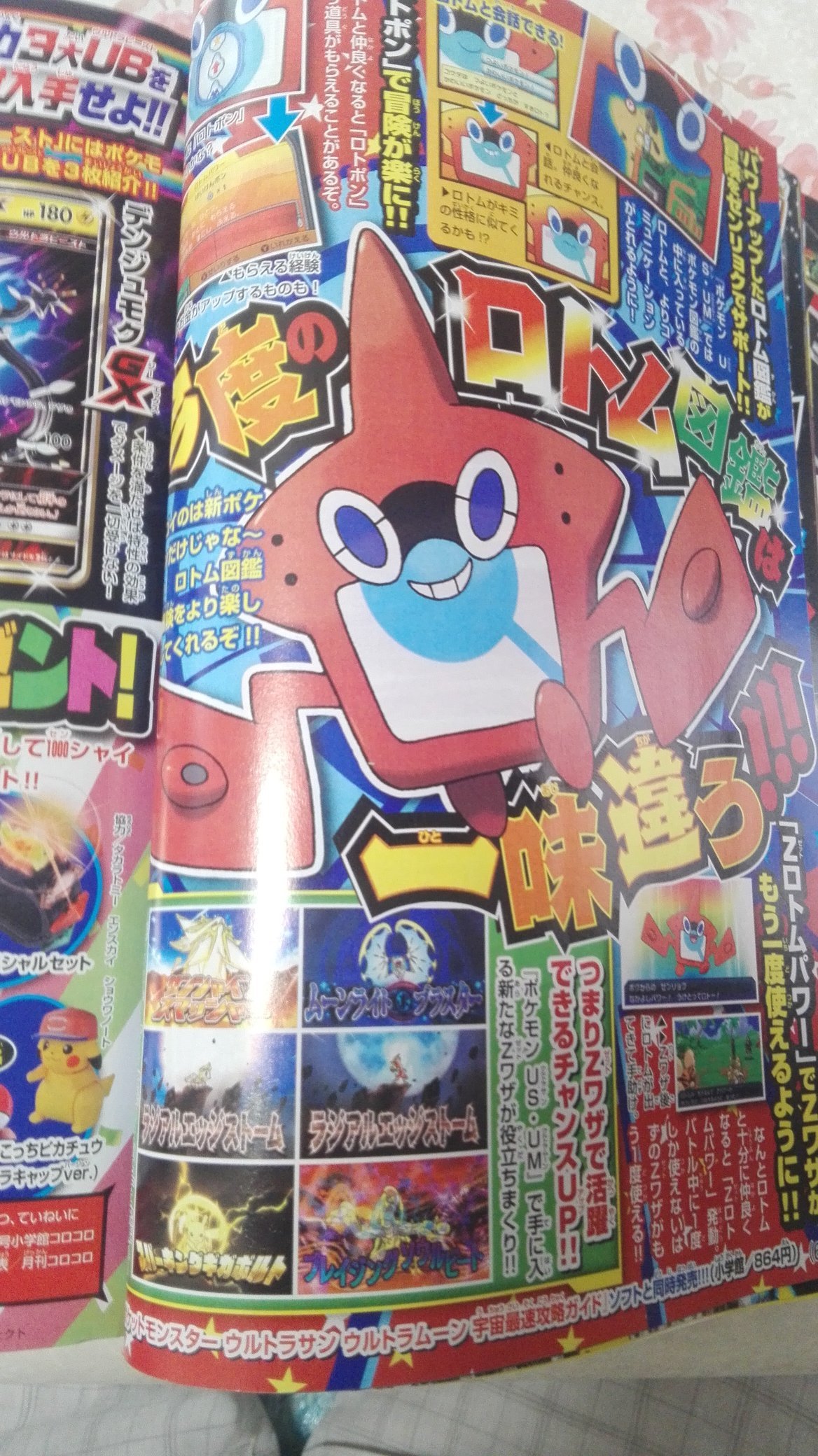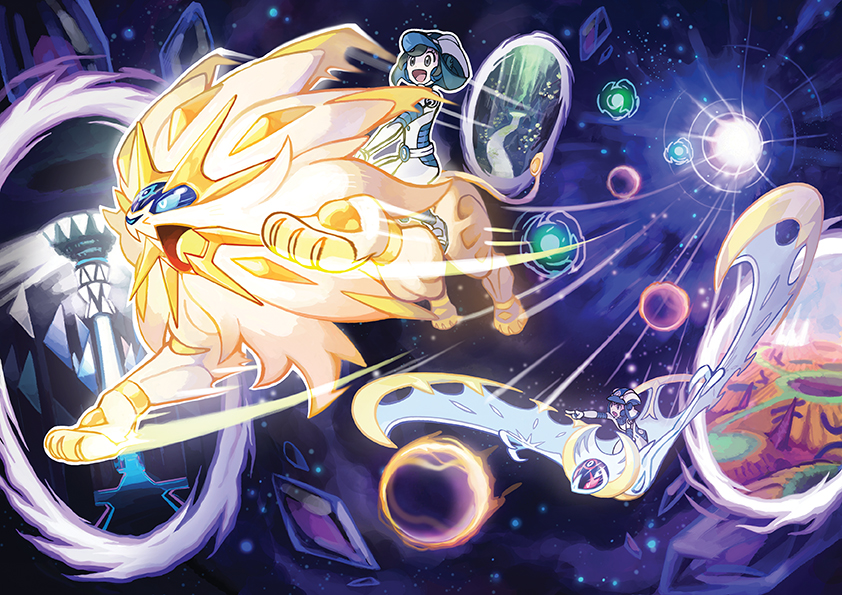 The Pokemon Ultra Sun and Pokemon Ultra Moon website updated today with a bunch of details, screenshots, and art. We learn about the new Ultra Beasts in this game, along with Ultra Wormholes and Ultra Recon Squad. We've rounded up all of the pertinent information and images below.