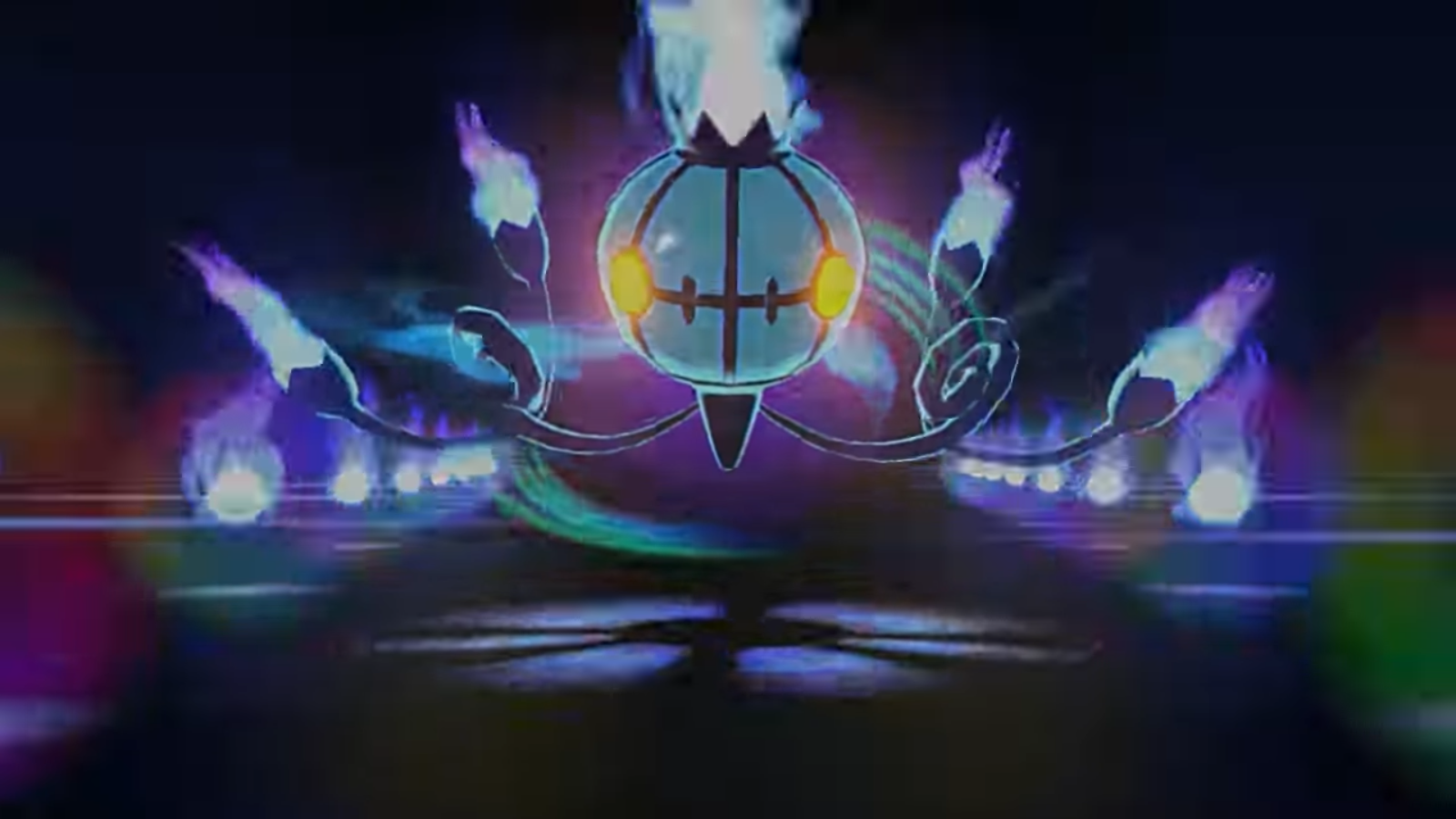 We're quickly approaching the launch of Pokken Tournament DX, and to whet your appetite, here's another character trailer, focusing on Chandelure: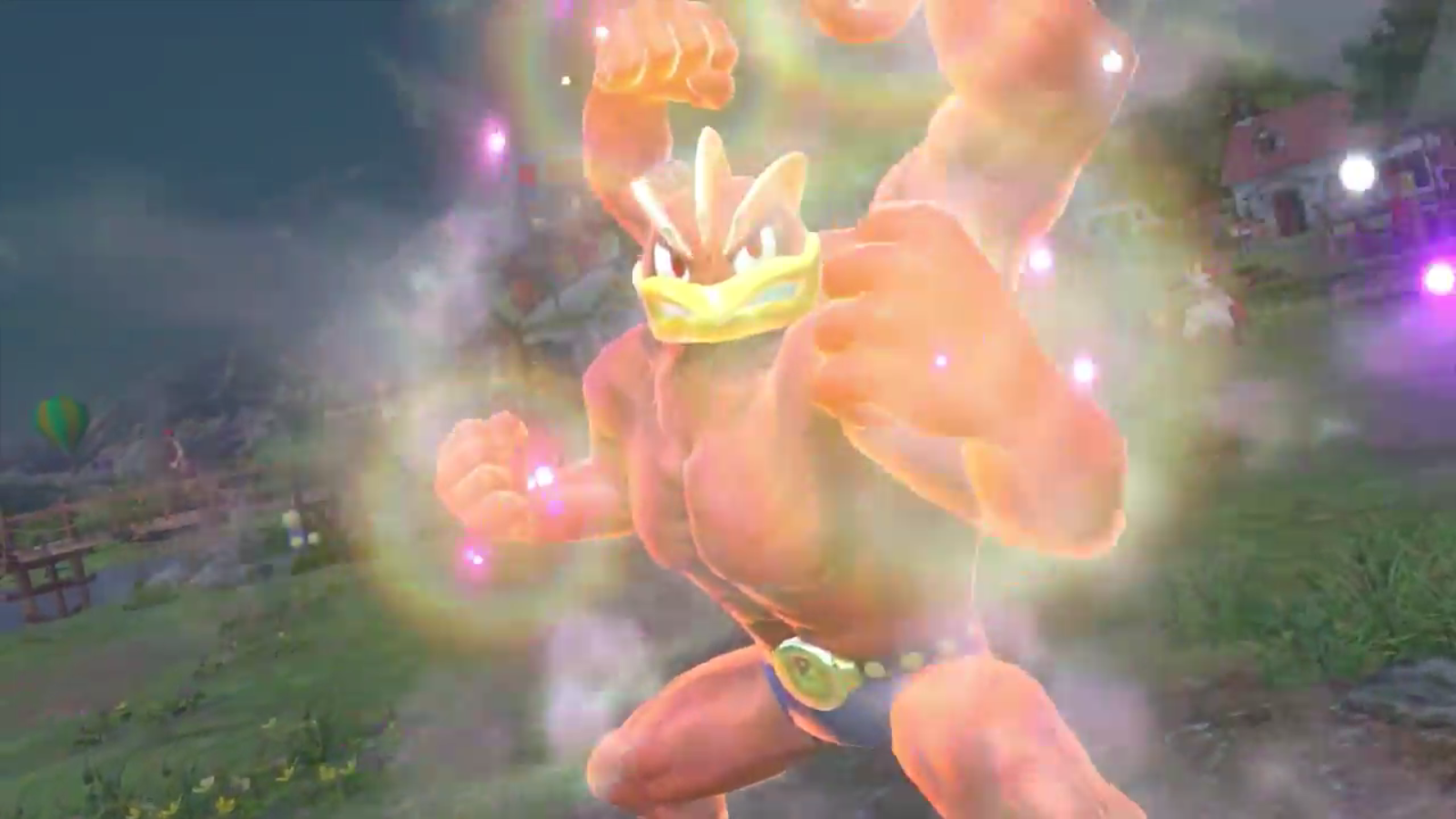 The latest Pokken Tournament DX character trailer is here, and this one focuses on Machamp. See the Fighting type in action: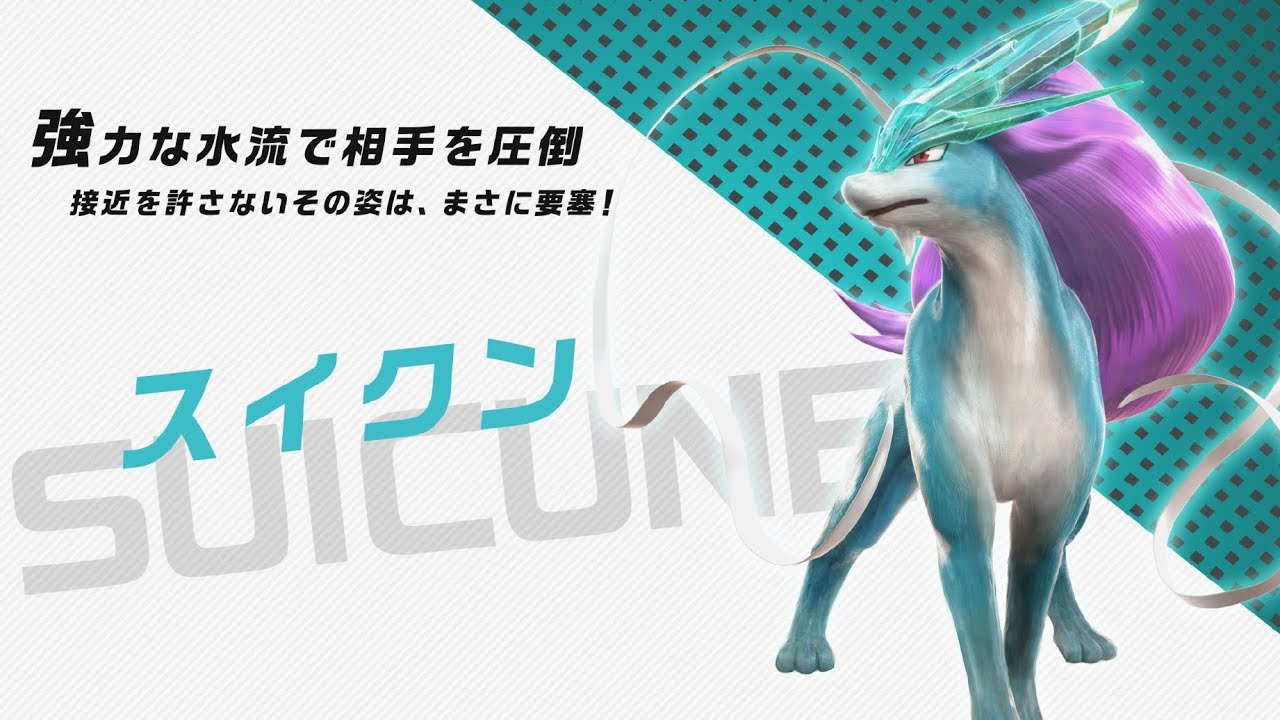 Another character trailer has come online for Pokken Tournament DX. We have a video focusing on Suicine below.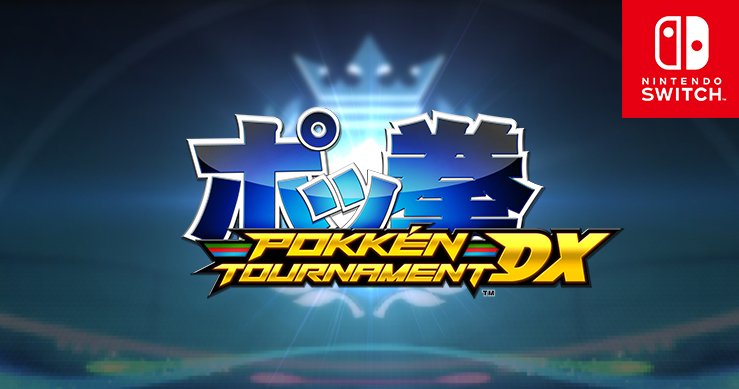 The full North American Pokken Tournament DX website has opened for business. Access the page right here.
The site has overviews of the different Pokemon included, game modes, and more. Screenshots and other media are also featured. It'll all keep you informed leading up to the September 22 launch.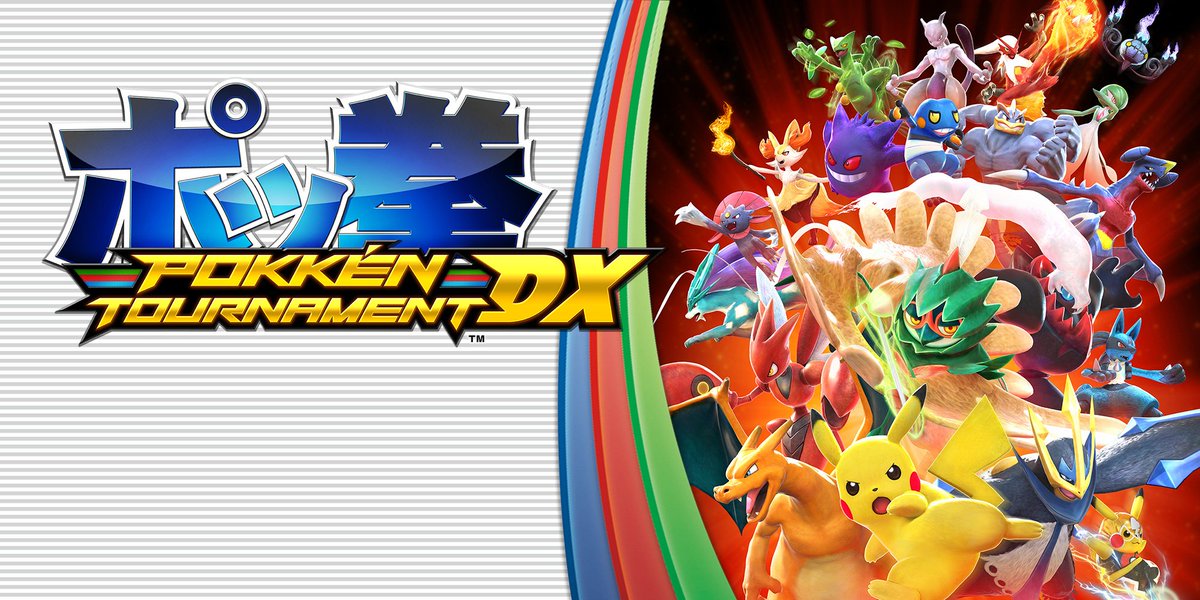 IGN captured 12 minutes of Pokken Tournament DX footage from its appearance at PAX West this weekend. View the gameplay below.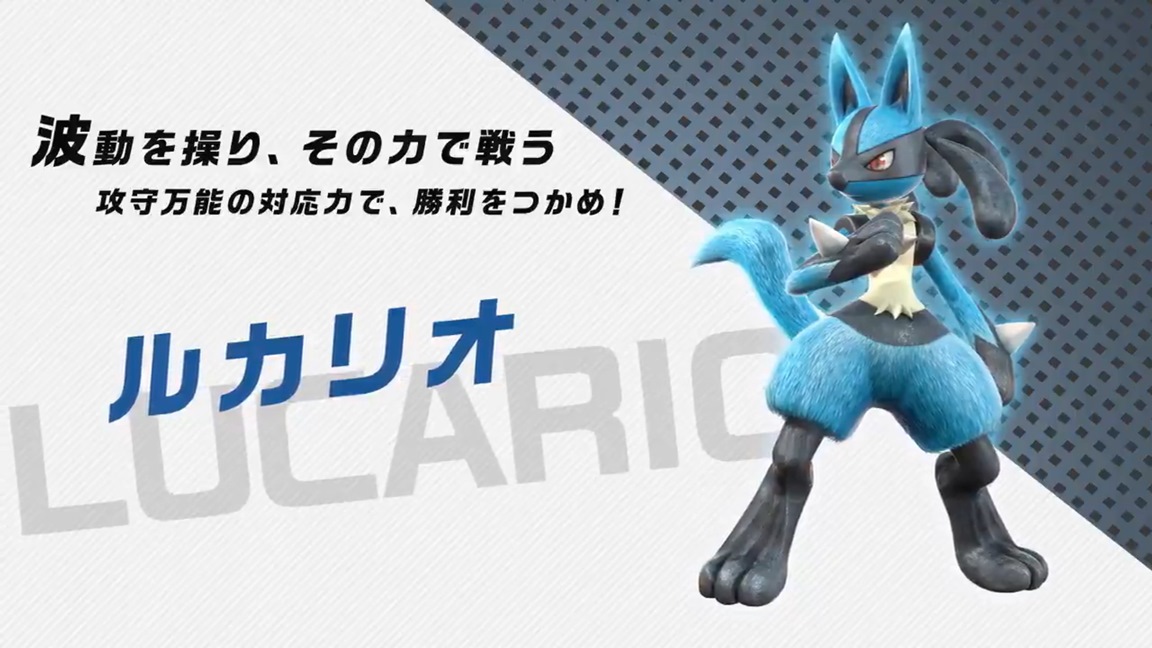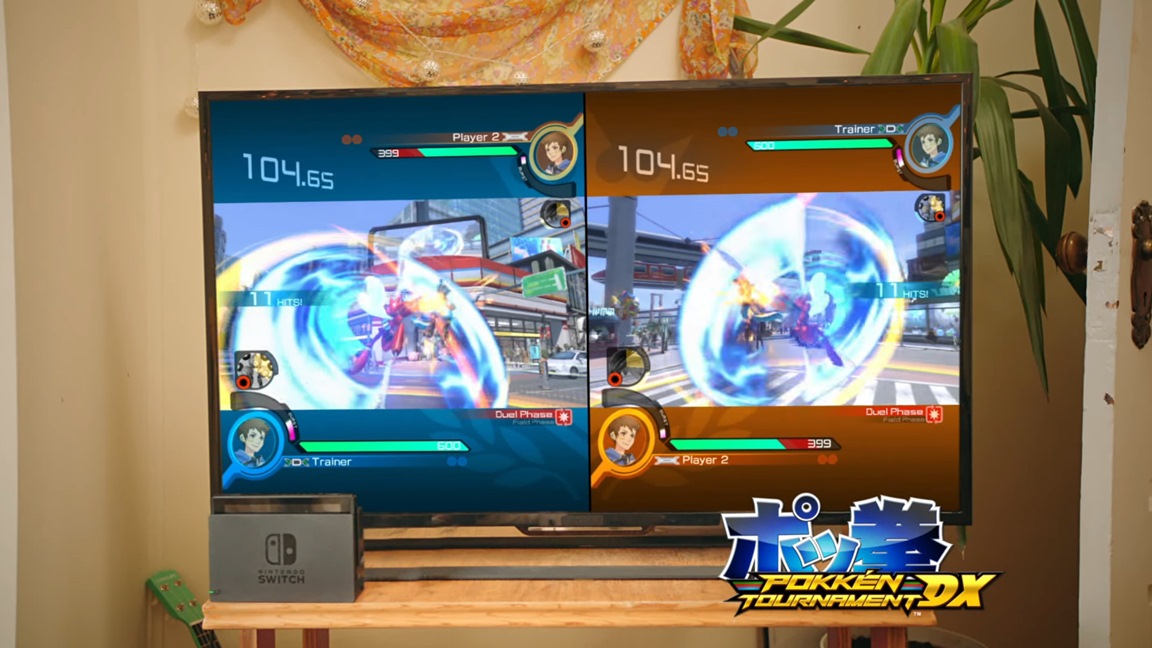 Nintendo has prepared a new commercial for Pokken Tournament DX, coming to Switch later this month. Have a look at the advert below.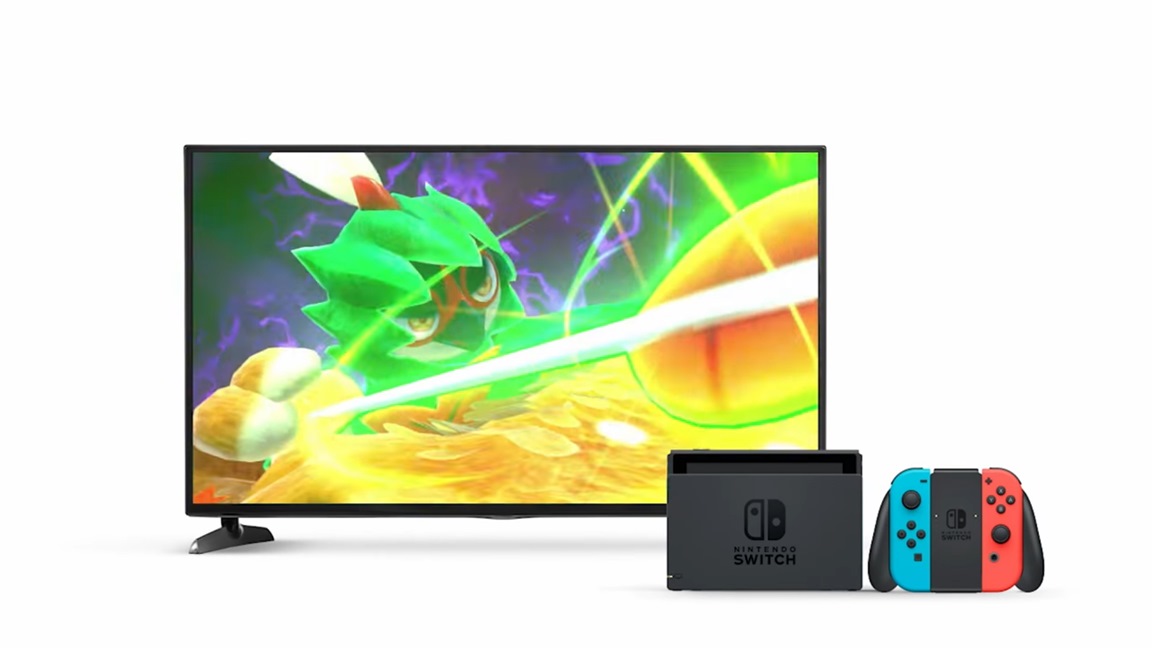 Nintendo published a Pokken Tournament DX trailer today focusing on what's new with this version of the game. View the video below.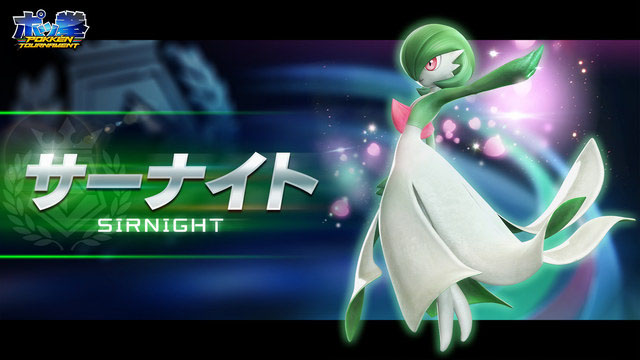 The newest character trailer for Pokken Tournament DX features Gardevoir, the Embrace Pokemon. It will be embracing a psychic moveset as well as its mega evolution for the upcoming Switch fighter. Trailer below.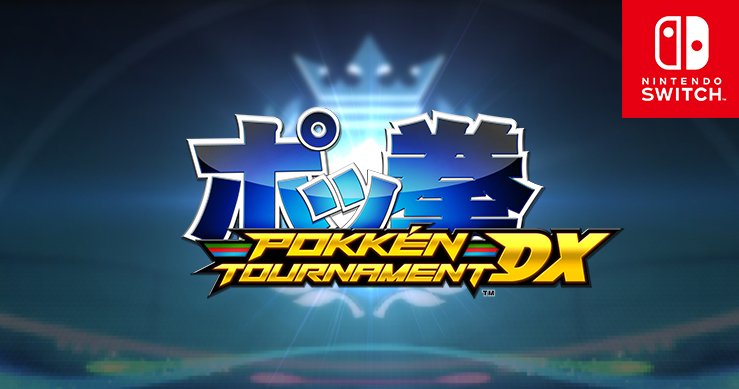 Nintendo has uploaded a pair of trailers for Pokken Tournament DX. The first teaches you what you need to know about the game, while the second covers the new content on Switch. We have both videos below.