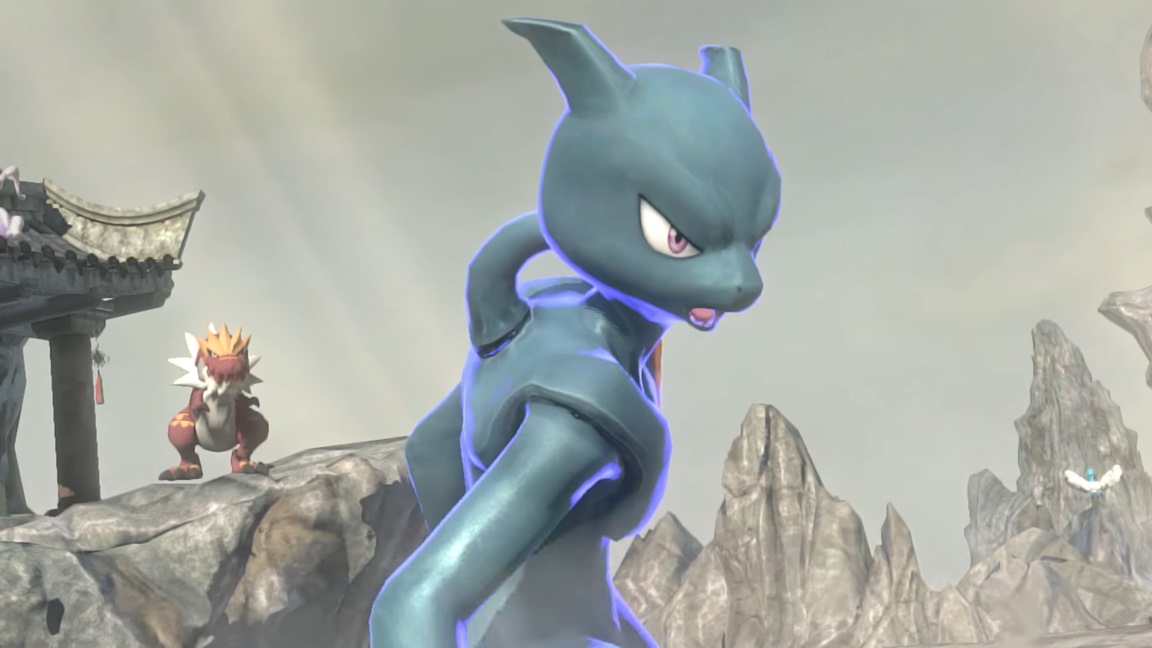 One last character trailer is in for Pokken Tournament DX. Below, you'll find a new video for Shadow Mewtwo.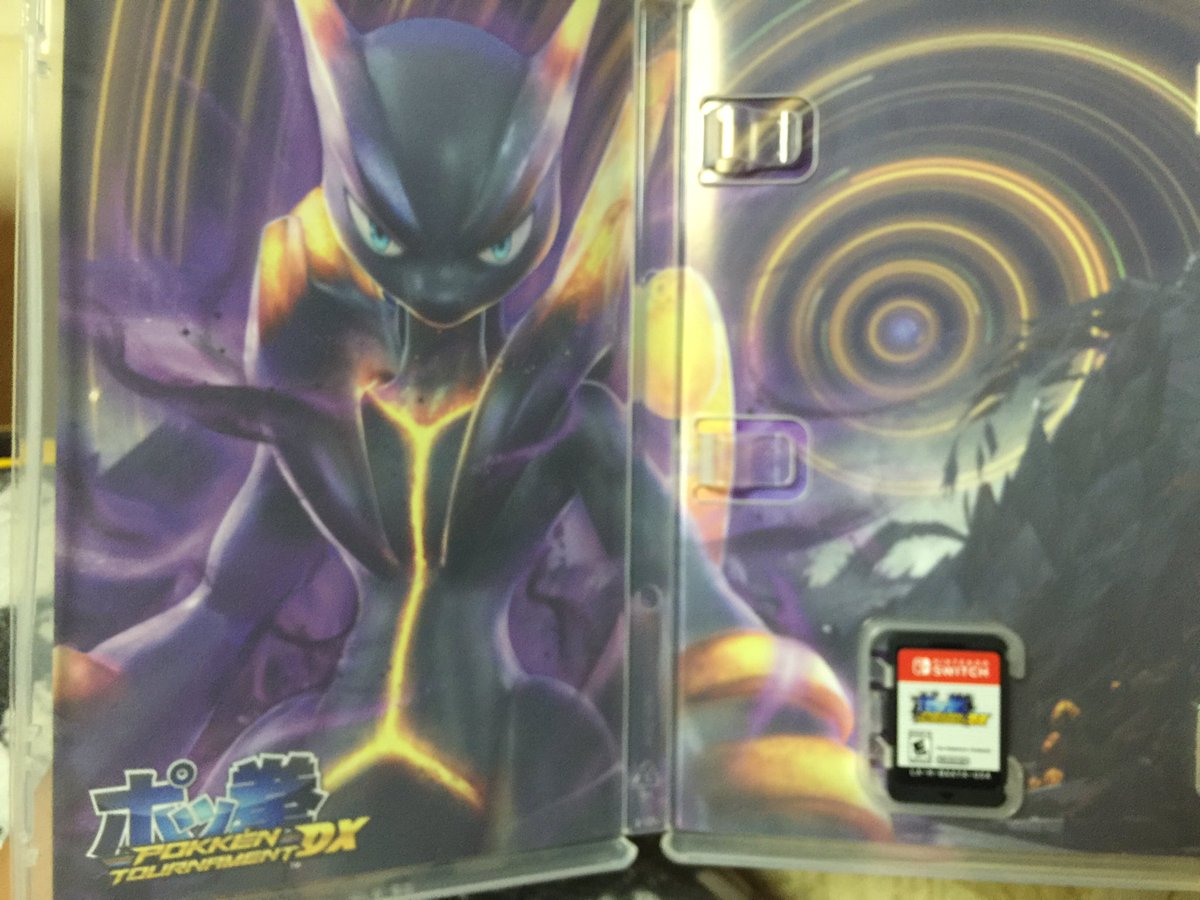 Switch game cases can occasionally look a tad bland, but that won't be the case with Pokken Tournament DX. Nintendo has included reversible cover art, pictured above. It's available in both North America and Europe so that no one has to miss out on the neat design.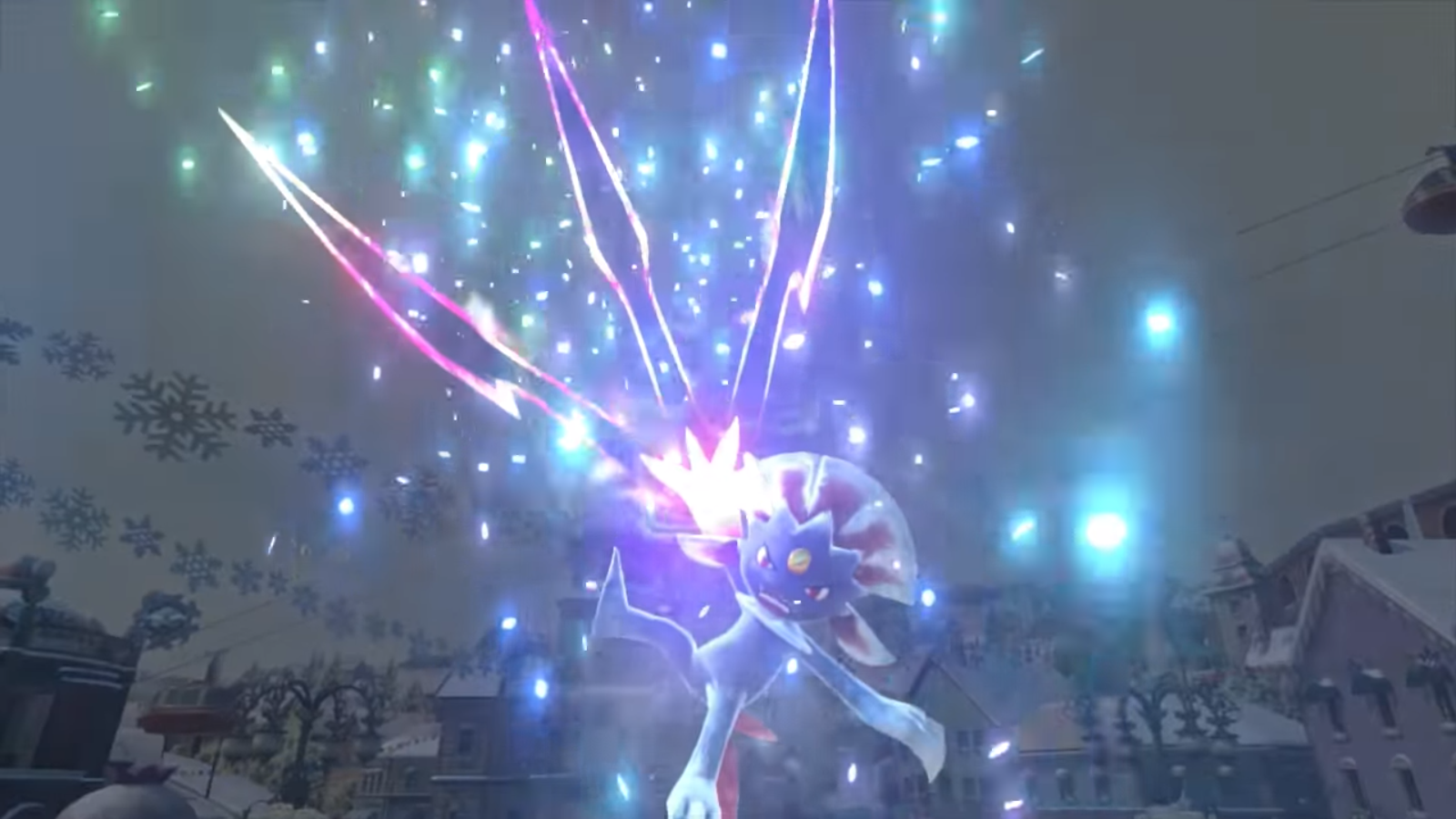 We are now mere hours away from the release of Pokken Tournament DX. Why not shorten the wait by watching this trailer focused on Weavile: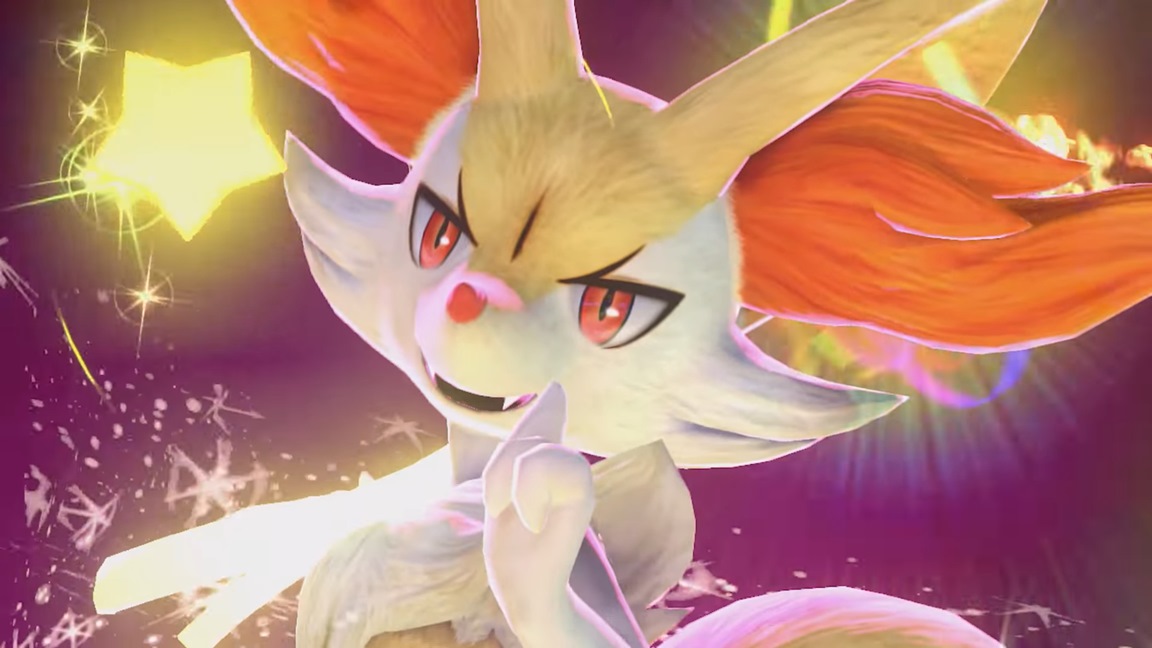 The next character trailer for Pokken Tournament DX has arrived featuring Braixen. Take a look at the new video below.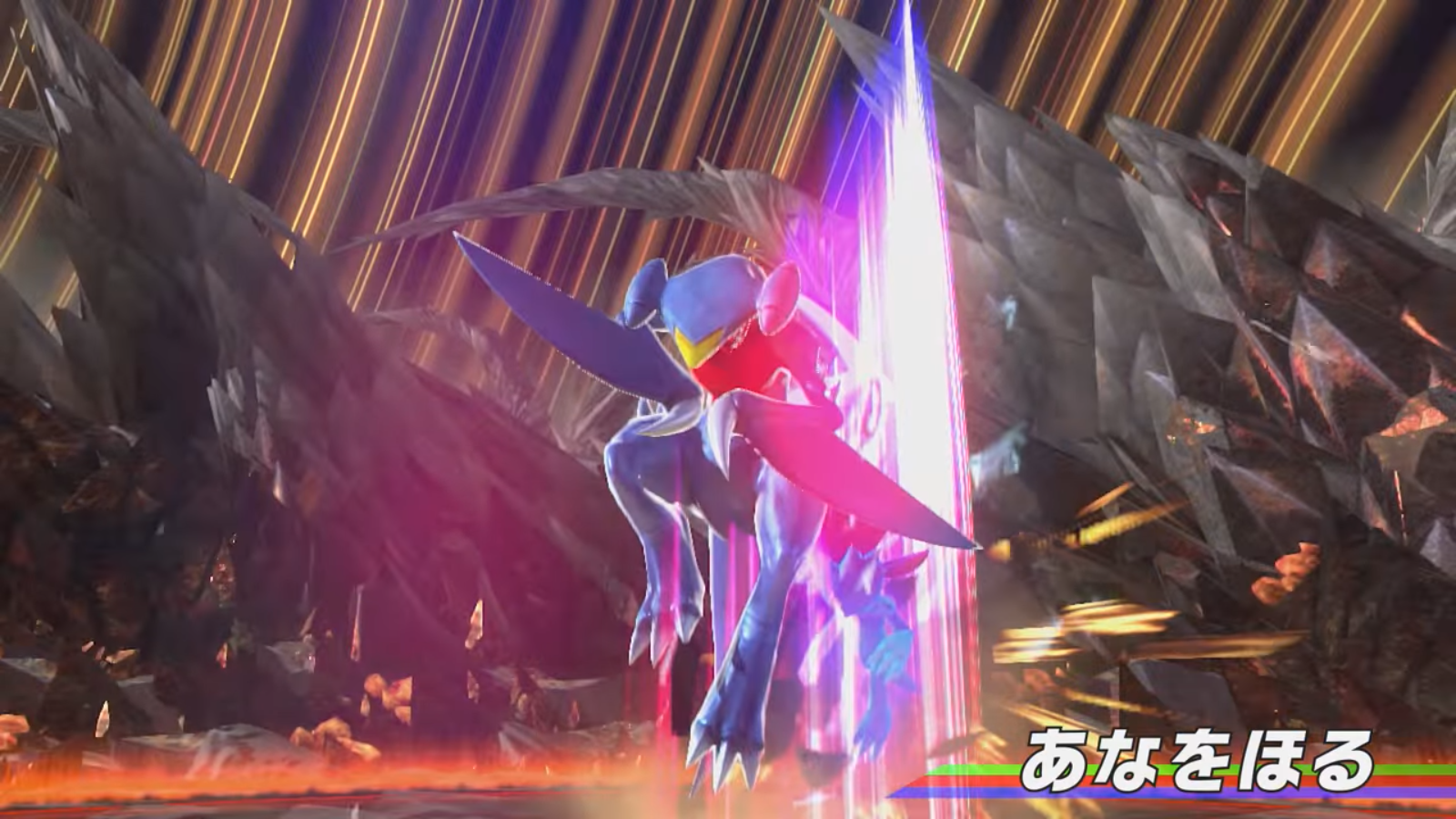 The latest Pokken Tournament DX character trailer is here, and this one focuses on Garchomp. Give it a watch: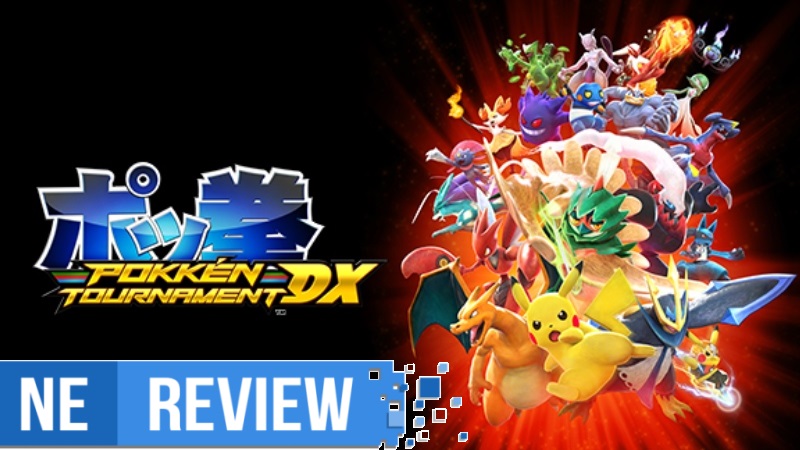 System: Switch
Release date: September 22, 2017
Developer:: Bandai Namco
Publisher: Nintendo
---
In what feels like an annual tradition now, Pokken Tournament will be making another debut following its initial 2015 release in arcades, then 2016 for Wii U, and now in 2017 on Switch. While the Wii U version was missing a few Pokemon from the arcade version for whatever reason, the game itself presented a fun and unique take on mixing great elements from Tekken and Soulcalibur and infusing them with the world of Pokemon. For fighting fans and Pokemon enthusiasts, it was a great game to own and add to your Wii U library, and, while not entirely robust, certainly kept the attention and fun for a while following its release. The Switch port, Pokken Tournament DX, aims to be the "deluxe", or definitive, version of the game much like how Mario Kart 8 Deluxe is. But unlike Mario Kart 8 Deluxe where it felt like a genuine upgrade on Switch riding its way from the Wii U, Pokken Tournament DX fails to deliver any plausible reason to jump in for round 2 unless you didn't own a Wii U or skipped out the first time around.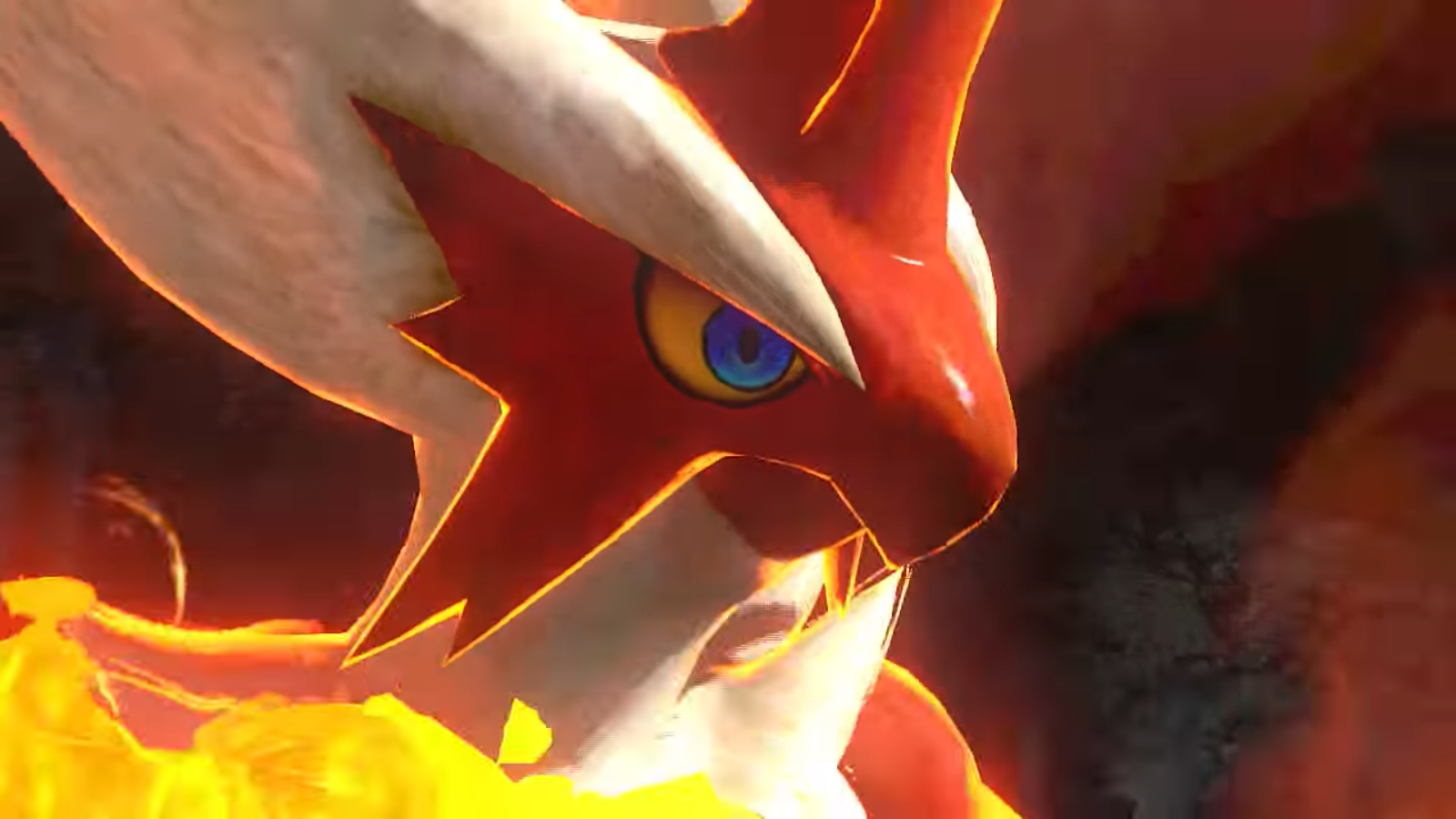 Pokken Tournament DX releases in just a few days, so we're slowly reaching the end of these character trailers. Today, it's Blaziken's turn: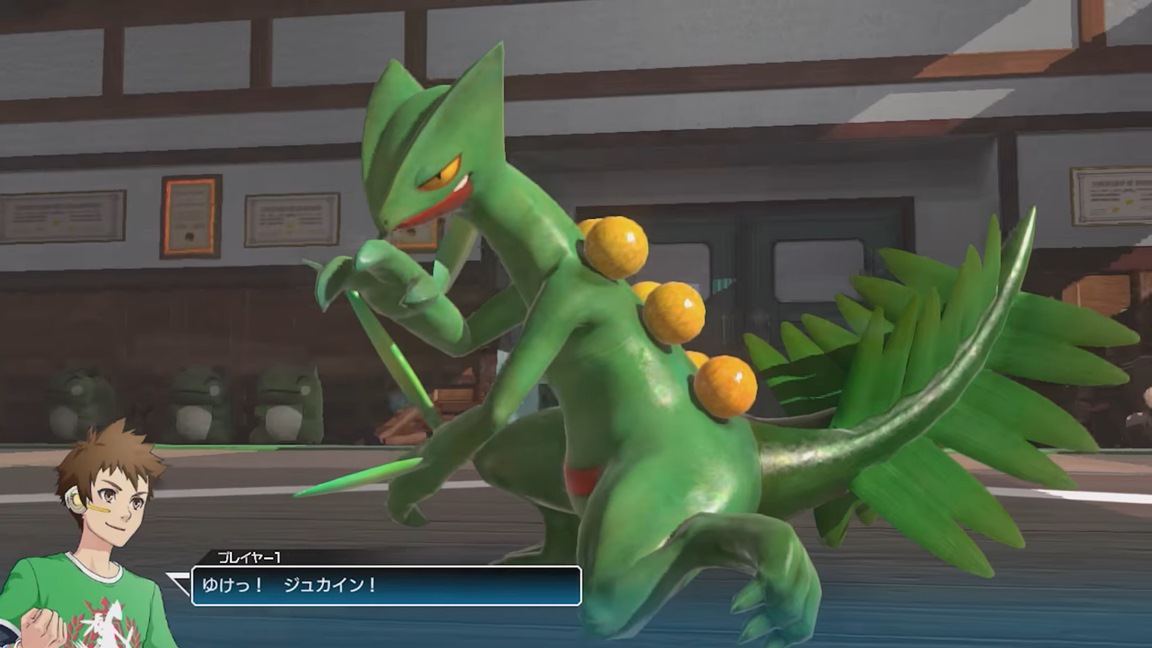 The latest Pokken Tournament DX trailer has gone up featuring Sceptile. Take a look at today's video below.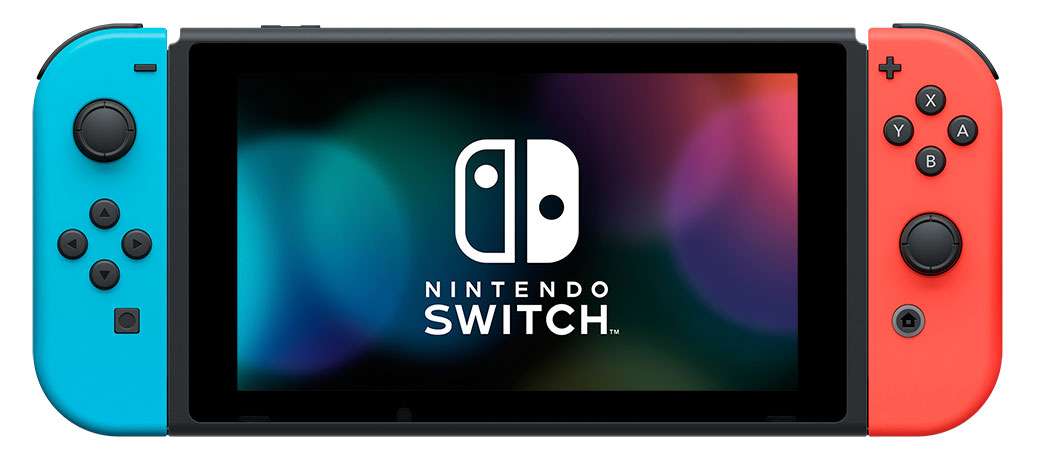 Nintendo has uploaded a new commercial for the Switch, showcasing a number of games coming out in the fall. The commercial includes footage of Pokkén Tournament DX, Mario + Rabbids Kingdom Battle, and FIFA 18. Watch below.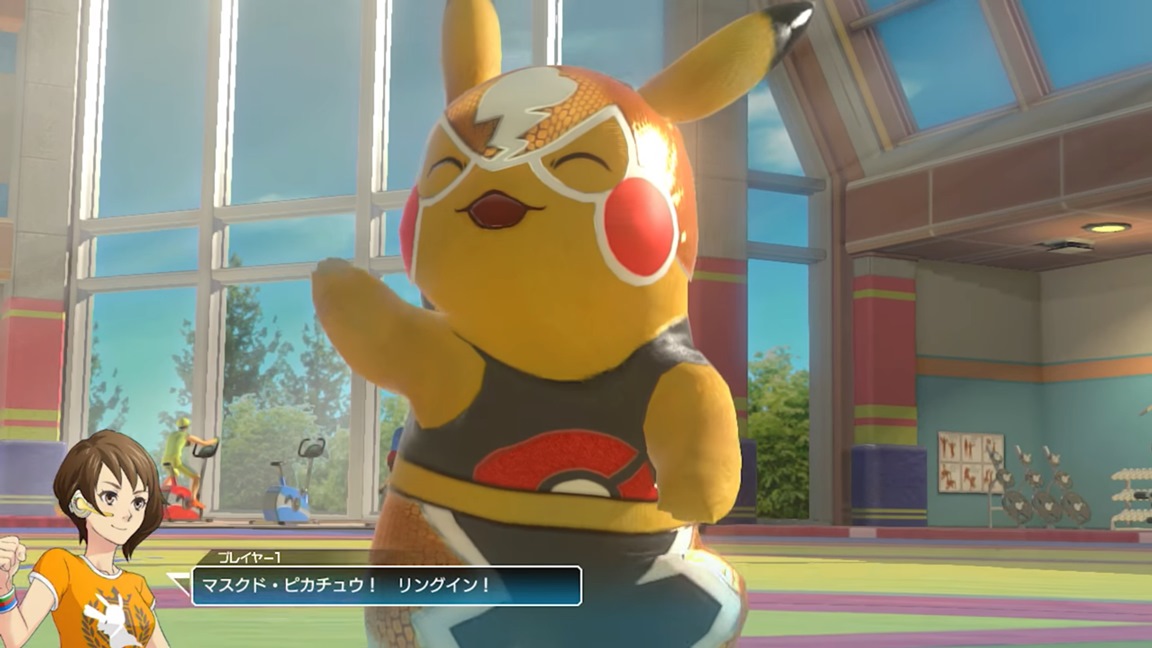 The latest Pokken Tournament DX character trailer is here focusing on Pikachu Libre. Check out the video below.