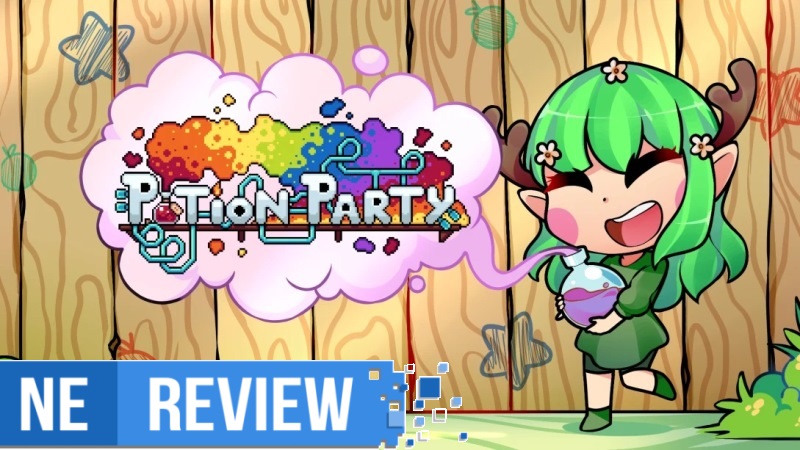 System: Switch
Release date: April 8, 2021
Publisher: Top Hat Studios
---
We're always used to being adventurers – going out into the world to slay monsters, learn new spells, collect newer and better equipment, and keeping our party's health up with items. After all, who doesn't love a new adventure and fulfilling quests for rewards? But I have to stop and think sometimes: what is life like for all those supporting NPCs that you meet in every town? What's it really like to be a blacksmith, an armorer, a magic instructor, or dare we ask – an alchemist? Well, luckily, Potion Party is here to answer that last question in the form of an alchemy simulator with cute pixel graphics with bright colors and fast-paced tasks.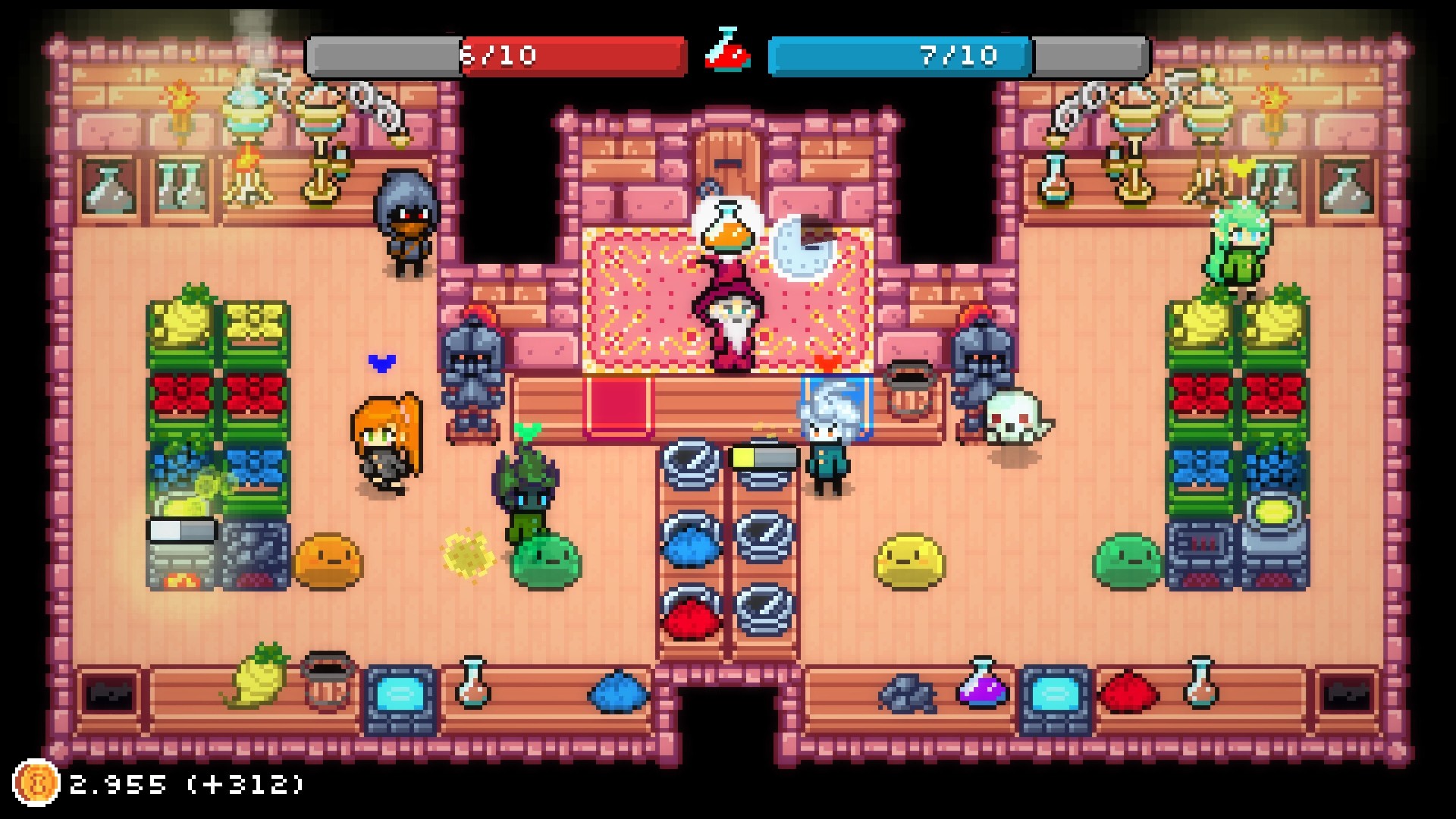 Potion Party, Top Hat Studios and RPGames' fast-paced party game, arrives on Switch next week. Take a look at some footage below.
Potion Party launches for Switch on April 8. We've got more information and a trailer here.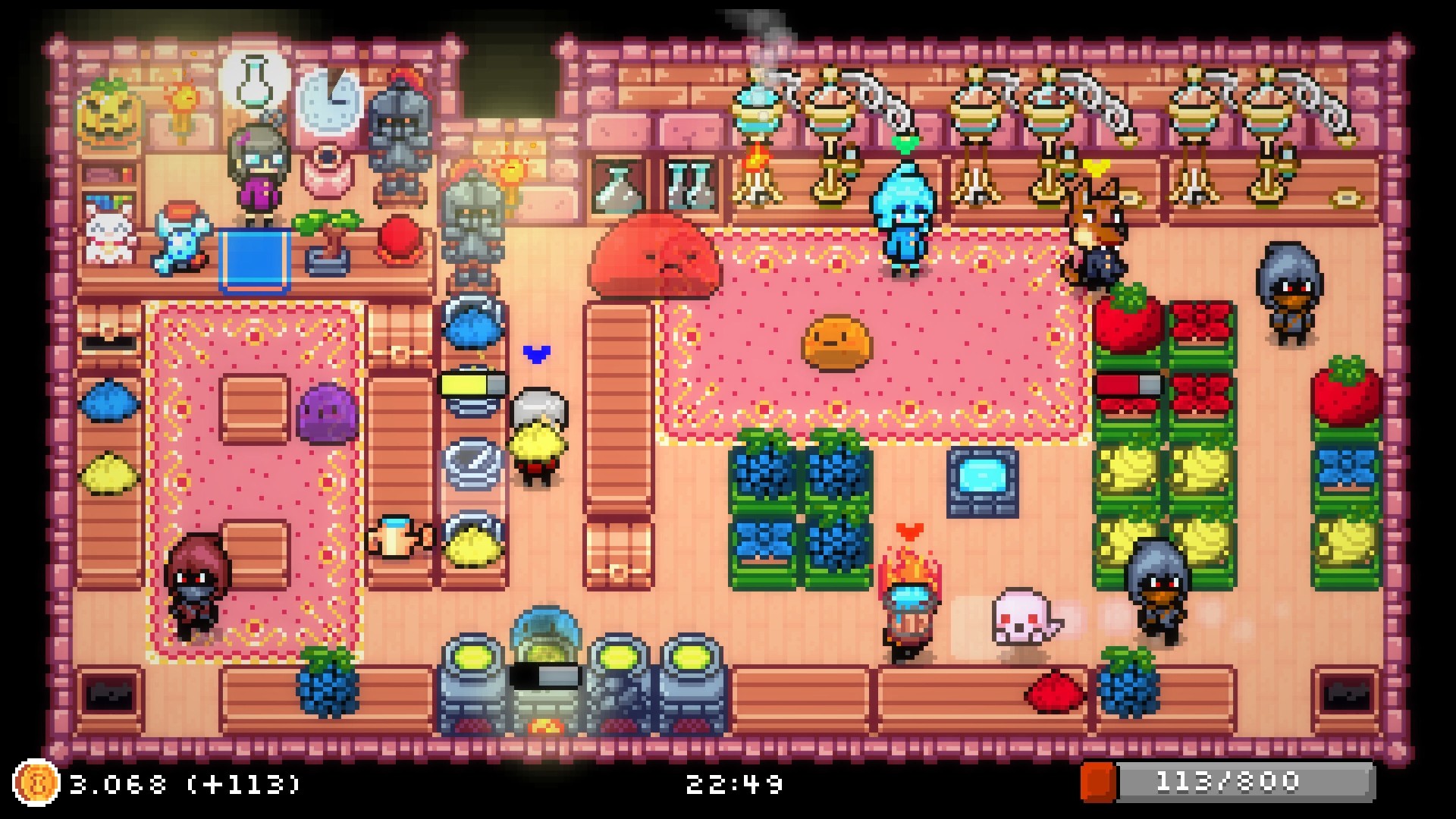 The fast-paced party game Potion Party will be appearing on Switch next week, Top Hat Studios and RPGames have announced. It will be available on April 8.
Here's an overview of Potion Party, along with a trailer: