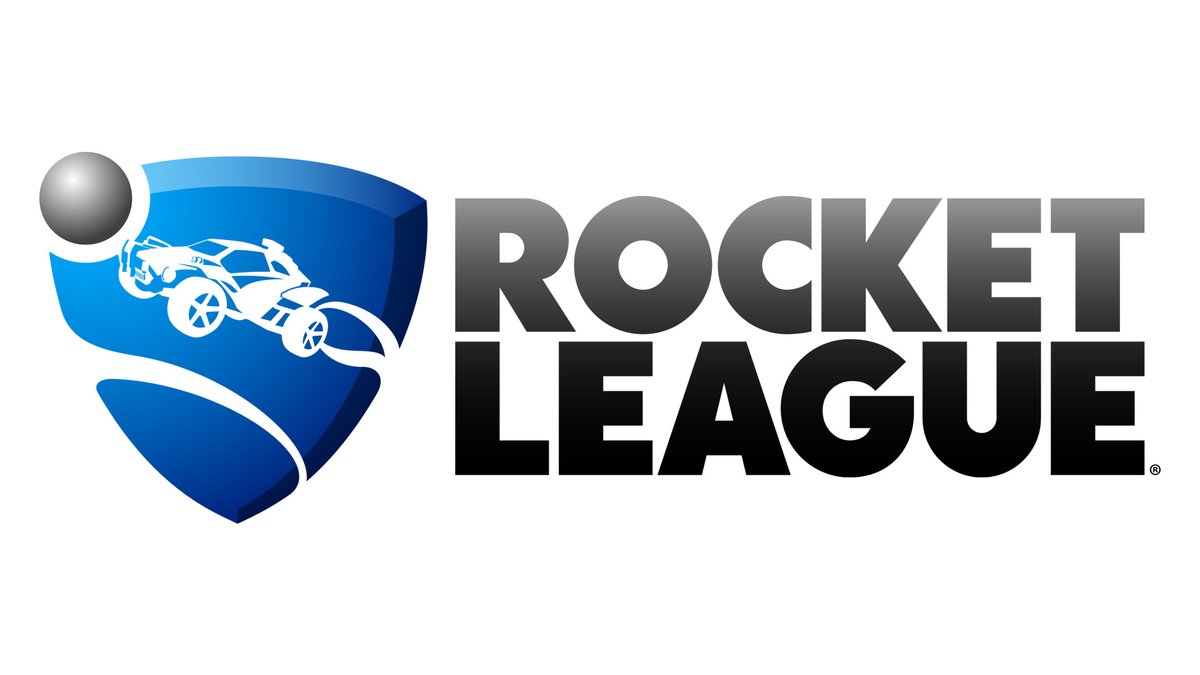 Psyonix has announced that a new Heatseeker Mode is going live in Rocket League next week. It'll be a limited time event, taking place online between April 16 and April 20.
Below are the full details: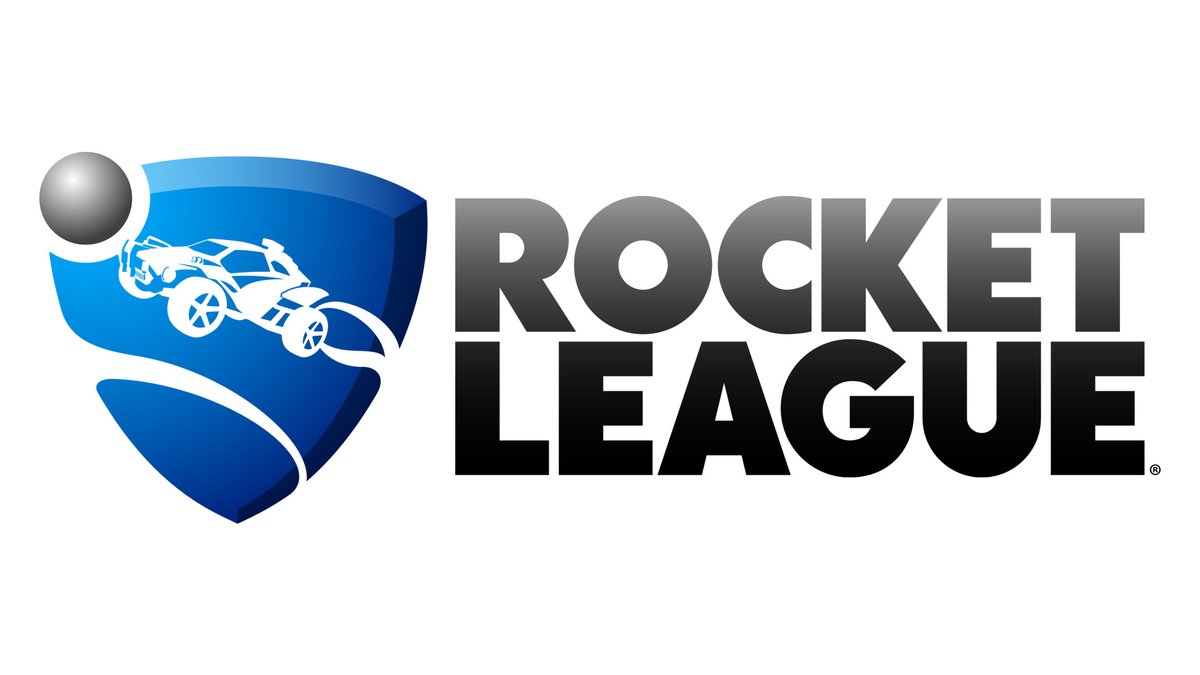 Psyonix has announced that the latest Rocket League has gone live. It's officially known as version 1.75, but will show on your Switch as version 1.2.9.
Psyonix also now passed along the patch notes. We have them in full below.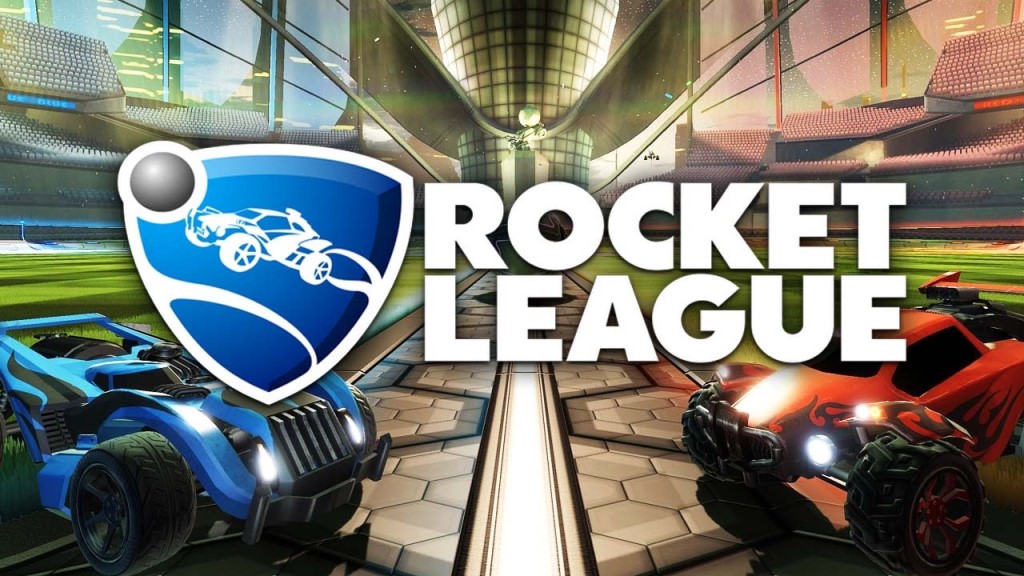 Update: Patch notes are now in. We have them here.
---
Psyonix announced that a new update for Rocket League will be released today at 10 AM PDT. This is just a fairly minor update, adding some bug fixes and some changes to controller vibration settings. As always, the patch should download automatically once it's out.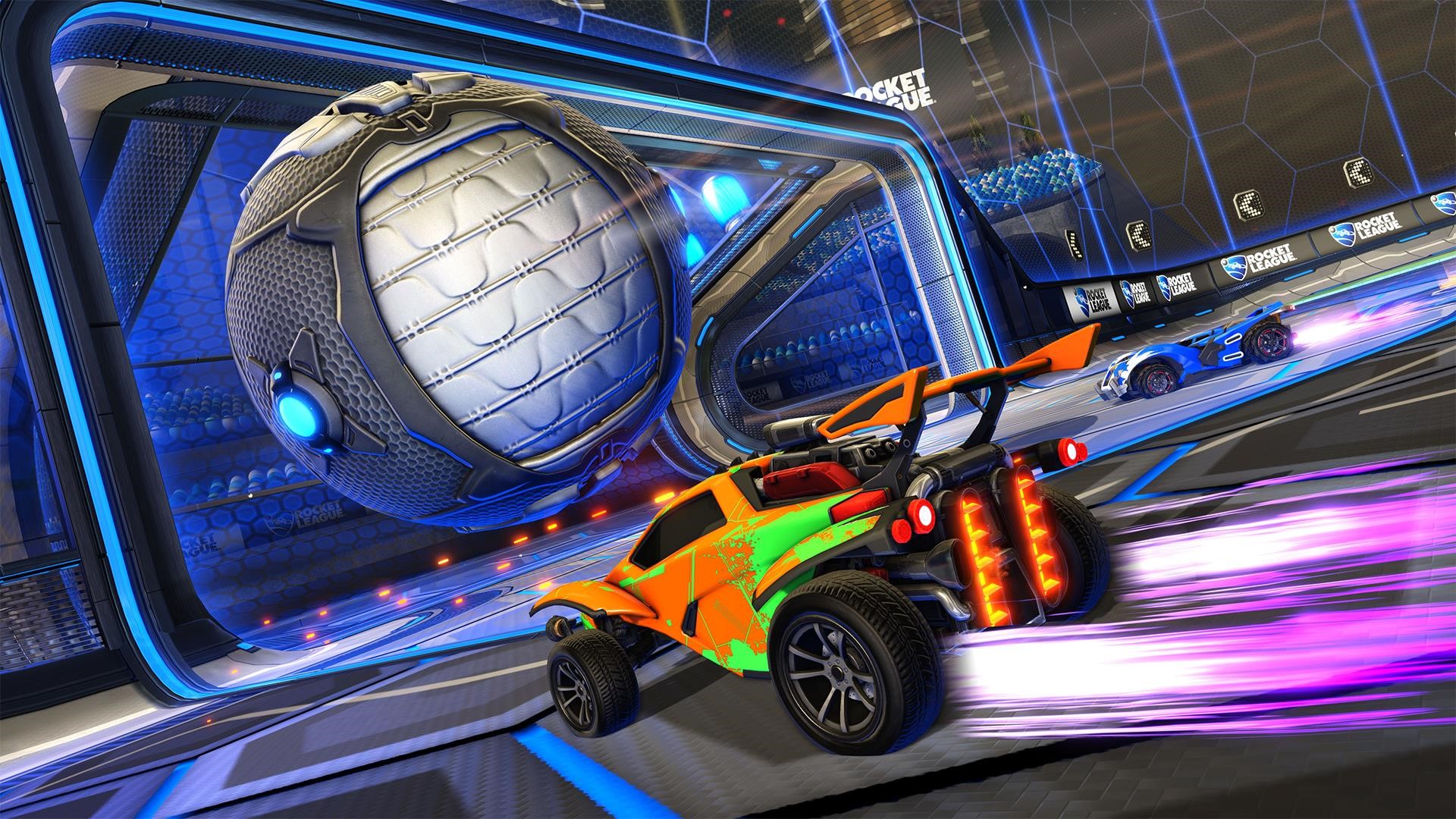 A new patch for Rocket League will go on March 10 at 10 AM PDT / 5 PM UTC. This update (likely to be 1.2.9 on Nintendo Switch) will bring with it a variety of changes and fixes. Here are the full patch notes:
Blueprint Trade-In

Once the update is live, you'll be able to trade in Blueprints to get a Blueprint of a higher rarity, just like you can with free items. Trade five Blueprints from the same series and same rarity to get one of higher rarity in return!

Fix for Inventory Filters

Speaking of Blueprints, inventory management is also getting a fix. Any filters you set when viewing your inventory will stay active until you exit your inventory. You'll even be able to change item tabs while keeping your filters. This also means you'll be able to trade in items of a specific rarity, and those filters will remain active after the trade. We hope this makes the trading process a bit easier.

Changes to Default Settings

We've made some slight adjustments to default settings for players picking up Rocket League for the first time. The new settings should make it easier for new players to see the field and control their car. These changes will not affect anyone's modified control scheme or camera settings, but if players are using current default settings, they will change to the new default settings after the update. Here's what's changing: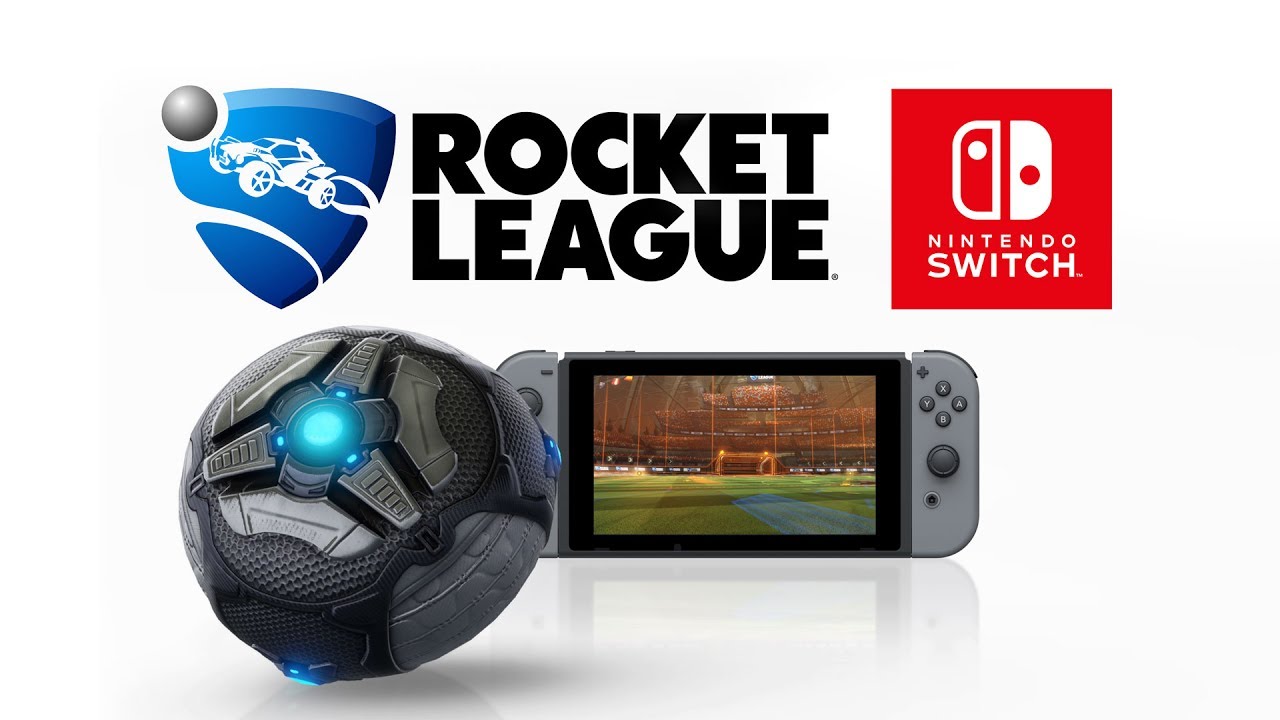 Rocket League's latest update has gone live. Version 1.73 is out now, which will display officially as version 1.2.8 on your Switch system.
Today's update includes new additions to the Esports Shop, Fan Rewards, and bug fixes. Continue on below for the full patch notes.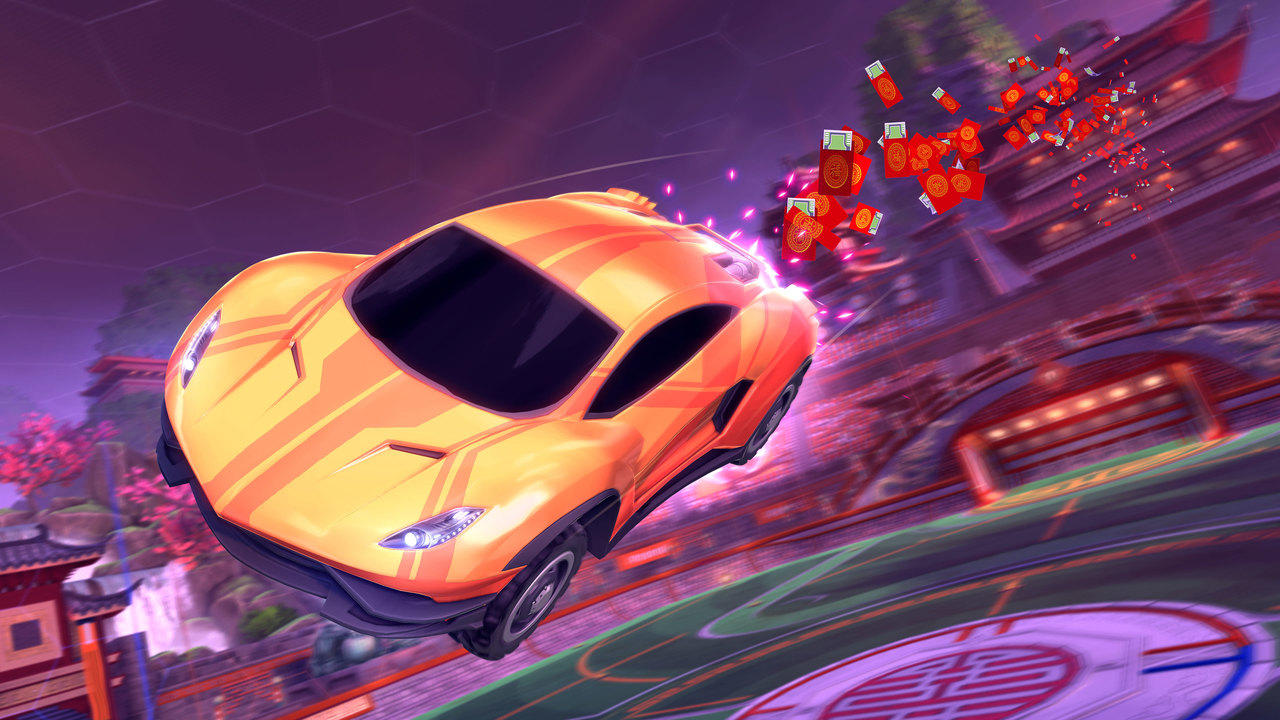 Psyonix is starting off 2020 with a new event for Rocket League. On January 20, players can participate in Lucky Lanterns, featuring a new arena as well as the latest Event Store items and unique items from the Item Shop.
Here are the full details: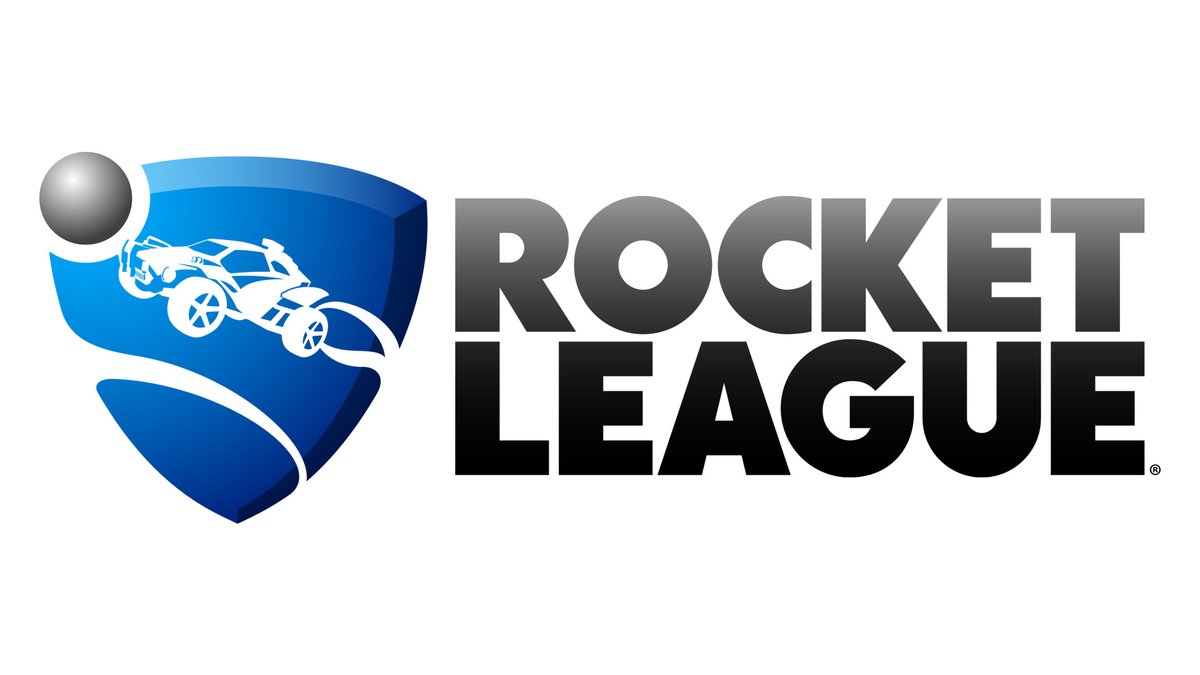 With Rocket League introducing its Blueprint Update and the Rocket Pass 5 coming on December 5, Psyonix has shared a trailer showing what's new.
First, here's a quick recap with detailed information: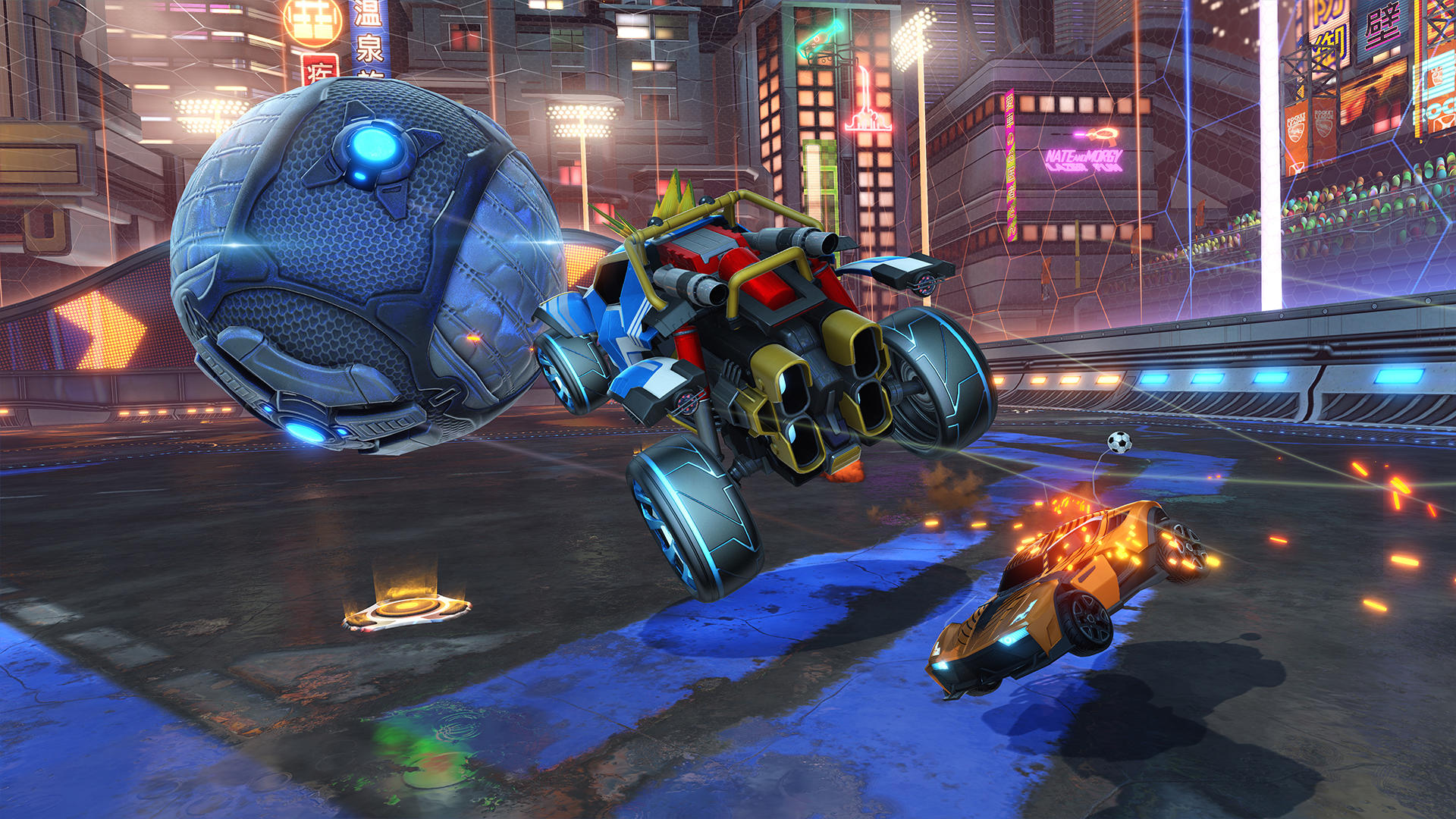 Psyonix has announced a new Blueprint Update on Rocket League. Scheduled for December 4, it includes Crates and Keys replacing Blueprints and Credits, a new Item Shop, Rocket Pass 5, Season 12 Competitive Rewards and Competitive Season 13, and quality of life improvements.
Here's a full rundown of the update: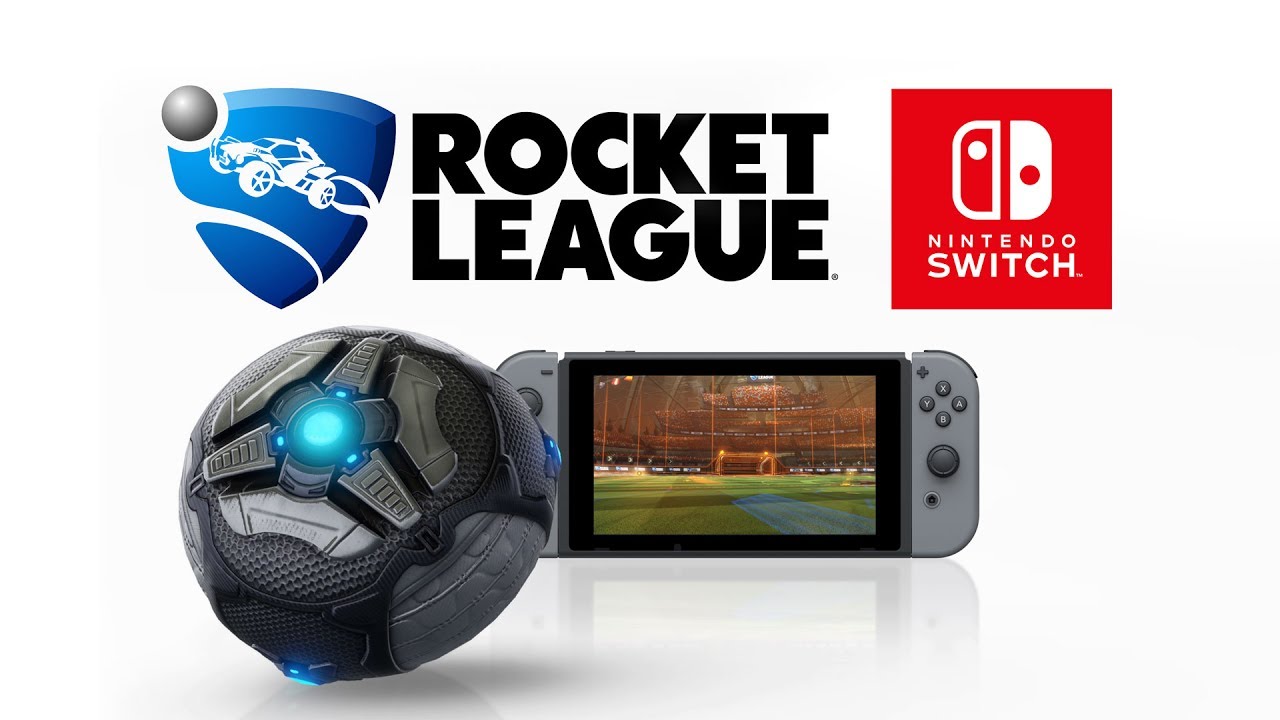 Psyonix has provided a new Rocket League roadmap detailing what it has in store for Winter 2019. There's still plenty planned thanks to Season Rewards, Season 8 of the Rocket League Championship Series (RLCS), Frosty Fest, and Rocket Pass 5.
Here's the full overview: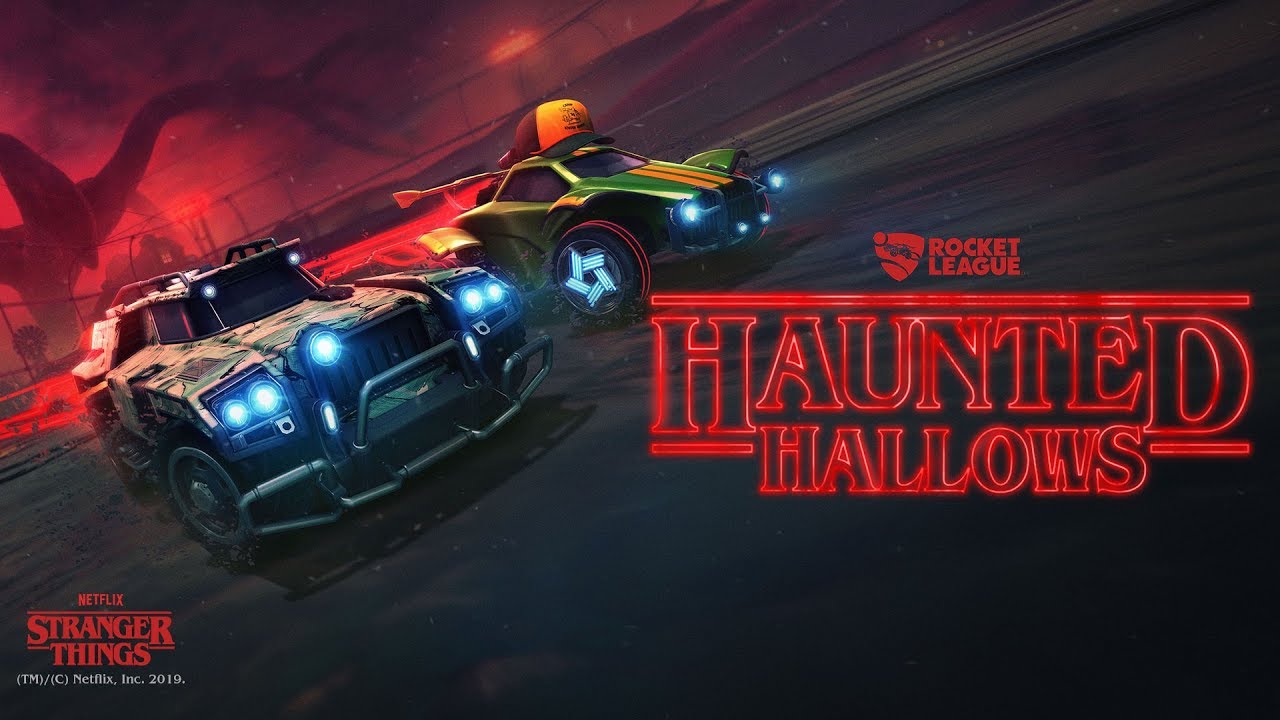 Rocket League's latest update is now live. For Switch owners, it will officially show as version 1.2.3, though Psyonix classifies it as version 1.68.
Today's update marks the start of Haunted Hallows 2019 and the new Stranger Things collaboration. For the full patch notes, continue on below.