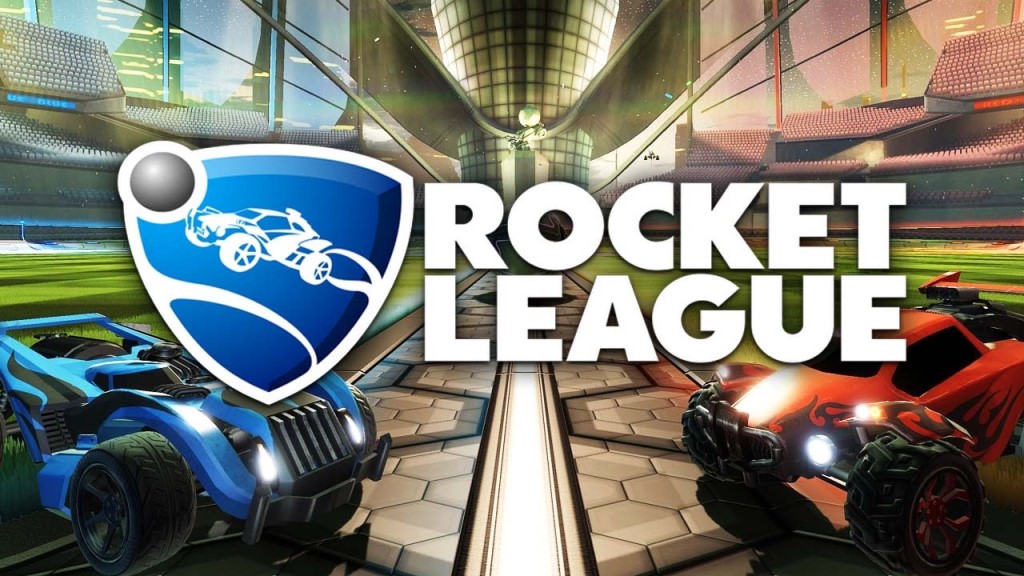 Switch owners have no need to be concerned about Rocket League's pricing on Switch. There won't be any markup – it'll be $20, just like all other versions. That news comes straight from the developers.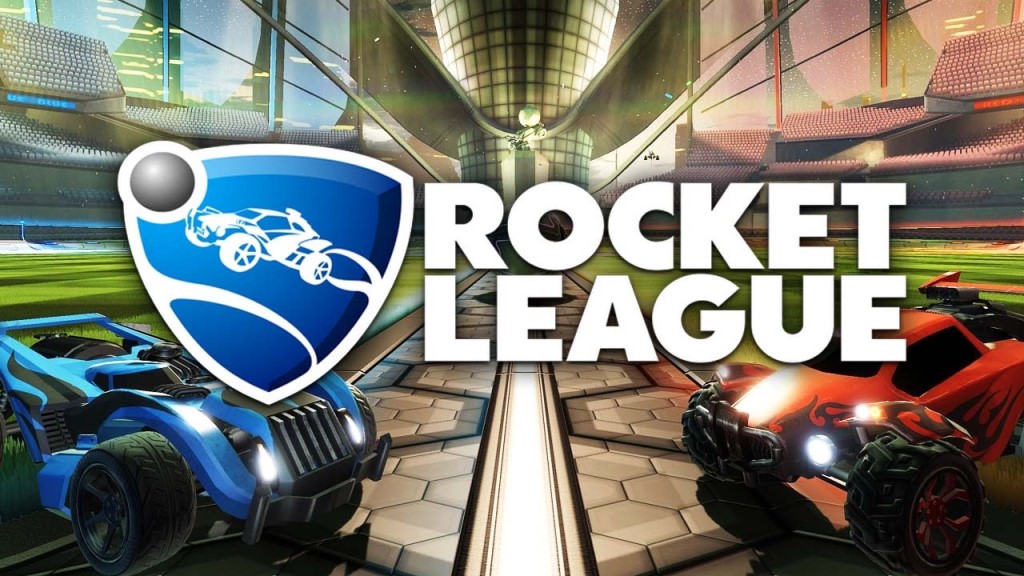 Rocket League has continued to expand since its debut in 2015. However, it has yet to appear on any Nintendo platform.
With Switch, Psyonix Studios' vice president Jeremy Dunham says that the team is "evaluating" the possibility. A decision will ultimately be made based on "the technical requirements" as well as "community demand".
Dunham told IGN:
"Just like all the other platforms, we are evaluating it. We're looking to see what the technical requirements are. We're looking to see what kind of true community demand there is. We're looking to see how it would benefit the community as a whole. So we're still in that evaluation phase. It's definitely too early to say that it wouldn't happen, but it's also definitely too early to say that it would."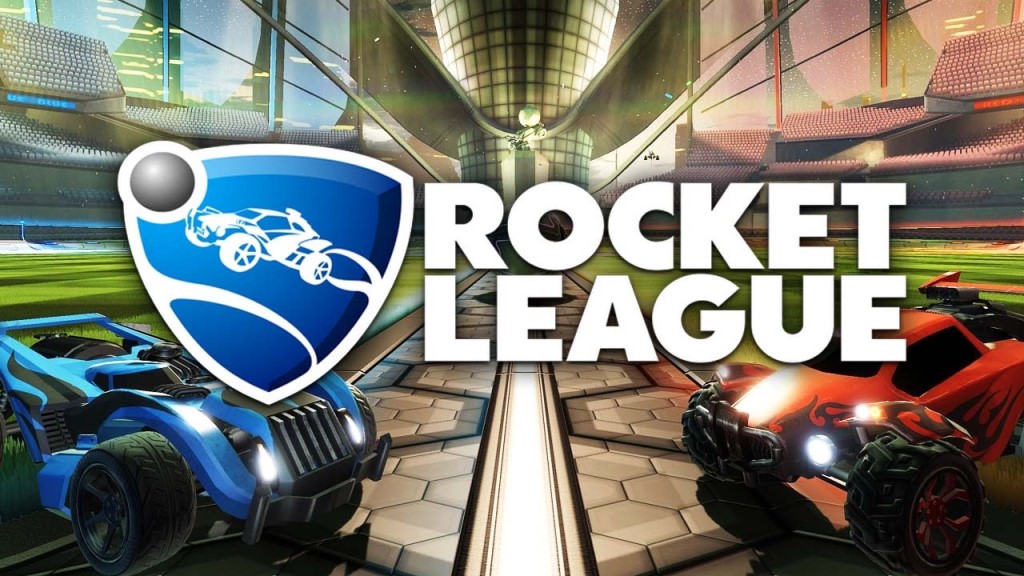 Psyonix, the developer of Rocket League, has expressed interest in Switch. However, the team isn't committing to the console just yet.
A note from Psyonix reads passed along by reader Matthew M reads:
"We are excited as you are regarding the release of Nintendo Switch however, we don't have enough information at this time if it will happen. For the mean time, let's both keep our fingers crossed that it will. For all the latest information on upcoming releases, updates, and other news, please visit the Rocket League Facebook page or follow us on Twitter!"
This actually isn't the first time Psyonix has spoken about its interest in Switch. They did so when it was known as NX as well.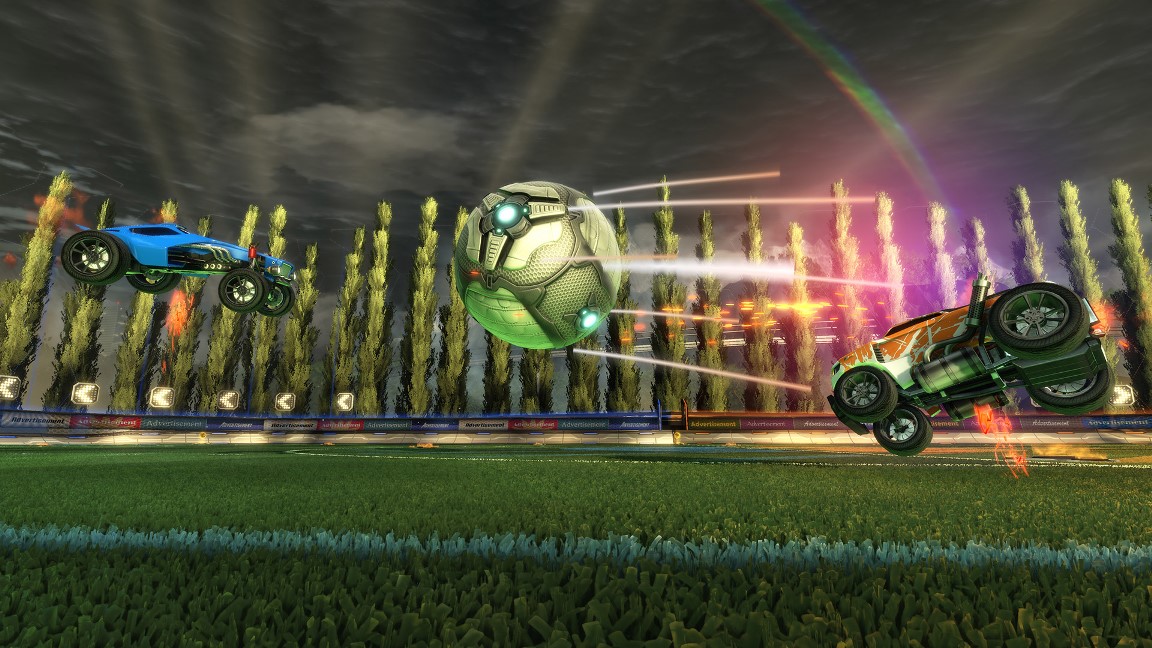 Rocket League has been a bit hit on multiple platforms since its release last year. However, it's yet to grace any Nintendo console. Wii U is probably out of the question at this point, but NX could be a possibility.
GamingBolt spoke with Psyonix's Jeremy Dunham about the possibility of Rocket League ending up on the new console. Dunham shared the following on that topic:
Well, the answer to that would be identical to whether or not we would support a hypothetical PS4K. It is certainly something we would consider. We consider all platforms, and whether or not they would make sense for Rocket League, whether or not they fit our timelines, whether or not we can afford to make our games on them. Every new brand new platform you work on, that is development time you take away from adding features to the existing versions of the game, for a version that the public isn't even playing yet. So these are all considerations we have to make when we bring up new platforms.

But the answer to whether or not we would do it is identical to the hypothetical PS4K- and that is, could we do it? Should we do it? And does the community want us to do it? Those are all things we have to consider, and if the answers are positive, then we would. Now whether or not it would have cross platform multiplayer, our goal for any version of Rocket League going in is to make it cross network, no matter where you are. So really, it would be a matter of understanding our limitations, what they might or might not be in that situation. So in general we would always try to make it work- whether or not we would in this case would depend on whether or not we develop for the platform in the first place, and then whether or not it would be possible.
Thanks to the Jake for the tip.