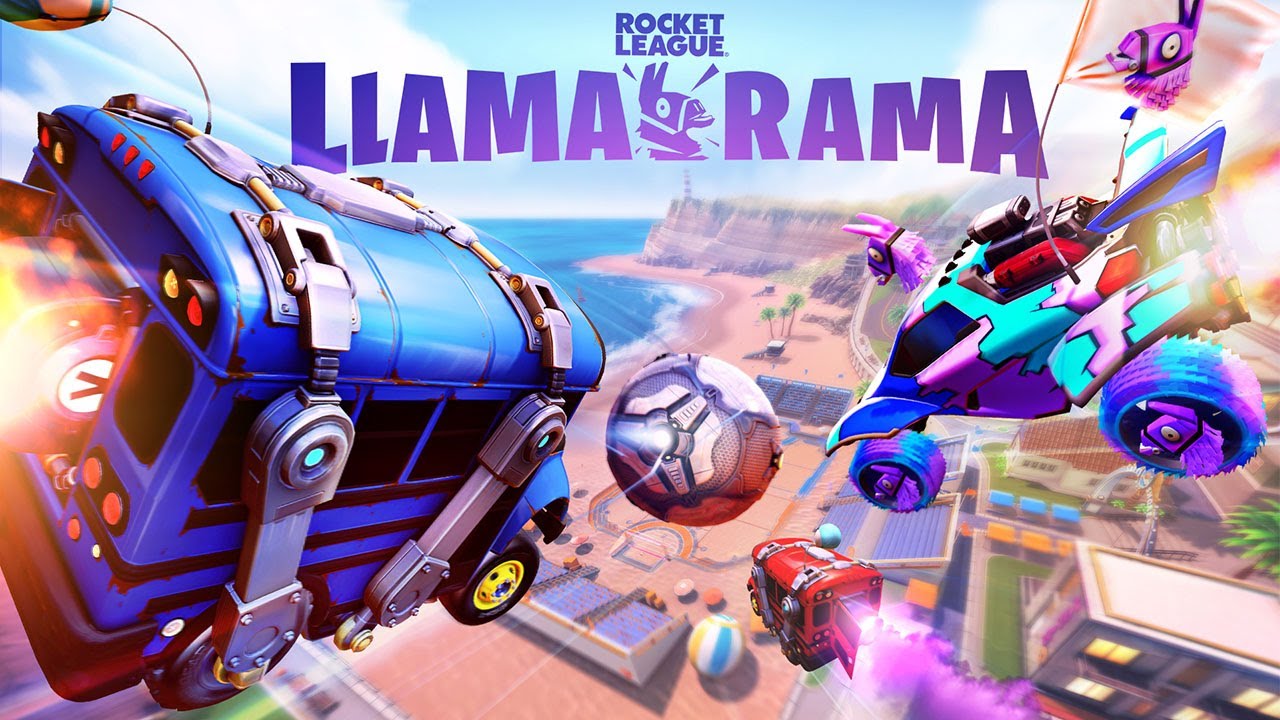 Rocket League's new Llama-Rama event kicks off this weekend, and a new trailer is in to celebrate. Check out the video below.
The Llama-Rama event will be held between September 26 and October 12.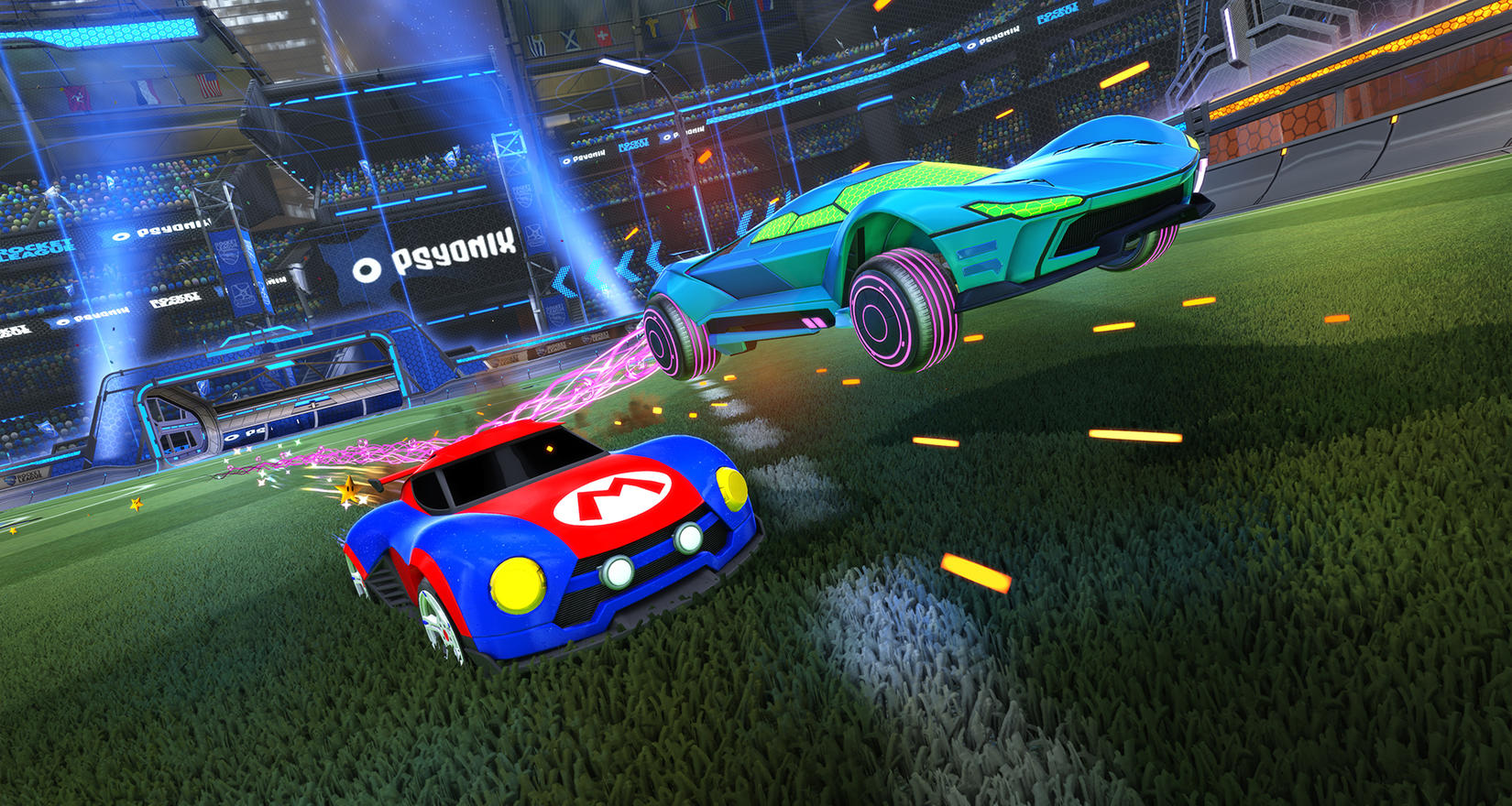 Psyonix has shared the full patch notes for Rocket League's big September 2020 update. It unlocks online play for those not subscribed to Switch Online, adds support for cross-platform progression, and much more.
Below are the full patch notes: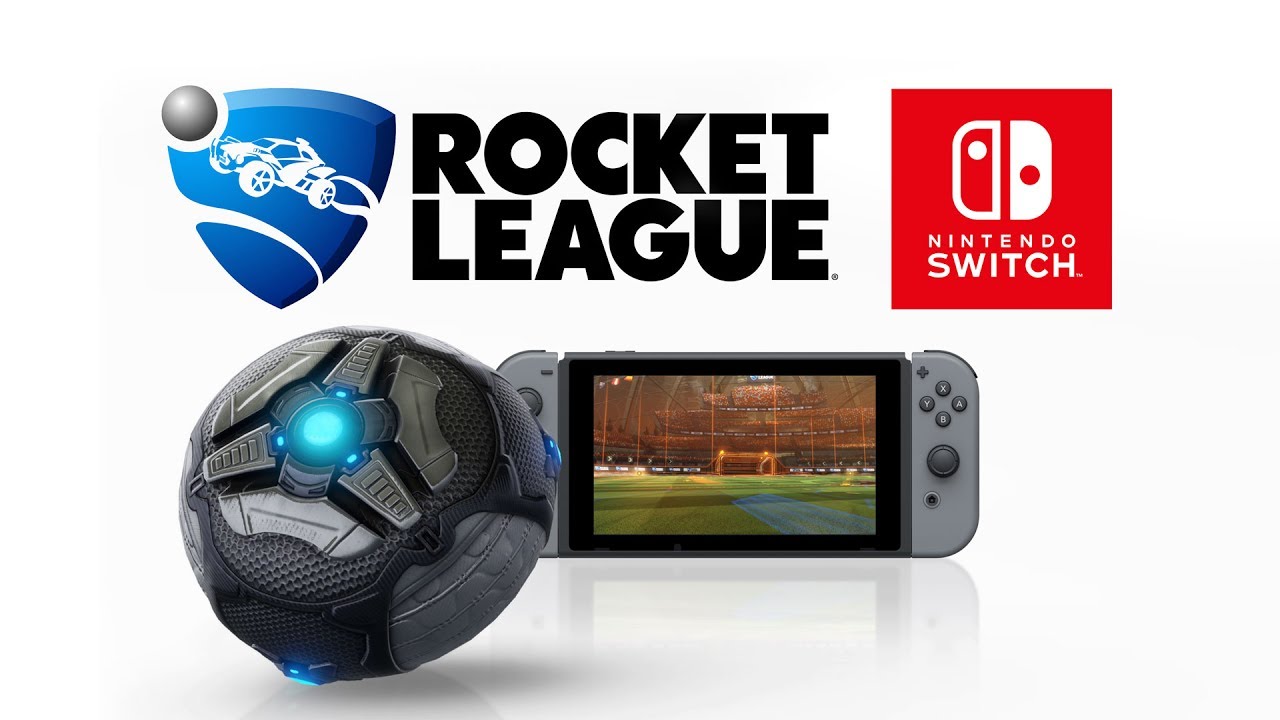 Psyonix has announced that Rocket League will be going free to play on September 23. Additionally, a new update arrives tomorrow for the big change and an upcoming event.
Here's what's on the way: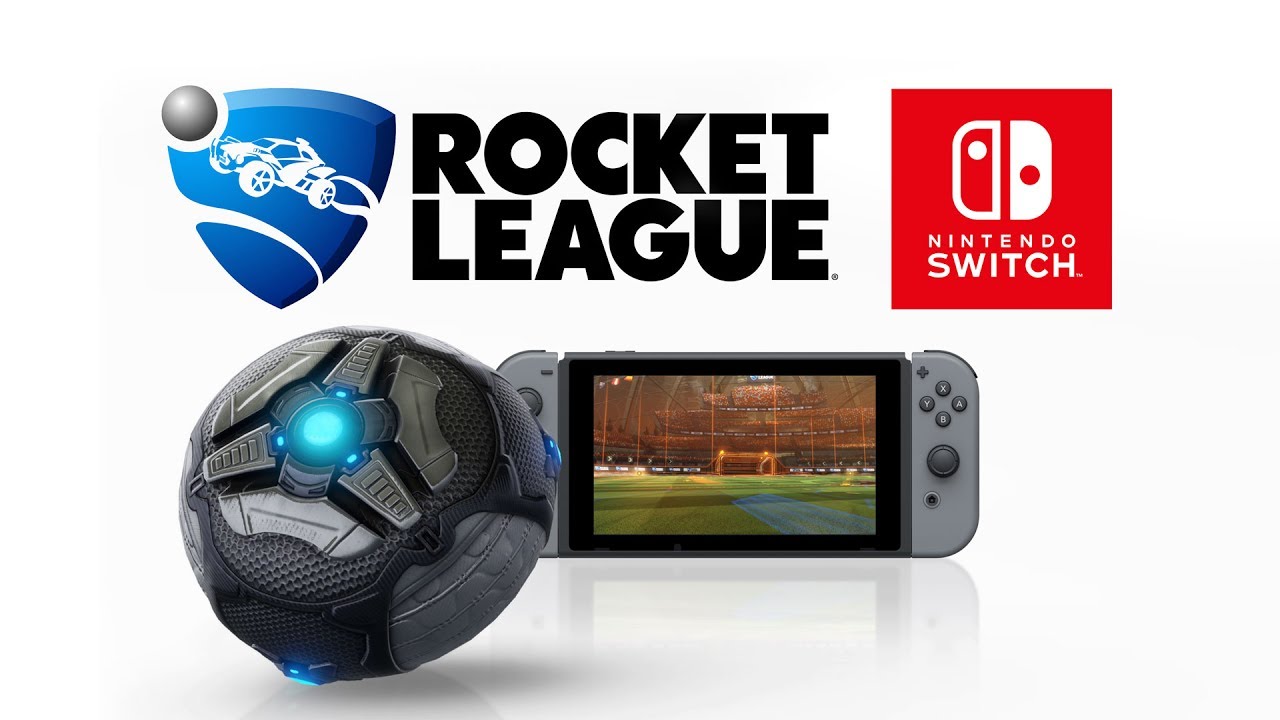 Psyonix previously announced a major update for Rocket League, which will transform the game into a free-to-play titles. More information was shared today.
Players can expect streamlined seasons, new competitive ranks, and a new experience when booting up the game. It's also officially confirmed that Switch Online will no longer be required, though that was admittedly expected.
Here's the full rundown from Psyonix: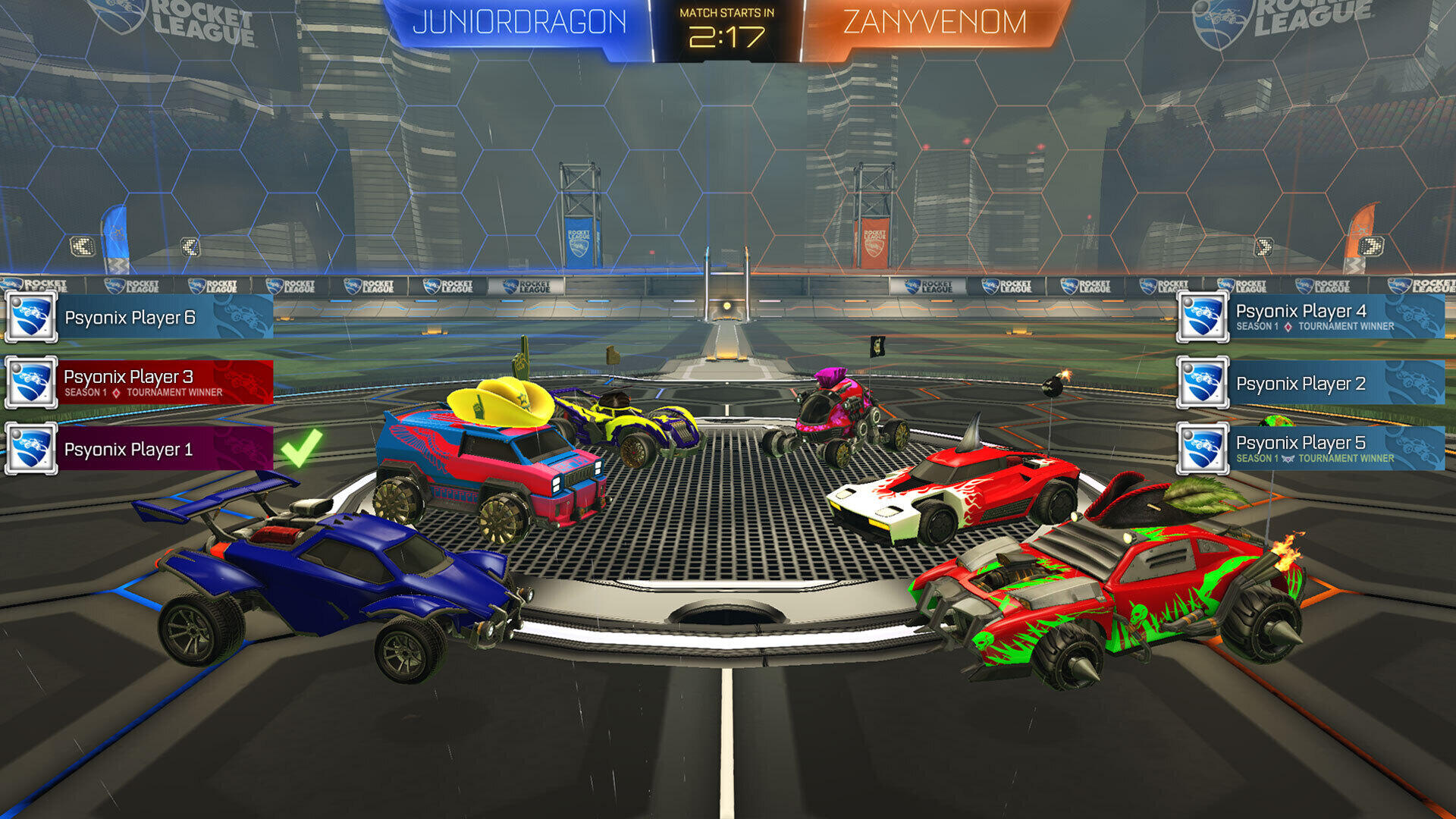 Psyonix has announced major changes coming to Rocket League's Tournament feature. When the game goes free-to-play, "players around the world will be able to join automatically scheduled Tournaments each day, climb their way through the bracket, and reap the rewards of victory".
Here's the full rundown from Psyonix: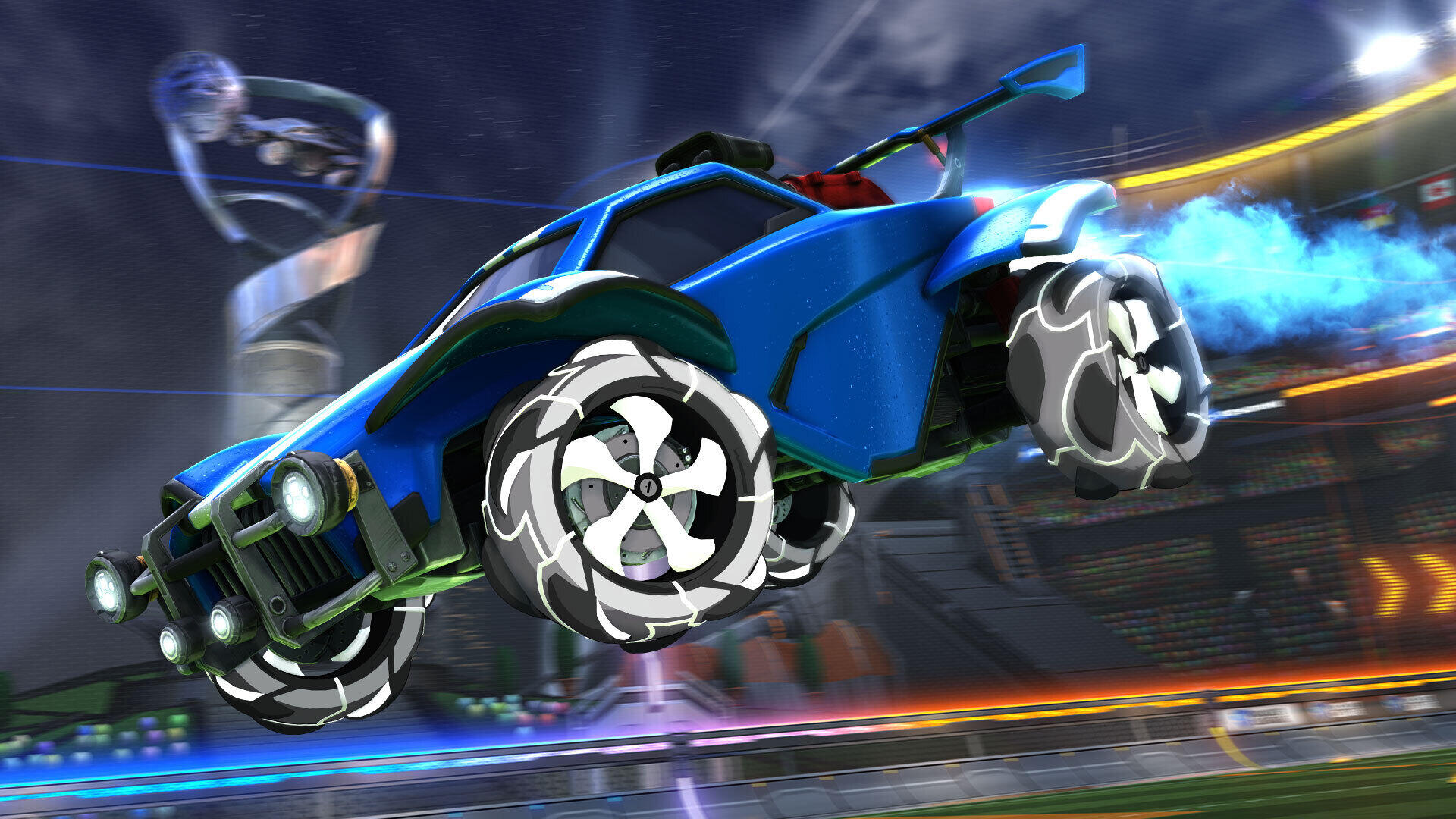 One of the major features coming to Rocket League is cross-platform progression. When the functionality is enabled, you'll be able to carry over your progress regardless of which system you're playing on.
Psyonix shared more details as to what's planned for cross-platform progression as part of a blog post today. Here's the full rundown: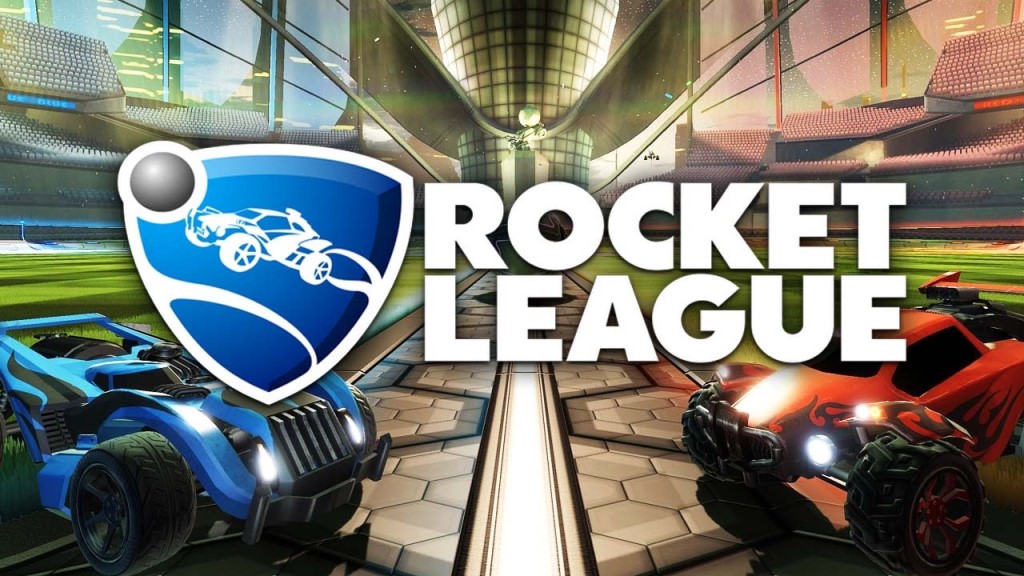 Psyonix has announced substantial plans for Rocket League. Later this summer, the game will be going free-to-play. It was previously a game users purchased from the eShop.
Other additions and changes are also in the works, including cross-progression. Psyonix will also be revamping and improving major features like Tournaments and Challenges.
Here's the full rundown as to what's in store for Rocket League: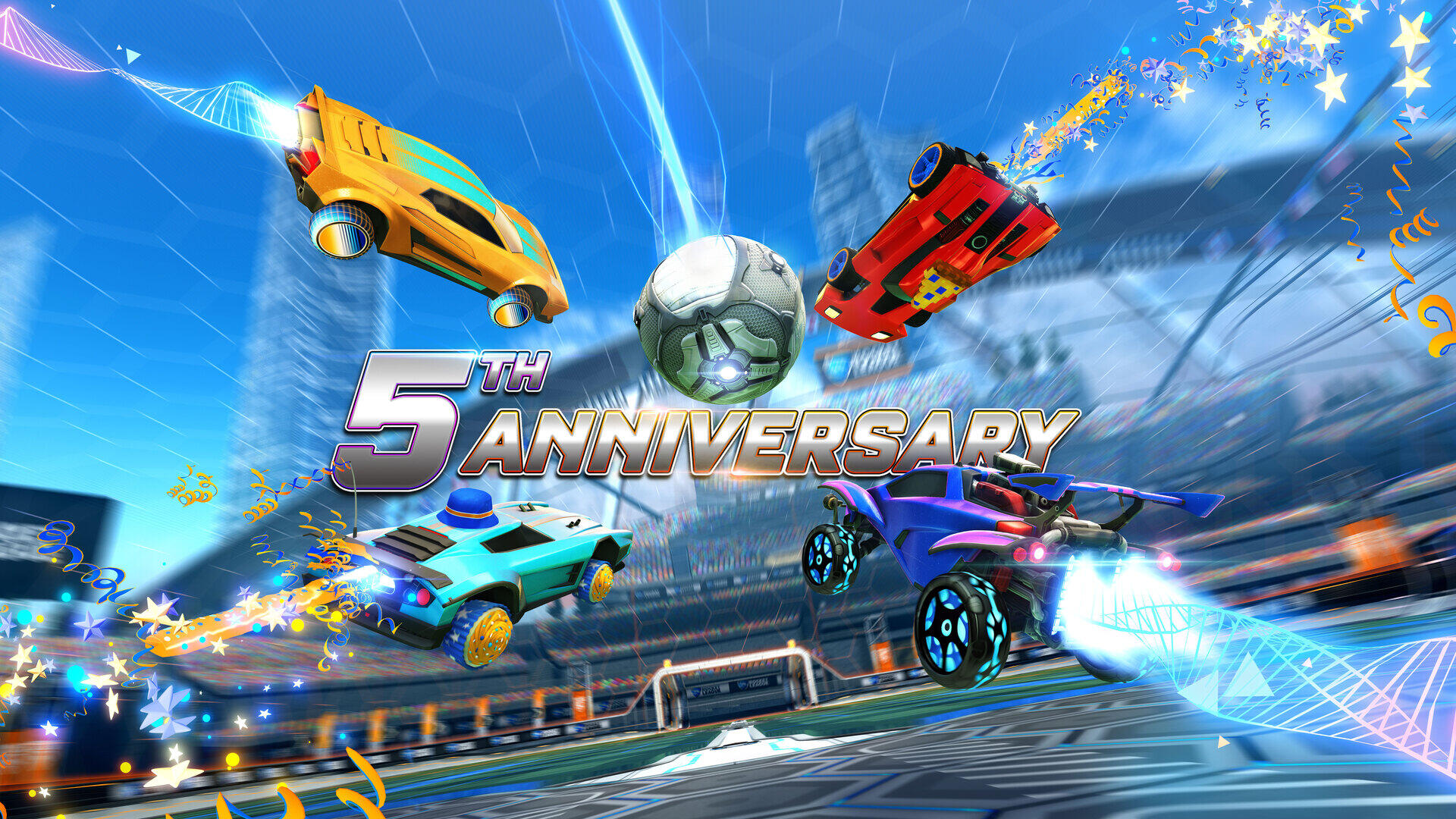 Rocket League turns five years old on July 7. In celebration of the milestone, Psyonix will be hosting a special event.
Beginning June 30, players can participate in Limited Time Modes and receive unique items. We have the full details below.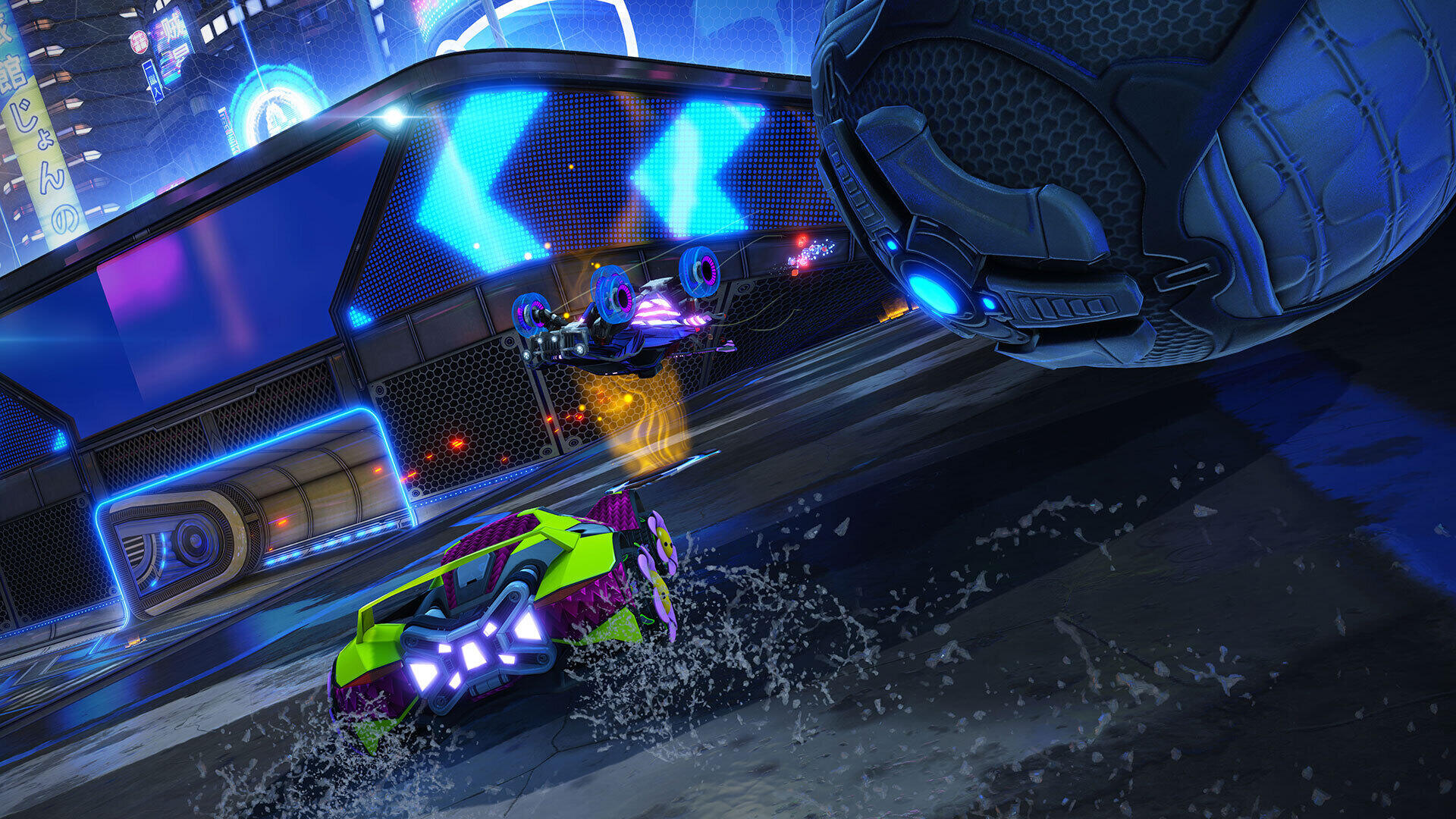 Rocket League has received its latest update on Switch. Version 1.78 is out now, though it will display as version 1.3.2 on your system.
Today's update prepares Rocket League for future content releases. Additionally, improvements have been made to Bump and Demolition detection.
The full patch notes are as follows: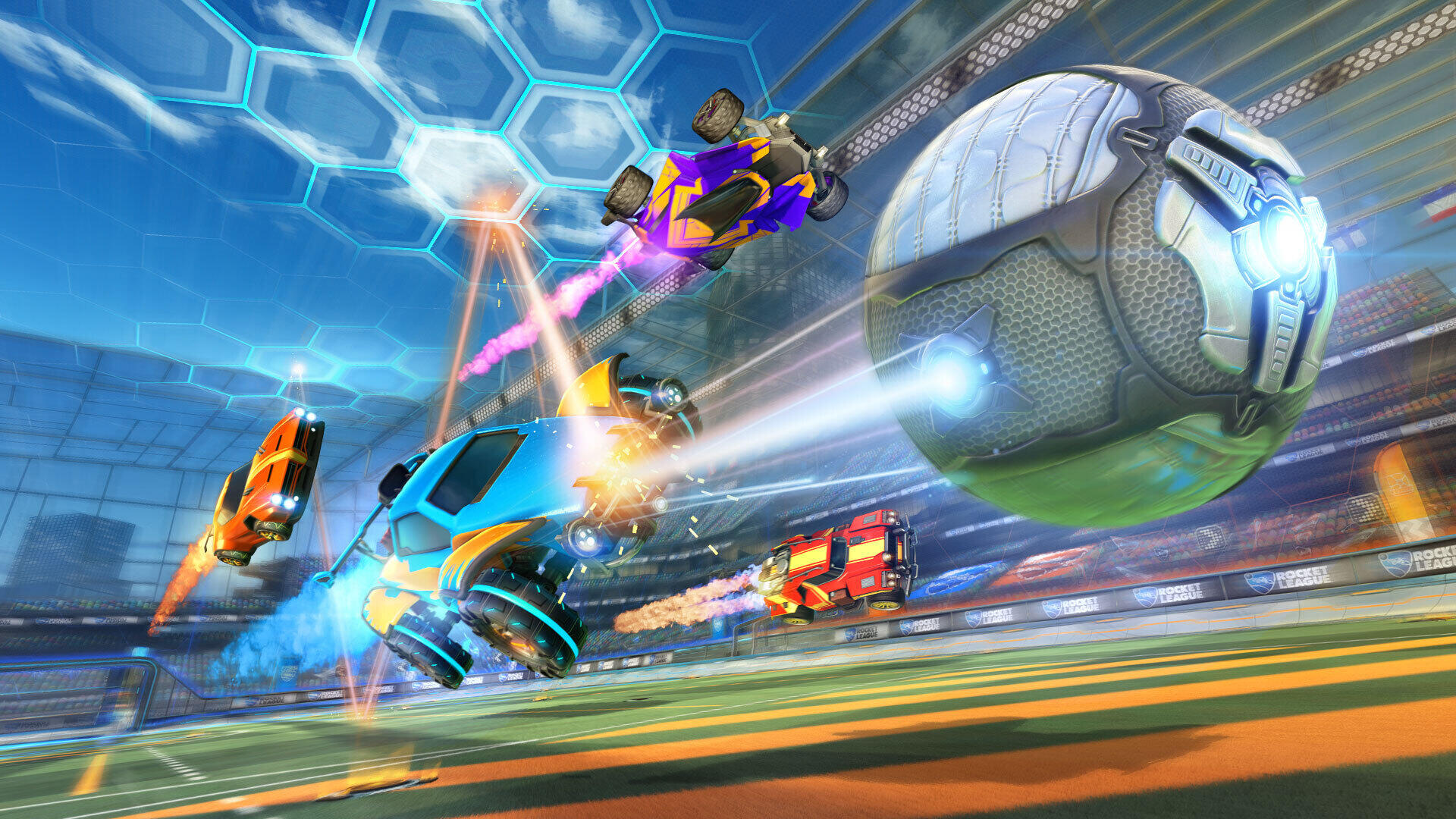 Psyonix has announced that Rocket League will be offering Boomer Ball as the third Limited Time Mode featured during the Modes of May.
Here's a rundown of the feature: