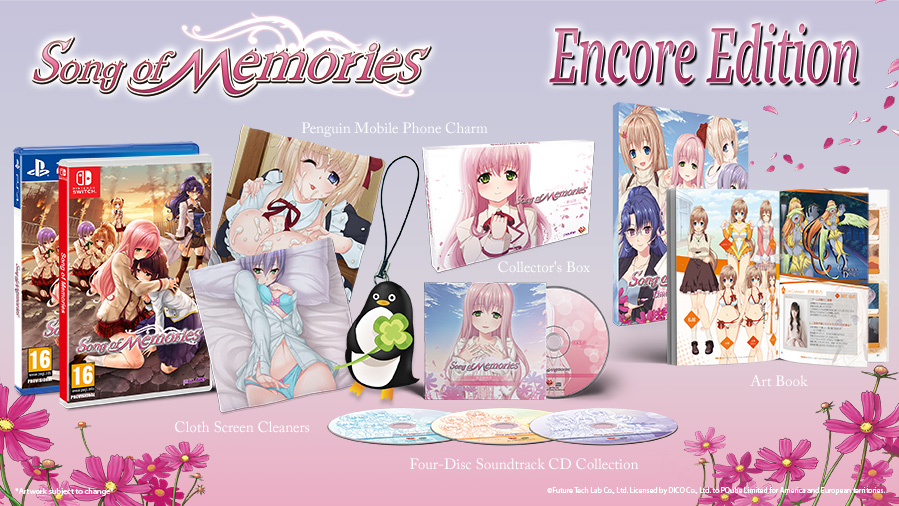 Song of Memories will be receiving a special edition. Sold exclusively on the Rice Digital Store, fans will be able to obtain the "Encore Edition".
It includes the following:
A copy of the game
Collector's box
Cloth screen cleaners with premium Song of Memories character artwork
Four-disc soundtrack CD collection
Penguin mobile phone charm
Art book (which will be translated into English)
You can pre-order the US Song of Memories Encore Edition here or the UK release here.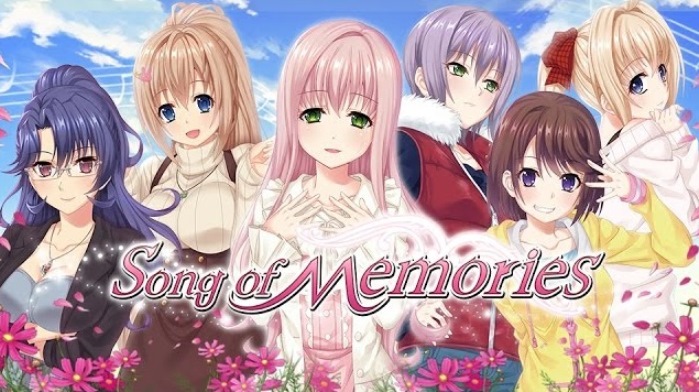 Song of Memories was just announced for the west last week. Meanwhile, in Japan, the visual novel title has just been delayed from February to sometime this spring. Pure Wish will be using the extra time to address issues with development.
The Japanese delay for Song of Memories will not impact the North American and European release. It's still expected later in the year overseas.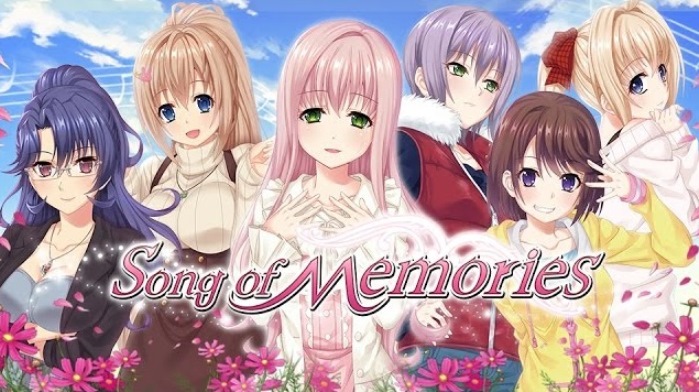 The visual novel Song of Memories was originally planned for this year on Switch in Japan. However, Pure Wish has today announced that the title will arrive around February. It will be sold as a digital-only release.
Song of Memories for Switch will have the same content as the PC version. Four additional scenarios will be packed in, including the "Sports Culture Festival," "His Longest Day," "The Adagio Tea House is Booming," and "Utanami Girls Network" scenarios.