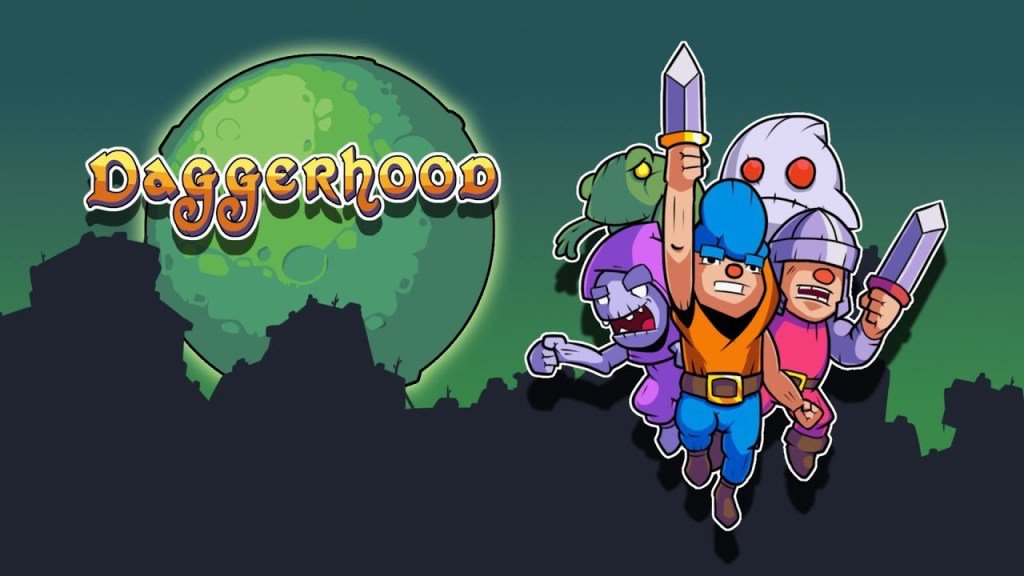 Daggerhood lands on Switch tomorrow via the eShop. For a look at some gameplay footage, check out the video below.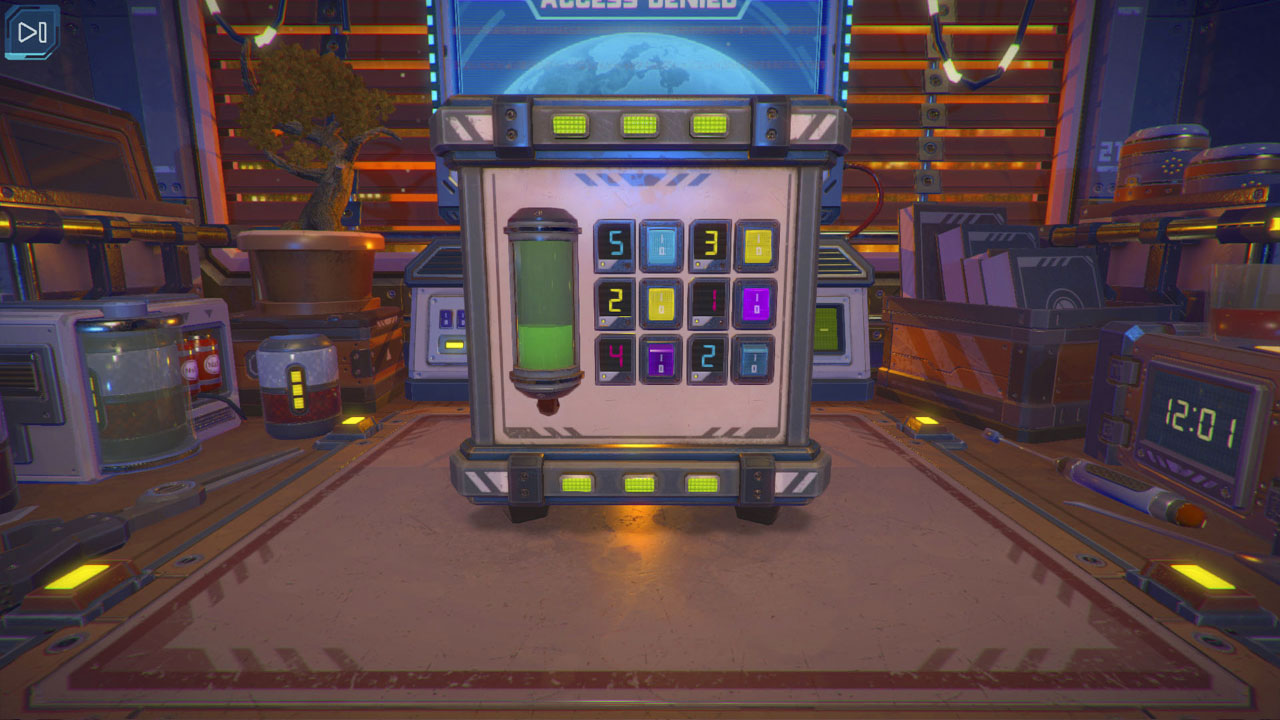 At the end of the week, Ratalakia Games published the puzzle title Access Denied on the Switch eShop. We've included the official launch trailer below.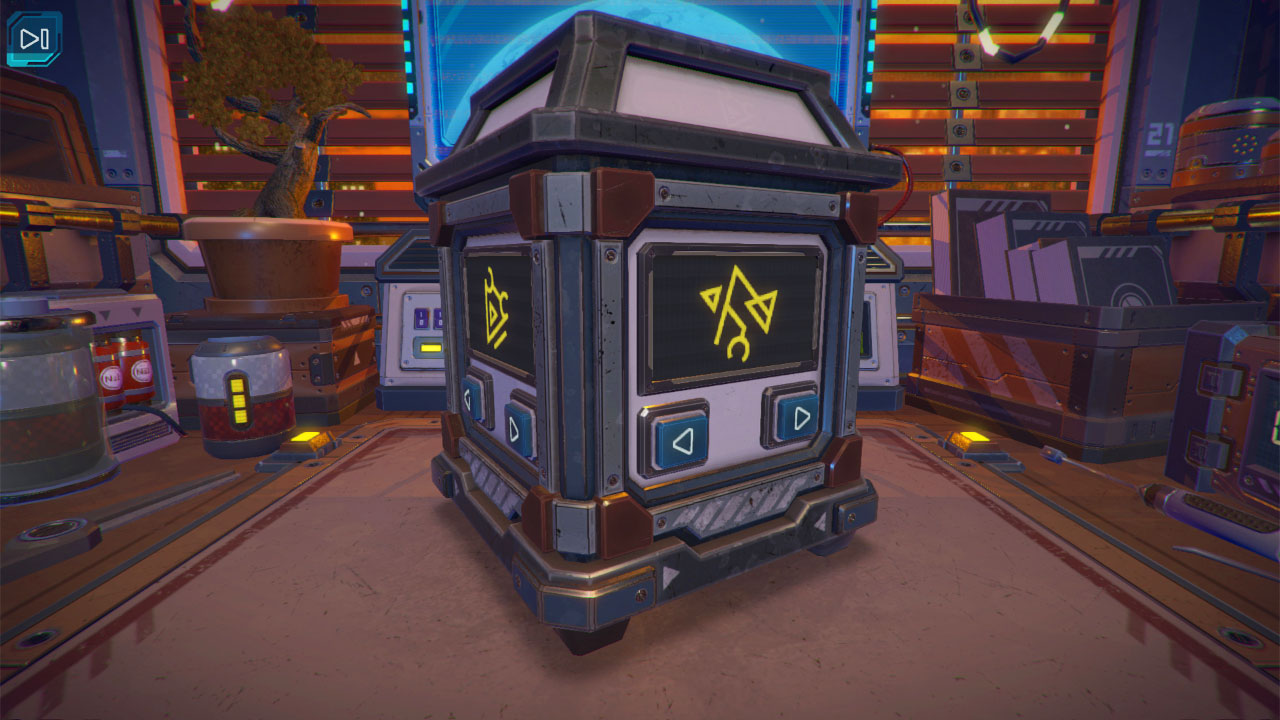 Ratalakia Games intends to publish the Switch game Access Denied on the eShop this Friday. Get a look at some footage below.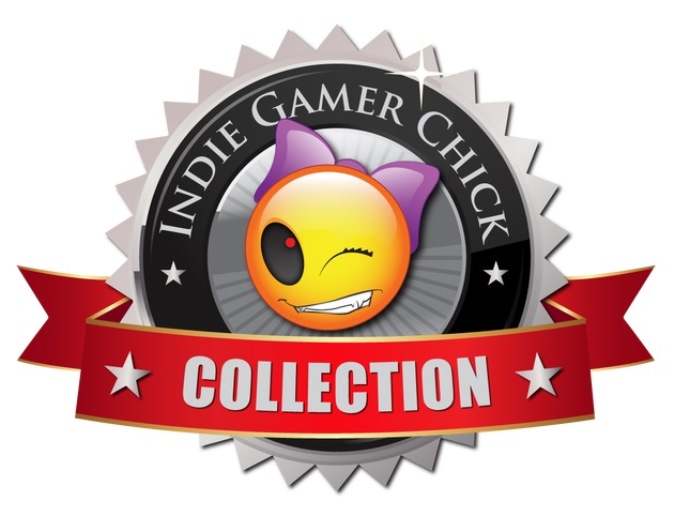 It's been announced that the Indie Gamer Chick Collection is in development for Switch. Ratalaika Games will be publishing the release, which will feature "a compilation of over a dozen of the most famous, most memorable, and the downright very best Xbox Live Indie Games from 2008 to 2016." A release is planned for late 2019 / early 2020.
No word yet on which games will be included, as the lineup is still under consideration. More news should be coming later in the year.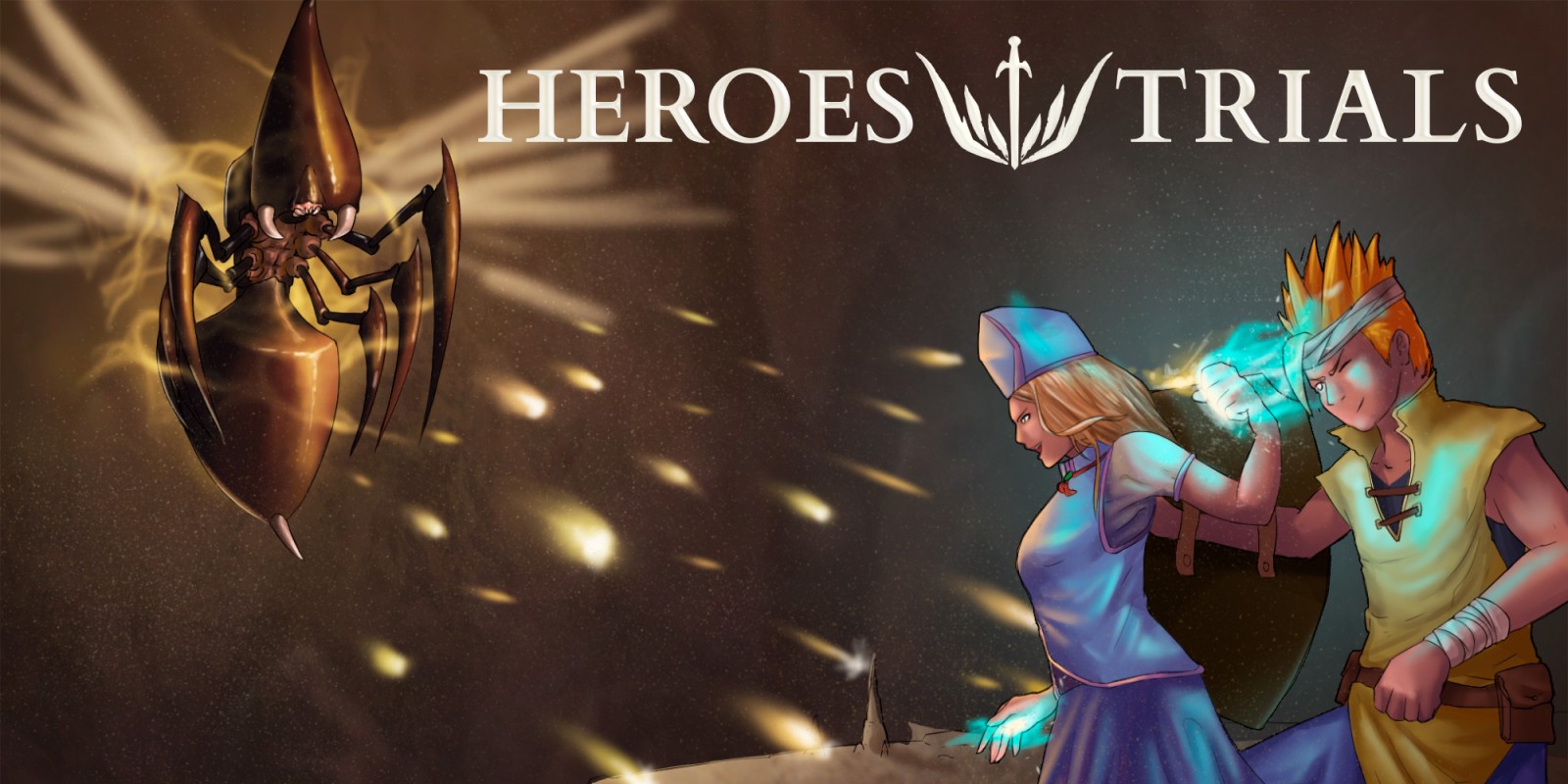 Heroes Trials is appearing on the Switch eShop as of today. Take a look at plenty of footage in the video below.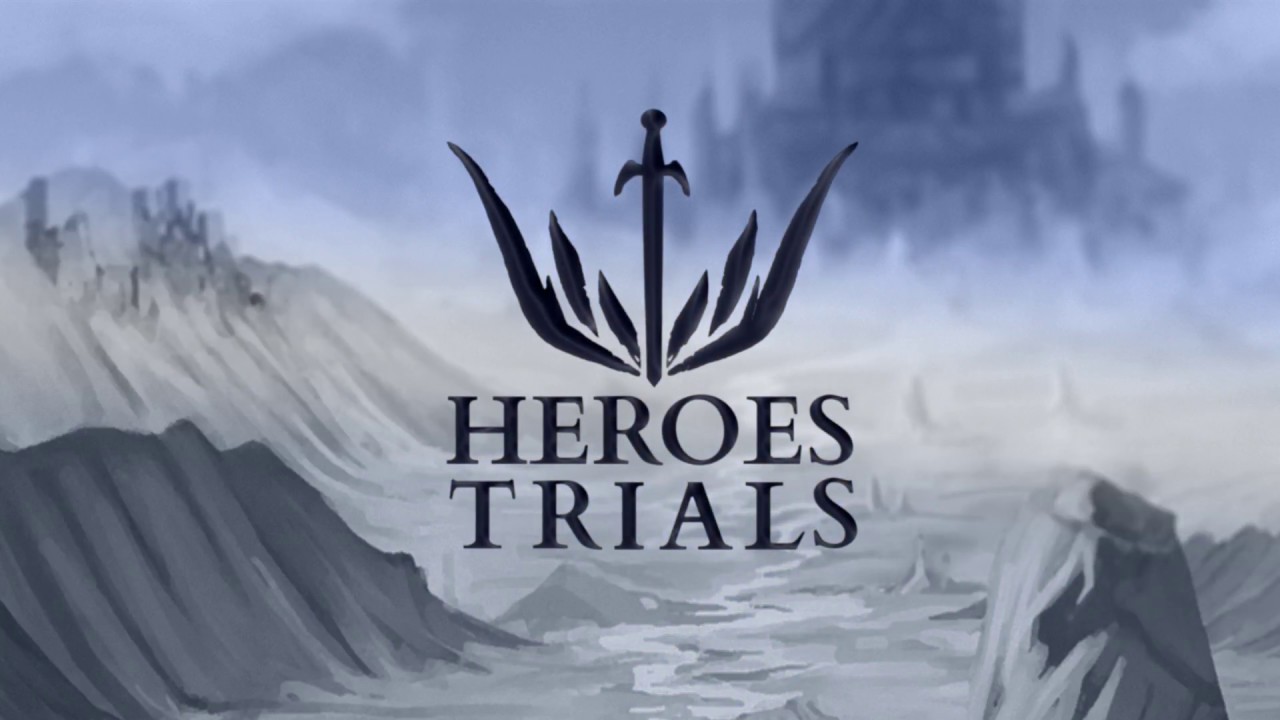 Heroes Trials is heading to Switch next week, Ratalakia Games announced today. The game is expected to arrive digitally on January 25. That news applies to both North America and Europe.
Here's some information about Heroes Trials, along with a trailer:
Redact Games' first-person narrative adventure Sagebrush is coming to Switch. Ratalakia Games is porting the title, the company has confirmed.
We have the following overview and trailer: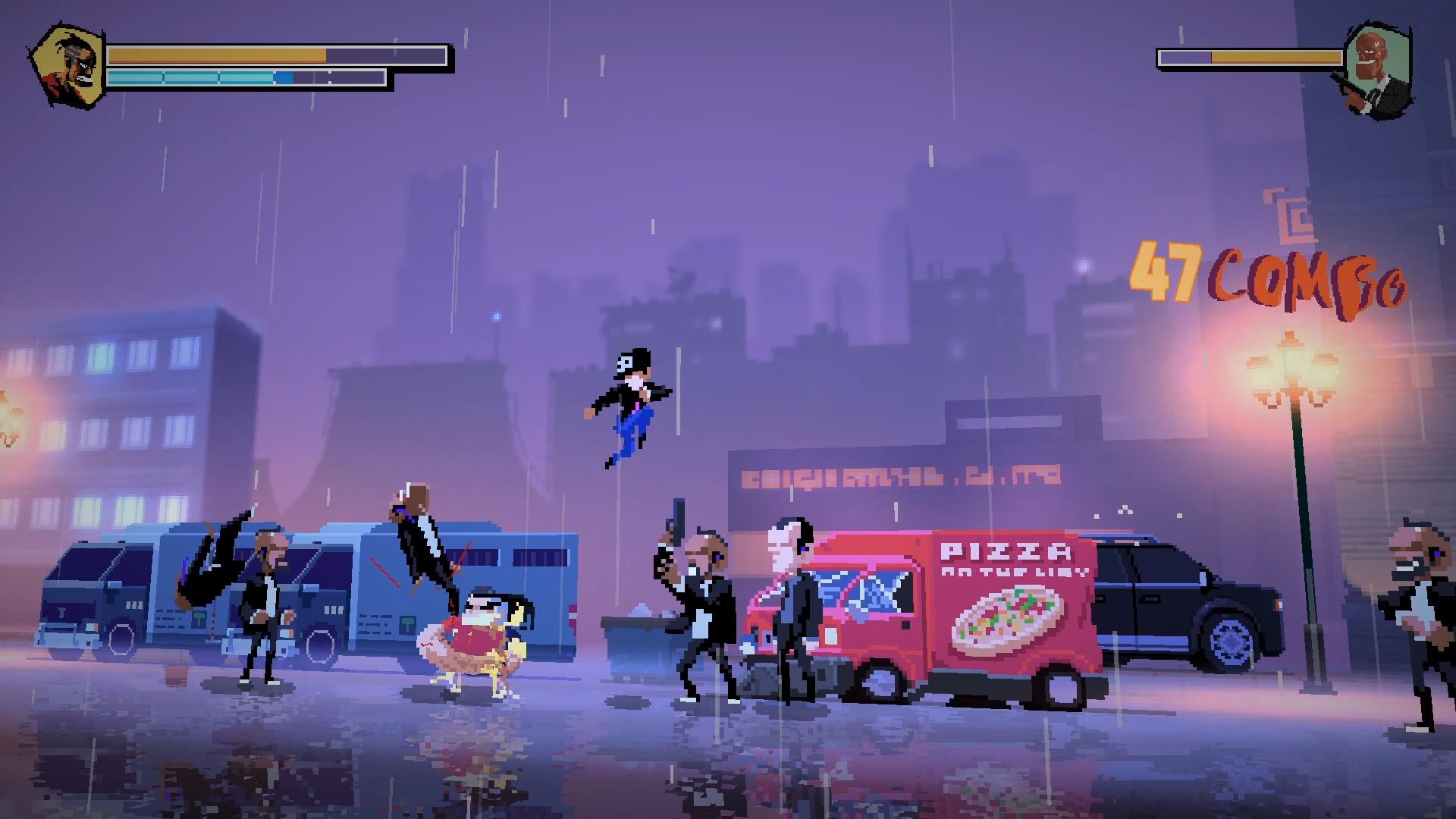 Ratalakia Games will be bringing I Am the Hero to Switch next week. Watch nearly an hour of footage in the video below.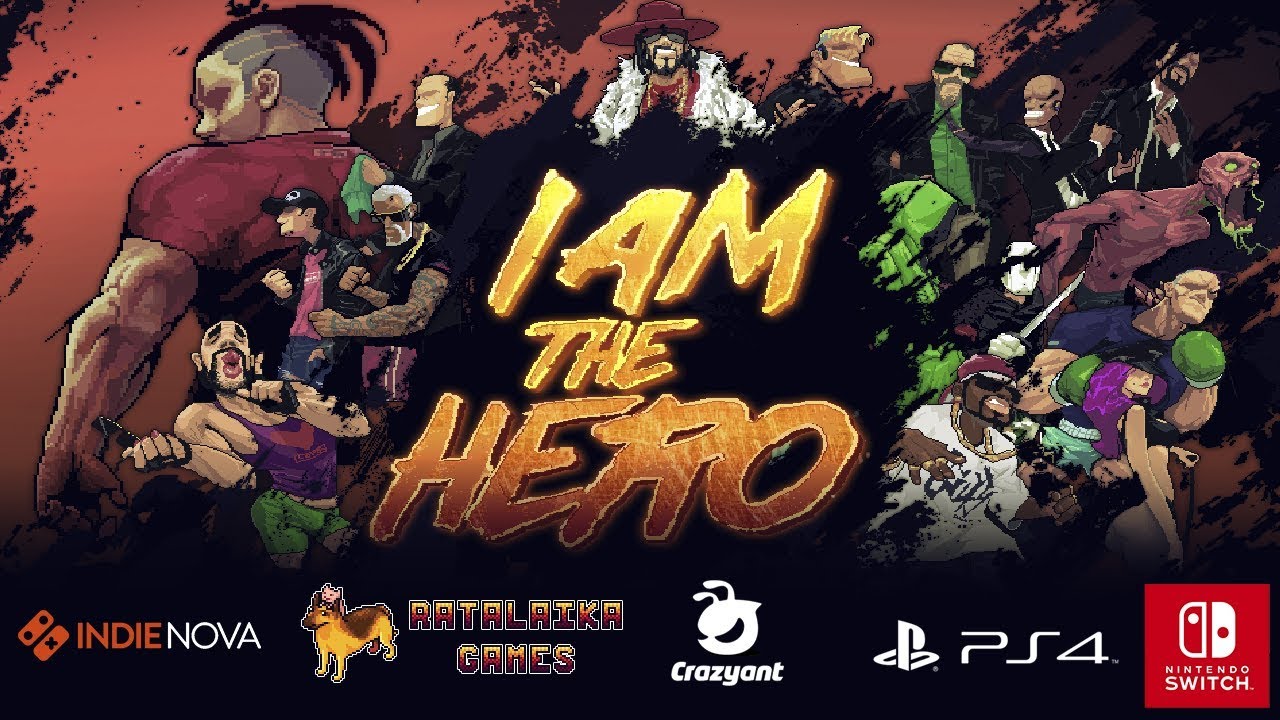 Ratalkia Games issued a launch trailer for I Am the Hero, pixel art, beat 'em up, fighting game arriving on Switch next Friday. Watch it below.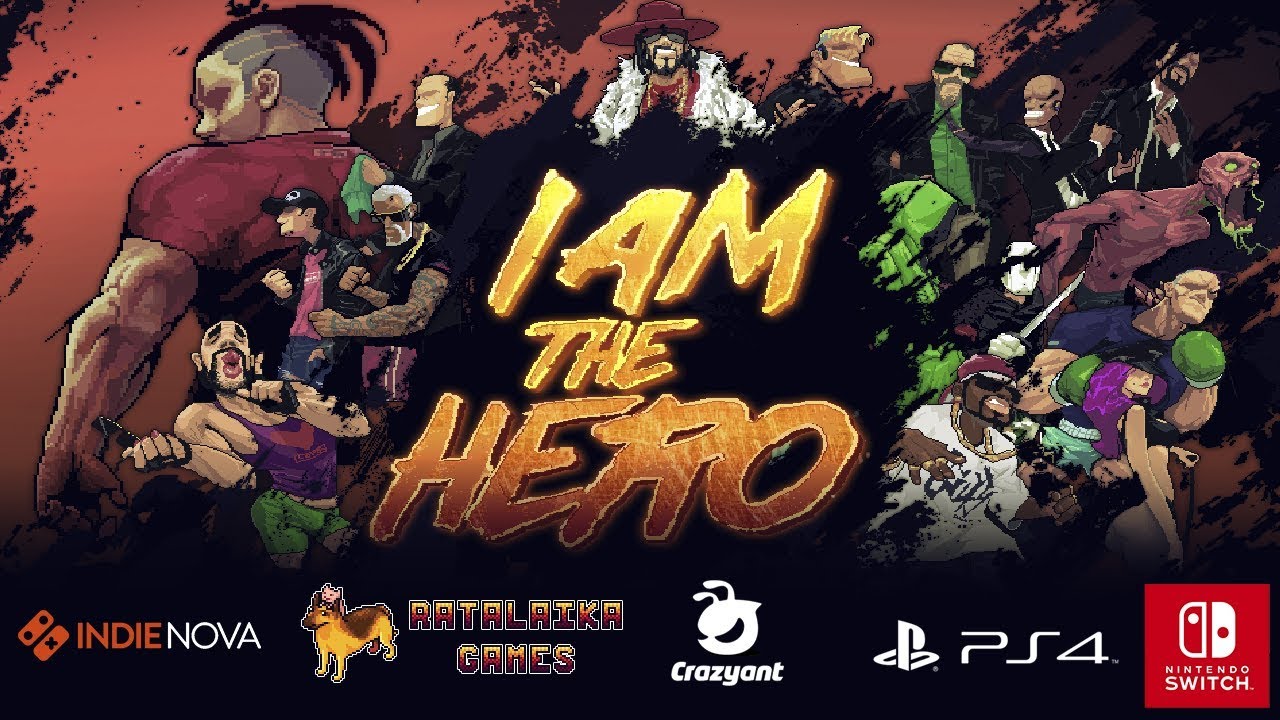 I Am the Hero is making its way to Switch next week, according to an eShop listing. A release date is set for November 22.
I Am the Hero features a pixel style and beat 'em up, fighting gameplay. It that tells the story of a "Hero" with a glorious but mysterious past.