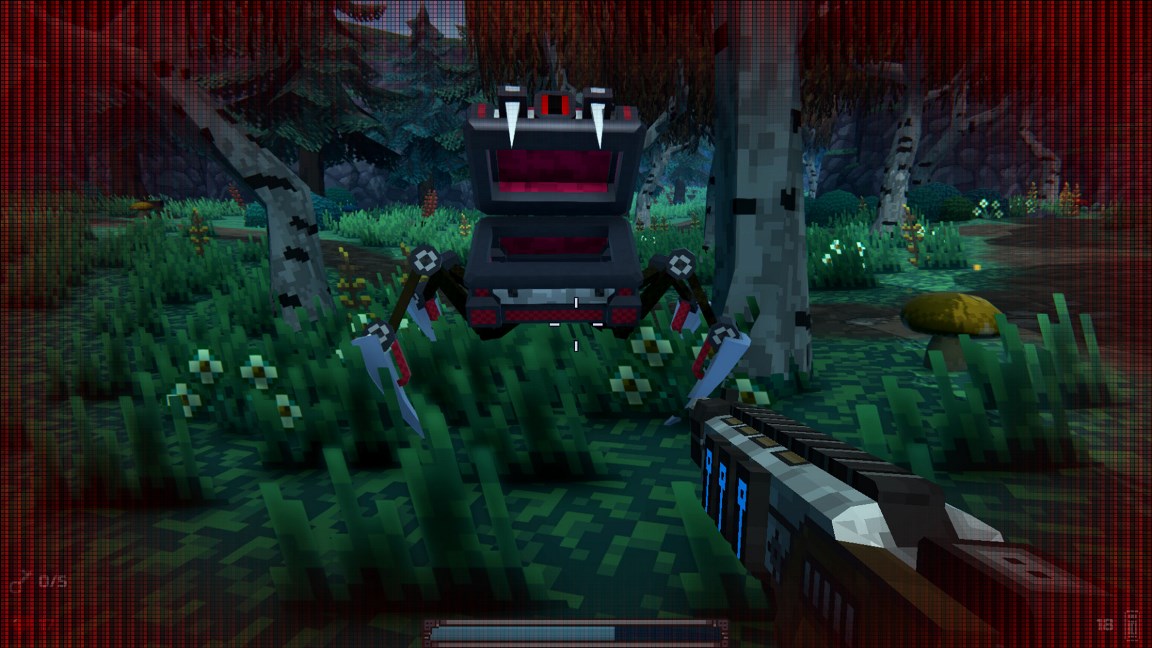 Shadow of Loot Box will be appearing on Switch tomorrow. Get a look at some footage in the video below.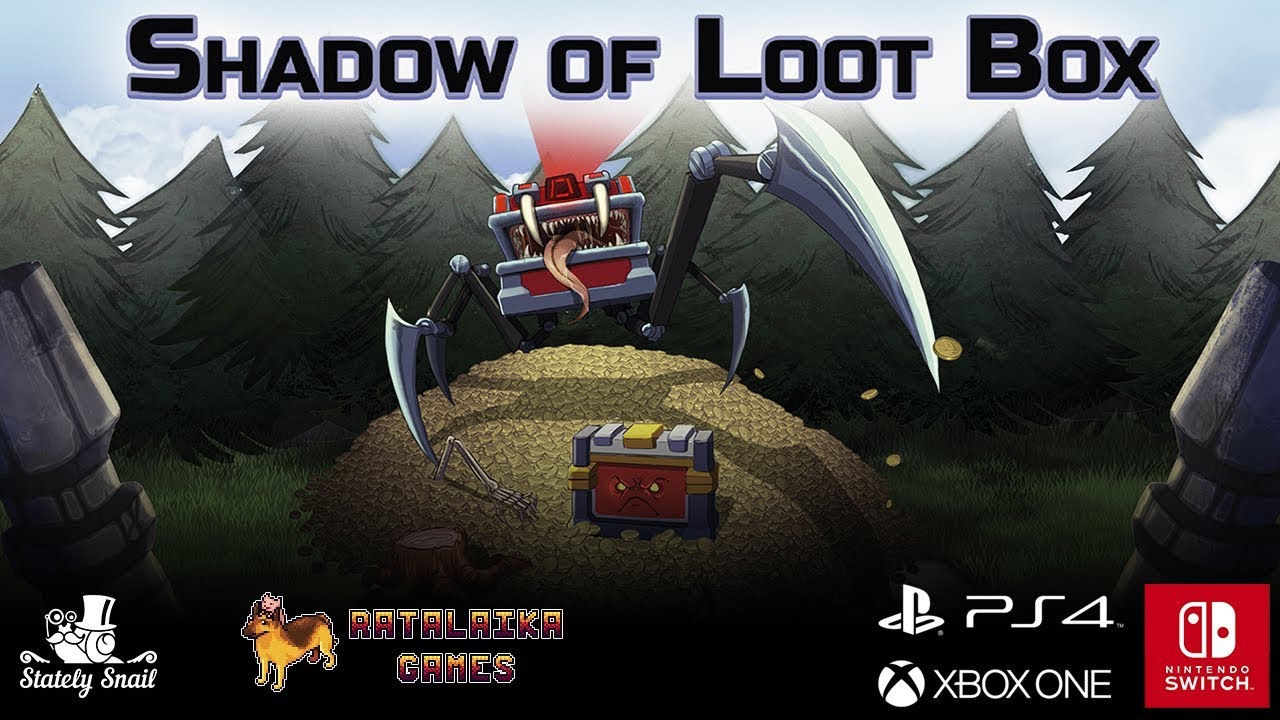 The previously-announced One More Dungeon has been dated for Switch. The parody first-person shooter, coming from One More Dungeon Stately Snail, will be out via the eShop on November 2.
We have the following overview and trailer for the game: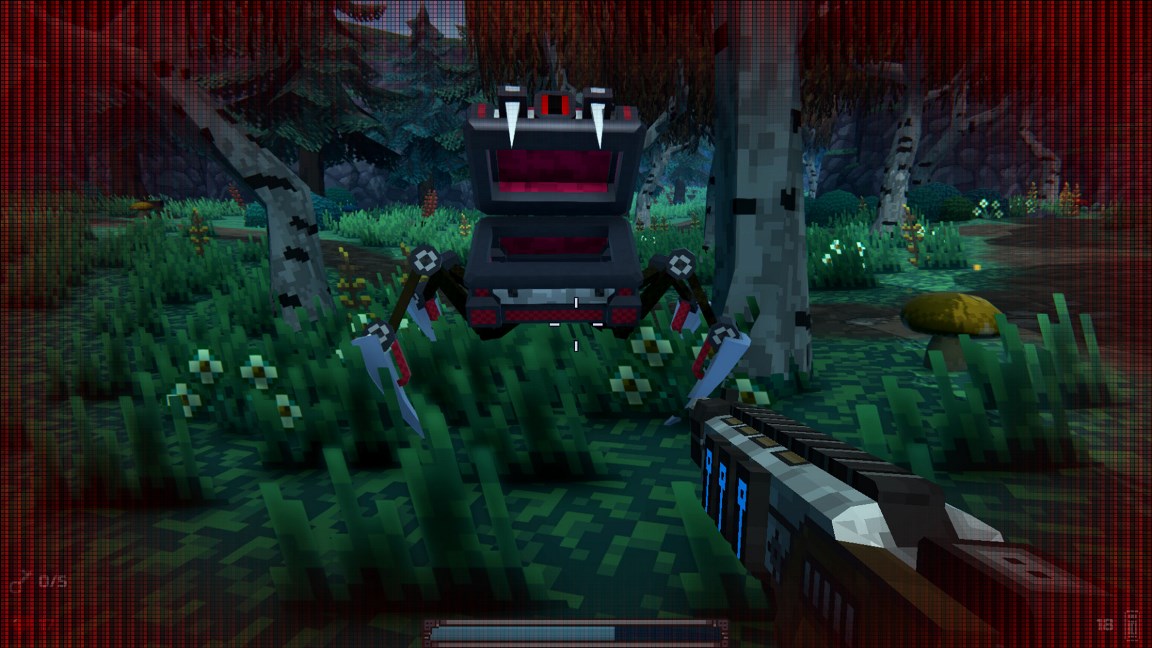 Ratalkia Games is bringing Shadow of Loot Box to Switch, the studio announced today. The game was developed by
Stately Snail, the team behind One More Dungeon.
Shadow of Loot Box is a parody first-person shooter that pokes fun at microtransactions and punishes players if they don't conserve their ammo. Continue on below for additional information and a trailer.
The recently-announced platformer Jack N' Jill DX has received a release date. It's due out on September 28 via the eShop, Ratalakia announced today.
Here's an overview for Jack N' Jill DX, along with a trailer: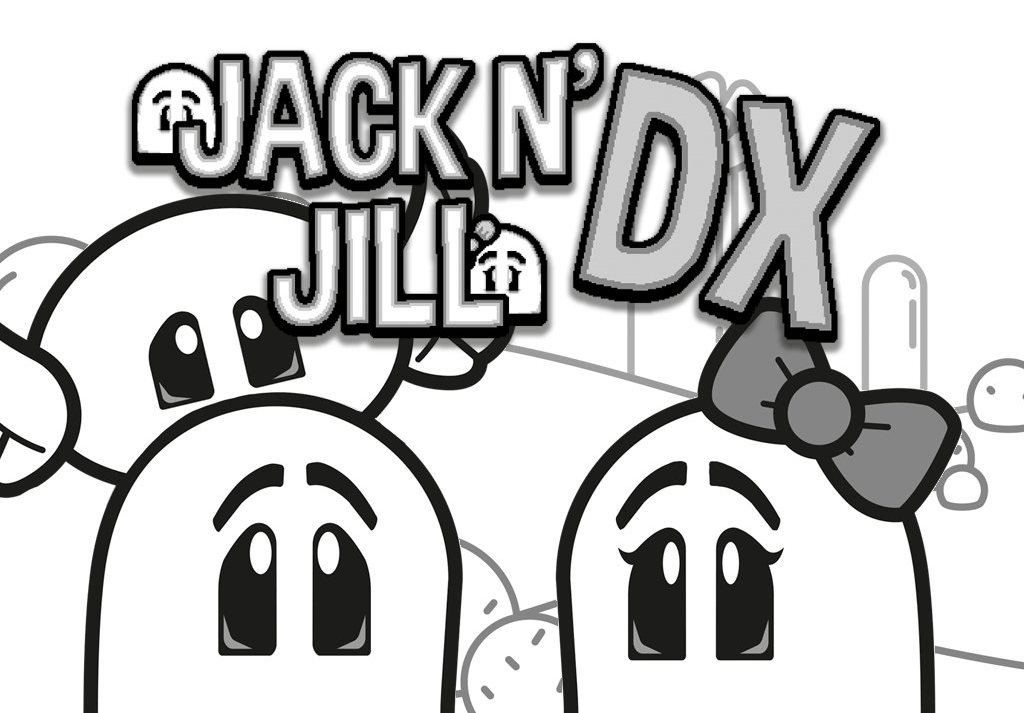 Jack N' Jill DX is coming to Switch, Ratalakia Games has announced. A release date has not yet been provided, though it should be out sometime this month.
Previously released on mobile, Jack N' Jill is a retro platformer. The new Switch version will feature "a lot of updates". Ratalakia has also mentioned cross-platform play.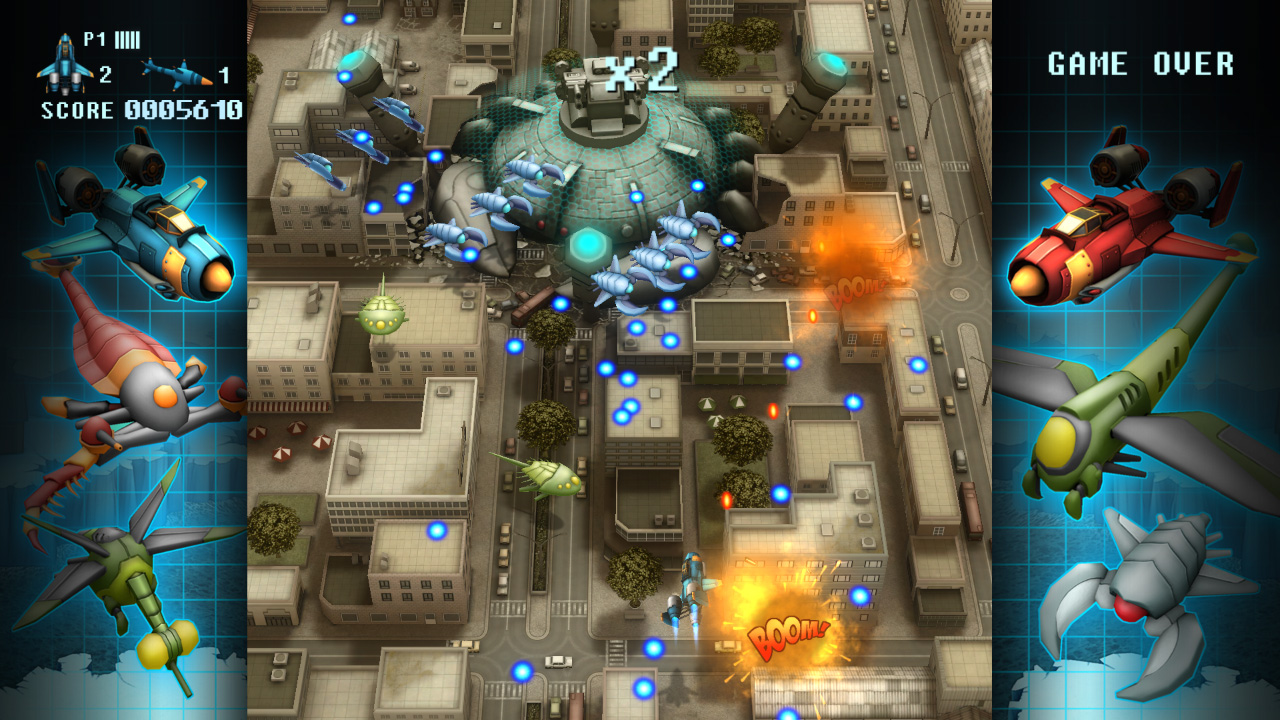 To end last week, Ratalakia Games published FullBlast on the Switch eShop. Take a look at some footage in the video below.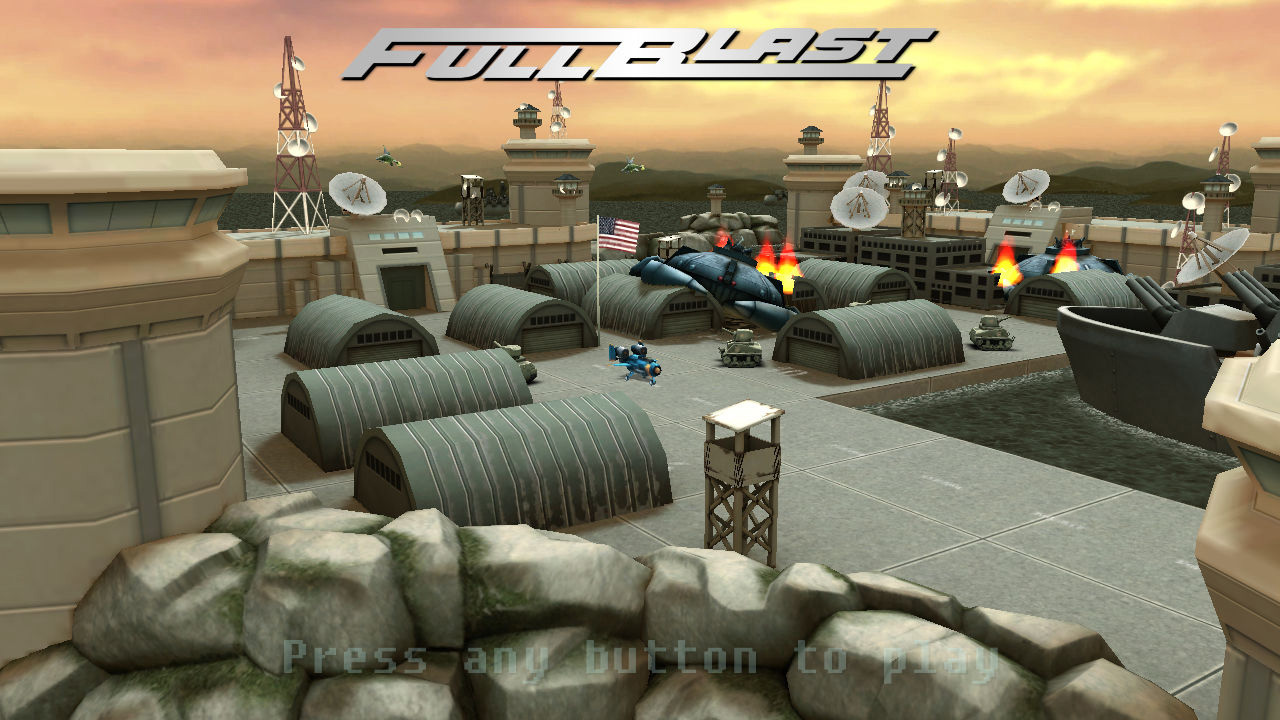 Ratalakia Games has announced a release date for FullBlast on Switch. It's just a week away, as it's scheduled for September 7.
FullBlast is a retro style vertical shoot 'em up. We have more details and a trailer below.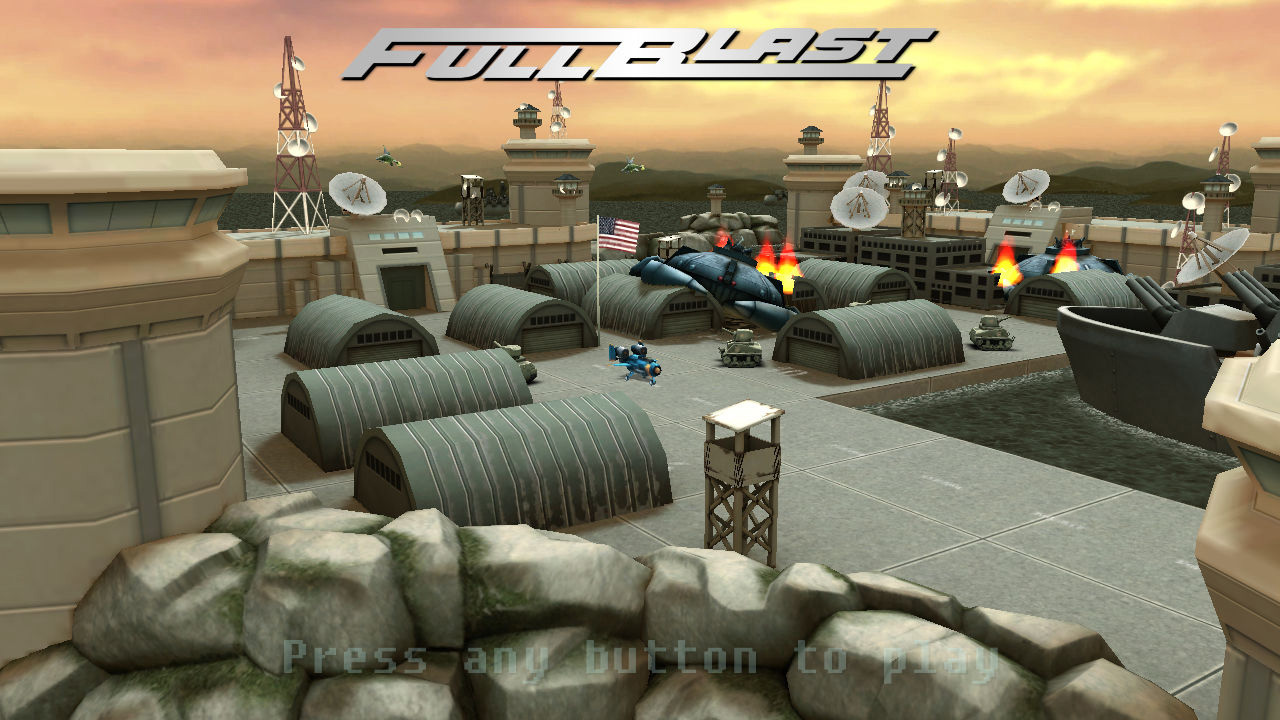 Ratalakia Games has partnered with UFO Crash Games to bring FullBlast to Switch. The game will be heading to the eShop next month, the two sides confirmed today.
First released on Wii U in 2015, FullBlast is a vertical shooter. Continue on below for further details and a new trailer.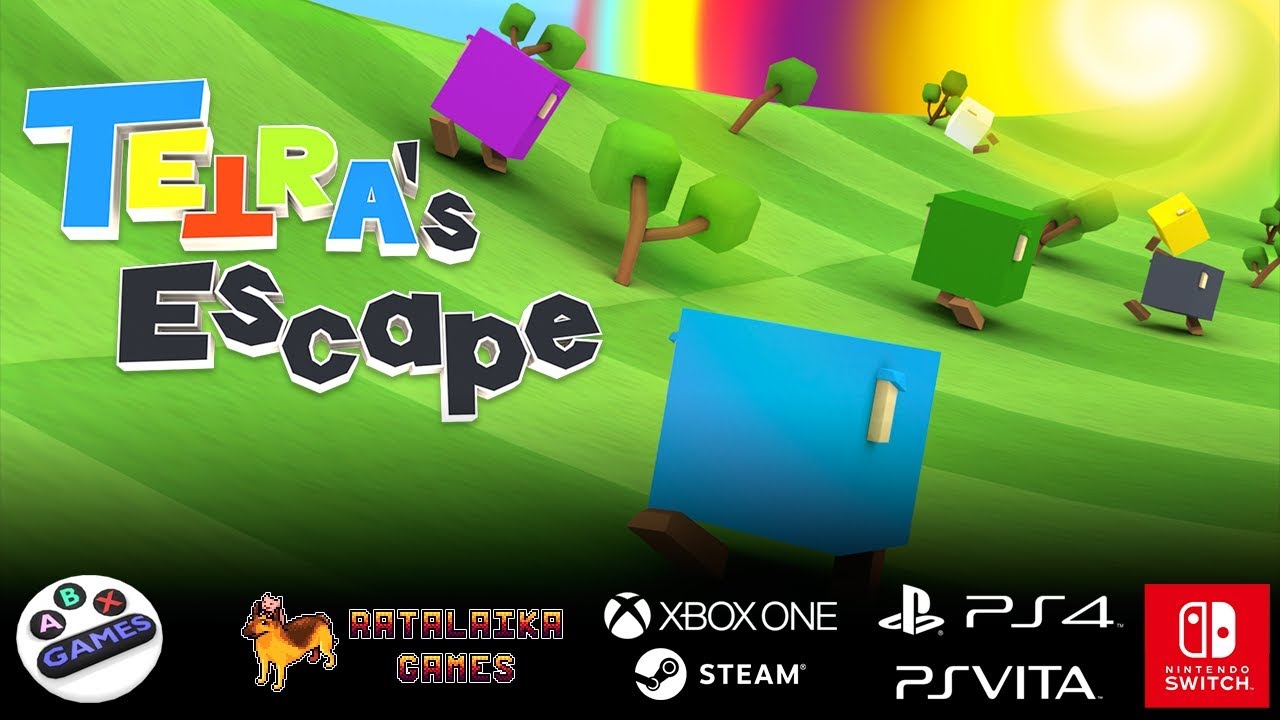 On Friday, Ratalakia Games published Tetra's Escape on the Switch eShop. You can see what the game has to offer with the footage below.
We should also mention that we're running a winner for Tetra's Escape on Twitter. By entering here, you'll have a chance to win the game and even a real-life toy.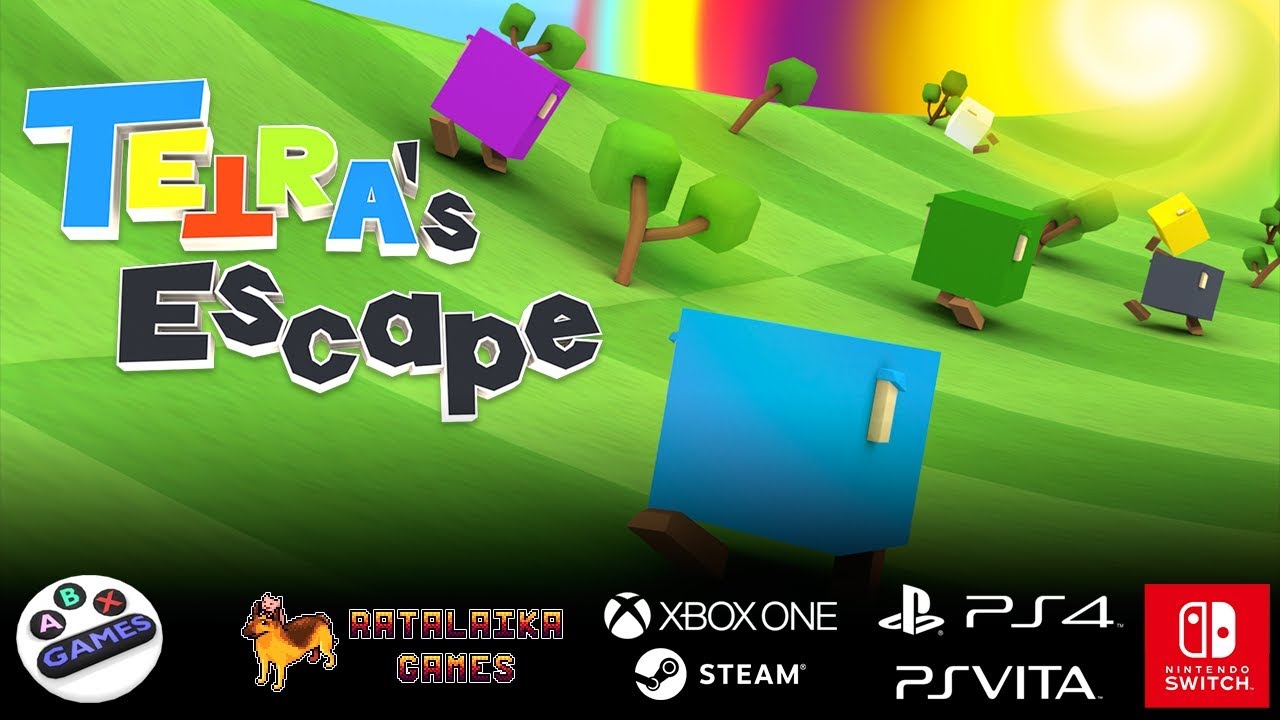 Ratalakia Games has announced the platforming puzzle-game TETRA's Escape for Switch. It'll be out on the eShop sometime in August.
Along with the following overview, Ratalakia shares a trailer: