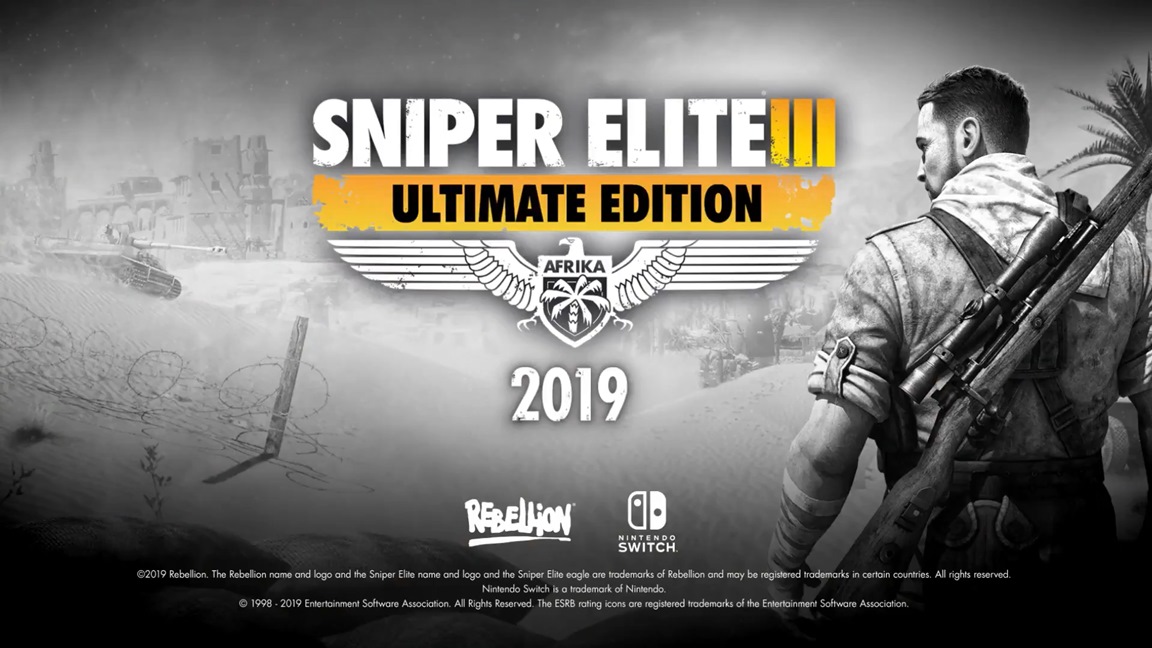 Rebellion has announced a pair of Sniper Elite games for Switch. Sniper Elite V2 Remastered and Sniper Elite 3 Ultimate Edition are both launching this year, the studio has revealed.
Here's a rundown of both: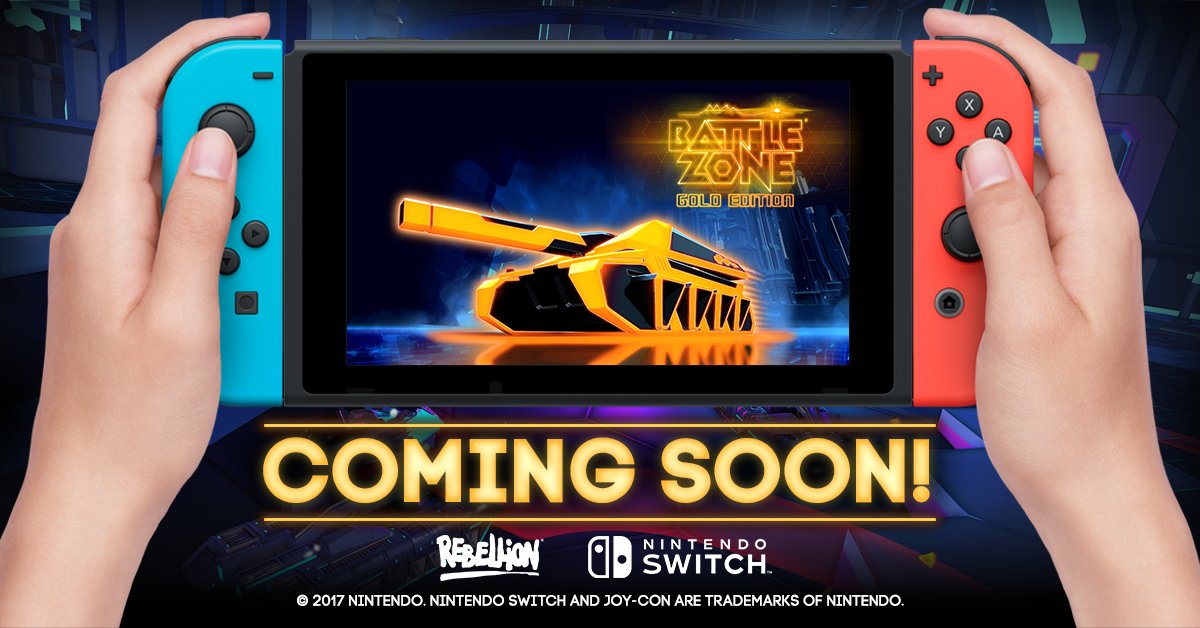 Rebellion hosted a live stream this week in which it showed off a ton of footage from Battlezone: Gold Edition on Switch. Watch the full recording below, which has an hour of footage.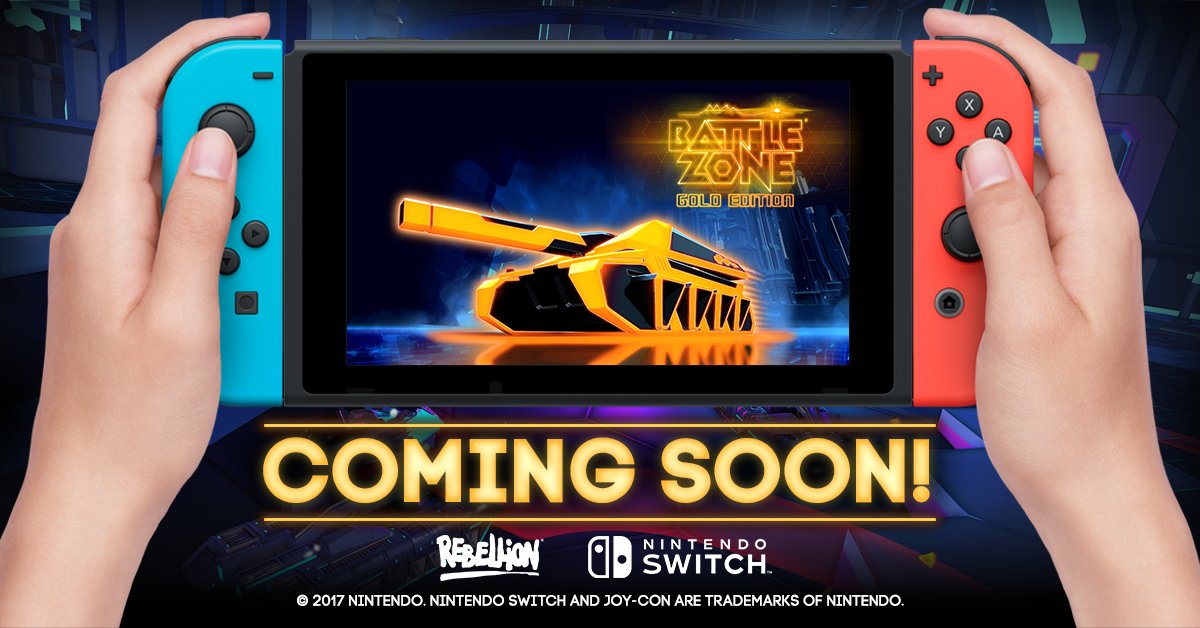 After it was announced earlier in the year, Battlezone Gold Edition has finally been dated for Switch. Rebellion announced today that the game will be available starting November 8 worldwide.
Here's an overview plus a new trailer: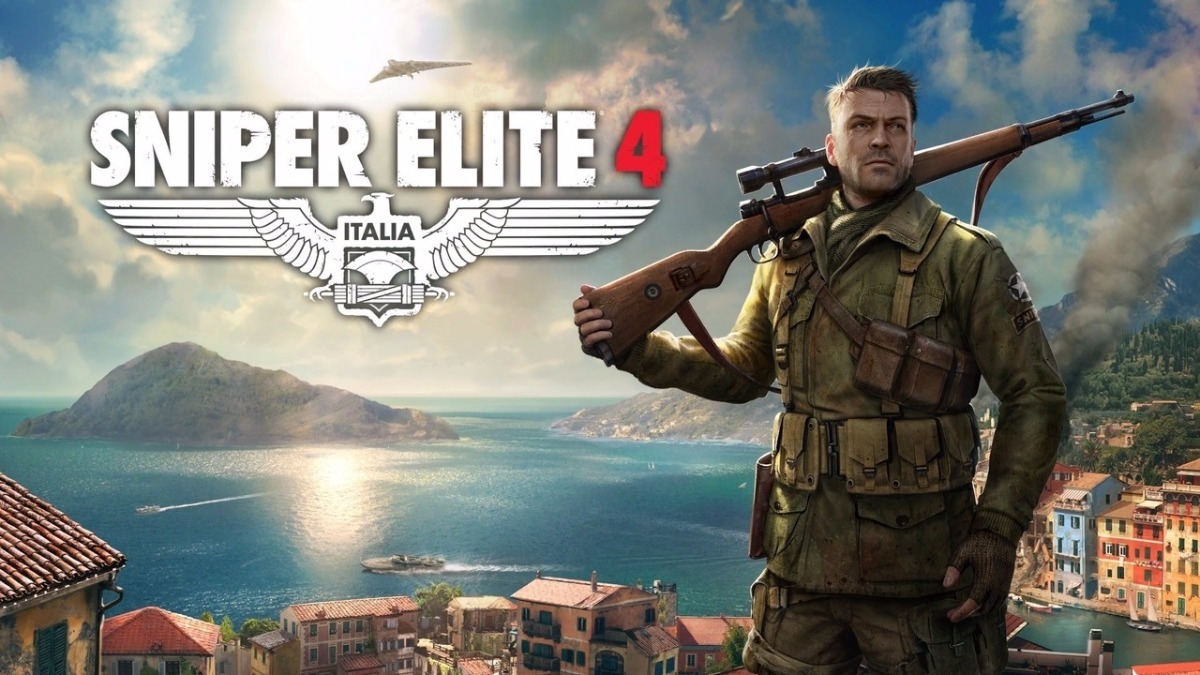 Rebellion hasn't had a game on a Nintendo platform since 2012 with Sniper Elite V2. However, CEO Jason Kingsley confirmed to VG247 that the studio is in fact working on titles for the system.
Speaking with the site, Kingsley said that "Switch is a really important format to us." But since the system doesn't have the same kind of power as competing consoles, Rebellion isn't merely porting its games over and is instead thinking about "new and interesting ideas."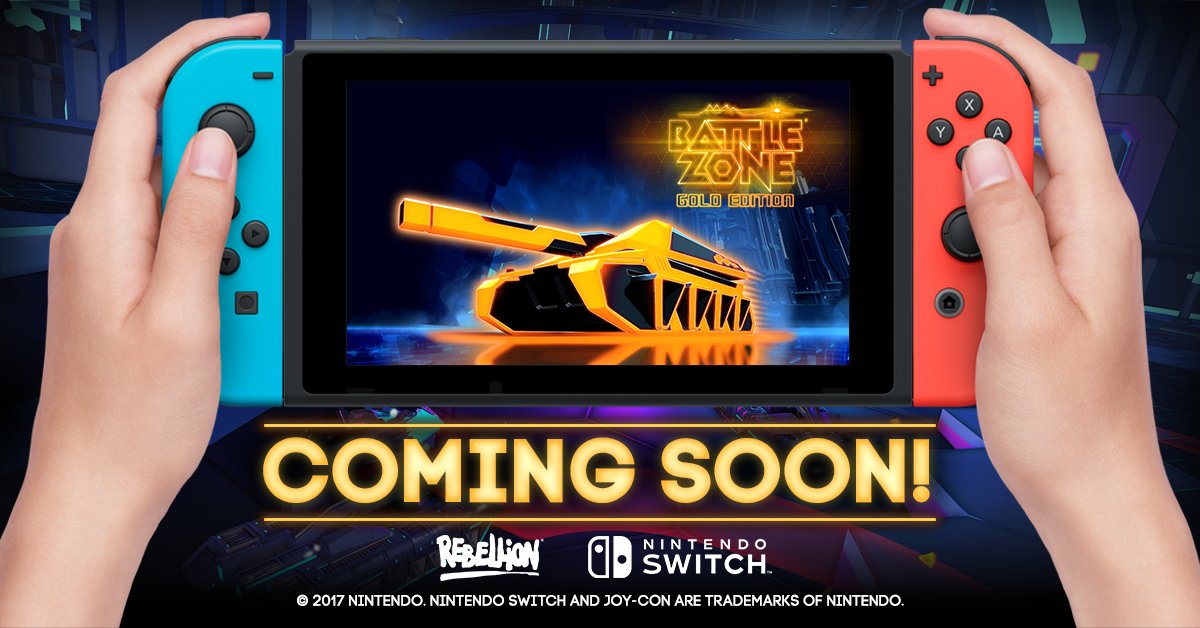 Rebellion has announced that the action title Battlezone: Gold Edition is in development for Switch. It's due out on the system this summer.
Battlezone: Gold Edition Jump has players entering "the cockpit of the most powerful tank in the galaxy" as they fight again "the maniacal Corporation ravaging Earth". The procedurally-generated campaign supports up to four players.
We have a trailer for Battlezone: Gold Edition below.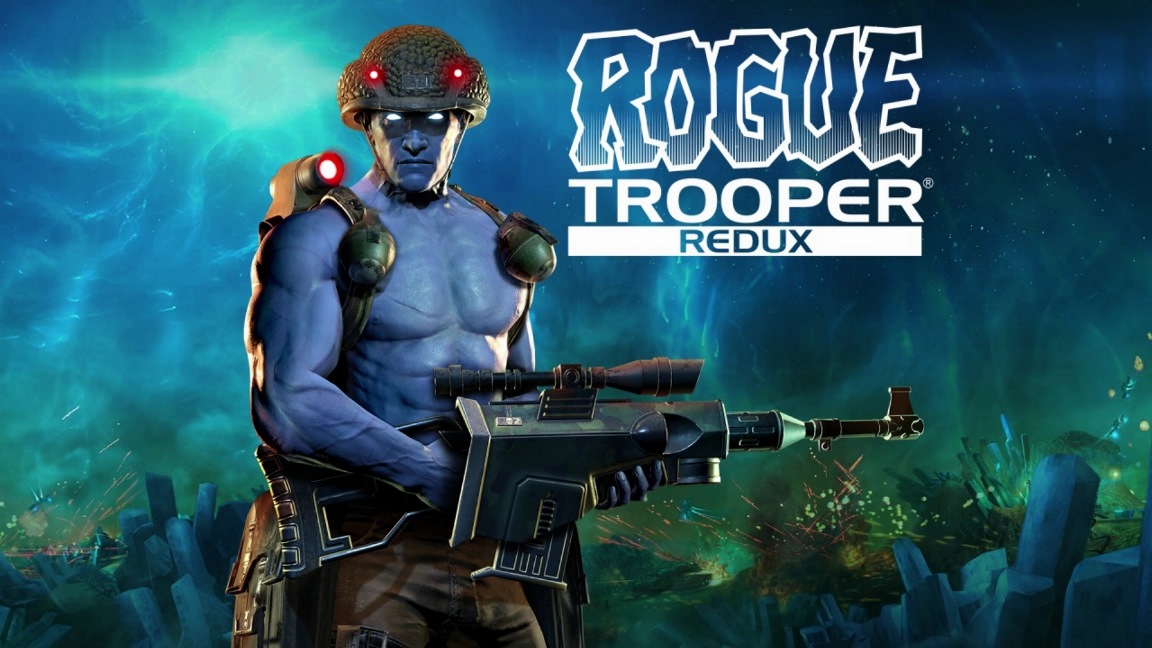 Rogue Trooper Redux has received a new update. If you've downloaded the game, the new 1.01 patch can be applied.
We've posted the full patch notes below. Rebellion implemented a few improvements and fixes to different aspects of the game.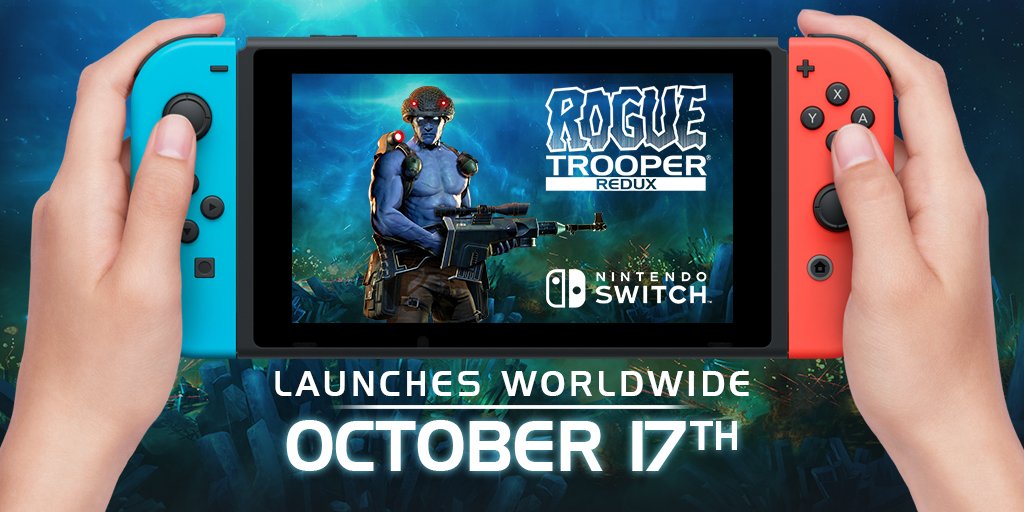 Rebellion's updated shooter Rogue Trooper Redux made it to Switch today. Take a look at 20 minutes of footage from Nintendo's console below.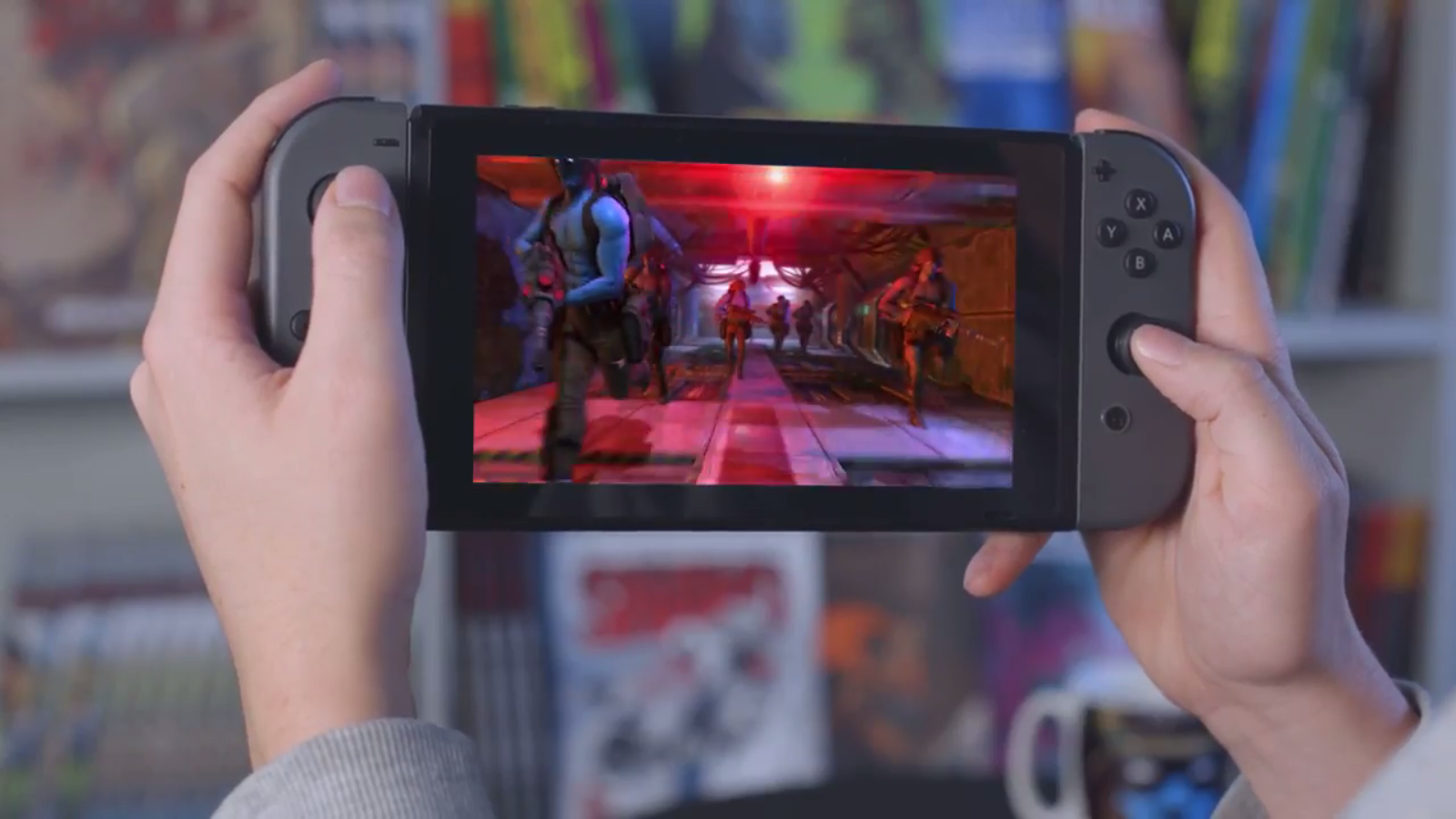 Rogue Trooper Redux is out today on Switch. To celebrate the occasion, developer Rebellion has not only released a launch trailer, but also a special trailer just for the Switch version of the game. Watch them both below: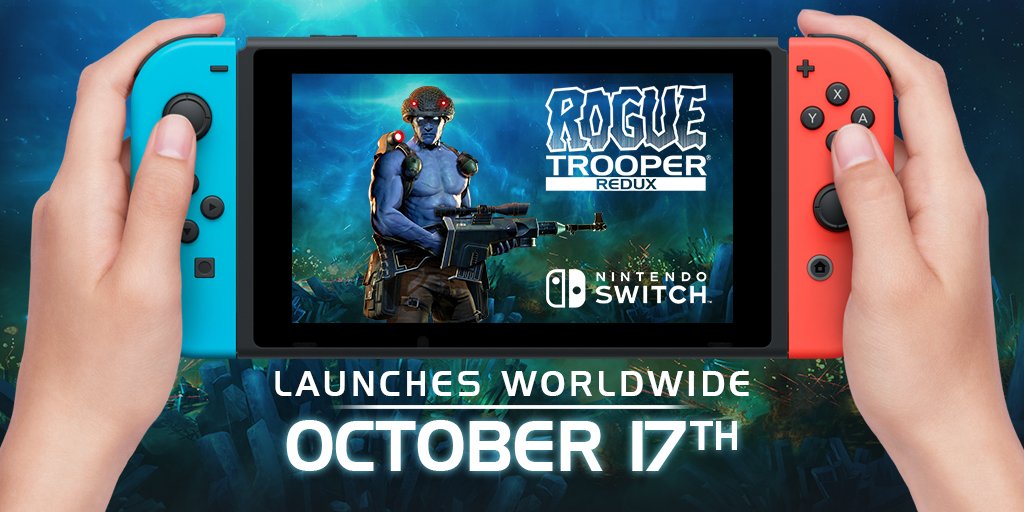 Next week, Rebellion is bringing Rogue Trooper Redux to Switch as an eShop download. View an hour of footage from the title below.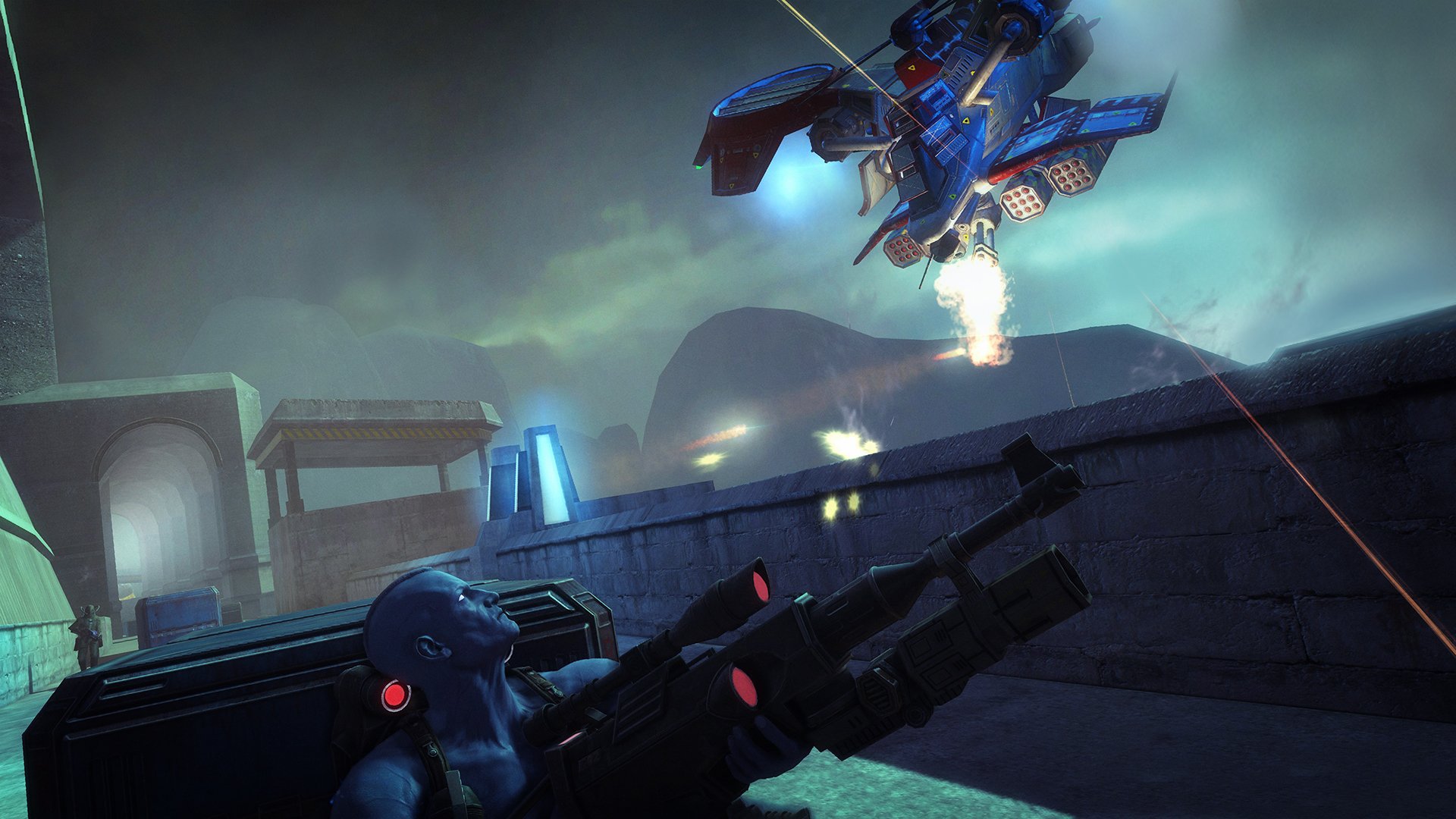 GameSpot posted a new video containing 10 minutes of footage from Rogue Trooper Redux based on the PC build. See the gameplay below.